During winter, you spend a lot of time indoors, so why not make your home look more inviting and feel more comfortable? You might have heard that home improvement projects are better left for spring and autumn, but there are some you can tackle even during the short winter days. Bonus: some of them will also help cure your winter blues.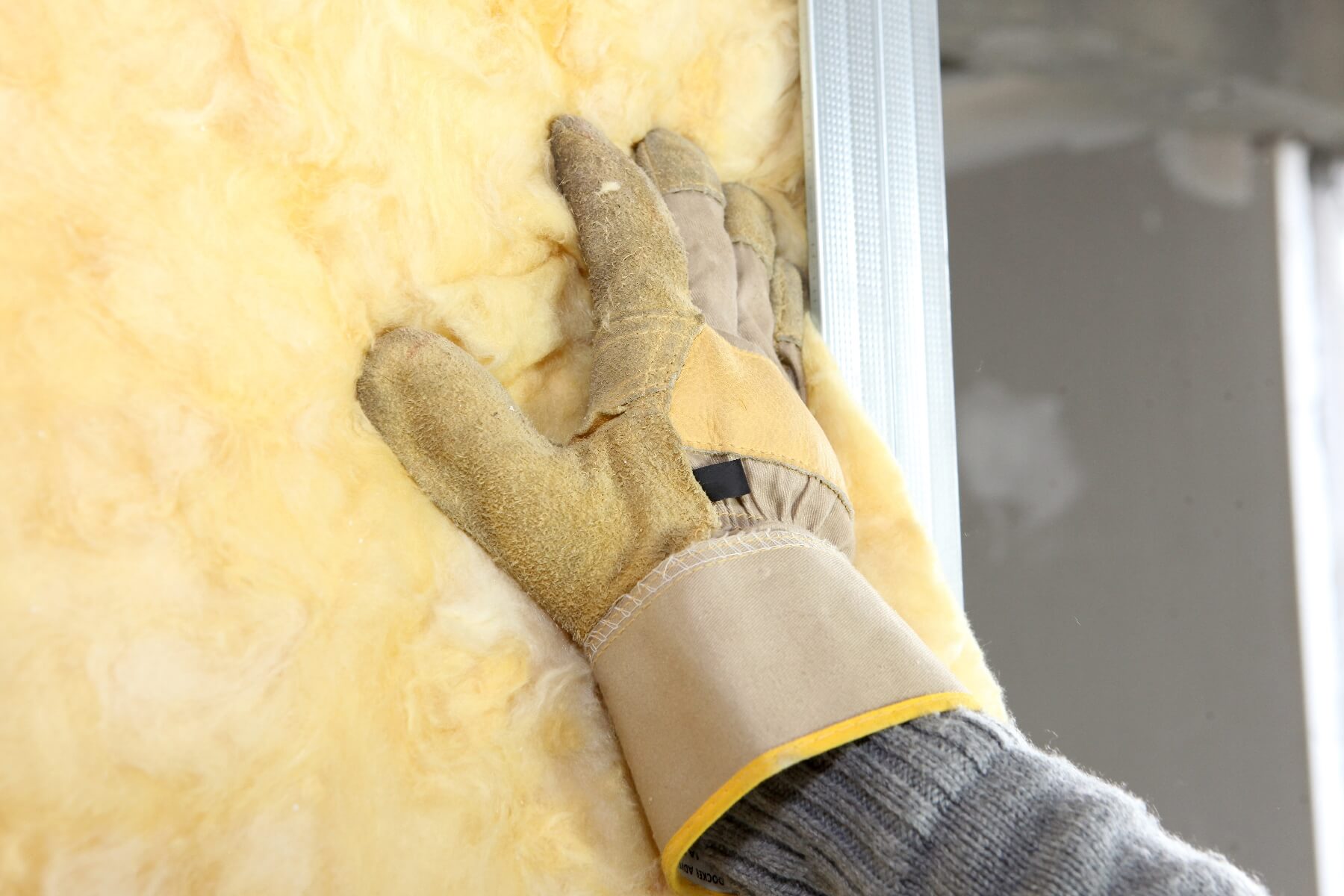 1. Add insulation to your home
OK, we know what you're about to say: there's nothing exciting about insulation, nothing to make you jump off your comfy chair and scream: "can't wait to see how it will turn out". Still, think about the practical benefits: a properly insulated home can shave off 20% or more off your heating and cooling bills (so it will be useful in the summer, too). Plus, it will definitely increase the re-sell price of your house.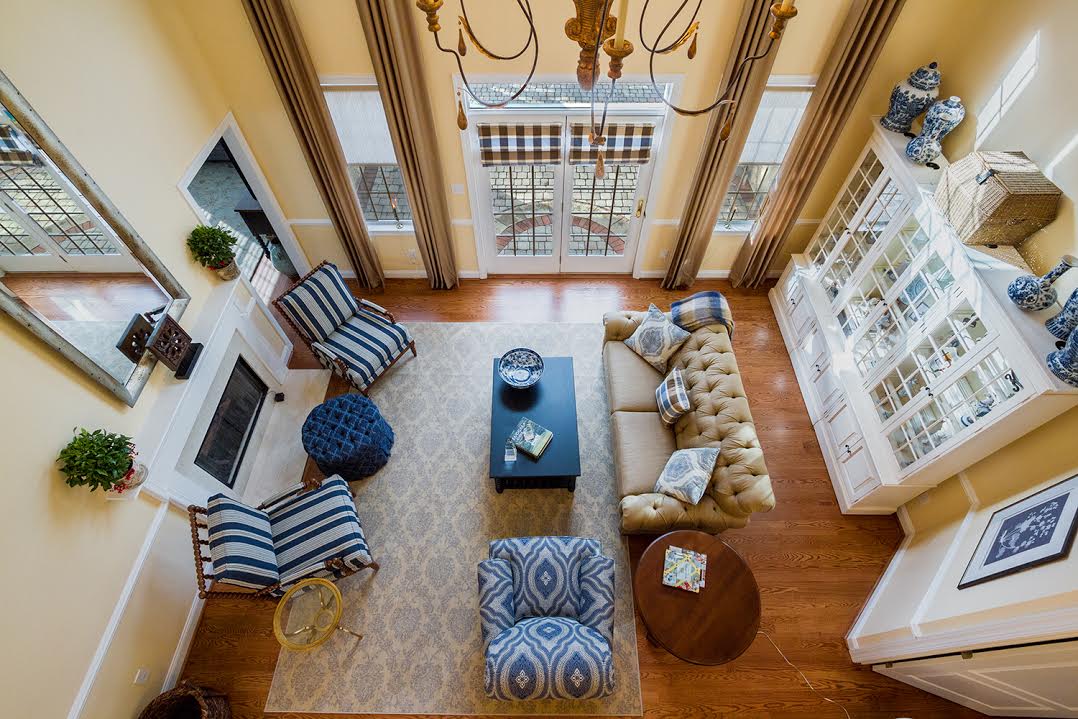 2. Paint the walls
Since you have to stare at them more than usual, your walls should look as good as possible, right? Forget about the old myth that says you should only paint during spring or autumn, when the weather is warm and you can open your windows to let out the fumes. Simply go for the water-based and non-toxic variety of paint and you're all set. You can sleep indoors from the very first night and it will take surprisingly little for the paint to dry.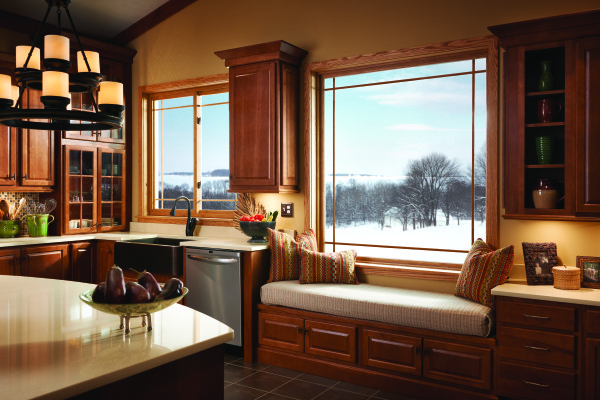 3. Re-model your kitchen
Yes, we know kitchen remodels are expensive, but we're not suggesting a huge project here, just a few small tweaks that will make a world of difference, especially since you'll be spending more time cooking and making hot tea in there. Here are some ideas: reface your kitchen cabinets, add an island instead of your table or simply change the knobs of your cabinets – all these are small projects, some of them you can do yourself, but they have the potential to change the whole appearance of the kitchen.
What about you? Are you sprucing up your home in any way this winter? Let us know in the comment section below.