Vaughan Commercial Plumbing
Our team of licensed plumbers offer a wide range of commercial plumbing services. Whether it's clearing up clogged drains, cleaning and installing grease traps, installing backwater valve, and many more emergency plumbing services.
Our Vaughan plumbers are qualified and licensed professionals that provide the finest and most in-depth commercial assistance possible.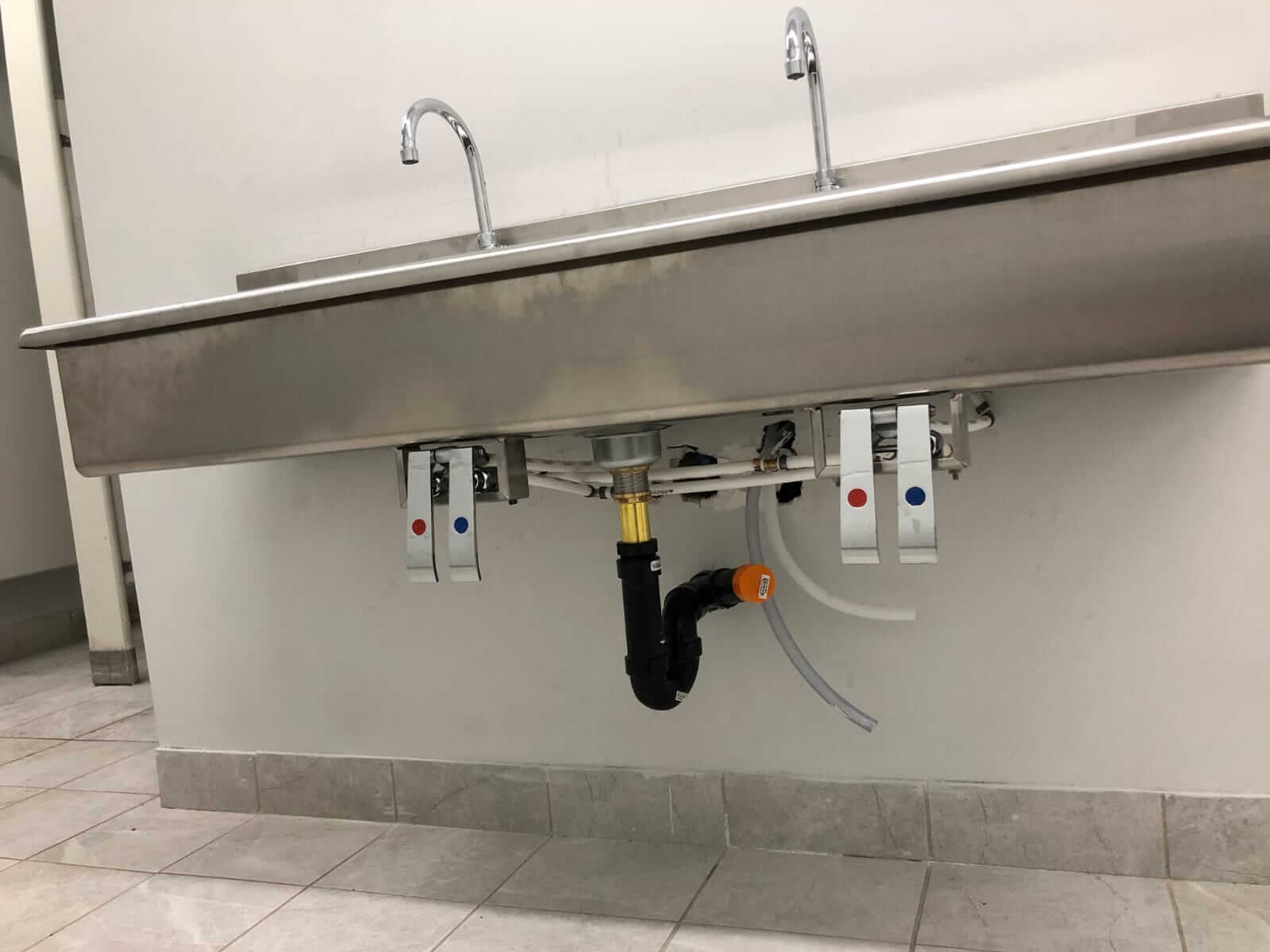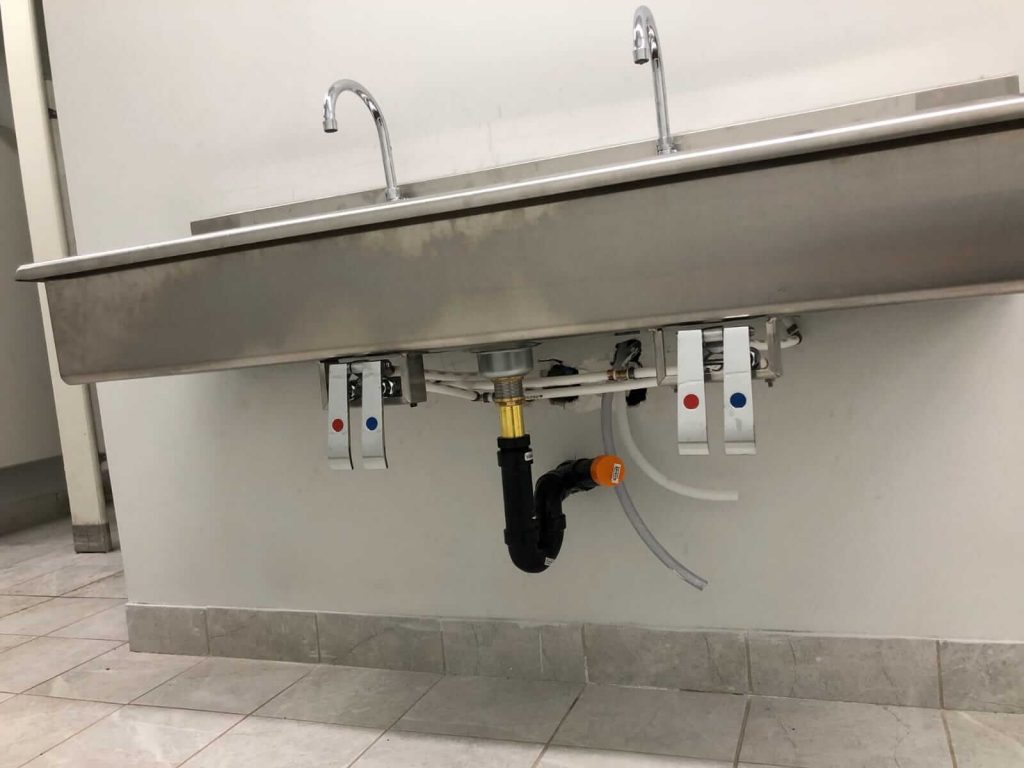 We Work With All Kinds of Commercial Industries
Our various commercial services are offered by the trusted staff we employ. We accommodate the commercial plumbing needs of all different kinds of businesses. Some examples of locations we service include care facilities, office complexes, retailers, fitness centers, dining establishments, hotels, medical clinics, bars, grocery stores, convenience stores, factories, airports, educational institutions, shopping malls, and other venues. It doesn't matter to us whether you are a bistro, a clothing boutique, high school, or anything else: Our business can take care of all your needs quickly and skillfully.
Offering A Wide Range Of Commercial Plumbing Services
We supply commercial customers with all kinds of convenient and affordable options for services. We provide an initial diagnostic based on our observations before assessing and discussing the best options. We regularly provide aid for toilet leakage, faucet leakage, persistent clog elimination, urgent repair work, system cleaning, system upkeep, updates, and other installations. You can count on us whenever you need to manage a stubborn leak, clog, or other
plumbing
concern.
"Prompt And Professional Work"
Prompt and professional work. This was the second time I had MT Drains do some work at our Preschool. The plumbing needed to be rerouted and was done quickly and minimal water shutoff.
We use MT Drains for all our plumbing needs as they are reliable, reasonably priced and always work professionally.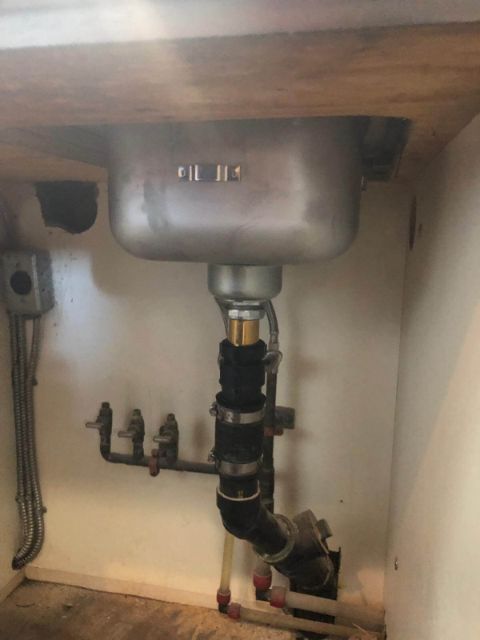 Why You Need to Work With Our Vaughan Commercial Plumbing Company
Our plumbers are seasoned professionals who have significant experience with all kinds of commercial requests. We understand just how critical it is for businesses to maintain plumbing systems that are dependable and efficient. Customers and clients are discouraged by overflowing toilets, leaks and the like. These things can make any business look bad and can seriously hurt the productivity levels of employees. If you want to keep your business successful and reliable as possible, then our peerless commercial plumbing service is precisely the thing you need. We can help you tackle any commercial plumbing project. If you're searching for a commercial plumber who can offer you emergency assistance in the event of a severe clog, you can lean on us at any hour of the day. There's no commercial plumbing project that's too much for our devoted team. Call us as soon as possible to schedule an appointment with a commercial plumber who is capable, hard-working and trustworthy.
Reviews From Our Happy GTA Customers
Alexander from Mississauga
Trusted Pros
During the renovation un the basement Pavel from MT Drains&Plumbing came over and fix all the leaks, changed all the drains inside and did plumbing for new laundry and new 3pcs bathroom. Him and his team did a great job. I am very satisfied and i highly recommend them. Thanks Pavel
Maria From Concord
Trusted Pros
These guys saved our life by showing up in time and replaced a leaky pipe easily! After that, we scheduled an appointment for the next day to check everything out, so the leaking problem won't bother us again because of the extremely cold temperatures. We had great communication and we received all the answers that we needed for future prevention of the problem. Well done job! I would say, above and beyond.
Ryan from Toronto
Trusted Pros
My wife and I purchased an older home in East York with the understanding that we were going to need to do a fair bit of work to modernize the infrastructure. Plumbing being a major focus. I contracted MT to: replace cast iron plumbing stacks (there were two in my home), plumb our new kitchen main floor, and also a basement kitchen that we have, as well as some plumbing for two new bathrooms. We also decided to replace the clay sewers in the home which were about 75 years old and also install a backflow valve. Eddy, Pavel and their team of plumbers did a great job.
Max from Richmond Hill
Trusted Pros
Had a great experience with MT Drains & Plumbing, I recommend everybody to contact Pavel for any plumbing project question. We had a water heater and softener installed at our home and price and service were top notch!
Janna from TorontoHill
Trusted Pros
Thank you MT drains for being reliable, always on time and trying to accommodate my variable schedule. I am very satisfied with the price and service I was provided.
Offering 24/7 Emergency Plumbing Services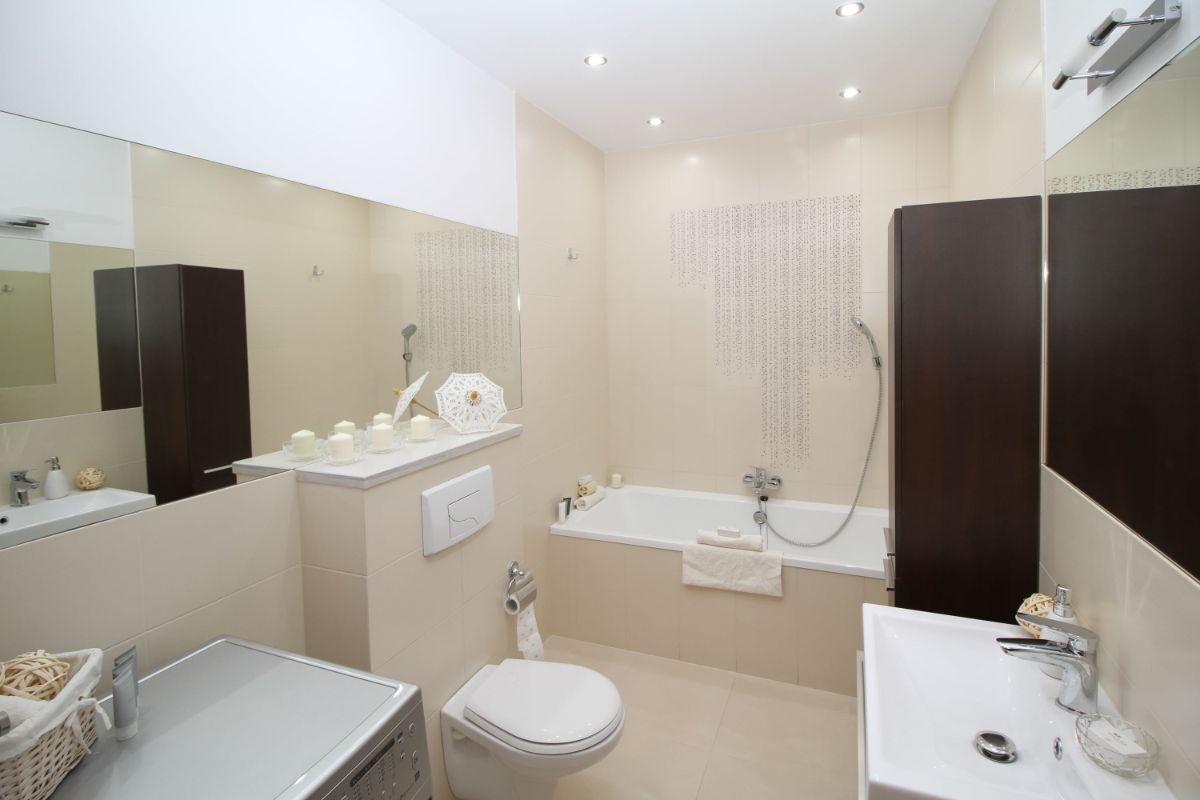 When a toilet drains slow, then gurgles, it is unnerving, to say the least. On the one hand, it may be a one-off event. On
Read More »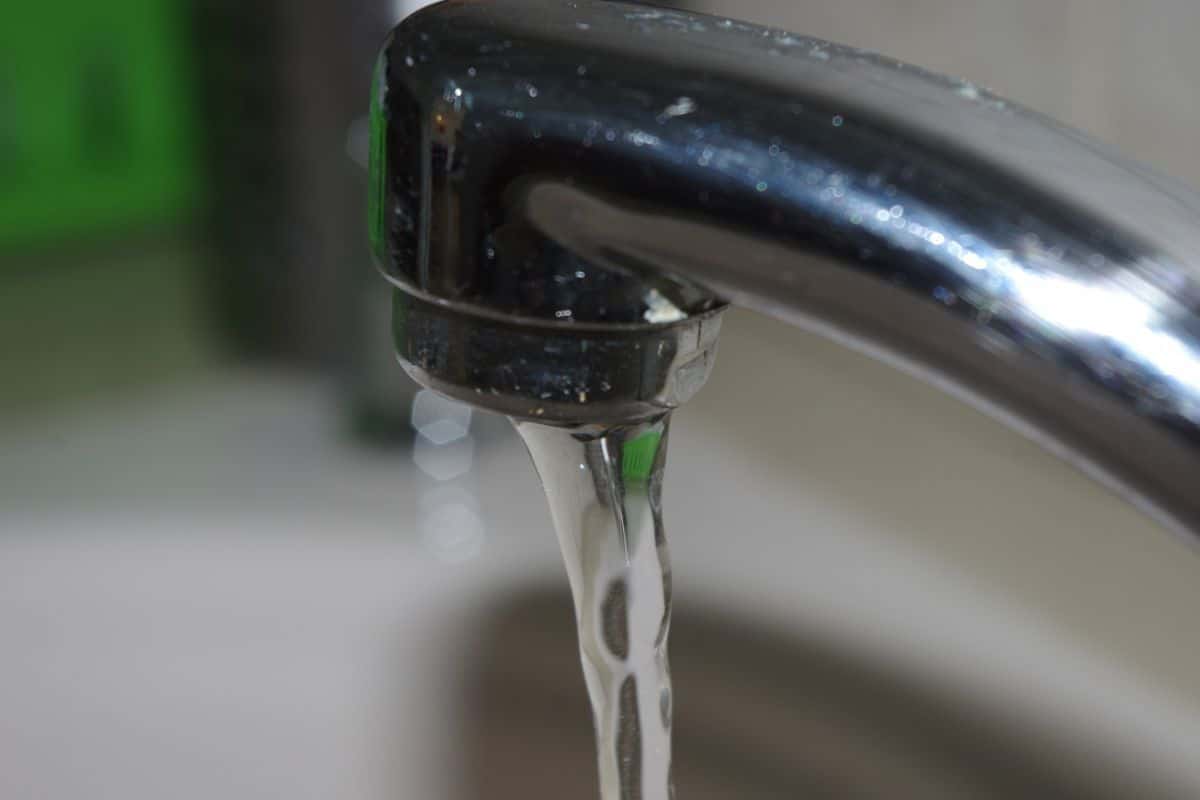 After a long day at work, a shower is an optimal way to refresh yourself. You step in the shower and turn the handle. But
Read More »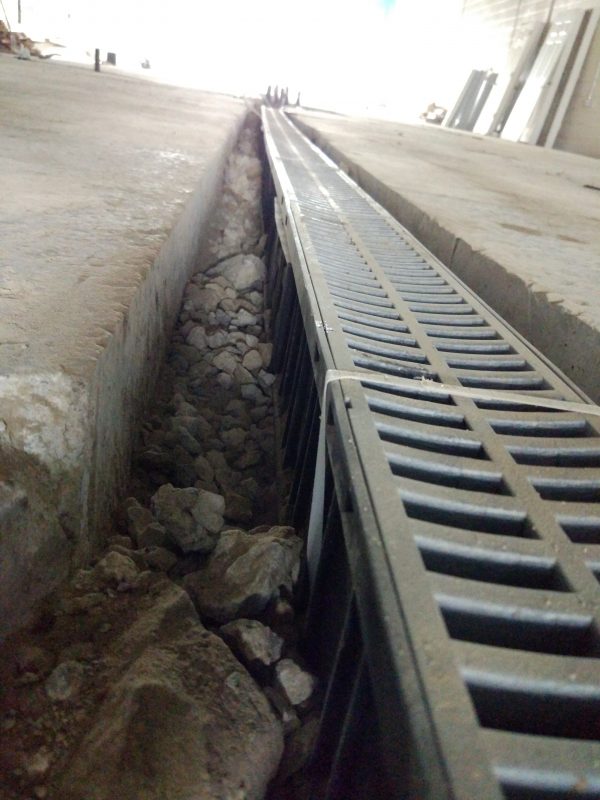 Most home owners tend to take their floor drains for granted. And that's understandable. It takes a professional plumber to understand that floor drains
Read More »