Drainage problems are never good for business. They can cause you thousands of dollars in damaged walls, floors, carpeting, equipment or inventory. It can also lead to a loss of business, as you may be forced to temporarily close your building. We can help! We can help you install or fix a drainage system on nearly all building types, from vintage buildings to brand new builds.
Benefits of Professional Trench Drain Installation
Professional installation of trenches is crucial for your health and protection of the interior and exterior of your home. Clogged trench drain can saturate the ground and damage the foundation of your house. However, a professional trench drain installer such as MT Drains & Plumbing can provide a solution to a wet basement or clogged trench drain that has wreaked havoc at your home. Here are some of the benefits of professional trench drain installation.
Allowing water to flow into the basement through the foundation of your house can cause mildew and mold to build up inside your living room. That can ultimately result in numerous health issues such as respiratory problems and allergies. Nonetheless, a professional such as MT Drains & Plumbing can help in trench drain cleaning to prevent the flow of water into your home and keep the air inside your house safe.
Professional trench drain installation ensures drains are beneath the ground and are invisible and not obstructive. Trench drain cleaning can help keep your yard and home neat and keep water damage at bay.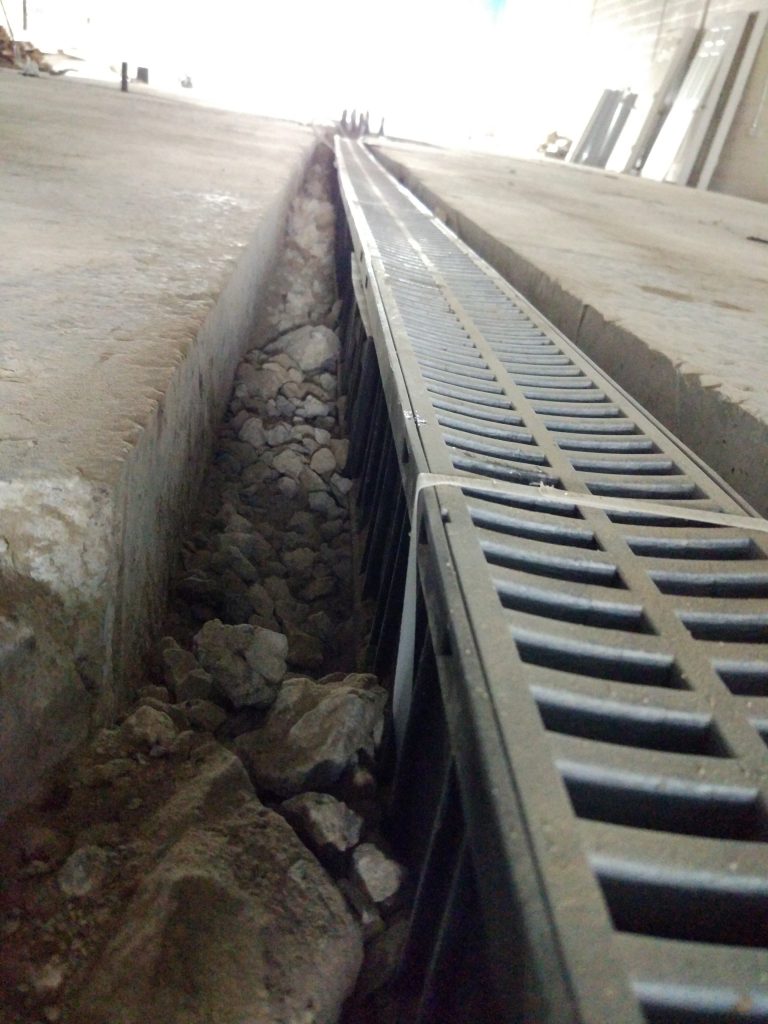 Perhaps you have seen the warning signs such as sink water draining slower than usual or water pooling at your feet in the bathroom. Over time, the problem can escalate and get to a point you can't ignore it any longer, and you have to contact a professional plumber in unclogging and cleaning trench drain. While we are all humans, it's always wise to take precaution when unclogging and cleaning trench drain. Don't feel overwhelmed as numerous professional plumbing services are out there to help you in cleaning trench drain and get you back on track.
Unless you're a plumber, you have no idea how to unblock a clogged trench drain. While you might have watched a couple of videos related to trench drain cleaning on YouTube, professional services will end the problem permanently. Licensed plumbers are experienced in handling a broad spectrum of clogs and have every necessary tool to ensure your trench drains as it should.
You could be suffering from recurrent floods or water damages that trench drain can address. Proper trench drain installation and connection to a detention tank can alleviate your long-standing water clogging problem. Trench drain can be used in a broad spectrum of commercial and residential applications such as driveways, sidewalks, yard drain, and laneways.
In fact, homeowners can use trench drain to ensure water doesn't enter and damage garages after a torrential downpour. Moreover, you can use trench drain to stop the flow of water from the low lying sidewalks, driveways, and entrance doorways to the basement of your home. You can also use trench drains to address any water puddle problems that are caused by poor drain.
Besides these applications, drainage systems will increase the value of your property by keeping it cleaner and dryer. However, note that these systems need to be installed by a professional so that they don't wreak more devastation than they can solve.