When it comes to the plumbing in your home or business, you can't afford to hire a plumber who doesn't have experience. Unfortunately, this is easy to do and will leave you with many problems. There are several things to consider that will help you hire an ideal plumber.
The ideal plumbing professional has great online reviews and years of experience. They should also have proper insurance and licenses. You want a plumber who offers free on-site estimates so they can assess your situation and provide an accurate quote.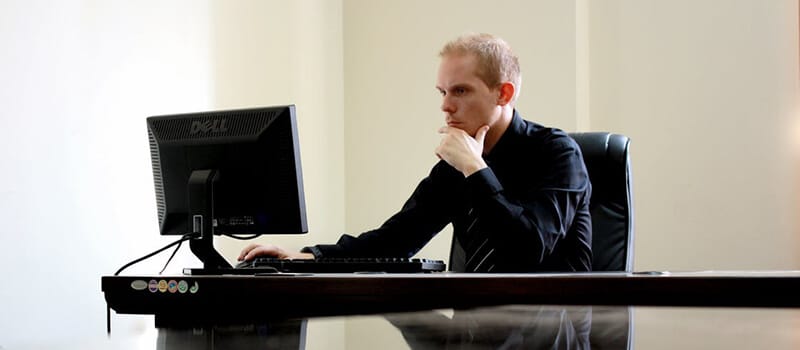 When asked, every plumbing company will tell you how excellent their services are – that's normal, after all. Don't take their word for it, read online reviews to find out what customers say about them.
Be sure to sort through every review you can find, both 5-star and 1-star ones. Sure, misunderstandings happen all the time and so do clients who are unhappy no matter how good the service was. But when a company has more 1-star reviews than 5-star ones, you're better off looking elsewhere.
Common Platforms to Read Plumbing Reviews
Two of the top places to check online reviews are Google,
Homestars
, and
Trusted Pros
. Type in the plumbing company's name and read several reviews. Most plumbers will have reviews on their website, but don't rely only on those because they can show bias or may even be fake.
Don't Stop at the Ratings
Often, the reviews on plumbing company websites come from Homestars or Trusted Pros, so you'll be able to verify them and see if they're honest. Don't just go by the ratings—read the full reviews to get the best picture.
Confirm the Experience of Your Plumbing Experts
No reviews can be as bad as poor reviews if you don't take the time to confirm the plumber's experience, license, and insurance in person. If something doesn't seem right, trust yourself and look for another plumber.
Look for Professional & Courteous Responses
Depending on where the review is, the professional may respond to it. If you see a response from the company to the reviewer, it should be professional and courteous. You don't want to see a response blaming the customer or calling the review fake, and if you do, hire someone else.
Verify You Will Get Exceptional Plumbing Services With Reviews
Reviews are a very important detail when you're looking to hire a plumber, but they aren't enough to move forward with alone. You need to continue your research before hiring anyone.
2. License and Experience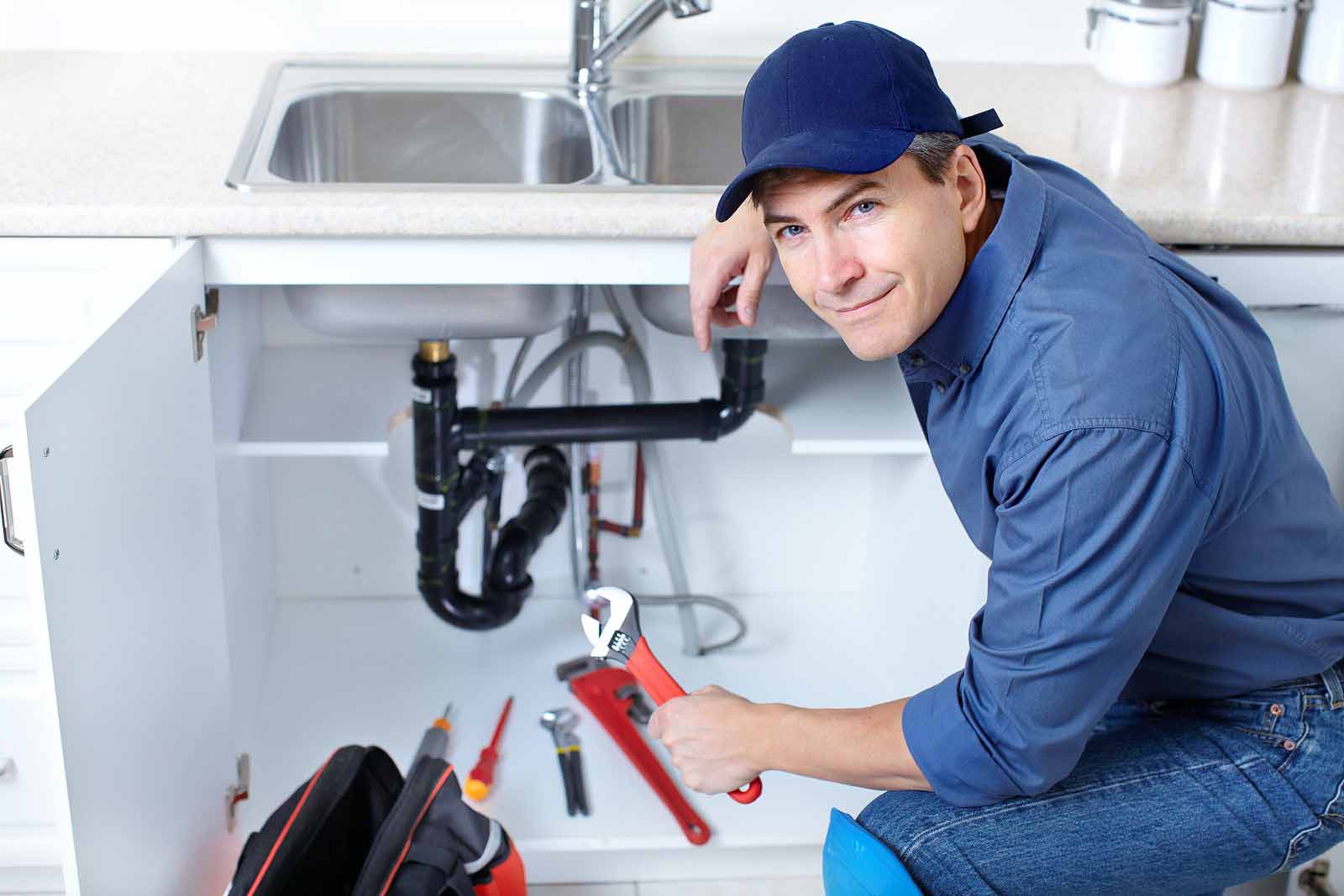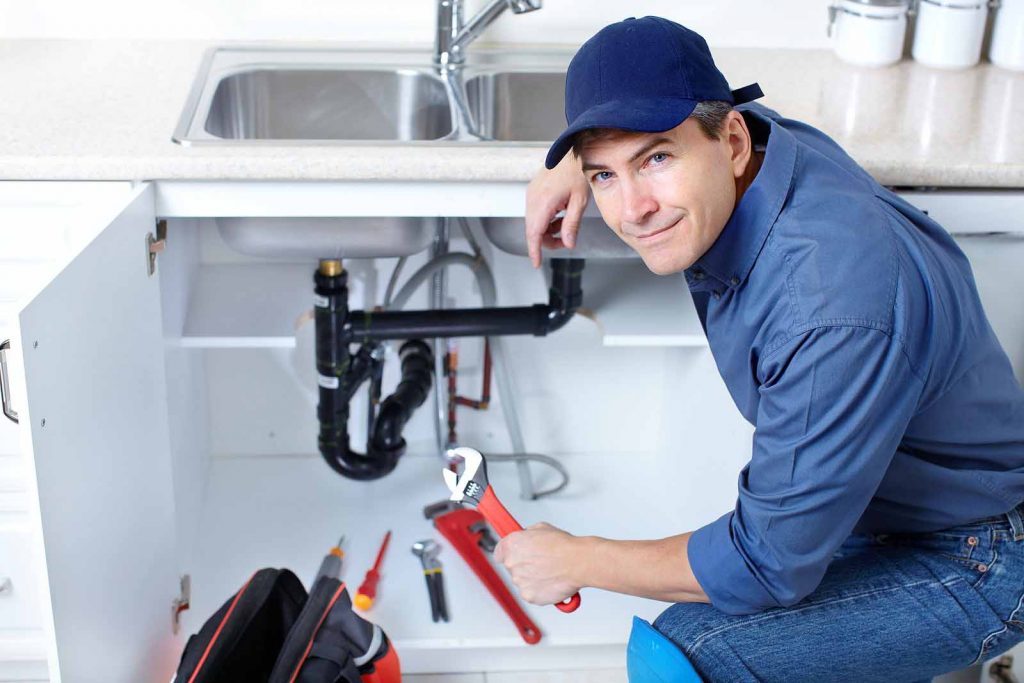 It is important to work with a licensed company that has a wealth of experience in the services that they provide.
The last thing you want is an inexperienced plumber showing up at your doorstep only to cause more mistakes that would result in more repairs in the future. A license also ensures that said plumbing company abides by quality and health and safety standards.
Verify the Licences Authenticity
You may think seeing the license is enough, but that's not always true. Unfortunately, it is possible to make a fake document that will fool you into thinking a contractor has a proper license. You should always verify the plumber's license before hiring them.
You can also contact your local licensing board to verify the plumber's license. This is a good idea, especially in big cities because, in some cases, the plumber needs to have certification to work in that city and not just that province.
Licenses Ensure Quality Results
Licensing certifies the plumber knows about techniques, tools, building codes, and state laws. If you live in a state that requires a license, only a licensed plumber can get a permit for jobs that need one.
Verifying the license will also allow you to confirm it's in good standing. A plumber may be on probation from customer complaints, and verifying their license will tell you that.
Checking For Licenses Will Help You Find Ideal Plumbing Company
Depending on the job, the plumber might have a license but not hold the one needed. For example, residential plumbing differs from commercial plumbing.
3. Insured Plumbing Company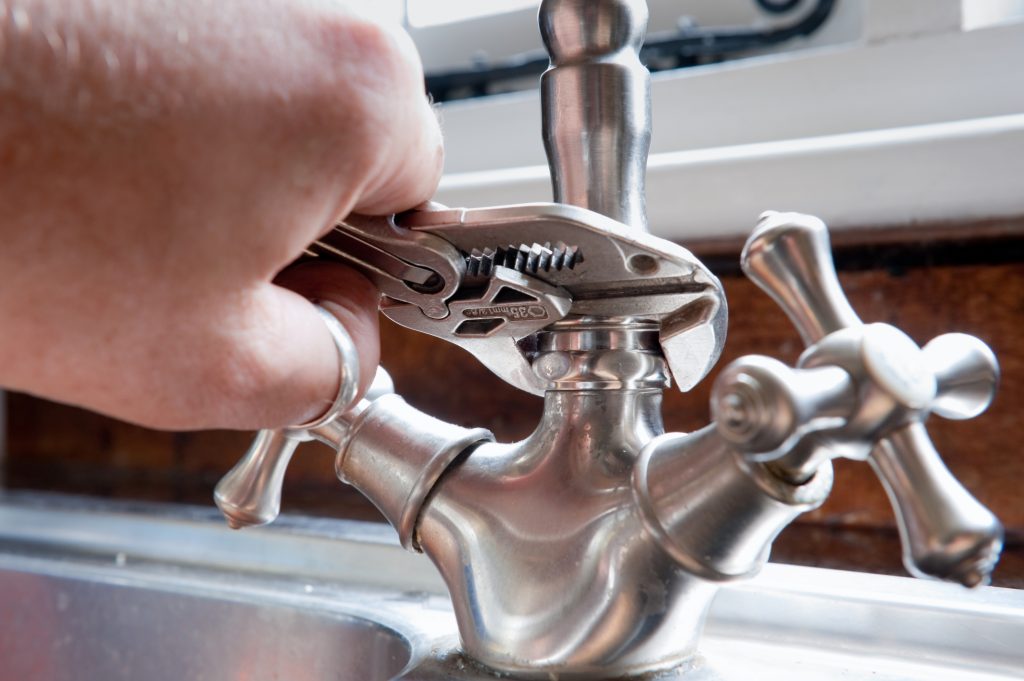 Make sure that the plumbing company that you hire is insured and they have an excellent standing record. This protects you against liability if one of their employees has an accident while working on your house.
Protect Your Home and Possessions
A plumber's insurance protects you, but it also protects your home and your belongings if something should go wrong. You don't want a plumber to work on a water leak repair and break your water heater without insurance because the burden to replace it is on you.
Non-Licensed Plumbers are Not Worth The Risk.
If the plumber causes damage and doesn't have insurance, your homeowner's insurance may cover it, but you don't want to take that risk.
4. Ask Your Network for Recommendations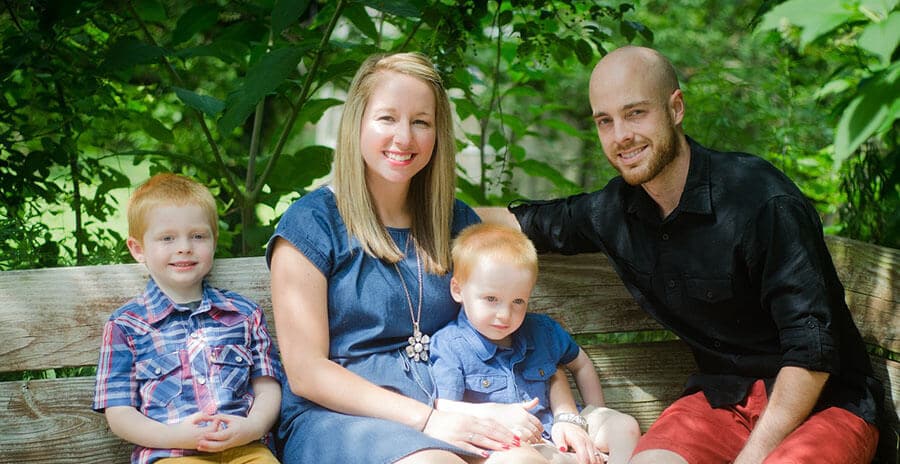 Chances are your family and friends have used similar services in the past.
You can ask them for details about the experience, professionalism, and price of the company they worked with. But make sure to double check the company for things like insurance and online reviews.
Friends & Family Experiences Should Be Taken With a Grain of Salt
Keep in mind that your best friend having a positive experience with the plumber doesn't mean you will. The needs of the job may be different, and the way the plumber communicates and works may not be to your liking. Everyone is different, so remember a recommendation is only that—not a guarantee.
Ask Your Network Lots of Questions
When you receive a recommendation, ask questions. What did they like about the plumber? What was the quality of his work? What didn't they like about them?
Do your best to get detailed feedback, so you know what to expect. If the person doesn't have any feedback to give, reconsider the recommendation.
Verify The Recommended Plumber is Insured and Licensed
A recommendation alone isn't enough to hire a plumber. You still need to verify their insurance and licenses. You'll also want to confirm that they have experience and are confident they can take care of your problem with no issue.
For example, you may want to hire a plumber for low water pressure services, and your sister recommends her plumber. When he's at your house, you realize he has experience in pumping a septic system but doesn't know how to troubleshoot your low water pressure. Asking the right questions from the beginning will prevent this.
5.Request a free on-site estimate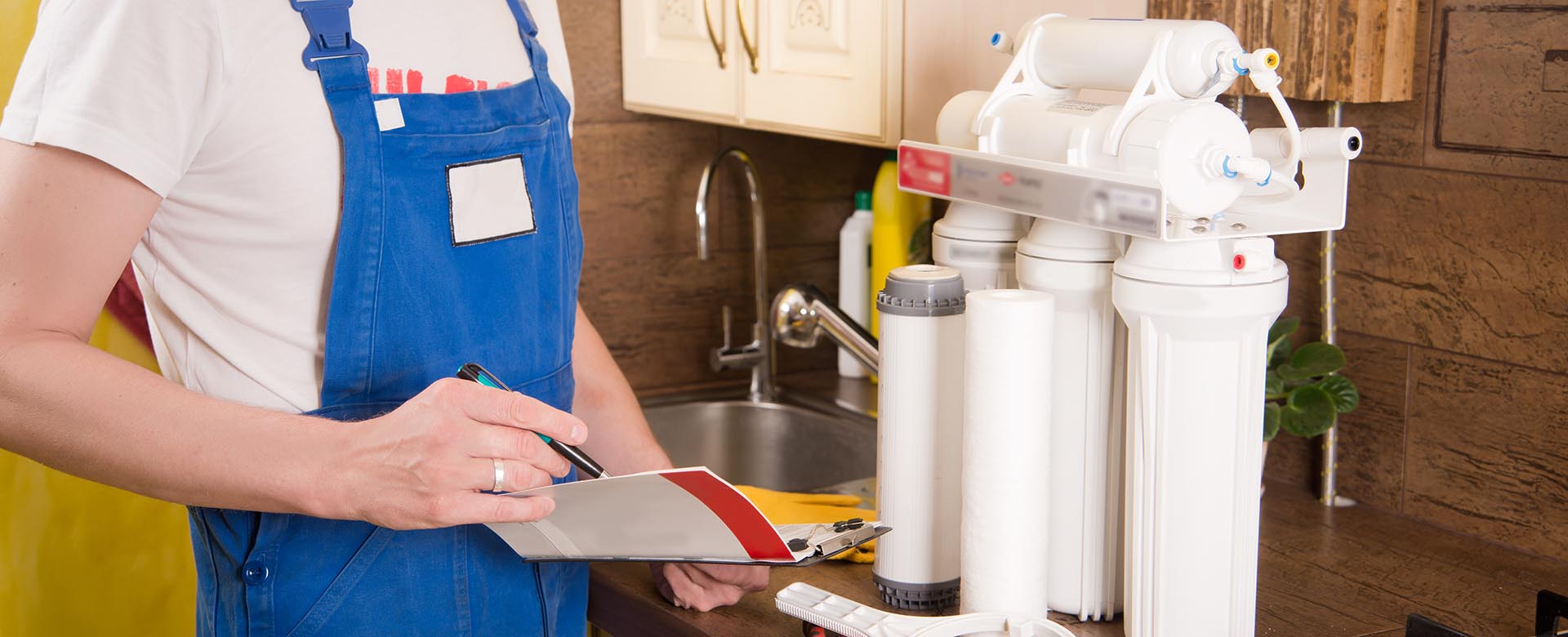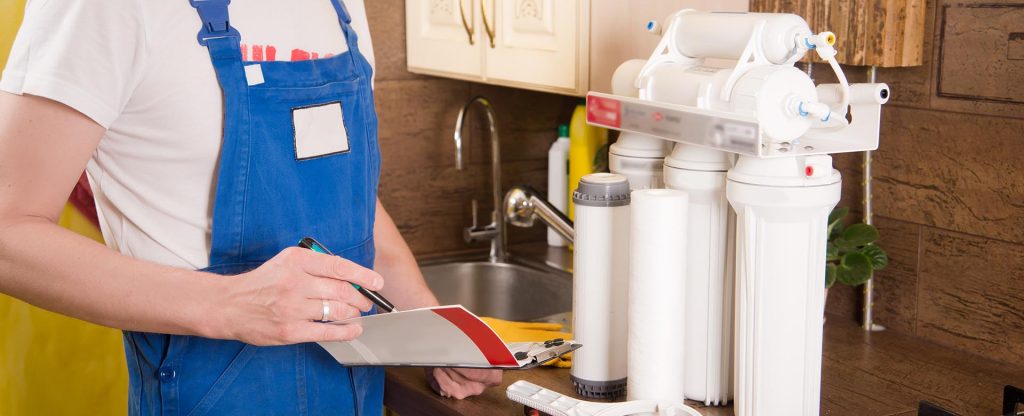 Plumbing projects could be overwhelming if encountered by surprise. Every homeowner or business should consult at least 3 different plumbing companies in Toronto before choosing whom to work with. Request a free written work estimate, an experienced plumber or waterproofers will be able to evaluate the work required.
Weigh Out Provided Solutions
How to pick an Ideal Plumbing Company
Combine all the tips above to help you choose the ideal plumbing contractor in Toronto.
If you're looking for a plumbing company in Toronto that can pass all the tests above with flying colors, you've come to the right place. Feel free to check our online reviews and all our documents, as well as call for references from our previous clients. And then you can contact us for your plumbing project or basement waterproofing in Toronto.