Drain Repair Reviews in Markham, ON

Sarah Stockman
Kitchen drain repair
Our kitchen drain was leaking, so we called MT Drains and Pavel and his team arrived within a couple of hours and fixed our drainage pipe quickly. He charges us a very reasonable price considering what an exceptional job they did. Would strongly recommend!
Markham Drain Repair Experts
If you are looking for professional drain repair in Markham, then look no further than MT Drains & Plumbing. From residential to commercial drains, we have years of experience in handling a wide range of repairs and installations. Our Markham drain repair team can quickly get to work on your drain repair and installation and have you back up and running on schedule. Along with our drain repair experts in Markham, MT Drain & Plumbing has the latest drain repair and installation equipment to ensure that the job is done fast without compromise in quality.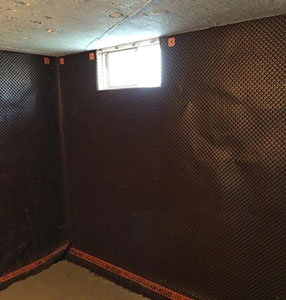 The Importance of a good Drain Repair
Most people take their drains and plumbing for granted. They just expect their plumbing to work all the time. However, when there is a drain issue, everything can grind to a halt. Without immediate attention, faulty or backed-up plumbing can cause floods and leaks which can lead to thousands of dollars in repairs. It is critical that a faulty or backed-up drain is repaired as soon as possible. As soon as you detect plumbing or drain issues, immediately turn off the water and contact us. Drain repair in Markham is easy with our on-call team ready to come out to your home and office to handle the job and get your plumbing back online. 
How to choose a drain repair company in Markham?
Looking for the right drain repair in Markham doesn't have to be a challenge. You simply need to find a company that has a trained team of professional plumbers with experience working on all types of plumbing issues. From drain repair to backwater valve installation, MT Drain & Plumbing has handled all types of repair and installation work. We specialize in all types of plumbing work from Backwater Valves to Drain Repairs, Camera Inspections, Trenchless Services, Snaking/Jettings, Catch Basins and Main Water Lines. There is no job – too big or too small – what we can not handle.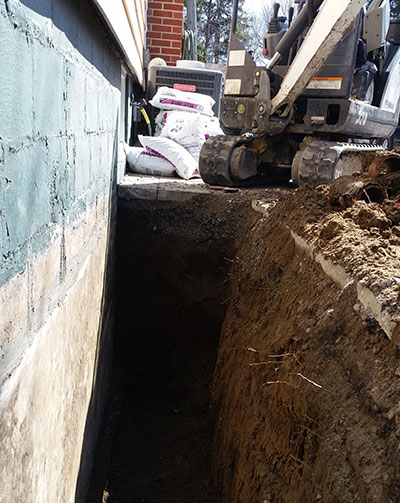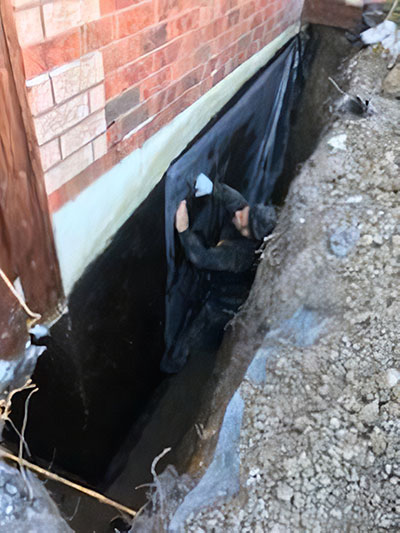 Emergency Drain Repair in Markham
Plumbing issues seem to happen at the worst possible time. If you have a backed-up drain in the middle of the night, don't worry. Mt Drain & Plumbing have professional on-call teams ready to handle any plumbing issue day or not. This gives you the ultimate peace of mind. In Markham, the best plumbers are just a few miles away, ready to handle any job. 
Looking for drain repair in Markham is easy with MT Drain & Plumbing. We have the experience, the staff and the equipment to handle any plumbing issues. Contact us today for a quick estimate on any plumbing work. We look forward to tackling any drain repair work and exceeding your expectations.