Aurora & Newmarket Drain Repair Expert
We provide professional & reliable drain repair services in Newmarket. We can help resolve minor and major issues Like Drain Lining, Drain Patch Liners, Pipe Bursting, Cipp Lining, Cracked pipe repair, internal pipe coating & more., and we know how important it is to work fast to avoid secondary issues like mildew or even mold from forming. When you require professional drain repair in Aurora and Newmarket, choose us for quality results. We use advanced technology and have qualified plumbers ready to assist you. Our goal at MT Drain & Plumbing Newmarket is to make each customer happy and satisfied with the job that we do. We understand how bad drain problems can be so we will work hard to resolve them for you as soon as possible.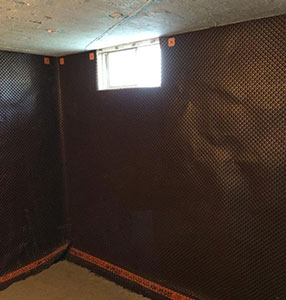 The Importance of Professional Drain Repair in Newmarket
When heavy rains hit an area, drain problems can often occur. Let us help you with services like a
backwater valve installation
. We can help prevent basement flooding and keep raw sewage from seeping into your home. Our
Newmarket plumbers
have the credentials and experience needed to repair your drains so that you do not have to worry about water damage to your home or your belongings inside of your home. We are proud to provide drain repair in Aurora and Newmarket. Our team has built a reputation for getting the job done right the first time, and we work hard to keep our clients happy.
Drain Repair Reviews in Aurora & Newmarket, ON

Sarah Stockman
Kitchen drain repair
Our kitchen drain was leaking, so we called MT Drains and Pavel and his team arrived within a couple of hours and fixed our drainage pipe quickly. He charges us a very reasonable price considering what an exceptional job they did. Would strongly recommend!
How to Choose the Right Drain Repair Company in Aurora and Newmarket
A good drain repair company will be licensed and insured. All of the plumbers who will be working on your property will have the right credentials. You should be able to relax knowing that the company you hire has the right permits and will be able to get the job done in a fast amount of time. Customer service is also important. You should only hire a company that cares about its clients. Look for a business that has a good reputation, fair prices, and a strong work ethic. The right company will provide reliable drain repair in Aurora and Newmarket. They will perform repair services the way they should be performed, and they will always clean up after themselves as well. From start to finish, MT Drain & Plumbing Newmarket is ready to provide all of the plumbing services you need.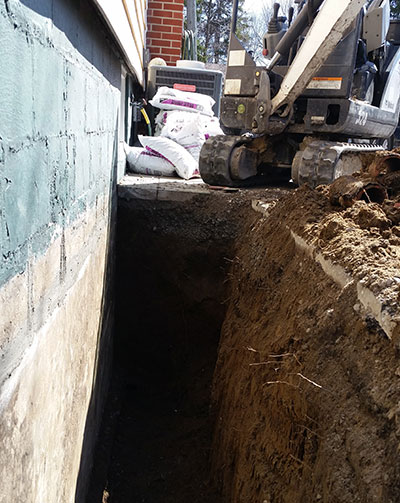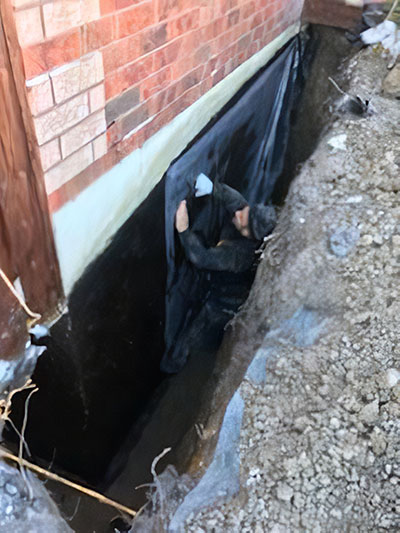 Emergency Drain Repair in Aurora and Newmarket
We look forward to taking care of your emergency drain repair in Aurora and Newmarket. Our team has the tools, skills, and manpower needed to handle your drain repair services. When an emergency hits, we know that every minute counts. Whether you are dealing with raw sewage flooding your home or dirty water backing up through your drains, we are equipped to handle your situation in a timely manner. We will work hard and fast to try to avoid as much water damage as possible. When an emergency occurs, contact a company that knows what to do.