Drain Repair Aurora and Newmarket
We provide professional & reliable drain repair services in Newmarket. We can help resolve minor and major issues Like Drain Lining, Drain Patch Liners, Pipe Bursting, Cipp Lining, Cracked pipe repair, internal pipe coating & more., and we know how important it is to work fast to avoid secondary issues like mildew or even mold from forming. When you require professional drain repair in Aurora and Newmarket, choose us for quality results. We use advanced technology and have qualified plumbers ready to assist you. Our goal at MT Drain & Plumbing Newmarket is to make each customer happy and satisfied with the job that we do. We understand how bad drain problems can be so we will work hard to resolve them for you as soon as possible.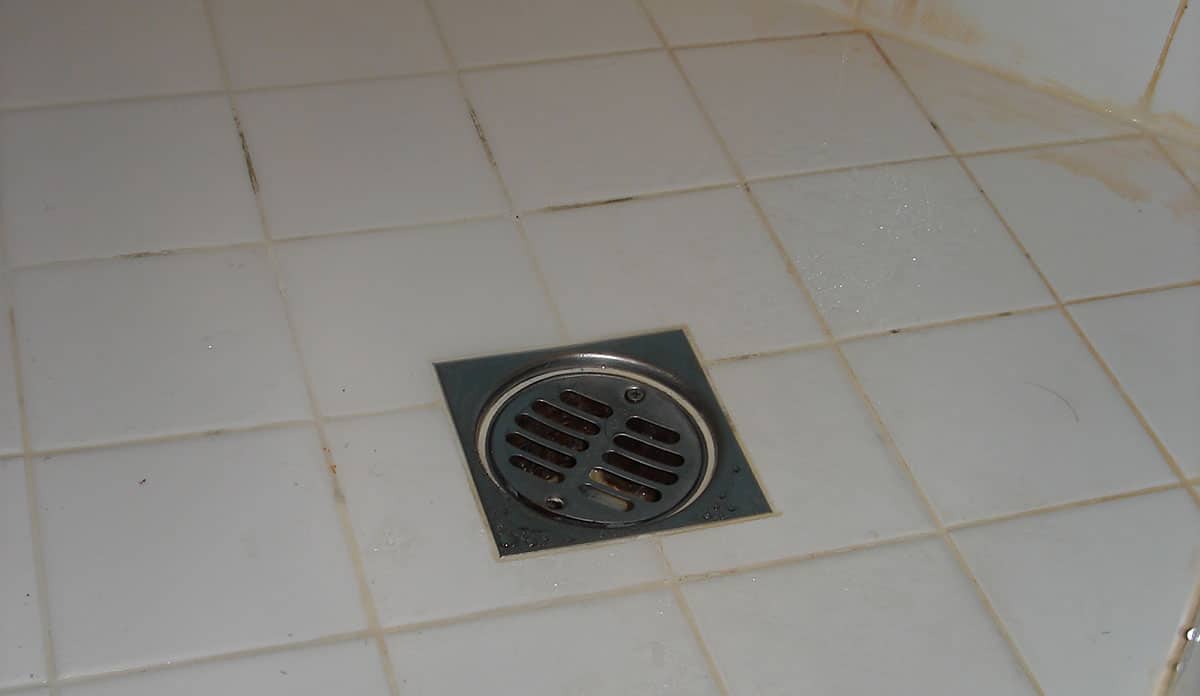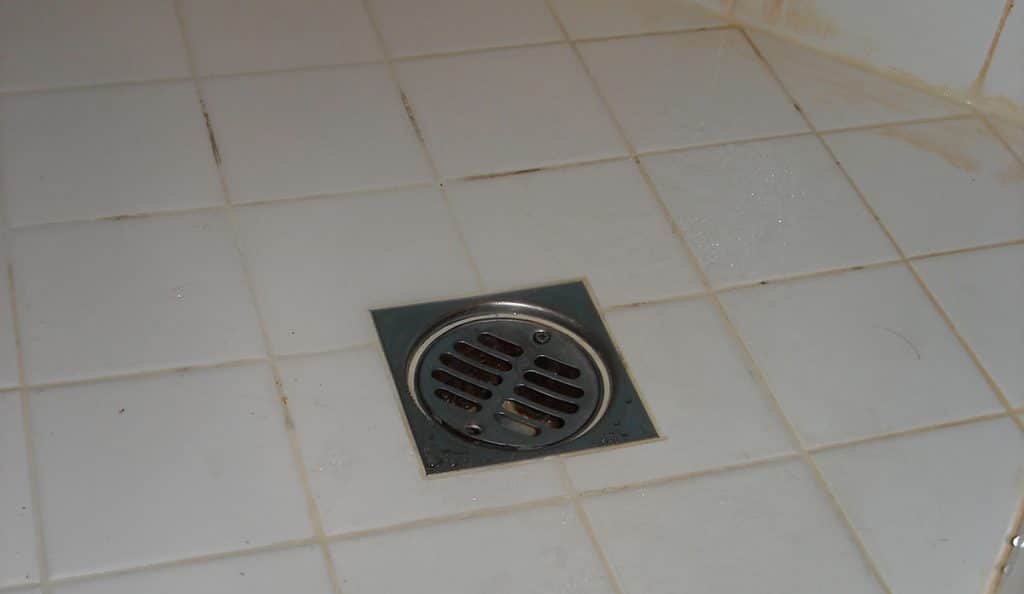 The Importance of Professional Drain Repair in Newmarket
When heavy rains hit an area, drain problems can often occur. Let us help you with services like a
backwater valve installation
. We can help prevent basement flooding and keep raw sewage from seeping into your home. Our
Newmarket plumbers
have the credentials and experience needed to repair your drains so that you do not have to worry about water damage to your home or your belongings inside of your home. We are proud to provide drain repair in Aurora and Newmarket. Our team has built a reputation for getting the job done right the first time, and we work hard to keep our clients happy.
Offering 24/7 Emergency Plumbing Services
How to Choose the Right Drain Repair Company in Aurora and Newmarket
A good drain repair company will be licensed and insured. All of the plumbers who will be working on your property will have the right credentials. You should be able to relax knowing that the company you hire has the right permits and will be able to get the job done in a fast amount of time. Customer service is also important. You should only hire a company that cares about its clients. Look for a business that has a good reputation, fair prices, and a strong work ethic. The right company will provide reliable drain repair in Aurora and Newmarket. They will perform repair services the way they should be performed, and they will always clean up after themselves as well. From start to finish, MT Drain & Plumbing Newmarket is ready to provide all of the plumbing services you need.
"After a Quick Inspection, They Found The Source and Cleared It"
We had an odor emanating out of every drain in the house. We gave Mt Drains a call and they arrive in a few hours. After a quick inspection they found the source and cleared it in under two hours. I whole-heartily recommend them.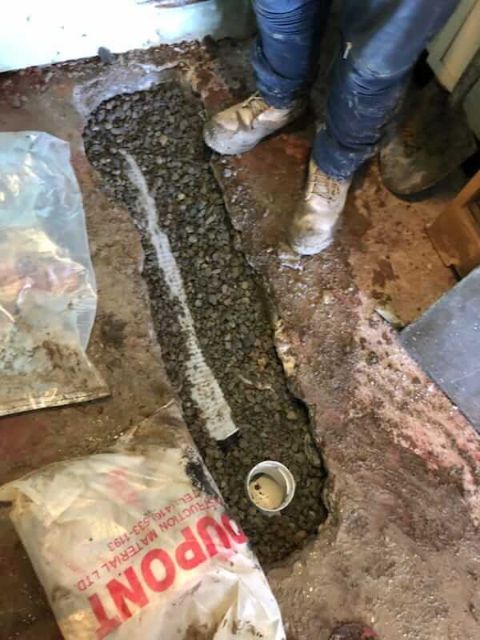 Emergency Drain Repair in Aurora and Newmarket
We look forward to taking care of your emergency drain repair in Aurora and Newmarket. Our team has the tools, skills, and manpower needed to handle your drain repair services. When an emergency hits, we know that every minute counts. Whether you are dealing with raw sewage flooding your home or dirty water backing up through your drains, we are equipped to handle your situation in a timely manner. We will work hard and fast to try to avoid as much water damage as possible. When an emergency occurs, contact a company that knows what to do.
Reviews From Our Happy GTA Customers
Elayne from Thonnhill
Trusted Pros
I contacted MT Drains & Plumbing, they called me back immediately and gave me an estimated arrival time.They were extremely prompt. That really counts when you have a leak! Pavel and Eddie are very polite and tidy. They identified and fixed the source of the leak professionally.
Maria From Concord
Trusted Pros
These guys saved our life by showing up in time and replaced a leaky pipe easily! After that, we scheduled an appointment for the next day to check everything out, so the leaking problem won't bother us again because of the extremely cold temperatures. We had great communication and we received all the answers that we needed for future prevention of the problem. Well done job! I would say, above and beyond.
Ryan from Toronto
Trusted Pros
My wife and I purchased an older home in East York with the understanding that we were going to need to do a fair bit of work to modernize the infrastructure. Plumbing being a major focus. I contracted MT to: replace cast iron plumbing stacks (there were two in my home), plumb our new kitchen main floor, and also a basement kitchen that we have, as well as some plumbing for two new bathrooms. We also decided to replace the clay sewers in the home which were about 75 years old and also install a backflow valve. Eddy, Pavel and their team of plumbers did a great job.
Max from Richmond Hill
Trusted Pros
Had a great experience with MT Drains & Plumbing, I recommend everybody to contact Pavel for any plumbing project question. We had a water heater and softener installed at our home and price and service were top notch!
Janna from TorontoHill
Trusted Pros
Thank you MT drains for being reliable, always on time and trying to accommodate my variable schedule. I am very satisfied with the price and service I was provided.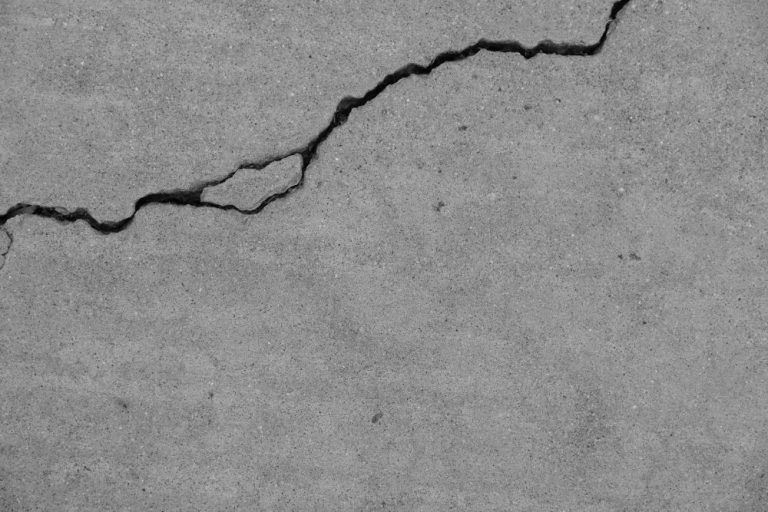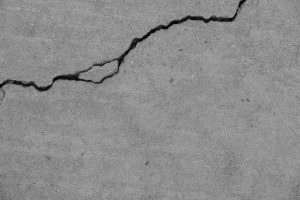 The walls of your basement hold up not just the basement, but also the weight of the building above it. This means your basement walls
Read More »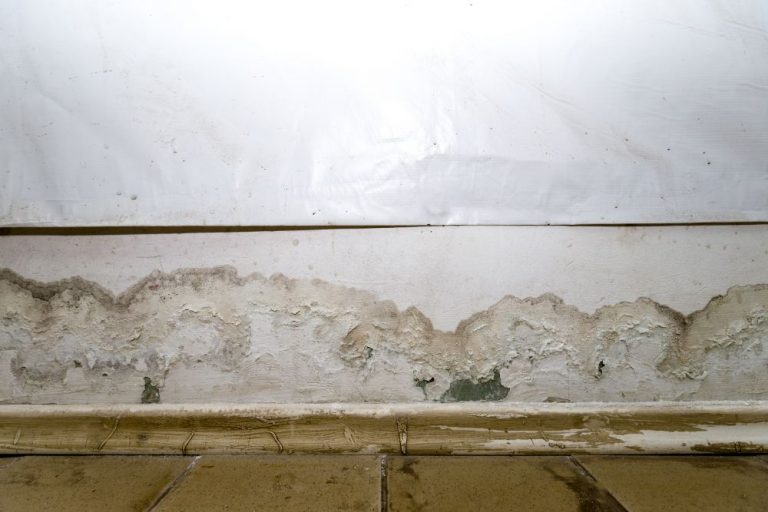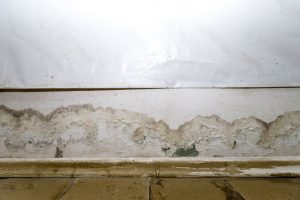 At a glance, basement waterproofing may seem simple, but it isn't always so. Some parts of the basement require special attention when waterproofing or you'll
Read More »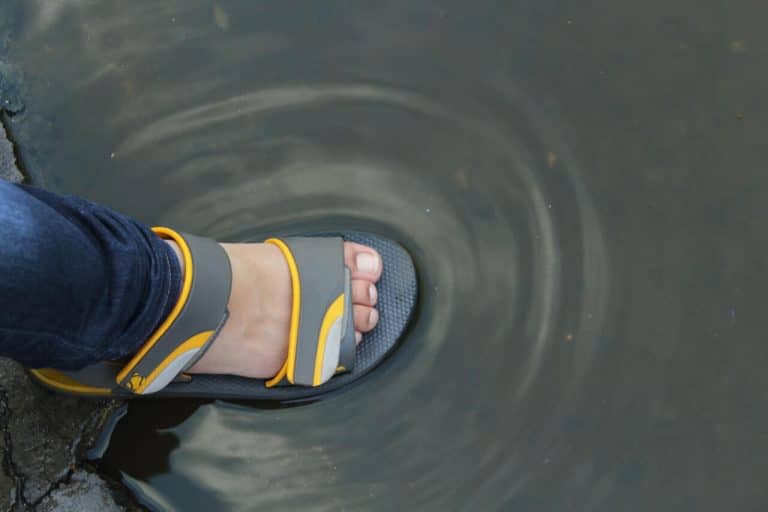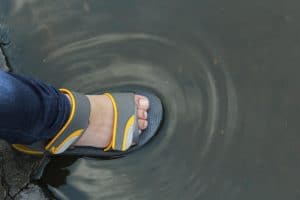 Most large Canadian cities are near water. That includes, but is not limited to, Ottawa, Montreal, Winnipeg, Vancouver, and of course, Toronto. While living near
Read More »