MT Drains & Plumbing Serves Aurora And Newmarket
People in the closely linked communities of Aurora and Newmarket benefit from our full lines of residential plumbing and commercial plumbing services. We serve the Greater Toronto Area. Rely on MT Drains & Plumbing as your trusted local plumbers in Aurora and Newmarket whenever you need assistance with any plumbing or waterproofing problem.
Just a few of the services we offer include water leak detection and repair, faucet and drain installations, snaking services, and assistance with hydronic in-floor radiant heating system installation and repair issues. Our comprehensive plumbing services aid property owners in addressing plumbing system issues involving sinks, showers, bathtubs, toilets, and garbage disposal units. Call upon us to install a new grease trap for the kitchen sink, to thaw frozen water pipes correctly, or to resolve low water pressure concerns. We offer a convenient 24/7 service as plumbers in Aurora and Newmarket!
Plumbing Reviews in Aurora & Newmarket, ON

Jayne Juarez
Rough-in
Pavel and his team arrived within a couple of hours and offered their expertise in the our renovation. He charges us a very reasonable price considering what an exceptional job they did. Would strongly recommend!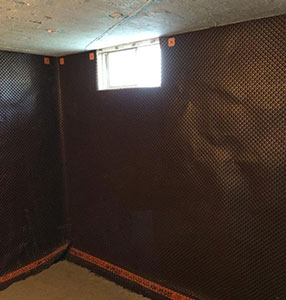 Obtain Dependable 24/7 Emergency Plumbing Services
Customers in the Aurora and Newmarket areas also seek our help to solve plumbing emergencies. We answer these service requests at every hour of the day and night. If an emergency arises involving a residential or a commercial building plumbing system, count on us to respond quickly and capable. Our plumbers in Aurora and Newmarket possess personal familiarity with roadways in this part of the Greater Toronto Metropolitan Area. To help control costs, we'll do our best to try and reach your address rapidly using the best, most direct routes.
Today, residents of Aurora and Newmarket sometimes require skilled assistance to resolve unexpected emergencies impacting plumbing systems. Our firm has invested in the specialized tools and equipment required to offer complete, effective drain and plumbing services. Whether cold winter temperatures have caused water pipes to freeze, or a faucet has suddenly stopped functioning, customers rely on our skills to solve unwelcome plumbing emergencies safely and quickly.
A Full-Service Plumbing Contractor in Aurora And Newmarket
As full-service plumbers in Aurora and Newmarket, we also frequently undertake plumbing projects involving new construction or remodeling and renovation. Do you need assistance with rough-in plumbing system installations or fixture removal/fixture replacement? Our extensive construction background equips us to accept these types of assignments. Ask us to supply comprehensive plumbing services for new custom homes and commercial outlets, too. We'll work closely with your project manager to supply timely assistance.
The rapid development of the Aurora and Newmarket Area has created a high demand for the skills of experienced plumbing contractors. Don't hesitate to contact us if you require our help. We work closely with developers, builders, property management companies, and individual property owners to complete plumbing projects on schedule.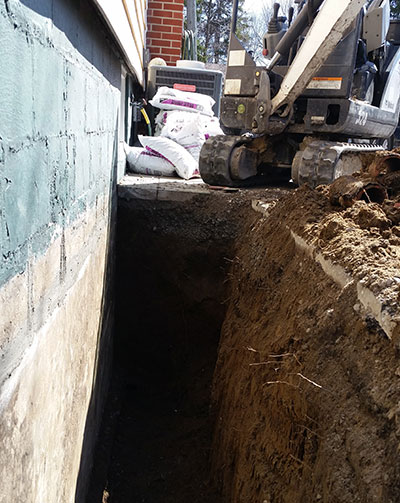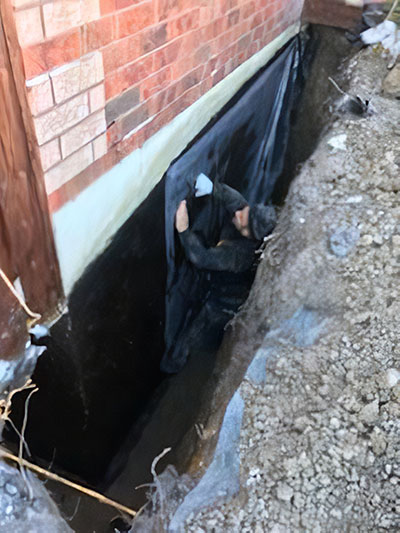 Our Plumbers Can Handle Any Plumbing Issue in Aurora & Newmarket
To obtain the services of knowledgeable, reliable plumbers in Aurora and Newmarket, simply contact MT Drains & Plumbing. Ask for a free quote by calling us at 647-998-6949 now. We look forward to helping you!