The Importance of Drain Repair in Oshawa
There is no question that drain repair in Oshawa is extremely important. It can cause serious problems for you if you have defective drains. First of all, a defective drain can cause you to have damaged walls, damaged carpets, and it might even lead to a total loss of your home if the flood damage is bad enough. When it comes to drain repair in Oshawa we realize just how difficult these problems can be. That is why we are a team of experts that will offer 24/7 service to help you with your drain issues. Moreover, we have a variety of other services available to help you get back on your feet.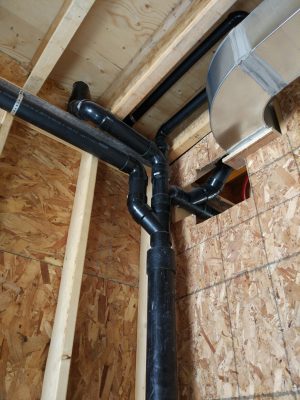 Drain Repair Reviews in Oshawa, ON

Monika Haynes
Bathroom drain repair
A drain in our bathroom was clogged, so we called MT Drains. Pavel and his team arrived within a couple of hours and cleared the obstruction quickly. Would strongly recommend!
Oshawa Drain Repair Experts
When you are going about your daily life, there are certain things that simply have to be necessities. Utilities, supplies and other areas would all negatively affect your day-to-day life if they were taken away. One area in your home that you probably don't think about too much would be your water source. If you have drain issues in Oshawa, it can be a serious problem for your home. However, take heart, because there is a team of experts that you can trust for effective drain repair in Oshawa. They are the epitome of professionalism, and they will go the extra mile to meet all of your drain repair needs. 
How to Choose a Drain Repair Company in Oshawa
If you are looking for drain repair in Oshawa it can seem like the individuals claiming they can fix it are a dime a dozen. However, you can't just go with anyone. You need to choose a technician who is experienced and can provide their clients with their credentials and a list of positive employee testimonials as well. A solid drain repair company in Oshawa will also be fully experienced in a variety of methods to help you
clear up your clogged drain
. This would include a number of options for those who are on a budget.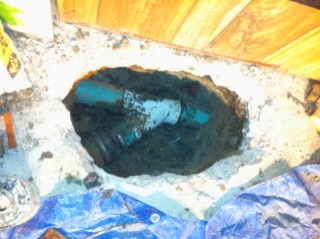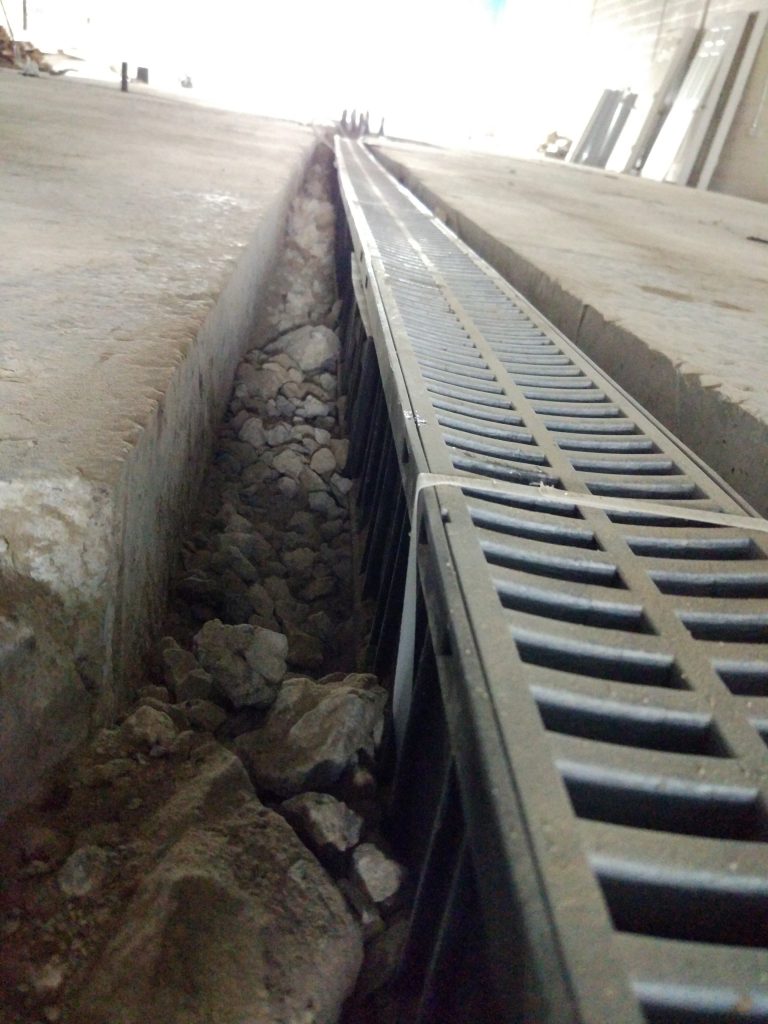 Emergency Drain Repair in Oshawa
We realize that drain issues do not often happen at a convenient time. This is one of the main reasons why we have 24/7 access to help with your drain problems. We can do a variety of last minutes services, including
trenchless pipe repair
, removal of foreign objects, and
backwater valve installation
if the procedure is needed. Call us today for estimates. We exist to help you get your home back up to speed and to restore you back to comfortable living. Moreover, this is a job we take very seriously. We realize that you have better things to do around your house than being concerned about stopped up drains. Our Oshawa drain repair company will go the extra mile so you can worry about quality time with your family, not clogged up drains.