Grease Trap Installation & Replacement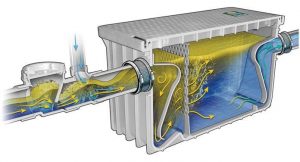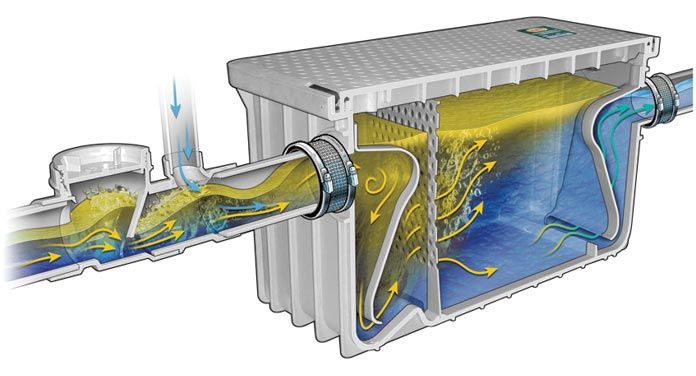 Without a properly functioning grease trap, your business or home will end up experiencing a buildup of grease and other oily solid materials that slowly but surely erode the integrity of your plumbing systems. Grease traps come in many different forms, requiring varying solutions to fix any sort of issue. Considering how quickly grease and solid can accumulate within systems, it's best to correct any problem as soon as possible.One of the most common problems that arise through grease trap malfunctions result in the blockage of drains and pipes that are meant to separate heavier grease and solid materials from the regular flow. This can lead to serious backups within the system, causing waste products to seep from your plumbing. If the system isn't able to handle large amounts of thick, greasy materials, the overflow can end up resulting in untreated waste materials spilling out of plumbing systems, including nasty organic waste materials filled with microorganisms. Preventing this plumbing catastrophe is top of mind, and best accomplished by consulting with an expert.

Toronto Plumbing Review
Eddie did an excellent job for our kitchen and 2 bathrooms renovations. We could not be happier with the customer service and the quality of work performed. Thank you Eddie!!