With spring just around the corner, it is time to enjoy more sunny days and spend more time outside of your home. The winter might be behind you, but the dangers and hazards of extreme weather for your home are not.
In case of heavy rainfall or if your home is located in an area which is frequently flooded, your basement might end up full of sewage backup. Instead of spending your time outside, enjoying the spring, you will be stuck in your basement, clearing out sewage water and trying to get rid of that awful smell.
Where is a Backwater Valve Located?
Backwater valves are also called backflow valves or sewer backup valves. They are one-way valves with a flap that prevents the flow of sewage in the opposite direction. That way, the sewage can only flow from your home to the local sewage system. This is vital for preventing the sewage backup from flooding your basement in case of heavy rainfall or flooding.
Backwater valves are usually located in the floor of your basement. They are often right next to a sump pump and sometimes have a rectangular panel on top of them. By opening the panel, you can reach the round cap that can be removed for cleaning and maintenance.
When was your home built?
Houses built in the 1990s and later usually have backwater valves already installed, due to the changes in the plumbing code in 1988. Older houses might not have them, and a separate backwater valve installation might be necessary.
Tips for Maintaining a Backwater Valve
Installation and maintenance of backwater valves are best left to professionals. Only then you can be 100% sure that they are functioning properly and that your home is protected from a sewage backup in case of flooding and heavy rains. There are still things you can do on your own to keep the valve operational and avoid professional maintenance or repair.
The first step is to locate the backwater valve in your basement. The valve is usually installed in the concrete floor of the basement, often close to the sump pump. Some backwater valves come with a rectangular panel on top, while others don't.
Make sure to wear gloves and protective eyewear. Sewage is toxic, and getting your skin or eyes exposed to it could lead to all kinds of health issues. Stay safe.
Every few months, remove the round cap of the backwater valve and check for any signs of debris. The debris usually accumulates in the spring and summer, during the heaviest rain and flood season.
If you find debris in the backwater valve, try to flush it out with water. Some debris might get stuck or could be difficult to flush out. In those cases, use a brush or any other tools you might have to scrub the valve on your own. Make sure to clean it thoroughly.
Once you have completed the cleaning, secure the round cap in place and make sure it is tight.
Why Do You Need a Backwater Valve?
Buying a house is one of the biggest investments you will make in your life. Protecting your home from extreme weather and its effects is important. It's possibly the most important thing you can do to protect your loved ones and the investment you have made. Here are the main reasons why you need a backwater valve in your home: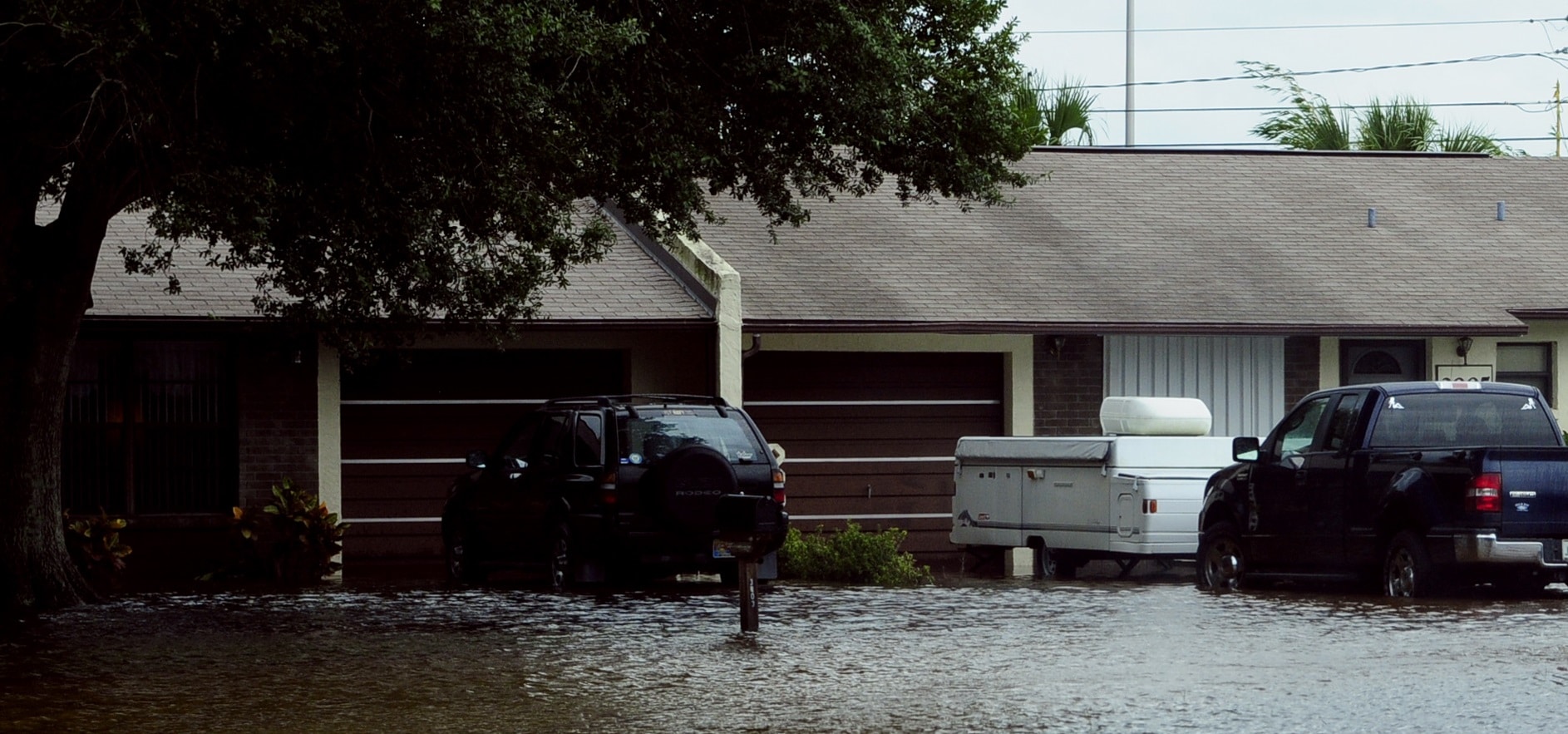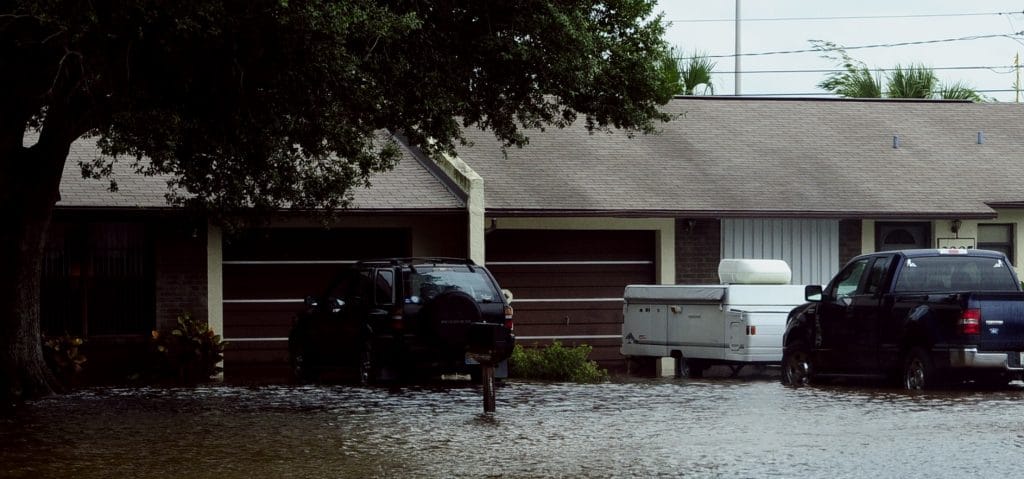 You Are Located in a Flood-Prone Area
If your area experiences heavy rainfall or flash floods, a backwater valve is the best investment you can make. Regardless of how modern or well-maintained your local sewage system is, extreme weather can wreak havoc and overload it. In those cases, your basement can get flooded with sewage backwater, and your house can be damaged.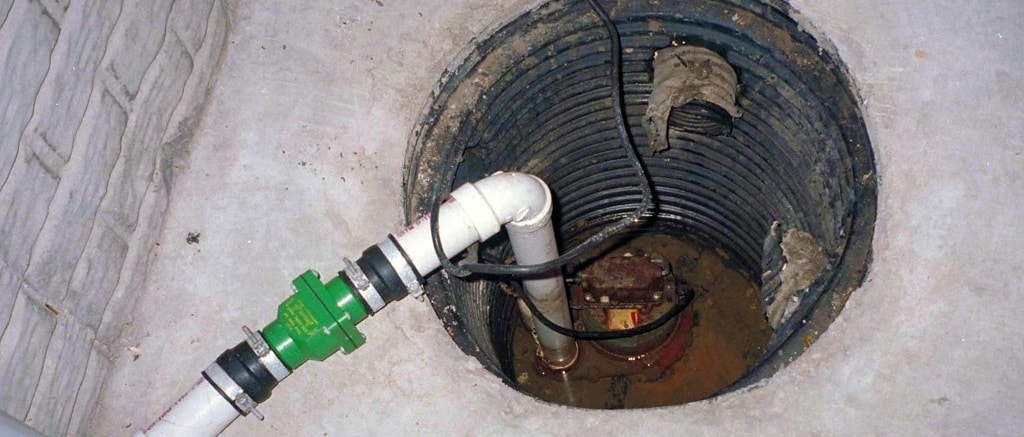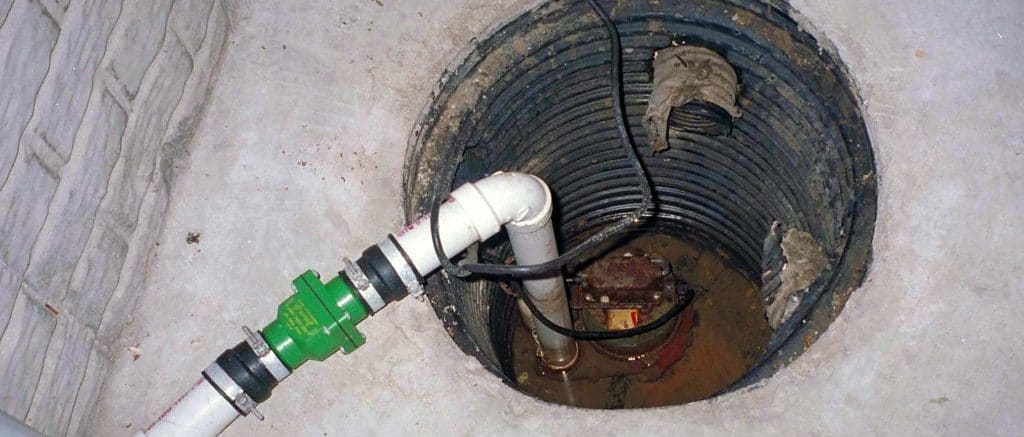 Your House Has a Sump Pump
If your home has a sump pump and it is located below the water table, you are already aware of the potential dangers in cases of extreme weather. Installing a backwater valve can improve the overall security of your home and serve as a backup in case the sump pump fails.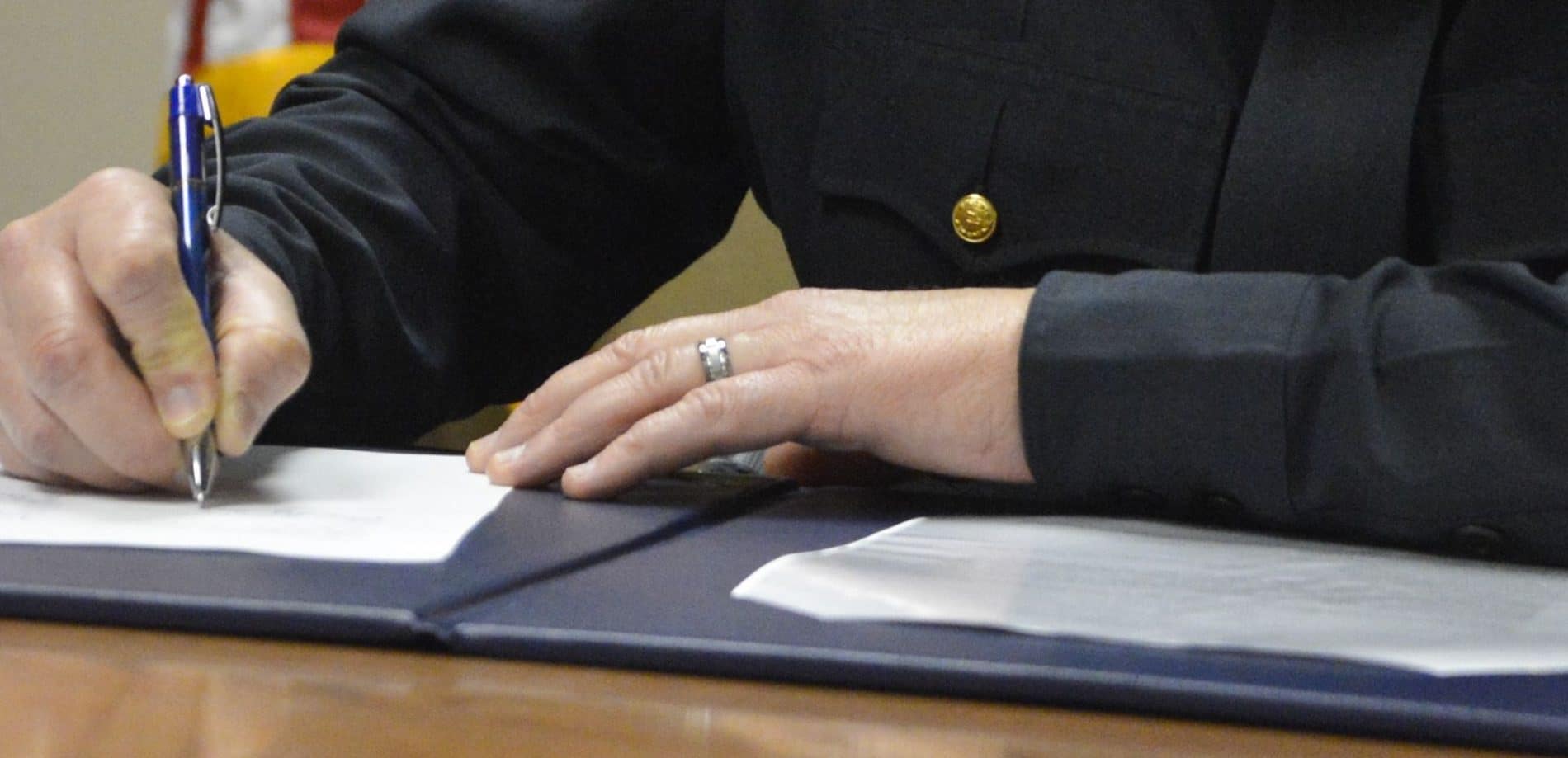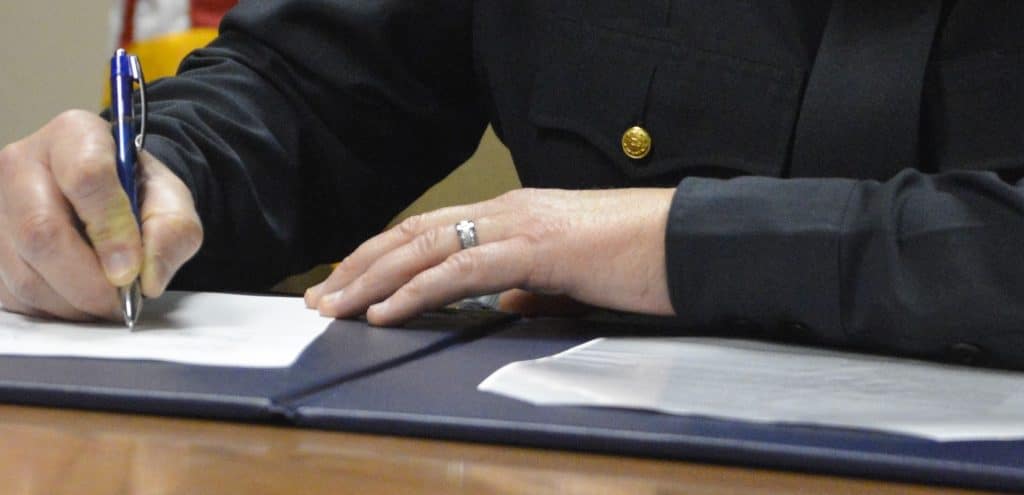 Local Laws and Regulations
Depending on the area your house is located in, there might be local laws and regulations requiring the presence of a backwater valve in your home. Inform yourself about these regulations and visit the local clerk's office to inquire about any potential subsidies or rebates that are offered for installing backwater valves. Be sure to take advantage of backwater valve rebates your city might provide.
Prevent Sewage from Backing Up to Your Home
By having a backwater valve in place, you can rest assured that your home is safe from sewage backup. Regardless of the heavy rainfall or flooding in the area, your home will be safe. Backwater valves block the sewage from flowing in the opposite direction. If the local sewage system is overloaded and sewage starts to back up through the system, your home will still be safe.
The backwater valve needs to be installed and maintained by professionals. There are several laws and regulations that have to be followed, and you want to make sure that the backwater valve is installed correctly. Backwater valve maintenance should be performed by professionals and be a part of your regular home maintenance schedule.
The investment you make in a backwater valve can prevent potentially catastrophic damage to your property and minimize the risk of human exposure to toxic sewage in your home.
Install a Backwater Valve and Save Money and Hassle
Protecting your home from sewage backup is important. Keep your loved ones safe from disease and protect your investment. If your home doesn't have a backwater valve installed, you are risking serious and expensive damage to your home during the rainy season.
The cost of installing a backwater valve is minimal compared to the cost of potential property damage or physical harm. Call MT Drains & Plumbing and secure your home today!