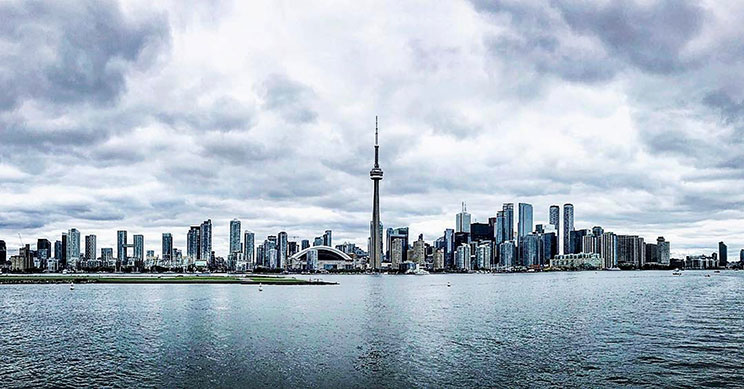 MT Drains & Plumbing Services in Toronto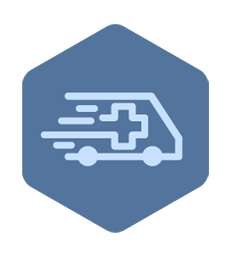 When drainage works it's a beautiful thing. When it's not working properly, it's one of the worst things a homeowner can go through.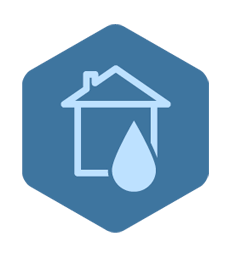 Is that a crack in your basement floor or foundation dangerous? That simple question can cost you if you don't answer it right away!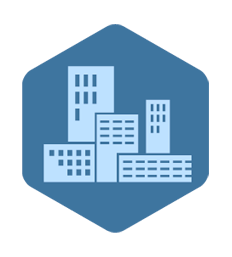 Plumbing problems are never good for business. They can cause you thousands of dollars in damaged walls, floors, equipment or inventory.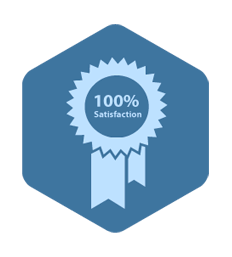 Are you worried about heavy rain flooding your property? Protecting your home by installing a backwater valve may be your best bet.
Plumbing Company and Basement waterproofing in Toronto. We offer FREE onsite estimates on basement waterproofing and plumbing projects.
Our expert plumbers are ready to answer any plumbing and drain related questions.
With the ever changing weather conditions your drain and plumbing will be ready for any occasion. Our top notch plumbers in the Toronto area will provide you all the information and tips on how to keep your drain clean and pipes tight.
MT Drains plumbers have over 25 years experience in both commercial and residential plumbing repairs.
MT Drains & Plumbing Reviews
Clogged Kitchen Sink

All I can say is he went above and beyond my expectations in solving the problem, and was very reasonable price wise. I wish more people ran their business this way! Thank you!

Leak Repair

Last week I noticed water seeping from under the laundry room wall. I called MT Drain and Plumbing and Pavel answered the phone. We made an appointment and he arrived right on time. He quickly diagnosed the problem as a leaky pipe and fixed it.

Outdoor house/sewage drain.

Outside drain needed replacing. Thought it was going to be messy and ugly. They were all done in a day and looked as if they had never been here. Even replanted my bushes better than I had planted them myself.

Toilet Replacement

John was punctual, courteous and efficient. On top of that, the price was very reasonable. Very happy I called MTDrains for my toilet replacement. Highly recommend. Howard from Toronto.