UV light water filters help to eliminate bacteria and other microorganisms, in addition to breaking down certain types of chemical impurities that reduce the overall quality of water used for drinking and other purposes. These are generally not enough by themselves, but target the small harmful materials or bacteria that other water filtration systems might miss. Be sure to ask us about whether a UV light water treatment system would be needed in your property.
When it comes to UV light services, MT Drains & Plumbing focuses on helping homes and businesses by:
Installing new UV light water treatment systems in local fixtures and central water flows.
Diagnosing problems and repairing UV light water purifier systems.
Replacing parts and filters vital to treating the water with UV light.
Performing routine maintenance on UV light purification systems for commercial and residential concerns.
When you work with an experienced plumbing and drain team, the implementation of UV light filters in kitchens, bathrooms and other locations becomes a breeze. Unlike other types of technology, UV light filters eliminate certain types of pathogens that other filters might not even detect. Consulting with MT Drain & Plumbing will help to ensure that you choose the right solution for the needs of your property.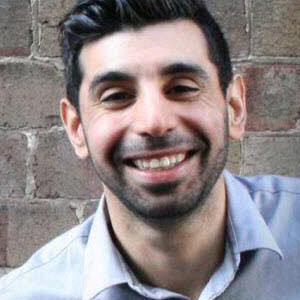 Vaughan Plumbing Review
The team at MT Drains and Plumbing were a dream to work with. Having just bought a new home, I was discouraged to find out home much plumbing work needed to be done. We called them for a quote. They not only provided us with a reasonable rate (given the extensive work to be done), but went above and beyond to make sure we were happy with the work.
Book us for UV light water system services in the Greater Vaughan Area
UV light services and other types of water filters and treatments have been provided by MT Drain & Plumbing, helping to create the cleanest possible water for our customers and their families.
You can contact us any time by calling us at 1-833-363-7323