Homes and businesses which require a water softener to treat hard water look to plumbing experts who can perform the needed work quickly and without complication. These remove the various minerals and materials that might be naturally present in your water; it improves the taste and quality of your water leading to benefits in all your water related appliances. This basic type of water treatment is a standard part of an experienced plumber's repertoire, including the fast exchange of filters, repair, and installation of new units.
We help homeowners, developers, and businesses with:
The installation of brand-new water softening systems
Repairs for water softening systems to preserve their effectiveness
Providing and swapping filters to ensure the clean, efficient functioning of water softeners.
Consulting with owners to create the appropriate solutions for water softening.
Without a system that filters out hard water, the plumbing systems installed on any property will experience issues due to the excess of minerals in the pipes, drains, and fixtures. The negatives can impact the job that many of your appliances do in your home including dishwashers, washing machines, and sprinklers. Without a needed water softener installation, you may notice reactions between your water and cleaning products, as well as the degradation of various parts of plumbing systems. Plumbing experts, familiar with a wide variety of plumbing systems, will be able to perform a long-lasting water softener installation. If you want to avoid worrying about your system, rely on a dependably company like MT Drains & Plumbing.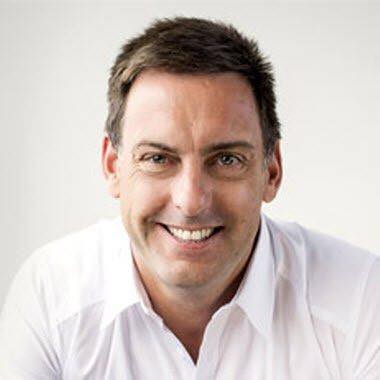 Vaughan Plumbing Review
"Very professional and clean. It was great working with you, and unlike others understood the situation of little kids in this house. The site was clean during work and after finish. I know for sure I will use only you for all my plumbing needs and will highly recommend you to my friends."
Book us for water softener plant & water treatment services in Vaughan, ON
We've been installing, repairing, replacing filters and maintaining water softener plants since 1991 in Vaughan, ON.MT Drains & Plumbing are your local licensed and insured water treatment service providers in Vaughan, ON.
Contact us any time by using our free online quote form