When it comes to your health and safety, there are few issues as important as the quality of the water that's running through your systems. Whether you're a business welcoming guests or simply a homeowner concerned with the water delivered to your family, seeking out a plumbing and drain expert who knows all the different water treatment methods and equipment will ensure that you won't have any issues with water quality and purity.
MT Drains & Plumbing Barrie renders assistance for commercial and residential projects for:
The installation of Barrie water treatment systems including UV light, chemical and particle reduction.
Changing filters to ensure that water treatment systems efficiently remove unwanted elements.
Fast, accurate inspection and repair of water treatment systems.
Choose the correct water treatment systems in Barrie for your home or business.
Before you decide on a path to take for dealing with water treatment for your property, it's a good idea to consult with experienced Barrie plumbers familiar with all the best options. In some cases, you'll be able to combine seemingly separate functions, like water softening and iron removal, through a single efficient solution. our Barrie Drain and plumbing experts also help to maintain current systems and filters to increase the durability of the hardware.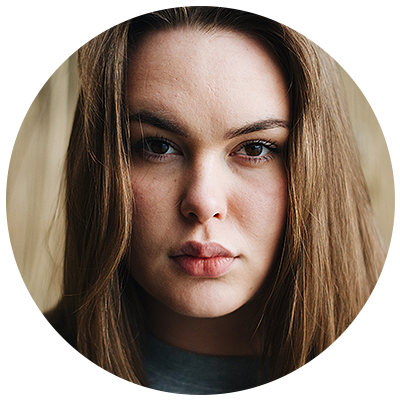 Barrie Plumbing Review Read More
MT Drains & Plumbing were a great team of professionals who resolved my home issue quickly, efficiently, and at a VERY affordable price! The technician was very knowledgeable and the service was completed exactly on time, as promised.
Book Us For Water Treatment Services In Barrie 
MT Drain & Plumbing have been trusted for more than 25 years to ensure that water treatments are properly installed and maintained, helping to provide peace of mind. We've helped people all over the Barrie  Area, expanding our business mostly through hard-earned referrals from pleased customers.
You can contact us any time by calling us at 1-705-999-8044