When it comes to your health and safety, there are few issues as important as the quality of the water that's running through your systems. Whether you're a business welcoming guests or simply a homeowner concerned with the water delivered to your family, seeking out a plumbing and drain expert who knows all the different water treatment methods and equipment will ensure that you won't have any issues with water quality and purity.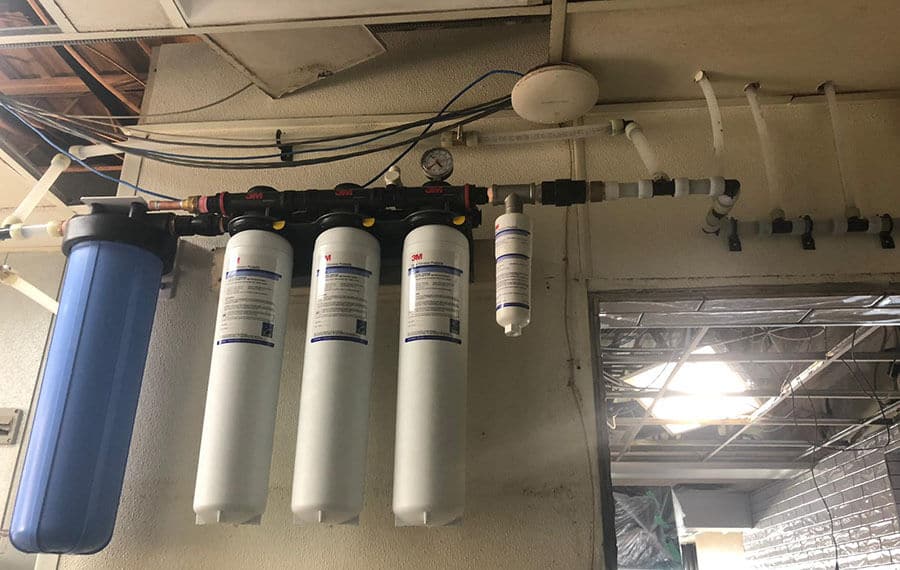 Signs You Are In Need Of Plumbing Services
MT Drains & Plumbing renders assistance for commercial and residential projects for:
The installation of water treatment systems including UV light, chemical and particle reduction.
Changing filters to ensure that water treatment systems efficiently remove unwanted elements.
Fast, accurate inspection and repair of water treatment systems.
Choose the correct water treatment systems for your home or business.
Offering 24/7 Emergency Plumbing Services
Book Us For Water Treatment Services In Toronto and the GTA
Before you decide on a path to take for dealing with water treatment for your property, it's a good idea to consult with experienced plumbers familiar with all the best options. In some cases, you'll be able to combine seemingly separate functions, like water softening and iron removal, through a single efficient solution. Drain and plumbing experts also help to maintain current systems and filters to increase the durability of the hardware.
"The Equipment Is Great And Very Quiet"
MT Drains installed a water softener and water filter at my house in Newmarket. The install was quick and they even showed me how to use the equipment. I like the fact they separated the waterline that I use to water my lawn so I don't pour softener water into the ground! The equipment is great and very quiet. I hear a lot of people complain about the taste of the water comes out from the water filter, all I can say my kitchen filtered water tastes great and we drink it all the time. If you live north of the city I definitely recommend getting a water softener and filter! the difference is very noticeable!
Reviews From Our Happy GTA Customers
Elayne from Thonnhill
Trusted Pros
I contacted MT Drains & Plumbing, they called me back immediately and gave me an estimated arrival time.They were extremely prompt. That really counts when you have a leak! Pavel and Eddie are very polite and tidy. They identified and fixed the source of the leak professionally.
Maria From Concord
Trusted Pros
These guys saved our life by showing up in time and replaced a leaky pipe easily! After that, we scheduled an appointment for the next day to check everything out, so the leaking problem won't bother us again because of the extremely cold temperatures. We had great communication and we received all the answers that we needed for future prevention of the problem. Well done job! I would say, above and beyond.
Ryan from Toronto
Trusted Pros
My wife and I purchased an older home in East York with the understanding that we were going to need to do a fair bit of work to modernize the infrastructure. Plumbing being a major focus. I contracted MT to: replace cast iron plumbing stacks (there were two in my home), plumb our new kitchen main floor, and also a basement kitchen that we have, as well as some plumbing for two new bathrooms. We also decided to replace the clay sewers in the home which were about 75 years old and also install a backflow valve. Eddy, Pavel and their team of plumbers did a great job.
Max from Richmond Hill
Trusted Pros
Had a great experience with MT Drains & Plumbing, I recommend everybody to contact Pavel for any plumbing project question. We had a water heater and softener installed at our home and price and service were top notch!
Janna from TorontoHill
Trusted Pros
Thank you MT drains for being reliable, always on time and trying to accommodate my variable schedule. I am very satisfied with the price and service I was provided.
MT Drain & Plumbing have been trusted for more than 25 years to ensure that water treatments are properly installed and maintained, helping to provide peace of mind. We've helped people all over the Greater Toronto Area, expanding our business mostly through hard-earned referrals from pleased customers.
You can contact us any time by calling us at 1-833-363-7323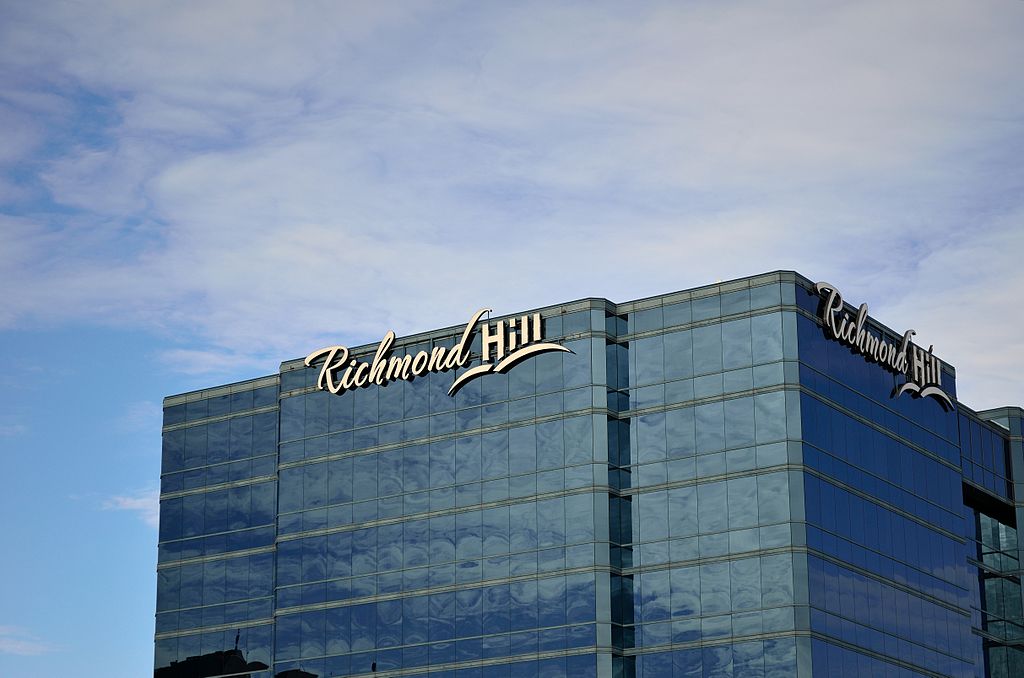 Many homeowners will experience water infiltration in their properties. This is commonly due to old and worn-out waterproofing and water-resistant insulation. However, owners can rarely
Read More »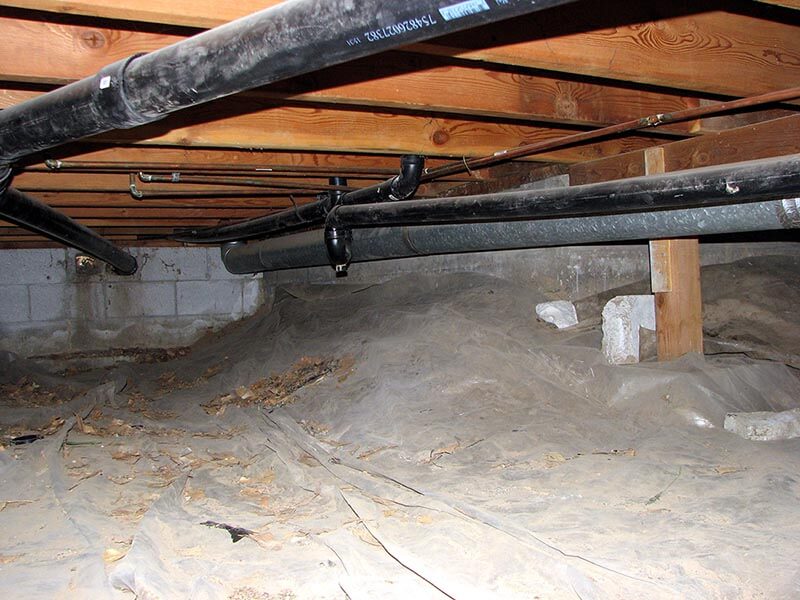 The crawl space is an often-neglected area of the house, as it's usually far from sight and mind. Even if you inspect the area, the
Read More »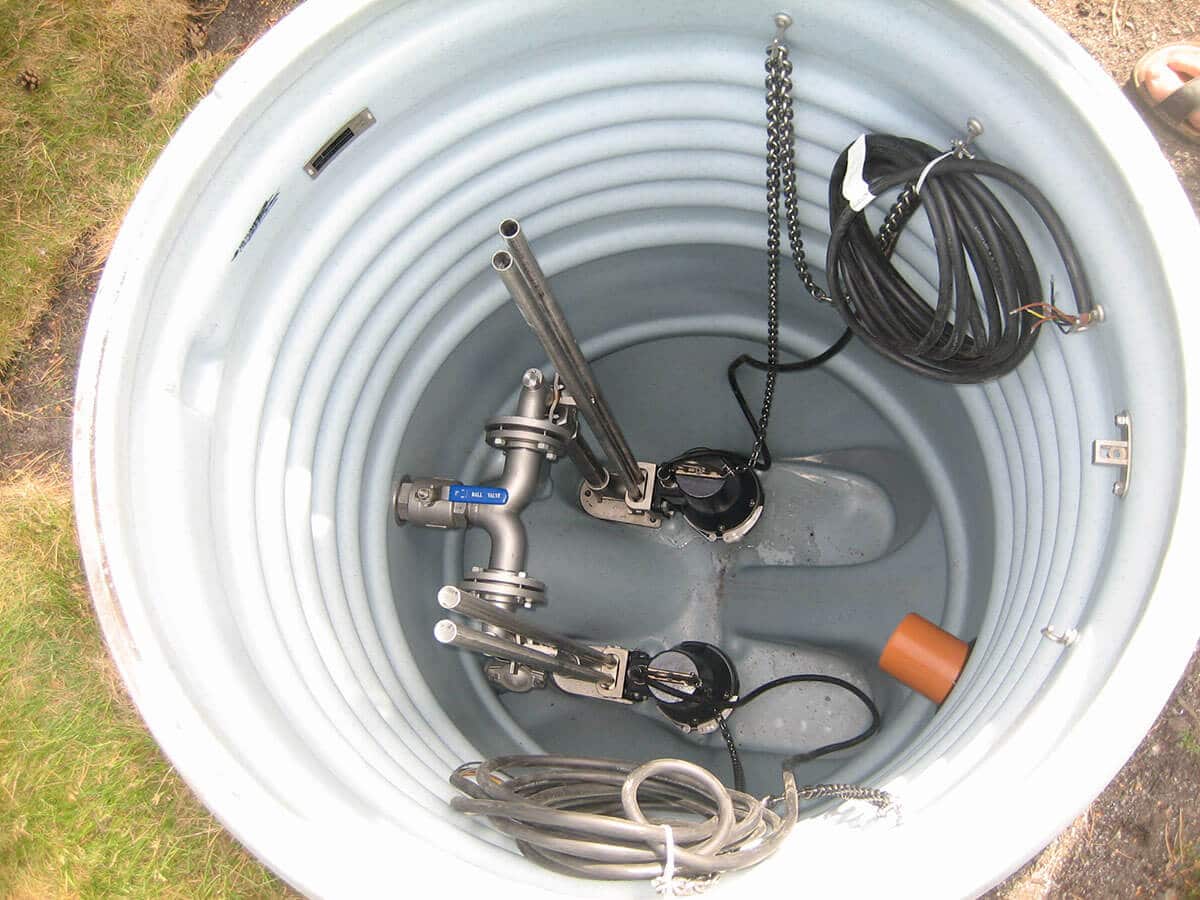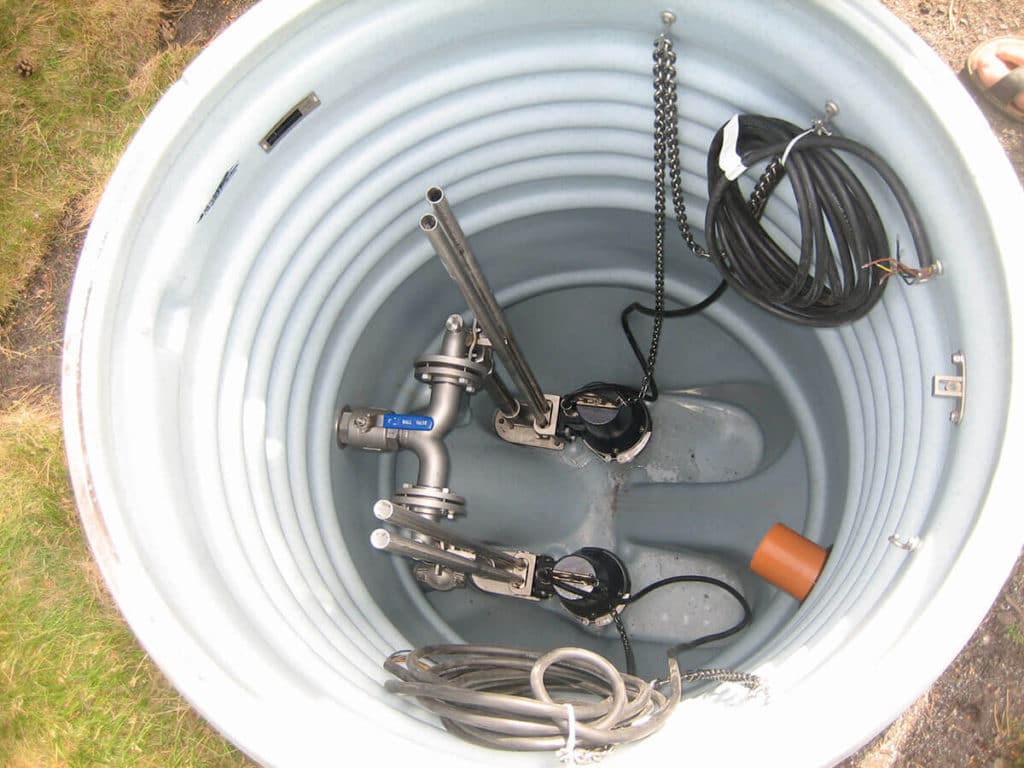 A sump pump is a hard-working piece of equipment that prevents your basement from flooding out. It diverts excess groundwater away from the house, stopping
Read More »