Why Choose MT Drains & Plumbing As Your Barrie Plumber?
If you are searching for plumbers in Barrie, let us show you why we stand apart from the rest.
Our team can handle commercial plumbing or residential plumbing services. If you need a new faucet or need a leaky faucet repaired, our team can assist you. We offer grease trap installation. Our skilled professionals can also find any water leaks around your home.
If you have low water pressure or are dealing with frozen pipes, we are ready to help.
We can provide rough-in services, snaking services, and hydronic in-floor heating. When you are looking for top-notch plumbing services, our team is ready to provide fast and friendly services that you can count on.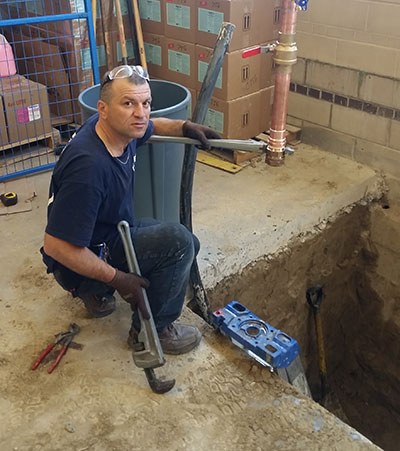 We Provide Emergency Plumbing Service
When you have an emergency, we are always ready to help you. We know that the sooner your problems are resolved the less damage you will have to deal with, so we are proud to offer 24/7 services.
Our Barrie plumbing team can be at your property in a hurry if your pipes burst, your basement floods, your toilet backs up, your hot water stops working, or for any other reasons.
Our plumbers are licensed, insured, and equipped with advanced technology. We are ready to work hard to take care of your emergency so that your life can return to normal. When you have an emergency situation, you only want to turn to professionals who can get the job done right the first time.
MT Drains & Plumbing company Barrie looks forward to providing the services you need at prices you can afford. Let us be the plumbers in Barrie you call for all of your emergency needs.

Elisha Farley
Faucet repair
I couldn't get any water out of my kitchen faucet. Pavel and his team arrived within a couple of hours and got it running in no time and for a reasonable price. Would strongly recommend!
Residential & Commercial Plumbing Technicians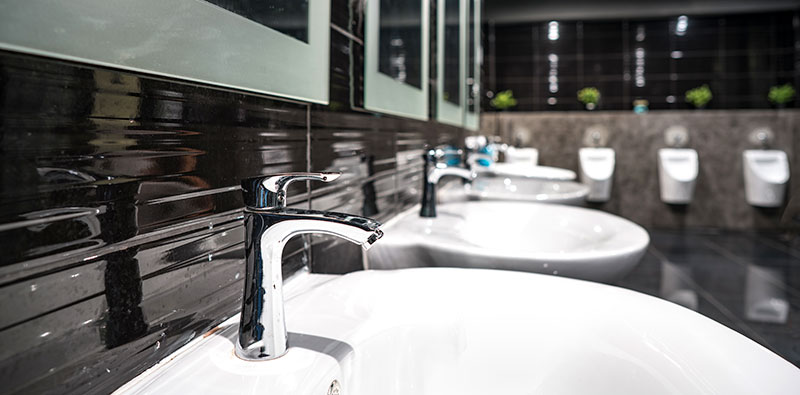 We have been working in the plumbing industry since 1991, so we have learned many things along the way.
When you need plumbers in Barrie who offer a reliable work ethic, our plumbing company is here for you.
You can contact our professional Plumbers in Barrie and forget about the rest. We have extensive experience in residential and commercial services.
We can take care of custom buildings, new home services, new commercial building services, drain repairs, and much more. We use special camera equipment to inspect your home, and we can quickly find leaks that will run up your bill and cause water damage to your property.
When you are looking for a company that has worked hard to build a good reputation in this area, look no further than us. As qualified plumbers in Barrie, we have the experience needed to resolve all of your plumbing needs from start to finish. Let us put our expertise and experience to work for you.