Barrie Plumber & Leak Repair Services
If you are searching for plumbers in Barrie, let us show you why we stand apart from the rest.
We can provide
rough-in
services,
snaking
services, and
hydronic in-floor heating
. When you are looking for top-notch plumbing services, our team is ready to provide fast and friendly services that you can count on.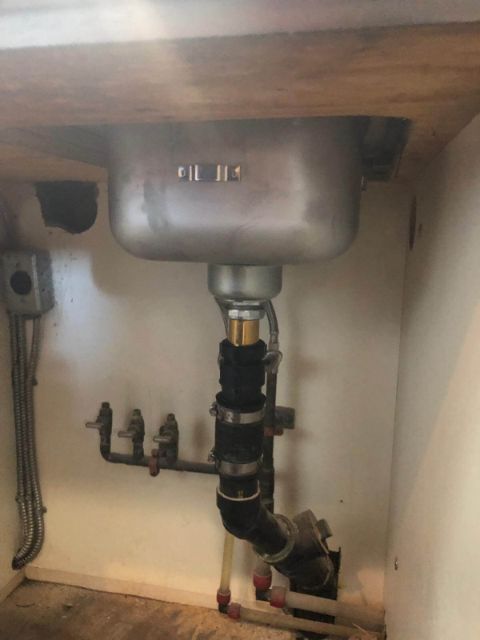 We Offer 24/7 Emergency Plumbing Services
When you have an emergency, we are always ready to help you. We know that the sooner your problems are resolved the less damage you will have to deal with, so we are proud to offer 24/7 services.
Our Barrie plumbing team can be at your property in a hurry if your pipes burst, your basement floods, your toilet backs up, your hot water stops working, or for any other reasons.
Offering 24/7 Emergency Plumbing Services
Our Plumbing Team is Licenced & Insured
Our plumbers are licensed, insured, and equipped with advanced technology. We are ready to work hard to take care of your emergency so that your life can return to normal. When you have an emergency situation, you only want to turn to professionals who can get the job done right the first time.
MT Drains & Plumbing company Barrie looks forward to providing the services you need at prices you can afford. Let us be the plumbers in Barrie you call for all of your emergency needs.
"They Got My Plumbing Running In No Time"
I couldn't get any water out of my kitchen faucet. Pavel and his team arrived within a couple of hours and got it running in no time and for a reasonable price. Would strongly recommend!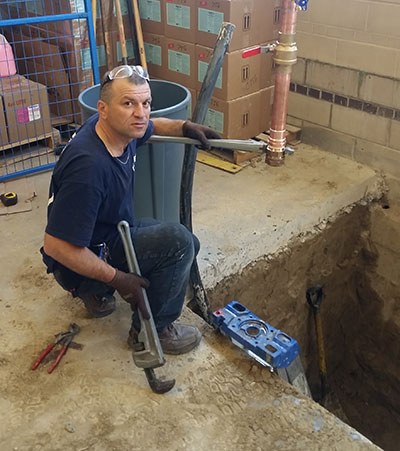 Reviews From Our Happy GTA Customers
Elayne from Thonnhill
Trusted Pros
I contacted MT Drains & Plumbing, they called me back immediately and gave me an estimated arrival time.They were extremely prompt. That really counts when you have a leak! Pavel and Eddie are very polite and tidy. They identified and fixed the source of the leak professionally.
Maria From Concord
Trusted Pros
These guys saved our life by showing up in time and replaced a leaky pipe easily! After that, we scheduled an appointment for the next day to check everything out, so the leaking problem won't bother us again because of the extremely cold temperatures. We had great communication and we received all the answers that we needed for future prevention of the problem. Well done job! I would say, above and beyond.
Ryan from Toronto
Trusted Pros
My wife and I purchased an older home in East York with the understanding that we were going to need to do a fair bit of work to modernize the infrastructure. Plumbing being a major focus. I contracted MT to: replace cast iron plumbing stacks (there were two in my home), plumb our new kitchen main floor, and also a basement kitchen that we have, as well as some plumbing for two new bathrooms. We also decided to replace the clay sewers in the home which were about 75 years old and also install a backflow valve. Eddy, Pavel and their team of plumbers did a great job.
Max from Richmond Hill
Trusted Pros
Had a great experience with MT Drains & Plumbing, I recommend everybody to contact Pavel for any plumbing project question. We had a water heater and softener installed at our home and price and service were top notch!
Janna from TorontoHill
Trusted Pros
Thank you MT drains for being reliable, always on time and trying to accommodate my variable schedule. I am very satisfied with the price and service I was provided.
Residential & Commercial Plumbing Technicians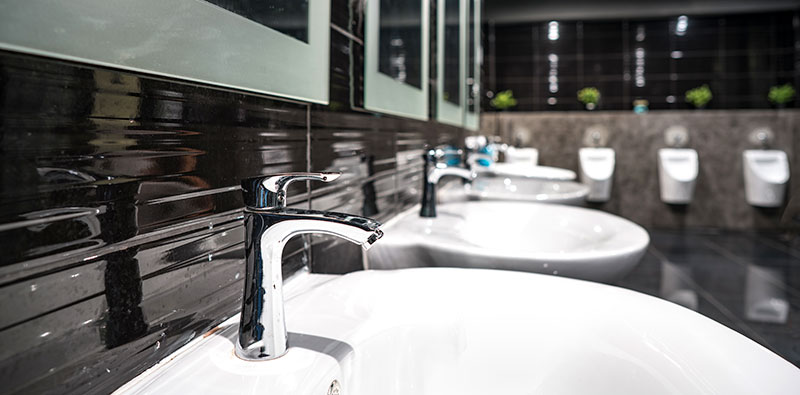 We have been working in the plumbing industry since 1991, so we have learned many things along the way.
When you need plumbers in Barrie who offer a reliable work ethic, our plumbing company is here for you.
You can contact our professional Plumbers in Barrie and forget about the rest. We have extensive experience in residential and commercial services.
We can take care of custom buildings, new home services, new commercial building services, drain repairs, and much more. We use special camera equipment to inspect your home, and we can quickly find leaks that will run up your bill and cause water damage to your property.
When you are looking for a company that has worked hard to build a good reputation in this area, look no further than us. As qualified plumbers in Barrie, we have the experience needed to resolve all of your plumbing needs from start to finish. Let us put our expertise and experience to work for you.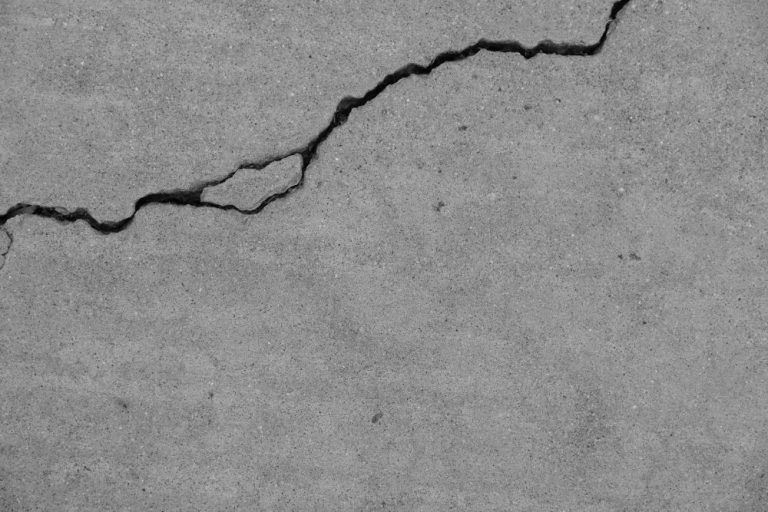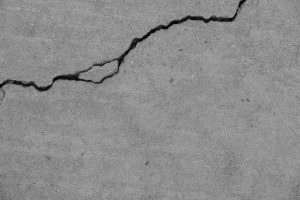 The walls of your basement hold up not just the basement, but also the weight of the building above it. This means your basement walls
Read More »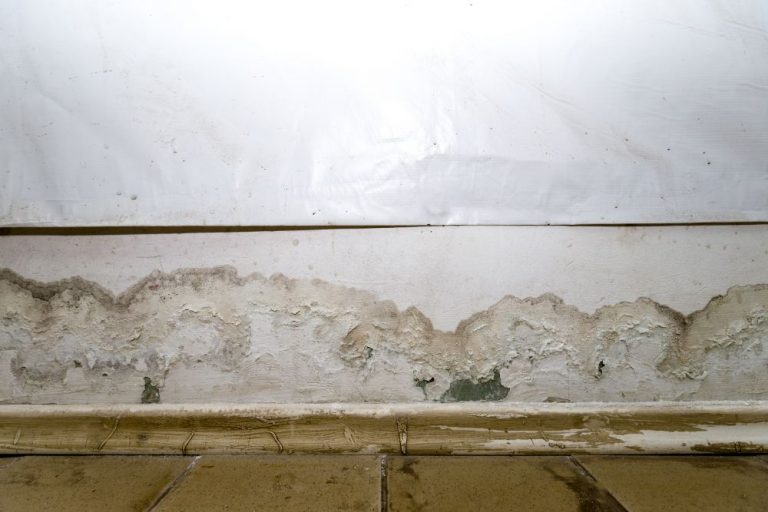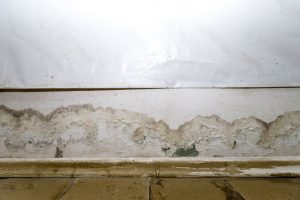 At a glance, basement waterproofing may seem simple, but it isn't always so. Some parts of the basement require special attention when waterproofing or you'll
Read More »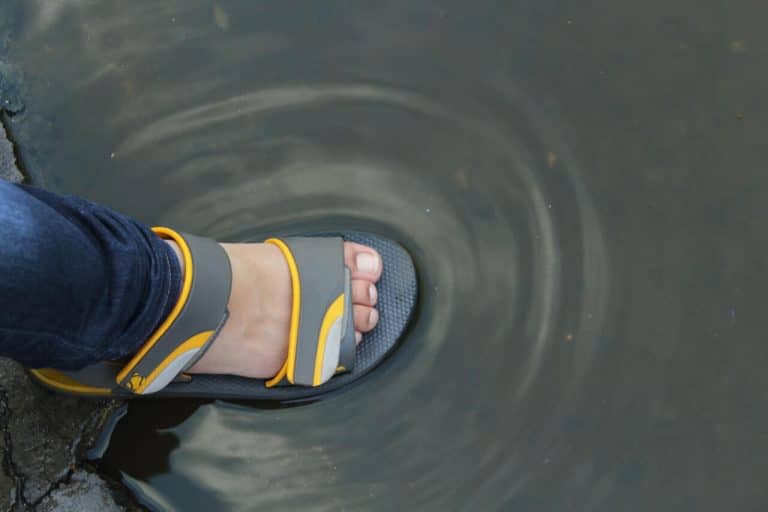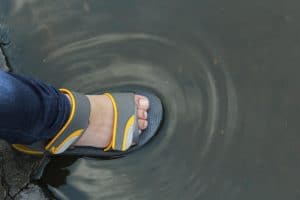 Most large Canadian cities are near water. That includes, but is not limited to, Ottawa, Montreal, Winnipeg, Vancouver, and of course, Toronto. While living near
Read More »