For more than 30 years, MT Drains & Plumbing has been a reliable provider of sewer cleaning and drain repair services in the Barrie area. Our team of skilled technicians utilizes advanced tools and technology to promptly and effectively diagnose and resolve any sewer or drain issues you may be experiencing.
From minor blockages to major sewer line repairs, we are dedicated to providing our clients in Barrie with dependable, cost-effective, and efficient services. Our extensive experience in the industry has earned us a reputation for delivering exceptional results and ensuring customer satisfaction.
Choose MT Drains & Plumbing for your sewer and drain needs in Barrie and experience the difference for yourself. Contact us today to schedule an appointment.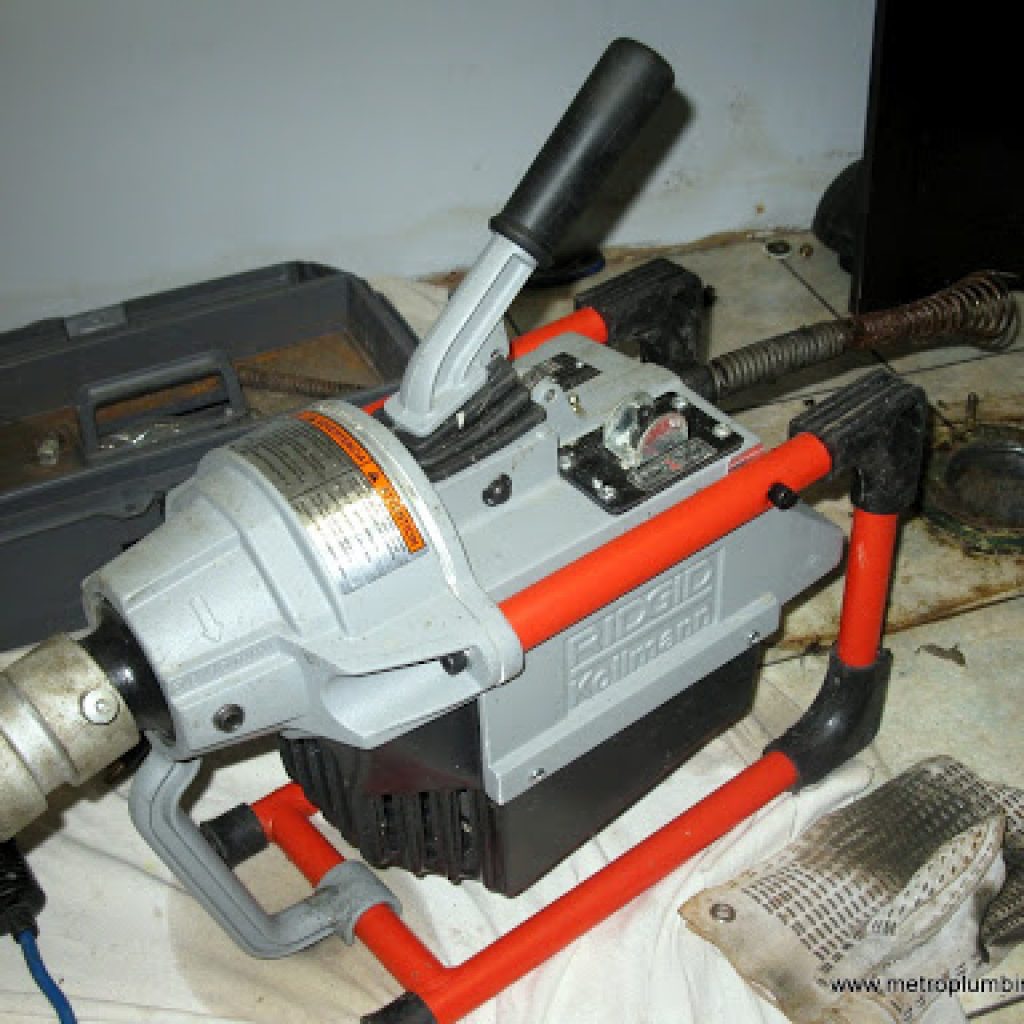 Our Drain Snaking Service Can Tackle Any Drain
At MT Drains & Plumbing, we understand the inconvenience and frustration that comes with a blocked drain. That's why we offer a range of drain cleaning services in the Barrie area, including hydro jetting, plumbing auger, snaking, and more, using cutting-edge tools and techniques to clear any type of blockage.
We take pride in delivering reliable, prompt, and cost-effective solutions to our clients, whether it's a simple clog or a more complicated issue. With over 30 years of experience in the industry, we have established a reputation for providing exceptional service and ensuring customer satisfaction.
Get in touch with us today to schedule a drain cleaning service with our skilled plumbers.
Offering 24/7 Emergency Drain Cleaning Services
Top-Rated Drain Cleaning Service
Additionally, we use high-quality camera inspection technology to identify any underlying issues that may be causing the blockage, such as tree roots or damaged pipes. Once we have located the problem, we will provide you with a clear explanation of the issue and discuss the most effective and cost-efficient solutions to fix it.
At MT Drains & Plumbing, we take pride in providing prompt and reliable services to our clients. Whether you have a minor clog or a more complex sewer line issue, we are here to help. With over 30 years of experience in the industry, we have earned a reputation for delivering exceptional service and customer satisfaction.
Contact us today to schedule a drain or sewer cleaning service with our expert technicians and experience the difference that comes with choosing MT Drains & Plumbing.
"After a Quick Inspection, They Found The Source and Cleared It"
We had an odor emanating out of every drain in the house. We gave Mt Drains a call and they arrive in a few hours. After a quick inspection they found the source and cleared it in under two hours. I whole-heartily recommend them.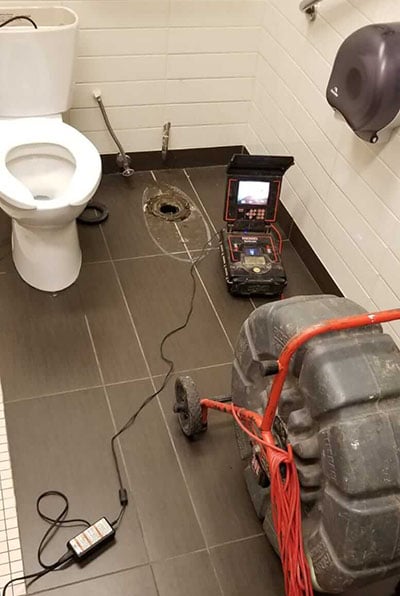 Reviews From Our Happy GTA Customers
Elayne from Barrie
Trusted Pros
I contacted MT Drains & Plumbing, they called me back immediately and gave me an estimated arrival time.They were extremely prompt. That really counts when you have a leak! Pavel and Eddie are very polite and tidy. They identified and fixed the source of the leak professionally.
Maria From Barrie
Trusted Pros
These guys saved our life by showing up in time and replaced a leaky pipe easily! After that, we scheduled an appointment for the next day to check everything out, so the leaking problem won't bother us again because of the extremely cold temperatures. We had great communication and we received all the answers that we needed for future prevention of the problem. Well done job! I would say, above and beyond.
Max from Barrie
Trusted Pros
Had a great experience with MT Drains & Plumbing, I recommend everybody to contact Pavel for any plumbing project question. We had a water heater and softener installed at our home and price and service were top notch!
Janna from Barrie
Trusted Pros
Thank you MT drains for being reliable, always on time and trying to accommodate my variable schedule. I am very satisfied with the price and service I was provided.
We Offer Storm Drain Cleaning Services
At MT Drains & Plumbing, we recognize the significance of preserving clean catch basins or storm drains to avoid water accumulation and potential flooding in your property in Barrie. Our storm drain cleaning service is designed to maintain the efficiency of your drains, filtering out debris and preventing clogs that can lead to water backup.
Don't wait until you encounter an issue. Call us today to schedule a storm drain cleaning service. Our team of skilled technicians utilizes state-of-the-art tools and technology to offer prompt and reliable services, including:
Evaluation and assessment of your storm drain system
Removal of blockages and debris
High-pressure jetting to clean and flush the system
Repairs and replacement of damaged parts, as needed
Rely on us to keep your storm drains free of blockages and your property secure from water damage. Contact us now to schedule an appointment.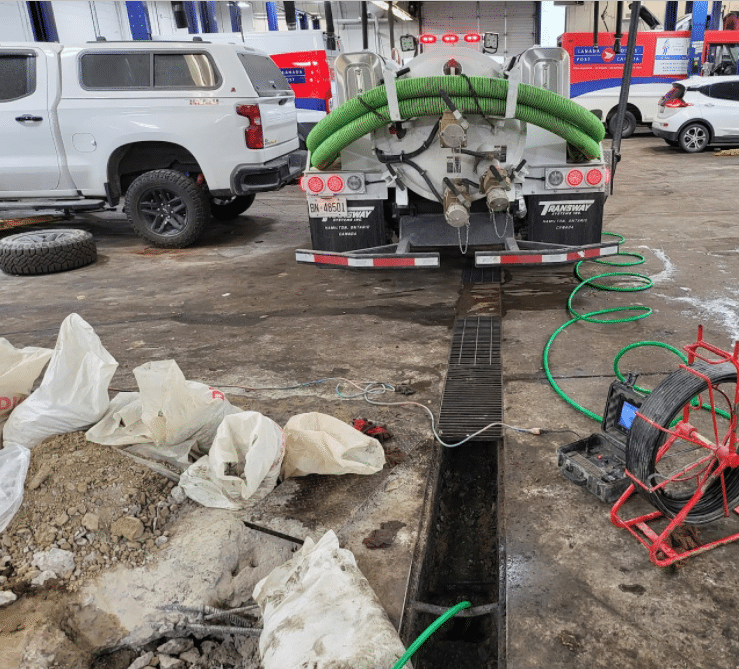 Offering 24/7 Emergency Snaking Services
Our Sewage Cleaners Have Decades Of Experience
At MT Drains & Plumbing, we understand the importance of having a functional and efficient sump pump system in your Barrie property. Sump pumps are critical for protecting your basement from flooding and water damage caused by heavy rainfall or melting snow.
Our team of experienced technicians is equipped with the latest tools and technology to provide reliable sump pump installation, repair, and maintenance services. We can help you choose the right sump pump for your specific needs and ensure that it is installed correctly and functioning properly.
We also offer sump pump repair and maintenance services to ensure that your system is always in good working condition. Regular maintenance can prevent potential problems and extend the lifespan of your sump pump.
Contact us today to schedule a consultation with one of our sump pump experts and experience our top-notch sump pump services.
Experiencing a Tough Drain Clog?
How To Tell If Your Main Sewer Line Is Clogged
Identifying the signs of a clogged main sewer line can help you avoid serious inconveniences and damage to your property. To prevent a sewer line emergency, it's important to be able to recognize some of the most common indicators that your main sewer line may be obstructed.
Some typical signs of a clogged main sewer line include:
Drains that are slow to run or toilets that are slow to flush
Multiple clogged drains in your sink, kitchen, shower, or bathtub
A toilet or bathwater that bubbles or gurgles
Your washing machine drain causing overflows in your toilet, shower, or bath
Multiple fixtures experiencing backups
By being aware of these signs, you can help ensure that your sewer line operates smoothly and avoid costly repairs in the future.
Also Offering Commercial Drain Snaking Services
Offering Express Drain Cleaning & Snaking To Commercial Drains
Is your business facing constant disruptions due to a clogged drain? We understand the inconvenience and offer expert drain cleaning services to quickly get your business back on track. Our range of services includes:
Unclogging clogged toilets, drains, and pipes
Eliminating foul odors from drains
Repairing leaking kitchen and bathroom sinks
Clearing sewer backups
No matter what the issue is, we have the experienced staff and expertise to solve it efficiently and effectively.
MT Drains & Plumbing is your go-to commercial and residential drain cleaning expert in the Greater Toronto Area. We have been serving private residences and businesses in the area for decades and continue to offer professional services with transparent pricing and free on-site estimates.
If you need a drain cleaning specialist in the Greater Toronto Area for your home or business, contact MT Drains & Plumbing at 905-761-5551 to schedule immediate service.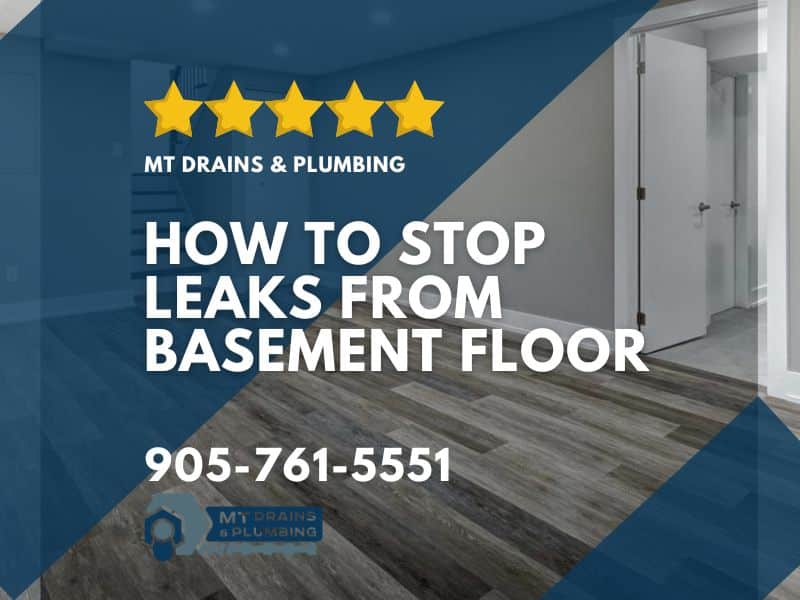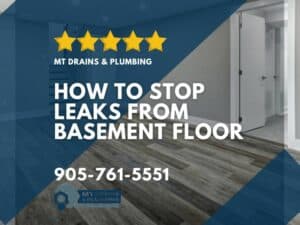 In this article, we explore the crucial importance of waterproofing your basement, including the signs to look out for, the common causes of basement floor
Read More »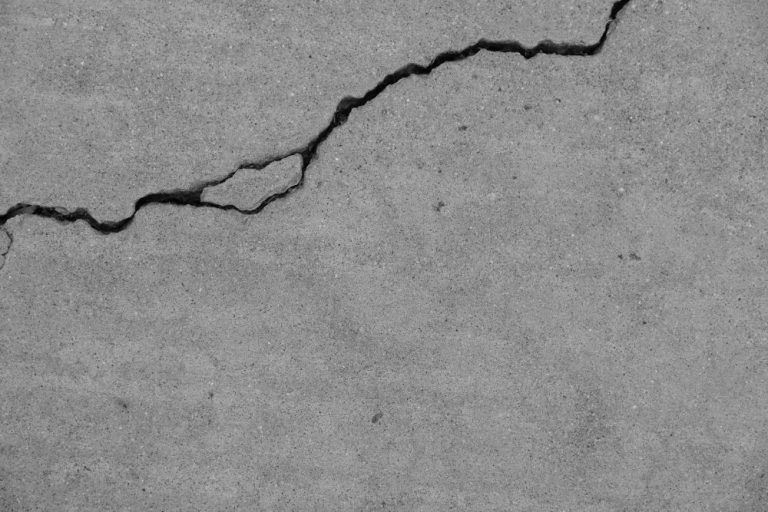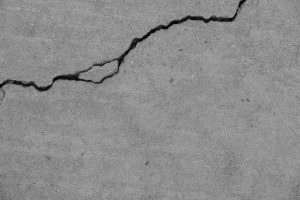 The walls of your basement hold up not just the basement, but also the weight of the building above it. This means your basement walls
Read More »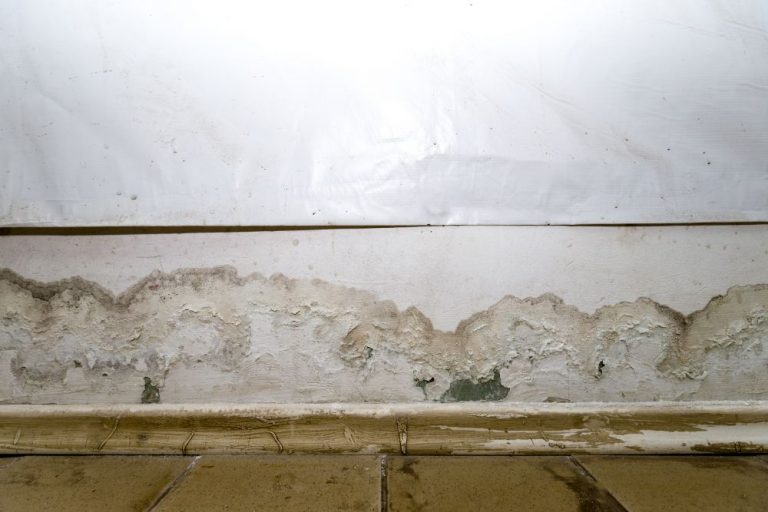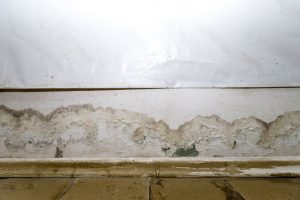 At a glance, basement waterproofing may seem simple, but it isn't always so. Some parts of the basement require special attention when waterproofing or you'll
Read More »