Clogged drains are a frustrating and common issue faced by many homeowners in Barrie, Ontario. At MT Drains, we understand the importance of maintaining your pipes to prevent costly consequences such as sewage backup, corrosion, or flooding. We recommend regular professional inspections to identify and eliminate the causes of potential blockages.
Our team of expert drain specializes in providing drain unclogging services in Barrie, Ontario. Don't let a clogged drain disrupt your daily routine any longer. Contact MT Drains for fast and reliable solutions to your drain problems.
Contact MT Drains today for all your drain unclogging needs and experience top-notch service!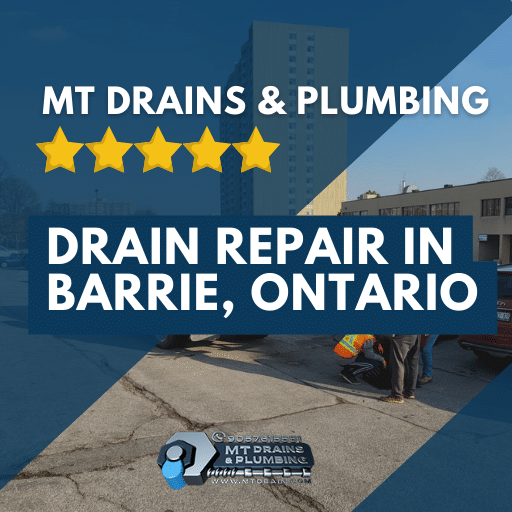 Drain Repair Services We Offer
Drain cleaning is our most popular service. It involves using specialized equipment to get rid of accumulated minerals, food, hair, soap, grease, and other waste that clogs up your drainpipes.
You don't have to wait for something to go wrong before requesting for professional drain cleaning, though. We recommend getting professional drain cleaning at least once every two years to keep your pipes in top condition and prevent sudden blockages.
Our other drain repair Barrie services include:
Back water valve installation
Drain camera inspection
Trenchless drain service
Drain snaking services
Catch basin cleaning
Trench drain installation
Main water line repair
Offering 24/7 Emergency Drain Repair Services
How to Choose the Right Drain Repair Company
There are several factors to look for when choosing drain services. The company needs to be reputable, affordable and experienced. This means that you want someone you can trust to come out to your home to clear out and repair your drains without it costing you a lot of money. You also need someone who has worked on a wide range of different draining systems so that they know what they are doing when they get to your own. For this reason, the folks at MT Drains & Plumbing are the best choice for expert drain repair in Barrie. They get right to work on repairing your drain work so that your home or office will run more efficiently and cleanly
"After a Quick Inspection, They Found The Source and Cleared It"
We had an odor emanating out of every drain in the house. We gave Mt Drains a call and they arrive in a few hours. After a quick inspection they found the source and cleared it in under two hours. I whole-heartily recommend them.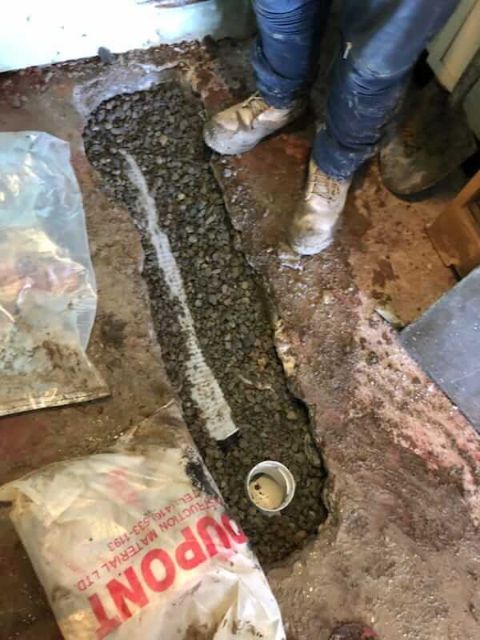 Offering 24/7 Emergency Plumbing Services
Top-Rated Drain Repair Company
As one of the leading drain repair companies in Barrie, we can repair most drain problems on the spot without digging up your pipes. We save our customers money and complete drain repairs promptly.
We deliver the best results on the first try by accurately diagnosing the cause of a drain issue the first time. We accomplish this by using specialized cameras to inspect the pipe interior, easily identifying the cause of the clog or other drainage issues and providing cost-effective solutions.
Choose our drain repair professionals for:
Over two decades of experience
24/7 emergency repair services
Solutions that meet local code requirements
Quick turnaround with a 100% satisfaction guarantee
Flat pricing
Polite and fully licensed technicians
Call MT Drains and Plumbing today for a free on-site estimate and schedule your appointment for immediate drain repair services.
Reviews From Our Happy Barrie Customers
Zac from Toronto
Trusted Pros
Pavel and his team are by far the best contractors I have ever worked with. I had a sump pump and back valve and main drain issue. He came and fixed everything in one day - the work was done perfectly and at a very reasonable price compared to other industrial plumbers. Since then there have been a few other issues that I have called Pavel about. He is always around to answer his phone - and he always stops by almost immediately to help. Never in my life have I experienced a better contractor. I very highly recommend Pavel and his team!
I first called MT Drains and Plumbing because water was backing up out of a drain in my basement when we ran the washing machine. It turned out that tree roots had invaded just about all of my sanitary drainage and storm drainage, and some of the old ceramic tile pipe from the 1950s had collapsed. Andrew, Pavel, and Eddie worked really hard to replace the sanitary drainage inside and outside the house. They got all the permits and clearances from the City and arranged the inspections. Thank you MT Drains and Plumbing.
Marie from Vaughan
HomeStars
Compared prices and cheaper than others. Thought only a small blocked drain but sewage the whole drain was blocked with sewage....Yuk. Very happy to pay for the fantastic job young Kieran did and so efficient and lovely...Thank you Company i will recommend x
G.Berg from Toronto
HomeStars
Outside drain needed replacing. Thought it was going to be messy and ugly. They were all done in a day and looked as if they had never been here. Even replanted my bushes better than I had planted them myself.
Dimar from Barrie
HomeStars
I have had the drain water comes up issue in basement at Sunday night. I left a message on mailbox and got a phone call from plumber Mr. E. at 6:00 am in Monday. Around 10:30 am two guys figured out the issue from basement via small TV in my main drain pipe. Diagnosis was done. "No, snaking do not help, just replace the pipe." I got the quote in few hours later. We did schedule the repair on coming weekend. The problem was solved in two days. Quite, cleaned, professional, friendly and with 25 years warranty. Great job guys! Thanks you!!!
Offering 24/7 Emergency Plumbing Services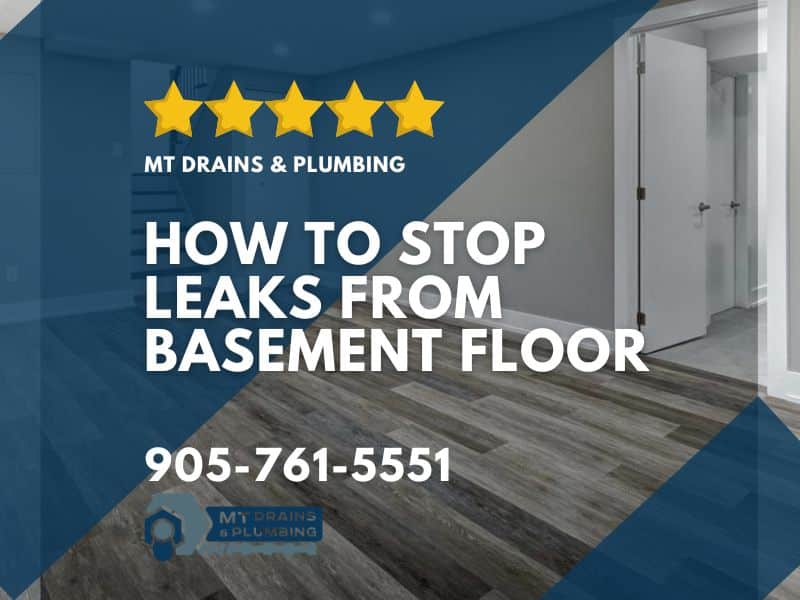 You expect most leaks to come from the bathroom or kitchen, but they can also originate from your basement. Since it's located below ground level,
Read More »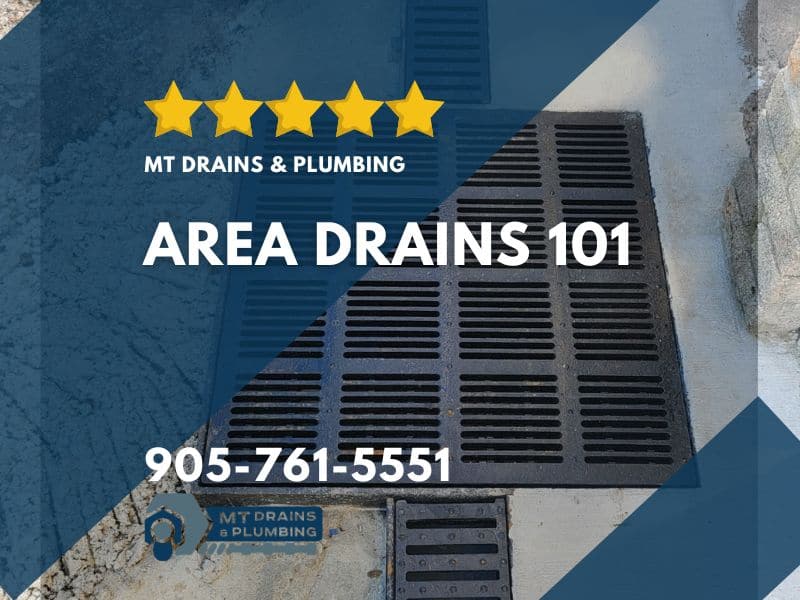 Area drains are common features of properties that have extensive landscaping or an underground swimming pool. They work like your kitchen or bathtub drain, except
Read More »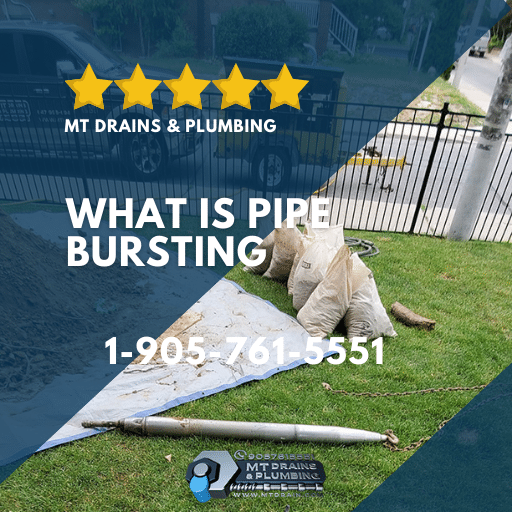 When your plumber tells you that you need to replace your underground pipes, you may feel like you're about to get hit with a major
Read More »