When it comes to plumbing services in Newmarket & Aurora, look no further! Our plumbing services are exceptional and capable of resolving any plumbing problems you may be experiencing, whether it be leak repairs, faucet installations, or pipe unclogging. Our proficient plumbers are prepared to tackle even the most difficult plumbing assignments with remarkable outcomes.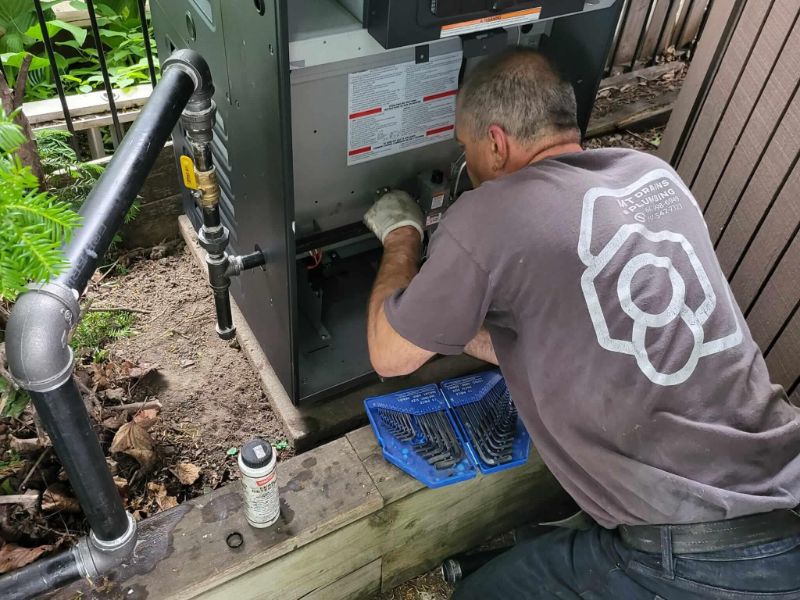 Why Choose Toronto's Top Plumber
Experience the Difference with Our Trusted, Professional Services
All of our plumbers are both licensed and insured
We tackling the root cause of issues rather than mere symptoms.
30 years in the field, our expertise is your asset
Our glowing reviews speak for themselves. Your satisfaction is our priority.
When it comes to plumbing issues, you want swift, reliable, and efficient service. At MT Drains & Plumbing, our streamlined process ensures you get just that. Our team of licensed and insured experts takes you through each step, keeping you informed and confident in our services.
Initial Consultation: Contact us and we'll schedule a convenient time for an initial assessment.
Diagnosis: Our professionals arrive promptly to diagnose the problem, ensuring accuracy with modern tools.
Quotation: Before any work begins, we provide a transparent, detailed quote, avoiding any hidden fees.
Implementation: Our team then performs the needed repairs, installations, or maintenance, adhering to industry best practices.
Quality Check: After completion, we double-check our work to ensure everything is functioning as it should.
Client Approval: We walk you through the completed project, making sure you're fully satisfied before we leave.
Follow-up: A few days later, we reach out to confirm that everything continues to function perfectly and to address any remaining questions you may have.
Ready to experience hassle-free plumbing services in Newmarket? Contact us today to schedule your initial consultation!
If you need a plumbing expert fast, don't hesitate to contact MT Drains & Plumbing. Our professional team is local and ready to offer swift plumbing fixes.
Comprehensive Plumbing Services Tailored to You
Our comprehensive plumbing services cater to a variety of needs, addressing issues from routine maintenance to specialized installations and rapid emergency response. Our certified professionals are adept at diagnosing and fixing low water pressure problems, using the latest technology to ensure a personalized and effective solution for your home or business.
#1 Plumbing Company in Newmarket
Pavel and Eddy spearhead our industry-leading team of licensed and insured professionals in Newmarket. With extensive hands-on experience and unparalleled technical expertise, they set the standard for the quality and reliability we offer. Choosing MT Drains & Plumbing means you're not just getting a service—you're gaining certified peace of mind. When plumbing challenges arise in your home or business, know that Pavel, Eddy, and our skilled team are just a call away.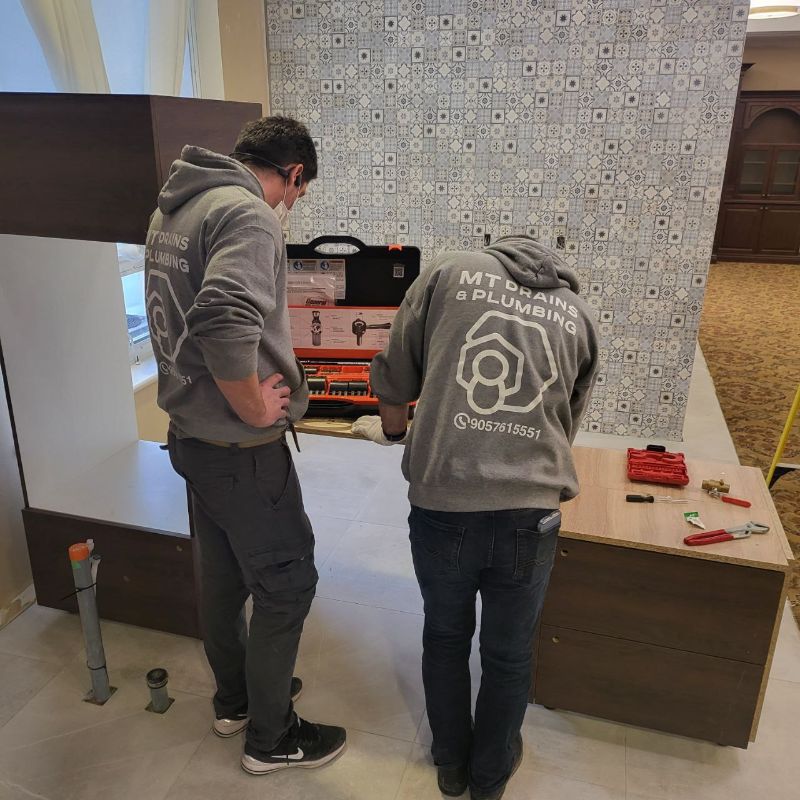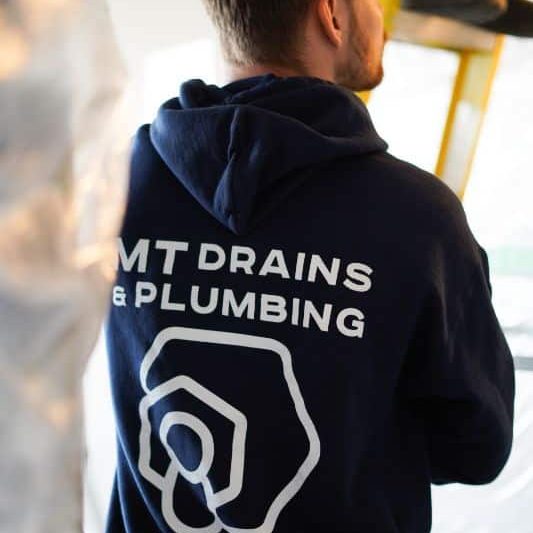 Our Plumbers are Licensed and Insured
Our commercial plumbing professionals are not only licensed to tackle your project but bring a wealth of experience ensuring tasks are completed to exceptional standards. With years of industry experience, they've encountered and resolved a myriad of plumbing issues, equipping them to handle your unique situation with ease.
Moreover, our commercial plumbers are fully insured, providing reassurance that, in the rare event of an accident, you're covered. We pride ourselves on delivering services that you can trust, with the added peace of mind that comes from knowing you're protected.
We Are Rated Among The Top Plumbers in Newmarket & Aurora
MT Drain Newmarket Projects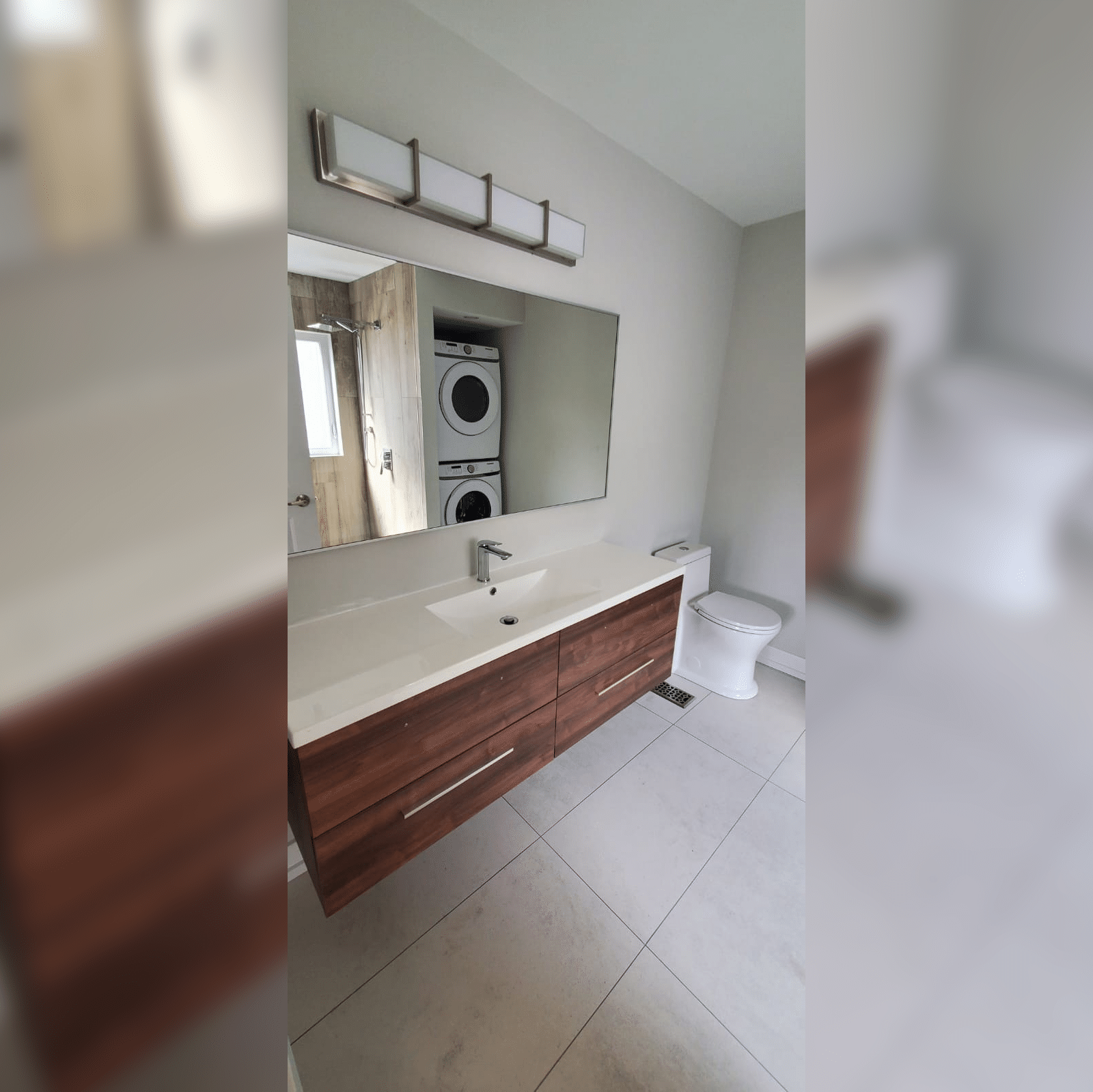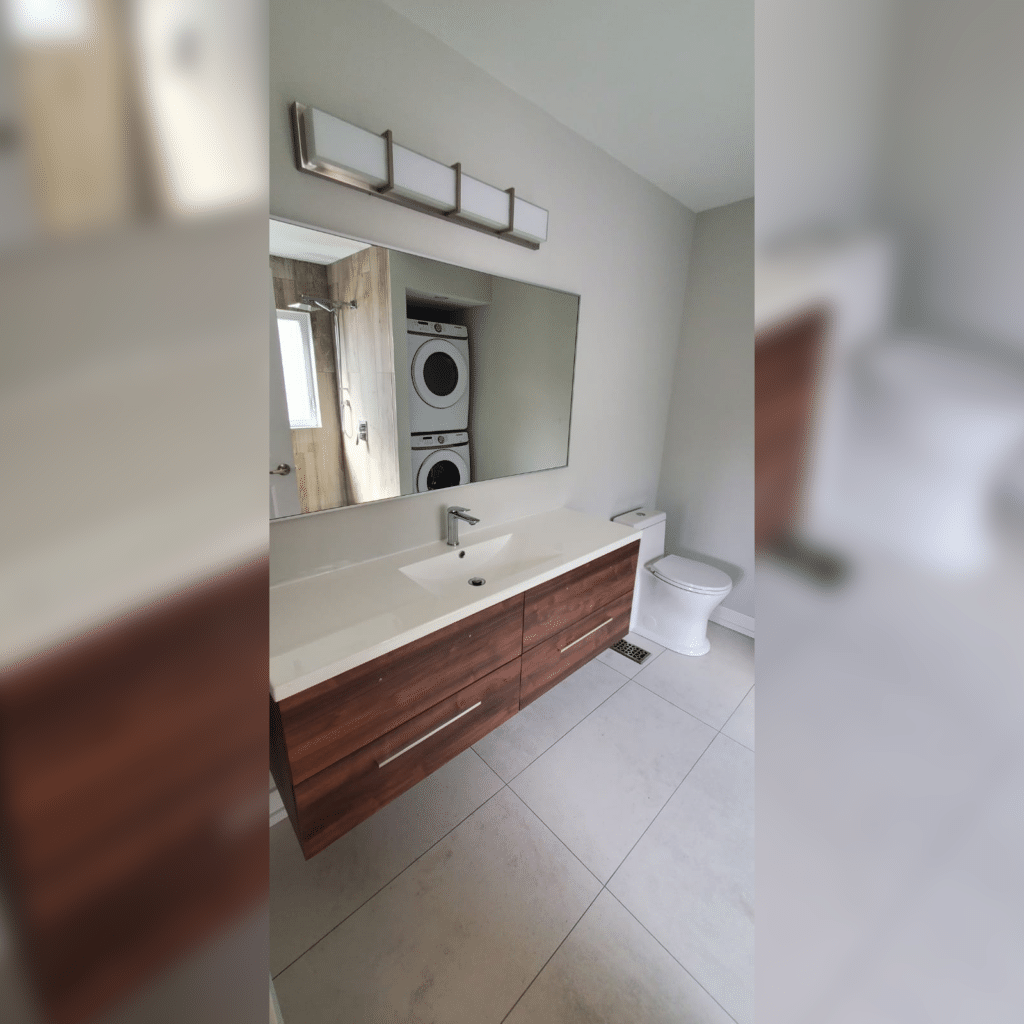 Home plumbing renovation project in Newmarket, Ontario. The Need The client was renovating his whole house and hired MT Drains & Plumbing to replace all
Read More »
Call Us Today To Book Your Service Call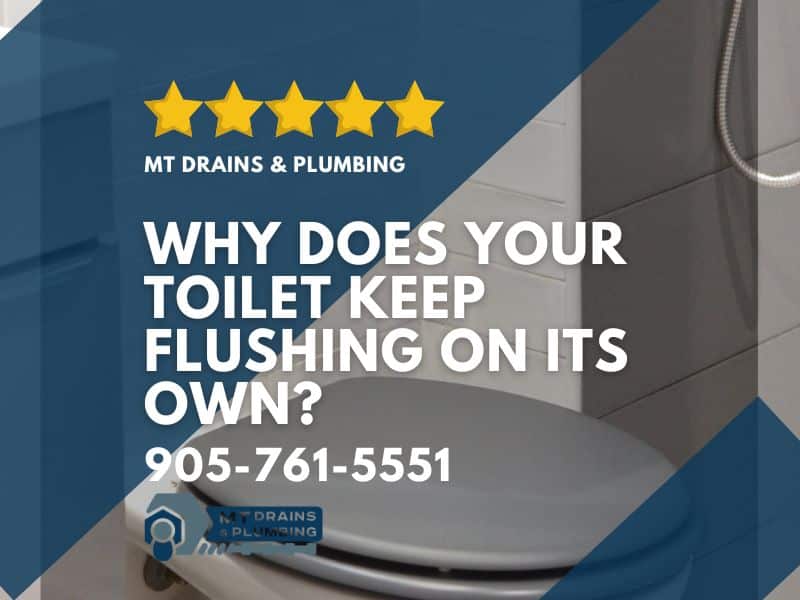 Is your toilet flushing on its own? Are you worried about skyrocketing water bills from the gallons of wasted water daily?This issue, called "ghost flushing,"
Read More »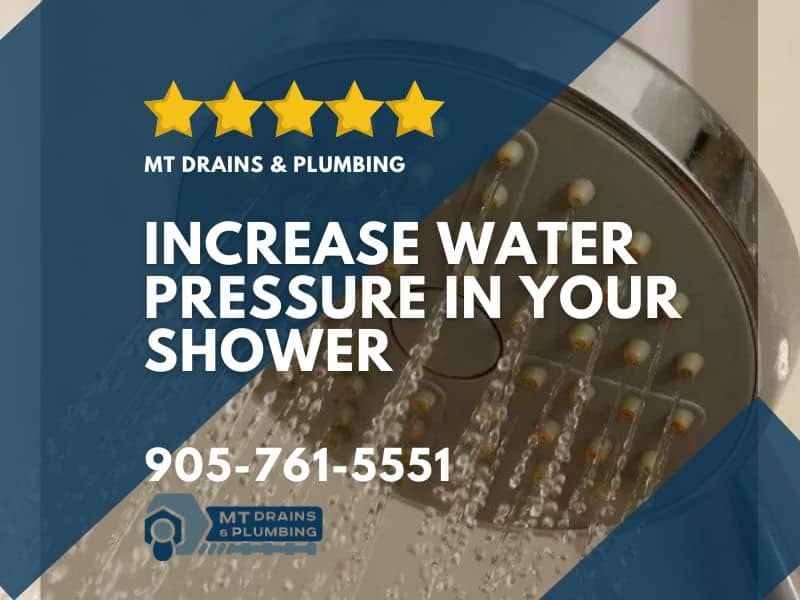 It's the middle of a Toronto summer, and you're taking a shower after a long day at work. You're hot and sweaty, and all you
Read More »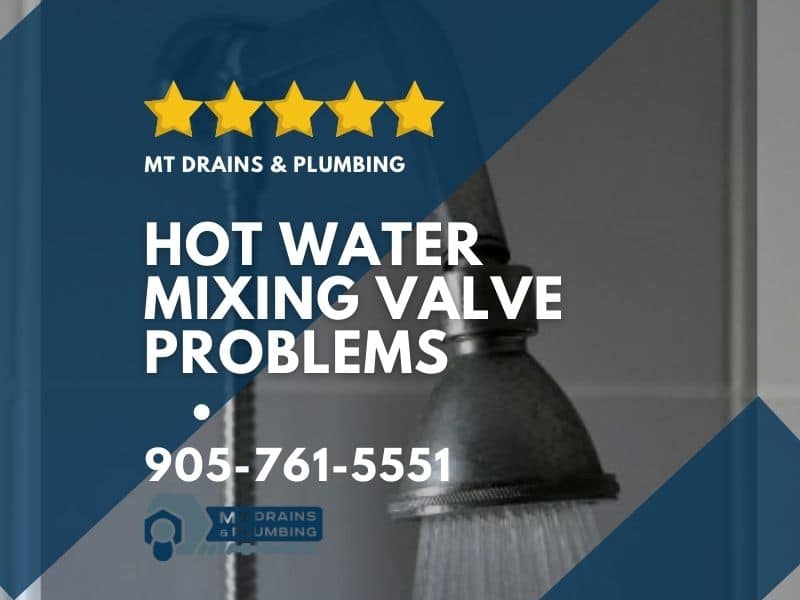 Did you open your cold water faucet this morning only to get greeted with a blast of scalding hot water? Maybe you went to shower,
Read More »