We offer a free onsite estimate for basement waterproofing and plumbing projects in Vaughan
Our expert plumbers are ready to answer any plumbing and drain related questions.
With the ever changing weather conditions your drain and plumbing will be ready for any occasion. Our top notch plumbers in the Vaughan area will provide you all the information and tips on how to keep your drain clean and pipes tight.
MT Drains plumbers have over 25 years experience in both commercial and residential plumbing repairs.
MT Drains & Plumbing Services in Vaughan
Plumbing Services
Professional plumbing services in Vaughan. Including faucet installation, bathroom renovation, and water leak repairs. Residential & commercial plumbing.
Basement Waterproofing
Are you experiencing a wet or damp basement? ask MT Drains & Plumbing to provide you with a free inspection and offer you a quick solution for your leaky basement.
Drain Repair Vaughan
Drain services and repair professionals offering services such as drain cleaning, drain repair, drain installation, drain snaking and water main repairs and installation.
Basement Lowering
Basement underpinning contractor in Barrie. We can help with any basement lowering projects. Concrete floor installation and construction of walk-out basements.
Water Treatment Installation
We offer water filter installation, filter changing services, inspection, repair. Installation of water treatment systems. Contact us for additional information and options.
Water Heater Installation Vaughan
Water heater removal and installation. MT Drains & Plumbing experts in tankless water heater installation and serivce.
Request a free on-site estimate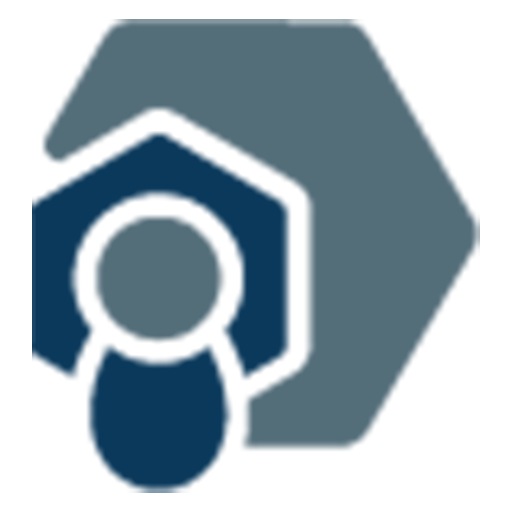 Andrei Ponomarenko
Water Softener Installation
MT Drains installed a water softener and water filter at my house in Newmarket. The install was quick and they even showed me how to use the equipment. I like the fact they separated the waterline that I use to water my lawn so I don't pour softener water into the ground! The equipment is great and very quite. I hear a lot of people complain about the taste of the water comes out from the water filter, all I can say my kitchen filtered water tastes great and we drink it all the time. If you live north of the city I definitely recommend getting a water softener and filter! the difference is very noticeable!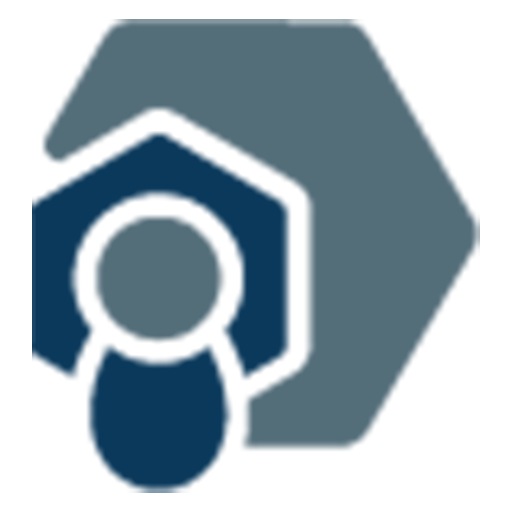 Anna Sid
Commercial Plumber
Very reliable and fast service. Great prices and professionals. Used company for both commercial and residential properties.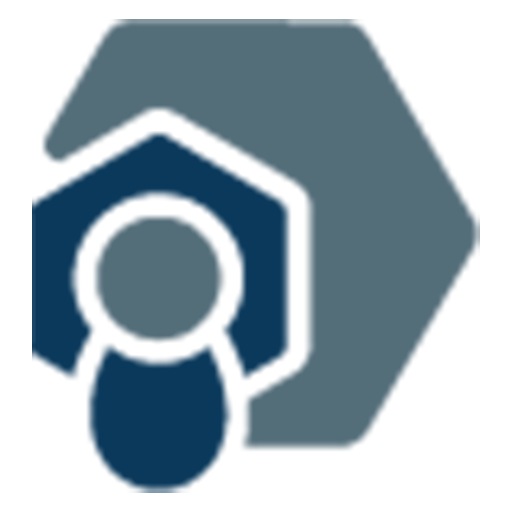 Paul R
Clogged Kitchen Sink
I called Pavel because I had a clog in my kitchen. He showed up the same day, within 4 hours, and was very helpful and professional. I would definitely recommend him and MT Drains for all plumbing needs.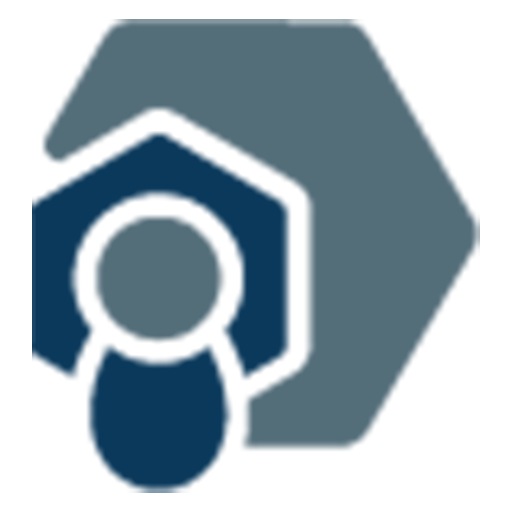 Pall Musaev
Vaughan Plumber
After having a terrible issue with one other plumber, I was referred to MT through a friend and they have come through on multiple instances. They even had a more efficient and cost effective solution for me that was proposed by another plumber. Quality workmanship and peace of mind.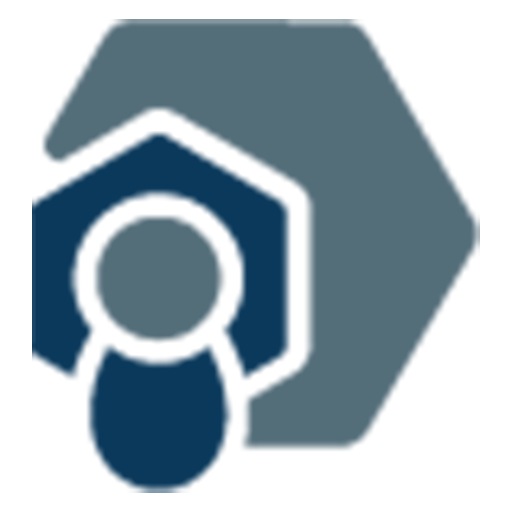 M.T
Vaughan Plumber