MT Drains & Plumbing Company Toronto, ON
Our Toronto plumbers with over 20 years of experience provides a wide range of plumbing, basement waterproofing and drain repair services in Toronto for both commercial and residential properties.
Plumbing emergencies can happen at any time, which is why our company is available 24 hours a day, 7 days a week, and every day of the year.
Contact us to schedule your
today
OUR PLUMBING SERVICES IN TORONTO ON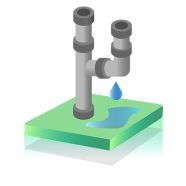 When drainage works it's a beautiful thing. When it's not working properly, it's one of the worst things a homeowner can go through.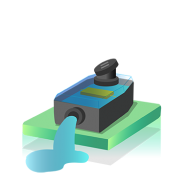 Are you worried about heavy rain flooding your property? Protecting your home by installing a backwater valve may be your best bet.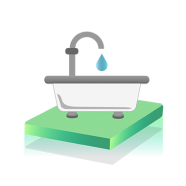 Plumbing repairs and emergencies. Custom home plumbing and bathroom or kitchen renovations, We got you covered.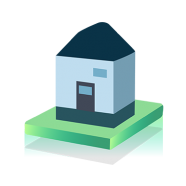 Is that a crack in your basement floor or foundation dangerous? That simple question can cost you if you don't answer it right away!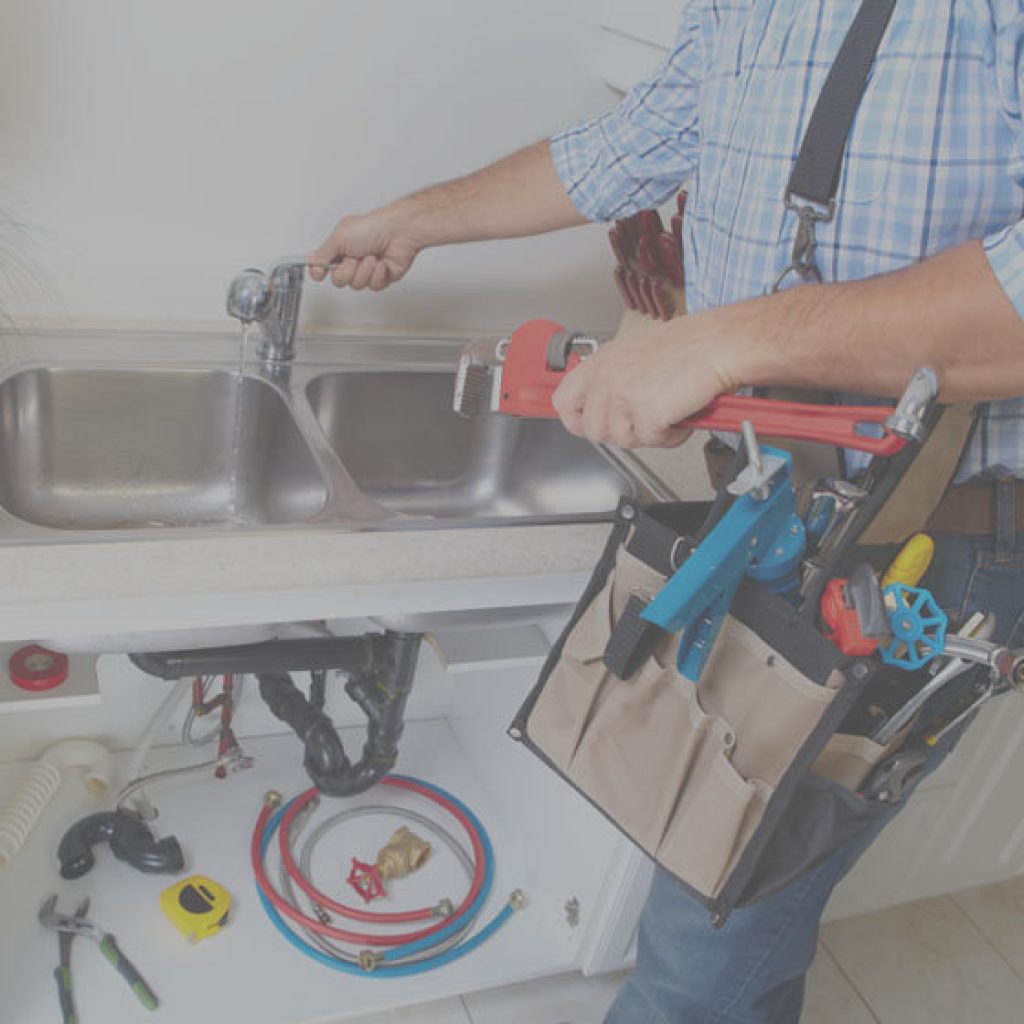 Toronto Plumbing Services
MT Drains & Plumbing is a well-respected and experienced plumber providing specialized services in all related plumbing repairs and maintenance since 1991. Currently, we service residential and commercial customers in the greater Toronto and Simcoe County.
The extensive list of services we provide range from faucet repair to sophisticated camera inspection which is an example of the unmatched service we give to our customers. For example, one of the more difficult projects homeowners face during a basement remodelling includes the installation of a downstairs bathroom.
Here's the short list of the most common services we provide: Don't worry, if the service you need isn't listed, give us a call!
Basement Waterproofing Toronto
As a homeowner, you may have already experienced the dreaded wet basement and the issues that go along with having to deal with a constant influx of water. Aside from the massive inconvenience that accompanies a wet basement, the uncertainty of hidden damage to your structure and the cost of repairs suddenly becomes a pressing issue that demands your full attention.
Fortunately, with some tips and a little advice from the pros, you can take steps to prevent severe damage before an intermittent leak begins to wreak havoc on your home as it turns into a catastrophic event. Services for waterproofing in Toronto performed by MT Drain's Basement Waterproofing Services provide peace of mind to ensure your home and property always remain in excellent condition.
We understand that your wet basement repair issue is of critical importance to you, so we strive to deliver the absolute best possible repair solution available anywhere. Our years of experience in the specialty business of basement waterproofing uniquely qualifies us to perform virtually any waterproofing or related repair to industry standards that stand the test of time.
For your reference, below is a quick rundown of our services: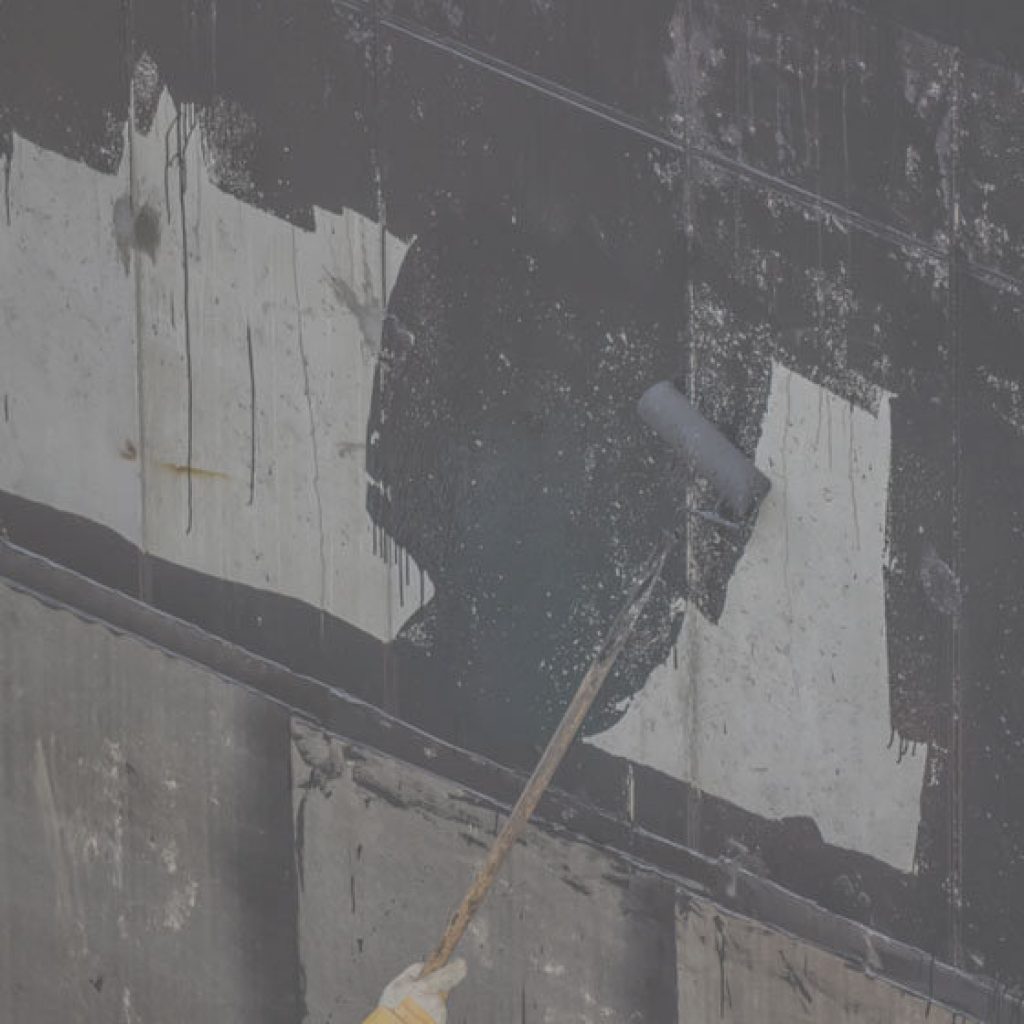 I selected this company from several estimates because it seemed to offer a good combination of experienced, professional knowledge and reasonable pricing. It more than lived up to expectations, with work completed exactly as specified, timelines met, custom made window wells designed as requested, and clear communication throughout. I would definitely recommend this company.
Everything about my experience with MT drains&plumbing was excellent. I had an emergency burst outside hose valve. Val was the plumber who came. He was excellent. Courteous, professional, and knowledgeable. My outside valve was broken and inside one wouldn't shut. He fixed the problem and also gave me tips for how to avoid the same problem in the future. As for the price I thought it was very reasonable. Quite happy all the way around.
These guys are very knowledgeable and professional. The charges are more than reasonable. There were a lot of challenging tasks to perform. Everything was done fast and high quality. Very satisfied.
Basement Flooding Protection Subsidy Program
With increasingly frequent severe weather events, it is essential that homeowners take appropriate action to reduce the risk of basement flooding.
The City of Toronto subsidy programs offers subsidy of up to $3,400 to protect your home against floods, by installing flood protection devices.
The equipment covered by the program:
Installation of a backwater valve.
Installation of a sump pump.
Pipe severance and capping.
Contact our dedicate team of licensed plumbers for more information to help you get the protection your home deserves.