A number of homeowners these days are underpinning their basements to create extra living spaces for their use. Markham basement lowering, also known as basement underpinning provides a number of advantages. 
A properly built and managed basement can provide extra liveable space to the residents. But if your basement is unfinished or requires repairs, Barrie basement lowering contractors can help you. Also, in older times, basements were never meant to be a living space as they had low ceilings and exposed ducts. 
But today, basement lowering can turn those basements into an expanded living space for better usage.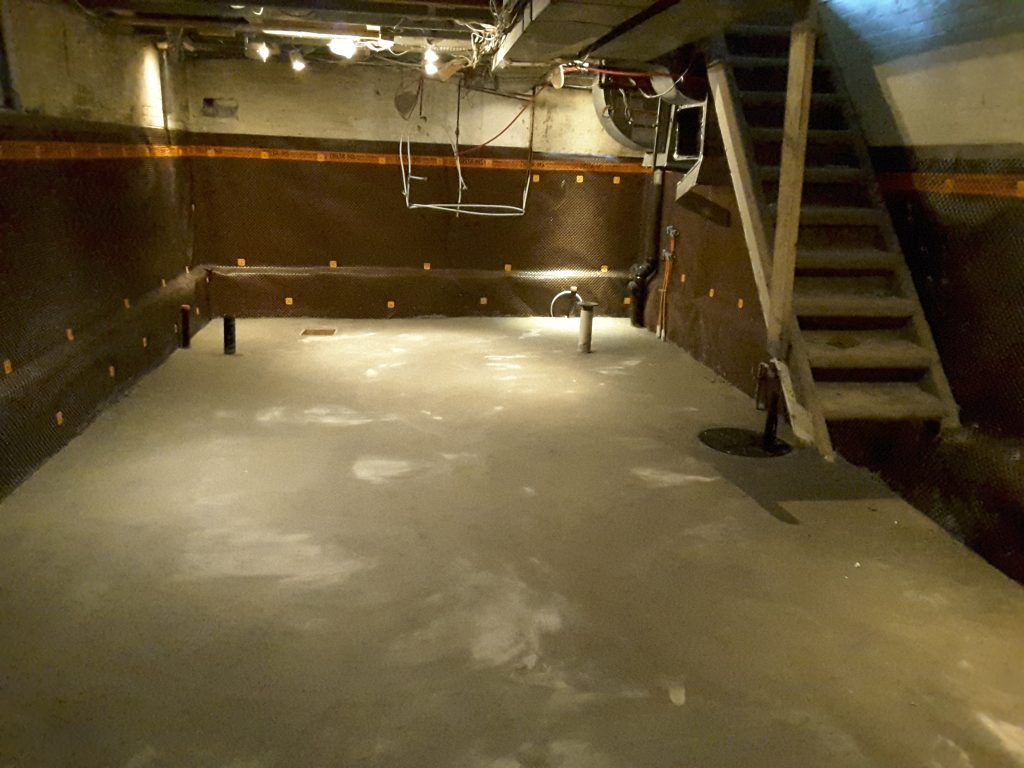 Benefits of Basement Underpinning in Markham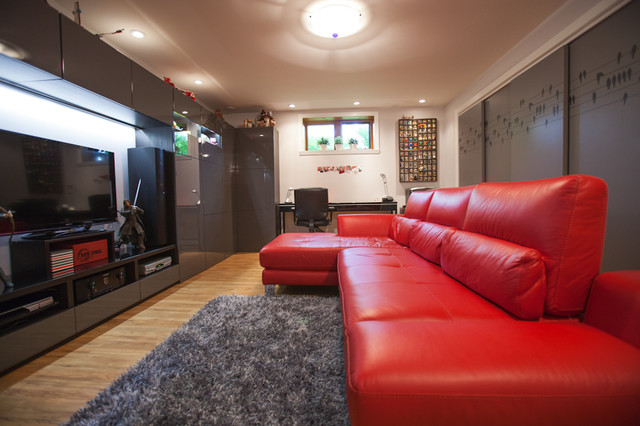 Underpinning your basement adds value to your home by ensuring that the basement can easily be accessed and properly used. In addition, basement underpinning also improves the integrity of the structure by strengthening the base, thereby uplifting the face of your home. An underpinned basement can create a wonderful family room, recreation home or even an additional living space. The process of basement underpinning can convert your old and small basement, into a bright and liveable space for you and your family.
Another advantage of basement lowering is that it stabilizes your home and protects you from structural damage that may occur. 
Many of the basements in older homes in Markham were not meant to be used as living space, but the rising costs of rental homes and scarcity of available land in Markham have left very few options. 
One of them, the basement can be a very viable option. Basement lowering allows access to the mechanics of your home and makes them easily accessible for inspection, upgrade, and repairs. It will make it easy to replace your old plumbing, electrical and insulation systems. You can also check if your house requires waterproofing systems. 
Due to these advantages, basement underpinning turns out to be one of the most relevant steps for an efficient building and building space
Get A Basement Lowering Quote
Our team at MT Drain uses the most effective approach for basement lowering in Markham, ON.   
Our architects start the process by making a plan in advance and noting every detail of the property. The required methods and approximate times are decided in advance by our team by personally inspecting the place. Getting a permit for basement lowering is also important. As the beginning of physical work, the base of the floor is excavated until the required depth and then, the concrete mixture is poured. After balancing it, it is underpinned. 
At the same time, the walls are built and any repair works needed are completed. The repairs may include electrical faults, insulation requirements or sanitation repairs. Required polishing is done after it. 
Contact the Best, Call MT Drains Markham
For underpinning your basement in Markham, you must contact the experts. MT Drain uses our knowledge and expertise to provide the best basement lowering in Markham. 
Basement forms one of the most vital parts of a building and therefore, you must look for an experienced contractor, who has been in business for a long time. Our Markham basement lowering contractors has been in building industry for years and we have all the tools, devices, machinery and technique to give you best in basement lowering. 
Contact us today to get an estimate for basement lowering in Markham, ON. 
Get A Basement Underpinning Quote
Trust MT Drains Basement Lowering Contractors Markham
There is too much at stake to risk working with an amateur. These projects need to be done right, starting from the beginning by hiring the right team. We have been in the plumbing trade since 1991. We provide basement lowering, walkout, concrete works to residential and commercial customers in the GTA and Simcoe County. You can contact our Markham basement lowering contractors by call.