Drain repair services in Toronto by MT Drains & Plumbing LTD.
Our licensed & insured drain repair experts offer the following services:
Call us today for a no obligation consultation and request a complimentary onsite estimation.
When you have a clogged or broken drain pipe, it can become a problem for your entire home or business. For this reason, it is imperative that you have your drain repaired by professionals as soon as you begin to notice a problem. The experts of MT Drains & Plumbing are able to quickly and easily check for a problem and solve the issue straight away. This gets your home back to working order without the need of doing it yourself. They can also perform backwater valve installation if this is something that you are interested in putting into your home or business.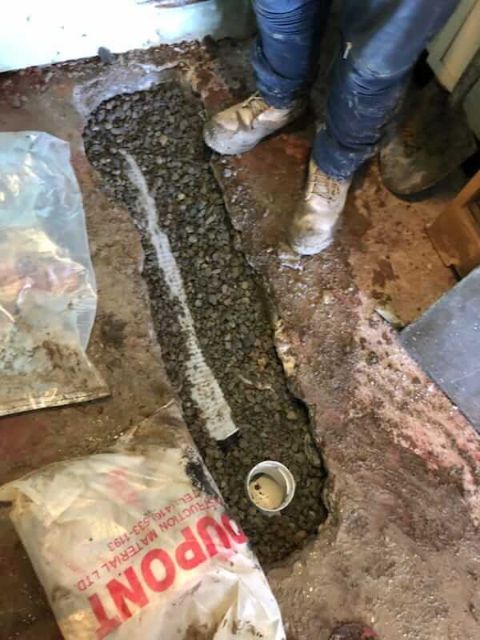 The Importance of Drain Repair in Toronto, ON
The reason it is so important that you make use of
drain repair
in Toronto is that it can become difficult and even unsanitary to leave the problem on its own. Most often, drain issues do not get better on their own and need to be handled by a professional. In most cases, it's best to have any drain repair in Toronto done by the pros because they have the tools and knowledge to get the job done quickly and effectively. They also know what to look for as certain issues could go unnoticed if you are not trained in what to check concerning your drains.
Drain Repair Reviews in Toronto, ON

Darren Schroeder
Kitchen drain repair
Our kitchen drain was leaking, so we called MT Drains and Pavel and his team arrived within a couple of hours and fixed our drainage pipe quickly. He charges us a very reasonable price considering what an exceptional job they did. Would strongly recommend!
Tips for Choosing a Drain Repair Company in Toronto
For those looking for drain repair in Toronto, there is no better company than MT Drains & Plumbing. They have over 20 years of experience working with the people of Toronto and are excited to help whenever they can. We at MT Drains will strive to get the job done as quickly as possible, so that your home or business is back to its former glory. When looking for Vaughan drain repair professionals, you need a company that is reliable and affordable. You want to know that when they come into your home or place of business that they are going to get to work right away and clear the drain of any problems. Skip the headache and avoid the risk of escalating the problem with the use of your local plumbing experts.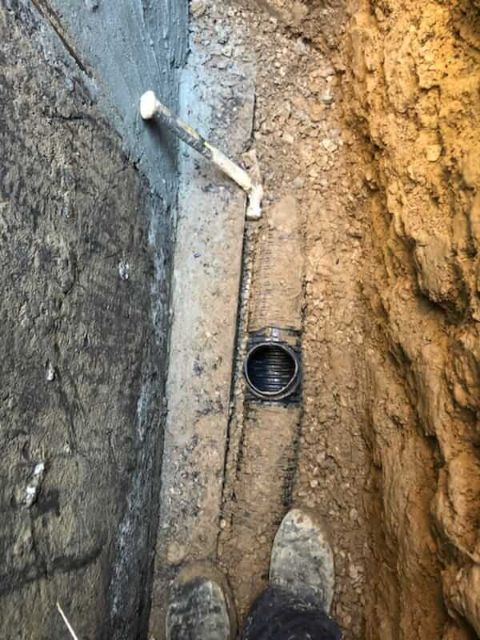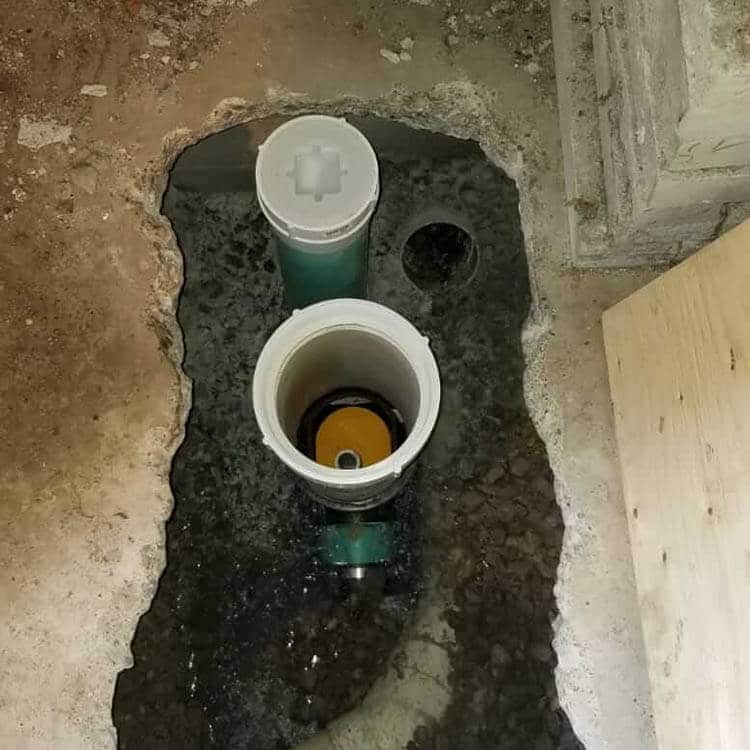 Emergency Drain Repair in Toronto
No matter when you start experiencing issues with your drain, you can count on MT Drains to be there as soon as possible to help resolve the problem. MT Drains performs emergency repairs quickly and efficiently, as our Toronto drain repair professionals will come to your home, inspect the situation and begin the work right away as needed. You can feel confident in knowing the work is being done correctly and will provide you with functional long lasting drainage.
For any and all of your drain problems in Toronto, be sure to consider MT Drains & Plumbing for efficient high-quality service. You will love being able to have a company that you can rely on whenever you are experiencing a plumbing issue.