Are you looking for drain repair services in Markham? Then you've come to the right place, because here at MT Drains & Plumbing, you'll find affordable service and a knowledgeable staff that gets the job done right every time. 
Drainpipe problems can be a real hassle that could potentially cause flooding in your home if left unfixed. Storms and aging can result in leaks that need fixing to avoid further damage. Our plumbers have the experience to overcome any drainpipe or sewer line problem. The best part is that you can get an on-site consultation without any obligation.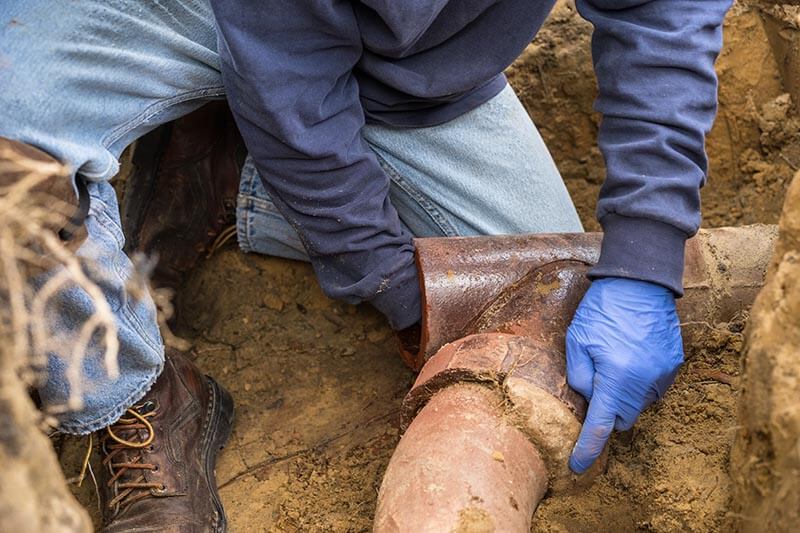 Drain Repair Services We Offer
Backwater valve installation: The benefits of backwater valve installation include the prevention of basement flooding, savings on repair costs, and an insurance discount. 
Drain services: We will clean out your drain and remove anything that might be blocking the flow of water. 
Drain camera inspection: Not sure what's causing a blockage in your drain system? Our professionals can perform a camera inspection to get a clear view of what's going on. 
Trenchless drain installation: An increasing number of customers are opting to upgrade their plumbing system with a trenchless drain replacement because they are environmentally friendly, less labor-intensive, last longer, and increase flow capacity. 
Drain snaking services: We use a professional-grade drainage snake to clean out your system so that no debris remains. 
Catch basin cleaning: An essential part of flood prevention is ensuring your catch basin is clean. We make checking this chore off of your to-do list quick and easy.
Main water line repair: Our professionals can isolate the damaged section of pipe and quickly assess what needs to be repaired. 
Offering 24/7 Emergency Plumbing Services
Our Plumbers Are Licensed and Insured
The plumbers working at MT Drains & Plumbing have the necessary experience and certifications to complete the jobs listed above. We ensure all our professionals are up to date on the latest plumbing practices, are equipped with the tools to complete the job quickly, and perform all work to an exceptional standard.
"I Strongly Recommend Pavel and His Team"
After finding water in my basement, I called MT Drains & Plumbing Ltd for a quote. Pavel arrived within an hour and gave me the bad news of roots in my floor drain. His quote was reasonable, he explained the city's rebate program and offered to provide and complete the paperwork for me. I strongly recommend Pavel and his team due to their efficiency, polite, respectful attitude, and great work ethic.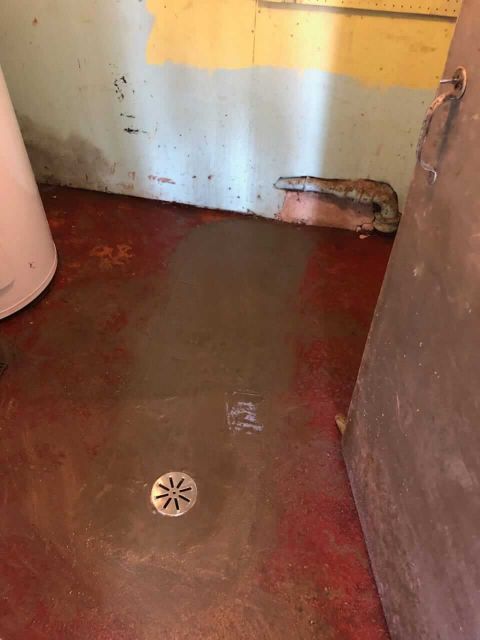 Reviews From Our Happy GTA Customers
Elayne from Thonnhill
Trusted Pros
I contacted MT Drains & Plumbing, they called me back immediately and gave me an estimated arrival time.They were extremely prompt. That really counts when you have a leak! Pavel and Eddie are very polite and tidy. They identified and fixed the source of the leak professionally.
Maria From Concord
Trusted Pros
These guys saved our life by showing up in time and replaced a leaky pipe easily! After that, we scheduled an appointment for the next day to check everything out, so the leaking problem won't bother us again because of the extremely cold temperatures. We had great communication and we received all the answers that we needed for future prevention of the problem. Well done job! I would say, above and beyond.
Ryan from Toronto
Trusted Pros
My wife and I purchased an older home in East York with the understanding that we were going to need to do a fair bit of work to modernize the infrastructure. Plumbing being a major focus. I contracted MT to: replace cast iron plumbing stacks (there were two in my home), plumb our new kitchen main floor, and also a basement kitchen that we have, as well as some plumbing for two new bathrooms. We also decided to replace the clay sewers in the home which were about 75 years old and also install a backflow valve. Eddy, Pavel and their team of plumbers did a great job.
Max from Richmond Hill
Trusted Pros
Had a great experience with MT Drains & Plumbing, I recommend everybody to contact Pavel for any plumbing project question. We had a water heater and softener installed at our home and price and service were top notch!
Janna from TorontoHill
Trusted Pros
Thank you MT drains for being reliable, always on time and trying to accommodate my variable schedule. I am very satisfied with the price and service I was provided.
Why Choose Us For Your Drain Repair Services
What makes us stand out from other plumbing companies? The attention to detail, outstanding customer service, and quick response. We take the time to listen and care about every job that comes our way as if we were working on our own home or street. 
Our expertise means we can take on the toughest jobs and complete them at a competitive rate. Your business matters to us, and you'll know that from the first time you speak with us.
We offer 24/7 Emergency Drain Repair Services
Give us a call day or night! We are on standby 24/7 because we understand that drainpipe emergencies can occur when you least expect them. Our plumbers will arrive on-site fast and get started on your plumbing issue immediately. 
Offering 24/7 Emergency Plumbing Services
We Can Tackle Any Drain Problem
Our veteran plumbers have seen it all over the years. With their experience, they can tackle any plumbing job that our customers throw at them. You don't have to worry if we can handle your drain problem – the answer is yes, we can! 
We also ensure the job gets done right the first time, so there is no need for further visits to fix the same problem. There is no drain repair job that's too small or too big for us. Give us a call, and we will take the drain problem off your hands. 
Rated the Top Drain Experts in Markham
MT Drains & Plumbing is the top drain repair service in Markham. The reputation we have built up over the years speaks for itself. We listen to feedback from all our customers to continually improve our service. As a result, our plumbing service has developed into an industry leader. 
However, don't take our word for it! Our customers are so happy that you'll find fantastic reviews online. Check out what others have to say about our services. Our care and commitment shine through in our excellent reviews
Get Help From The Top Drain Repair Experts in Markham
In Need of Drain Snaking Services?
Drain snaking is the process of unclogging pipes using a drain snake. It's a plumbing tool that is flexible and slender, allowing it to go around pipe bends and long distances into the ground. Drain snaking is tough when the blockage is deep in the pipe system. 
Our professionals come equipped with sturdy, extra-long plumber's snakes that can unclog your drainpipes. The process leaves your pipes unharmed, and there is no need to dig or break any walls to access the blockage. It's a fast and effective way of removing debris from your pipes.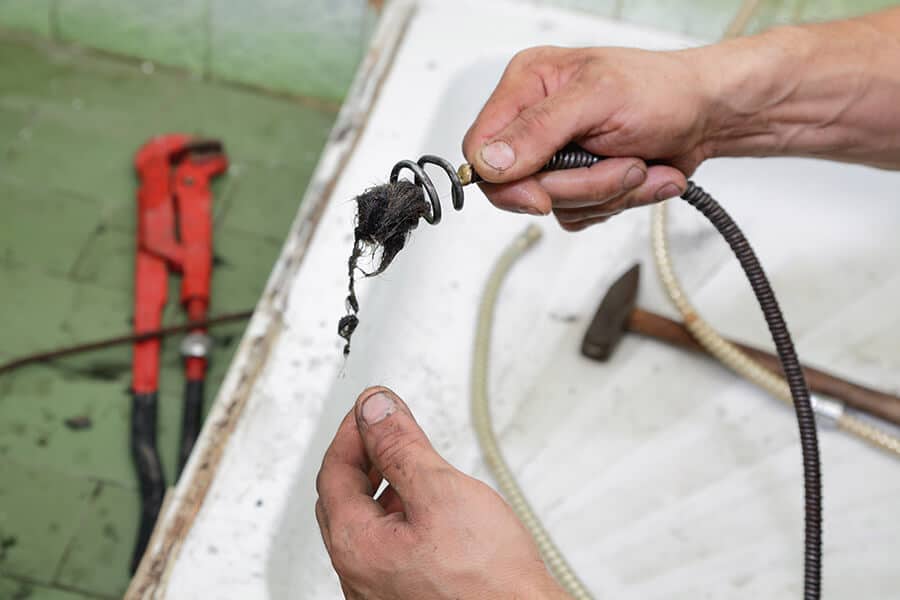 Prevent Sewer Backup With a Backwater Valve
Are you worried that your sewer might get backed up and lead to a nasty flood of sewage? Installing a backwater valve could potentially avoid huge repair bills down the line. Backwater valves prevent basement flooding by not allowing sewage to go back into your home during a buildup of water event. 
An insurance discount is a bonus of backwater pipe installation because insurers see the valve as added protection from damage. Therefore, the insurance savings will go some way towards paying for the cost of installation. 
Request a Service Call Today
Are you interested in our drain repair service? Then don't hesitate to give us a call. Our qualified professionals are waiting to hear about your problem and give you a free estimate. You can decide if the price we are asking for is within your budget. 
Our qualified plumbers will be sent out to your Markham address shortly and assess the issue. Before work starts, our professionals will tell you the extent of the problem and what work is required to fix it. Don't let your drain problem get any worse, and call today for a free quote!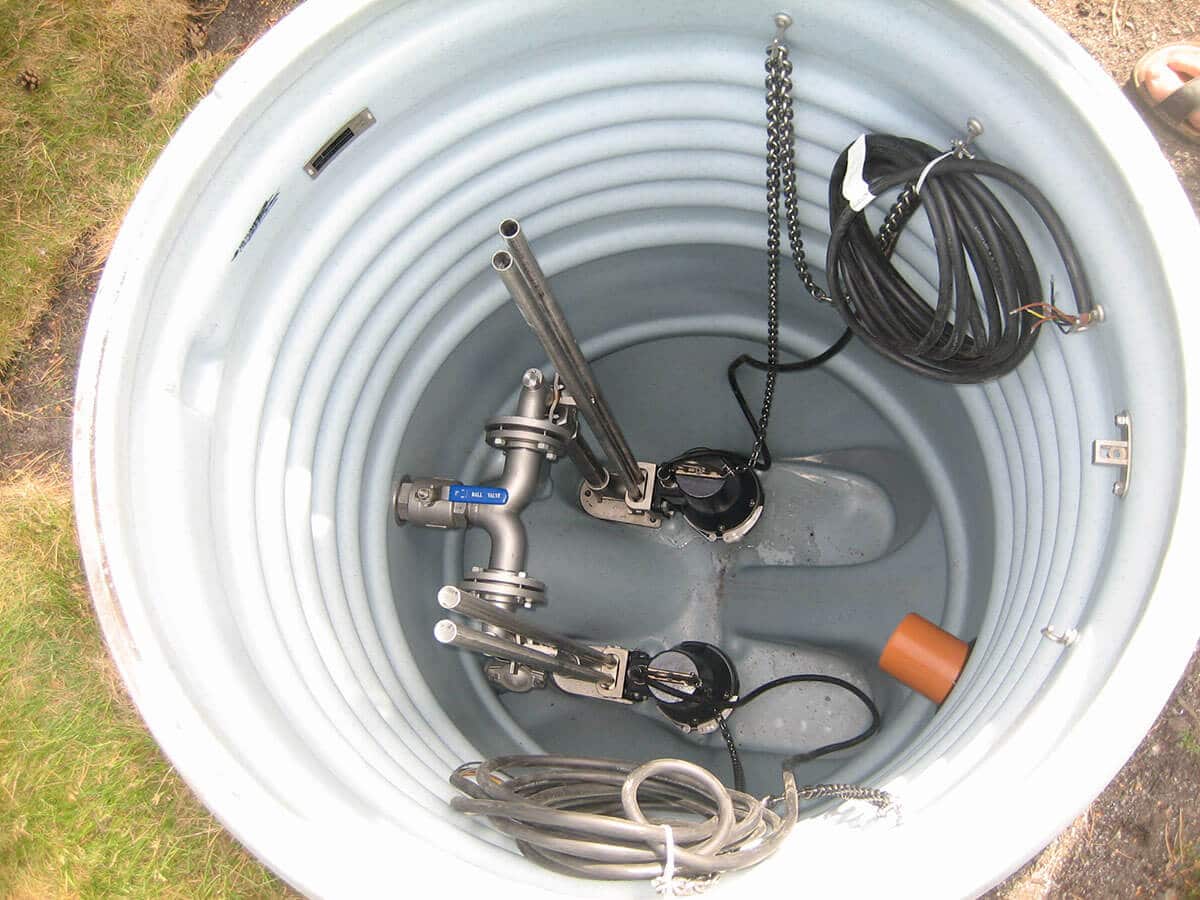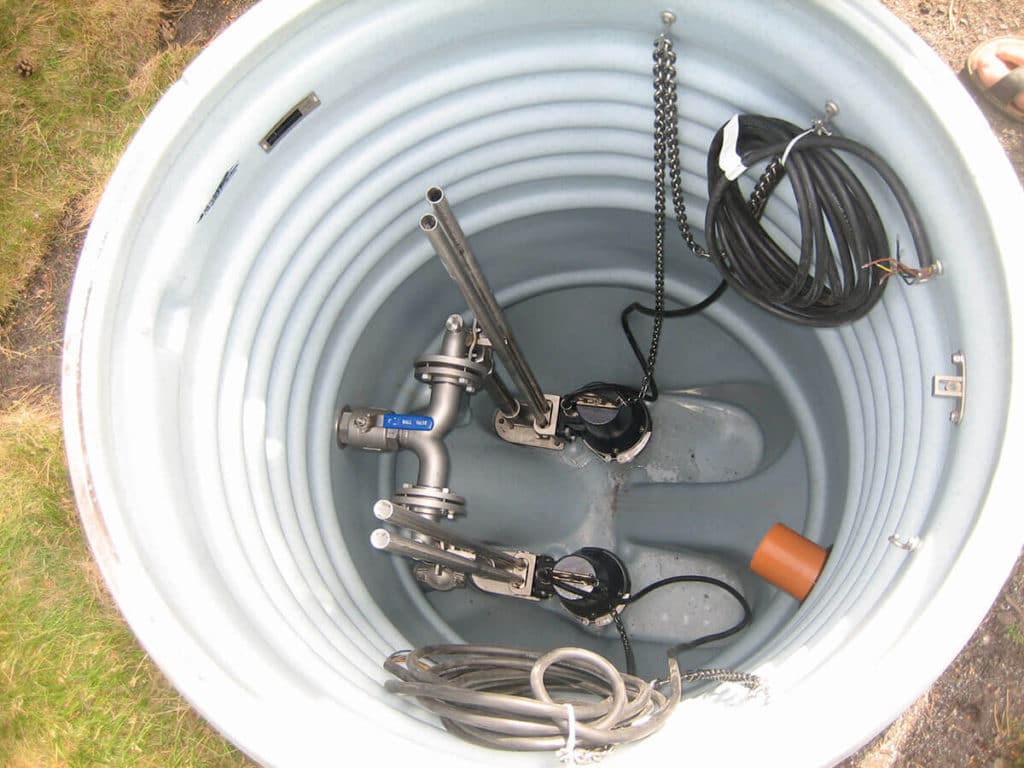 A sump pump is a hard-working piece of equipment that prevents your basement from flooding out. It diverts excess groundwater away from the house, stopping
Read More »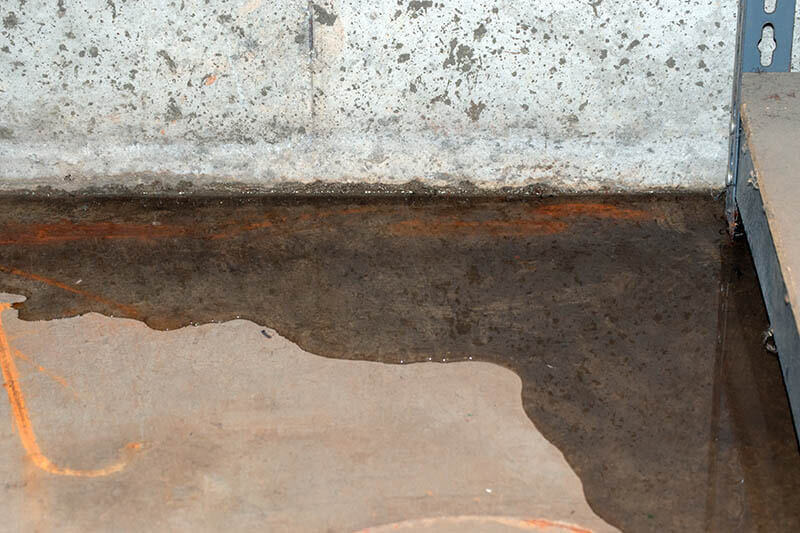 Moisture always finds its way to the lowest point. Of course, being under the ground, the basement is the first line of defence. Every basement
Read More »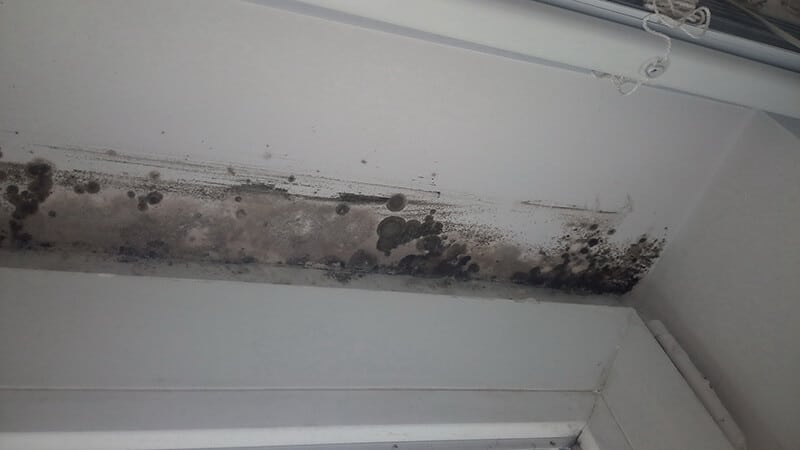 Because a basement is not a frequently visited area of a home, some problems in its walls and floors can go unchecked for months. Sometimes,
Read More »