Identify Your Drainage Problem
Vaughan Drain Repair & Cleaning estimate?
Vaughan Drain and Sewer Line Repairs
Looking for drain repair Vaughan on a budget? At MT Drains & Plumbing we have the experience and knowledge to fix your sewage problems quickly and affordably.
Contact us today for an on-site consultation without any obligations.
Storms can expose flaws in your property's sewage system that may lead to thousands of dollars in repairs.
When a drain pipe is not working there are numerous drain problems that can occur within your home.
At MT Drains & Plumbing, our drain service experts can perform all the repairs you could need including:
Vaughan Drain Repair Services
We Offer Drain Installation In Vaughan
By installing a proper drain service, you can protect your property by using a reliable company like MT Drains & Plumbing.
Whether you're looking to solve an existing problem or prevent any potential issues, you can rely on our team.
Our experience will let us carry out any drain service project on time, within your budget, and to your satisfaction.
Our
Vaughan plumbers
who have experience in the GTA to ensure any drainage repairs are tailored to your property.
Since drain issues can get expensive. You want to work with a company that has the experience that meets all your needs.

Drain Services review in Vaughan 
"The work done was in my mom's home, which is a 1950s bungalow in south Etobicoke. The kitchen on the main floor would drain, but the drained water would appear in the laundry tub in the basement. Whereas before mom was suspicious, after the work was done she was very happy with the outcome, and very satisfied with the value she got for her money. I would definitely use Pavel on my properties and would recommend him. And so would mom ;-)"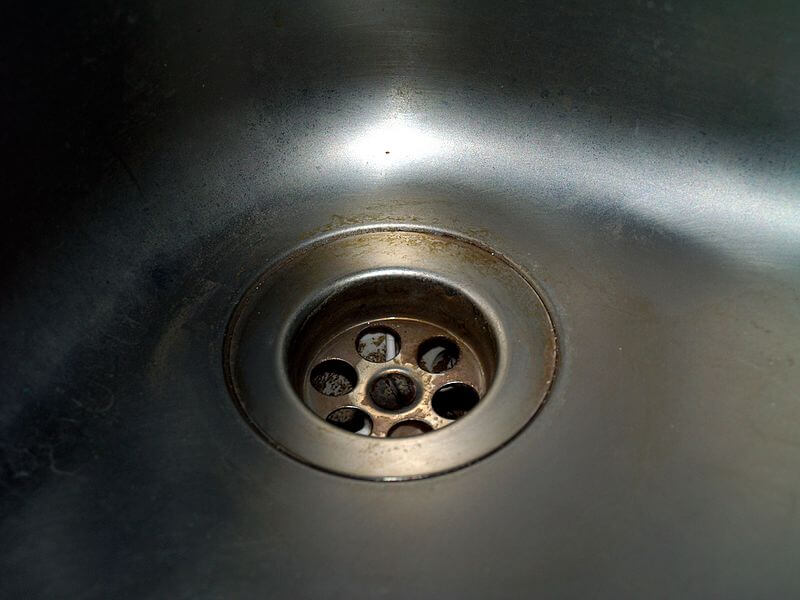 If you have problems with your sink backing up, there might be several factors at play. Thankfully, most clogged sinks can be resolved without professional
Read More »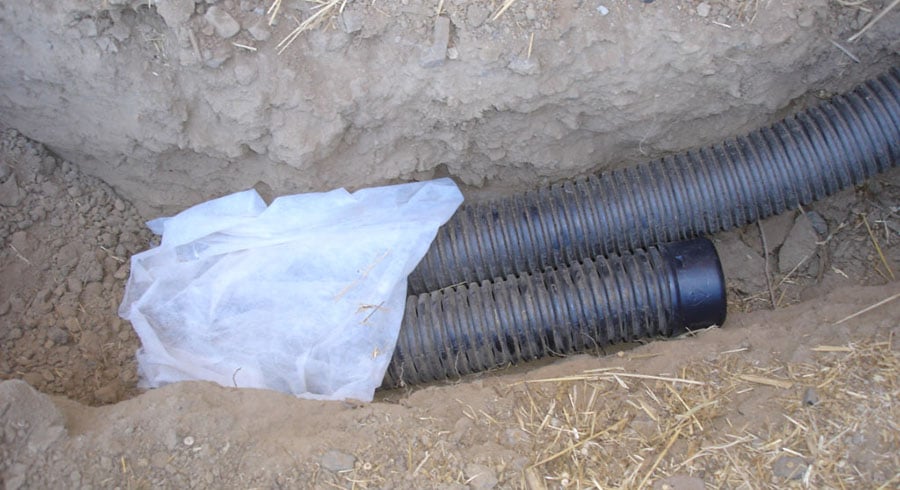 Foundation cracks are one of the worst things that you can see on your home. These often happen as a result of drainage issues, which
Read More »
Are You in Need Of Drain Repair Service?
Commercial Drain Repair & Cleaning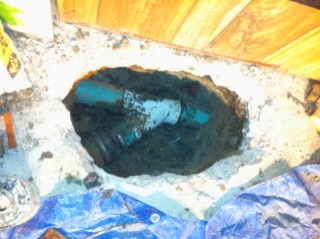 MT Drains & Plumbing understand that commercial drain issues are critical! We try to accommodate our commercial clients and work around the clock so your business doesn't suffer. We are available for 24 hours.
Whether your building is vintage or brand new, our technicians can install or fix the drainage system required.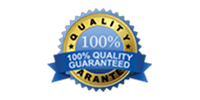 Sewage Cleaning review in Richmond Hill
"Pavel was very accommodating and made sure our business was not interrupted. Thank you for all your excellent work!"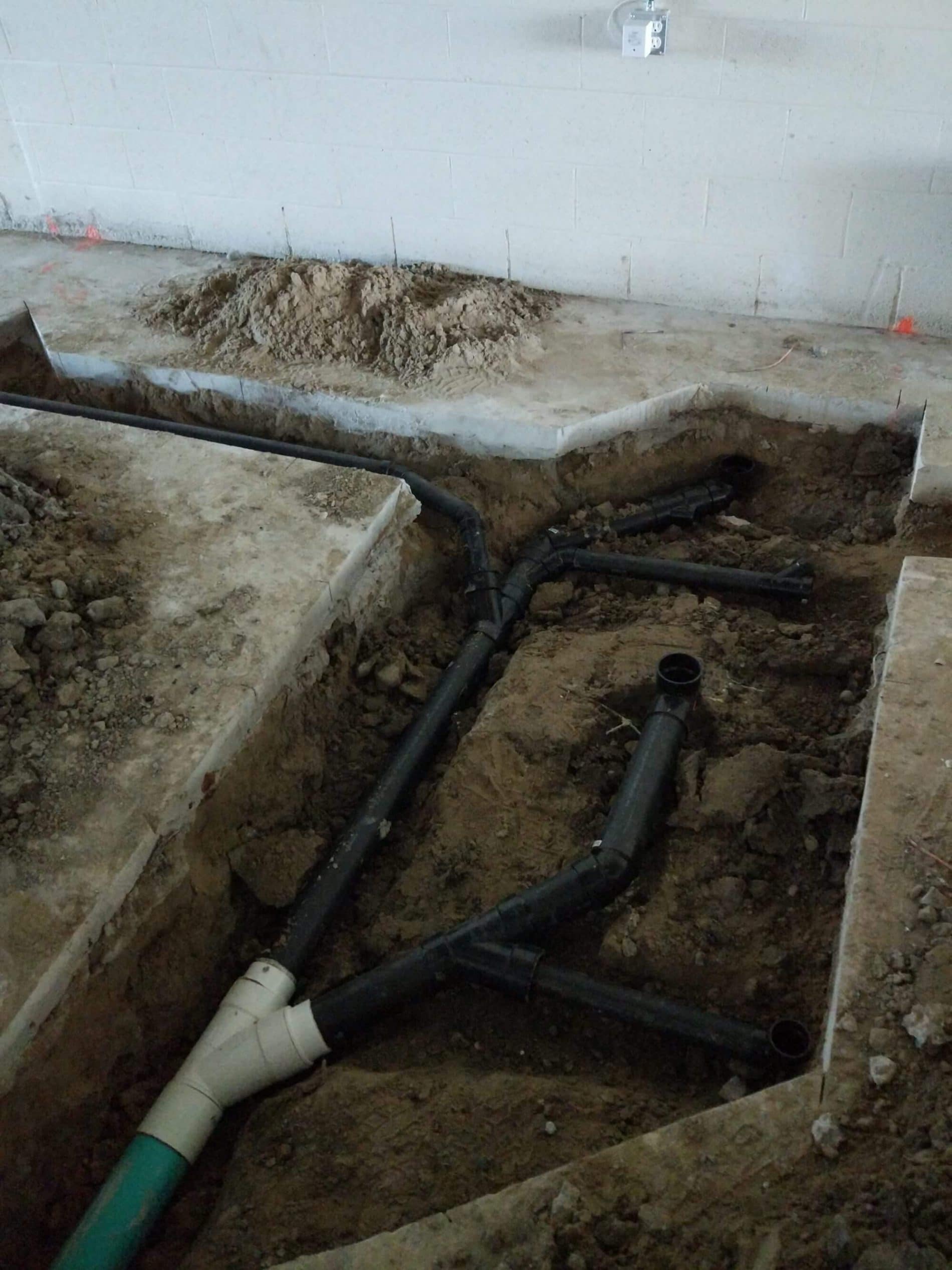 Sewer Cleaning & Replacement in Vaughan 
If your business has any sort of sewer related issues, it can damage your property, your inventory, or your reputation.
Our plumbers offer 24/7 emergency response to any sewage issues, for any type of business.
We often help new homeowners inspect a new home they are considering to purchase.
We also offer custom home plumbing solutions.
Starting from underground drainage systems and finishing at all your home's plumbing needs.
Request a free on-site estimate
Drain Repair in Vaughan For Any Budget
Our plumbing technicians can provide the best-crafted budgets for performing major repairs for your home or business.
In many old homes, pipes made with clay can break in the main drain or sewer drain system.
When objects that are too large to enter the system, they can cause clogs or even cause a pipe to burst.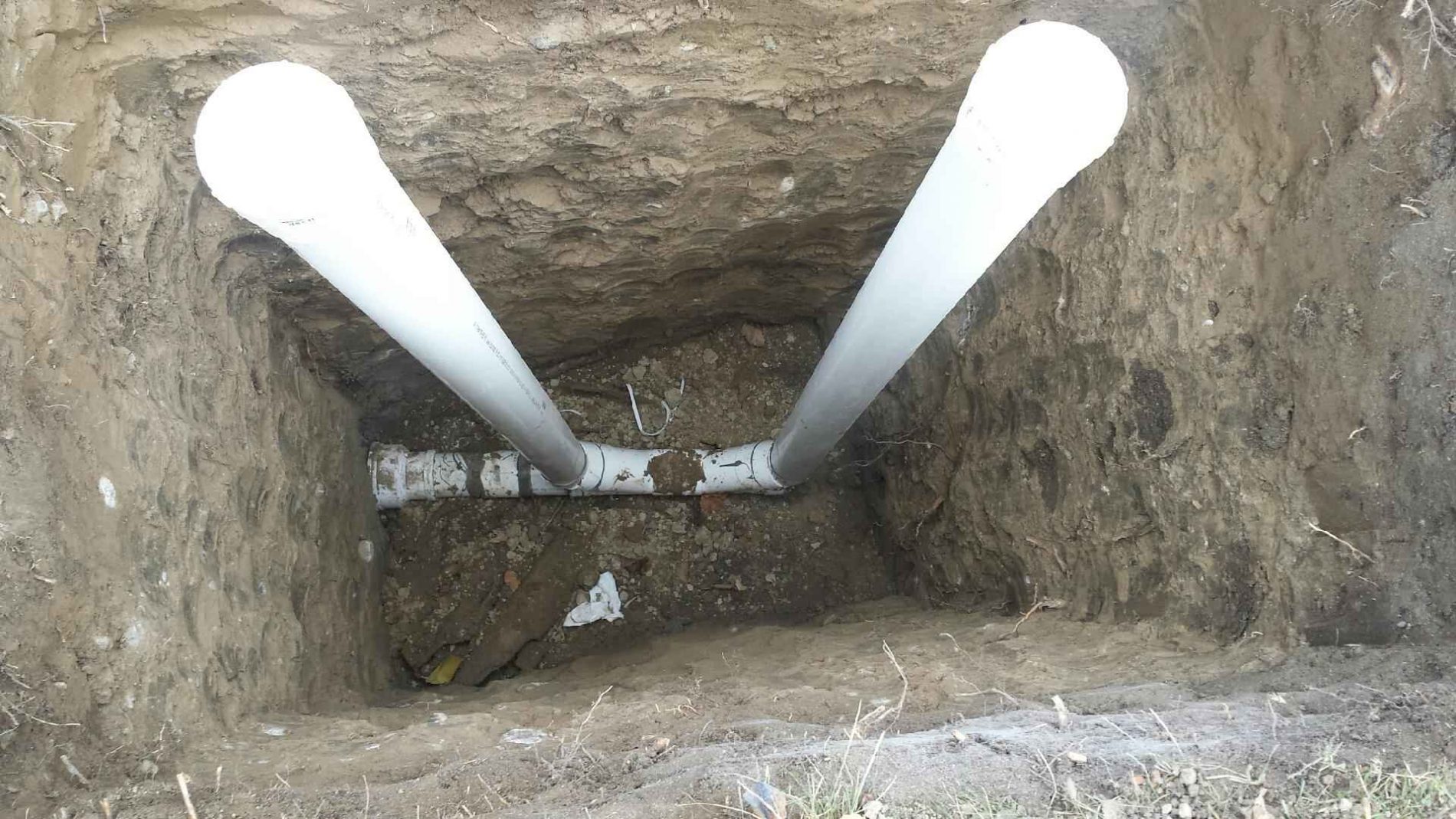 Some immediate signs to watch out for include slow water drainage and clogged drains. It is necessary to act quickly as delays will lead to flooding and put your building at greater risk.
If you have plumbing issues, our plumbing repairs technicians will be able to determine the best option available to you.
The first step in drain repair begins with inspecting the system overall. We use Fiber-optic CCTV cameras to access the pipes to find places where bursts, blockages, or other problems are present. After the inspection, our plumber Vaughan can determine the most relevant action to take.
In some cases, it may be necessary to replace pipes or drains. But, professional cleaning and repair may be all that is needed in other cases.
The initial drain inspection is what will allow our technicians to best solve the problem.
It is important to check drain lines when completing a sump pump installation. Sump pumps are your first line of defence again flooding in your basement.
Service Techniques with no Trenches Dug
MT Drains & Plumbing plumbers have the tools to perform repairs on drain systems without digging trenches for your benefit.
By avoiding digging when possible, we avoid major costs, messes, and other concerns. The same repair might be possible with only a small hole or using reinforcement techniques involving the bladder and other resin.
For replacing clay pipes, we can use pipe bursting tools to achieve this.
These methods are usually applied when the pipe repair needs to be performed under homes or landscapes.
Drain Cleaning in Vaughan 
Our plumbing company in Vaughan offers affordable cleaning drain repair services for both residential and commercial properties.
It is important to regularly clean your drain. To ensure there is no blockage of debris, dirt, and grease in the pipes. This results in weaker draining and a less effective system.
Sewer line cleaning services we offer will not only help in the normal drainage of sewage. But, also prevent stale water from forming that may lead to the spread of bacteria through your lines.
Whenever there is a bad odour coming from your sewer system, never ignore it. It is always a clear indication that a thorough cleaning is needed. If the work is not properly done, it can lead to damages and potentially further blockage in your pipes.
MT Drains & Plumbing is equipped with the skills to ensure your drain issue is resolved. Call MT Drains for a consultation and free estimates.