Without a properly functioning grease trap, your business or home will end up experiencing a buildup of grease and other oily, solid materials that slowly erode the integrity of your plumbing systems. Grease traps come in many different forms, requiring varying solutions to fix any sort of issue; though, sometimes all that is required is grease trap cleaning. Considering how quickly grease and solids can accumulate within systems, it's best to correct any problem as soon as possible.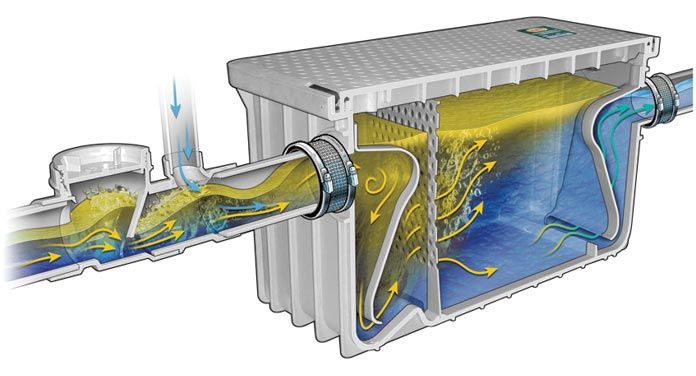 Signs You Are In Need Of Grease Trap Installation
One of the most common problems that arise through Vaughan grease trap malfunctions is the blockage of drains and pipes that are meant to separate heavier grease and solid materials from the regular flow. If the system can't handle large amounts of thick, greasy materials, the overflow can result in untreated waste materials spilling out of plumbing systems, including nasty organic waste filled with bacteria. Preventing this plumbing catastrophe is an easy task for our grease trap repair experts.
Offering 24/7 Emergency Plumbing Services
Reviews From Our Happy GTA Customers
John from Toronto
Trusted Pros
Eddie recommended a number of products when we were looking for a new water heater. Eddie provided and installed a new water heater and did some additional work around the house, installing arrestors and replacing a shower control valve. Eddie was extraordinarily quick at communicating, and provided excellent service, and work well done at a very reasonable price. A misunderstanding was addressed quickly and professionally. I have no hesitation in recommending Eddie at MT Drains & Plumbing and will most certainly use his services again myself.
Cameron from Richmond Hill
Trusted Pros
We had a leak in the corner of our basement. Pavel examined the area and provided some tips on how to inspect and find the cause. After finding and locating the root of the problem, he provided me with a reasonable solution and reasonable estimate of cost. The work his crew did was professional and clean. I highly recommend Pavel, for I find him professional, reasonable, responsive and cooperative.
Ryan from Toronto
Trusted Pros
My wife and I purchased an older home in East York with the understanding that we were going to need to do a fair bit of work to modernize the infrastructure. Plumbing being a major focus. I contracted MT to: replace cast iron plumbing stacks (there were two in my home), plumb our new kitchen main floor, and also a basement kitchen that we have, as well as some plumbing for two new bathrooms. We also decided to replace the clay sewers in the home which were about 75 years old and also install a backflow valve. Eddy, Pavel and their team of plumbers did a great job.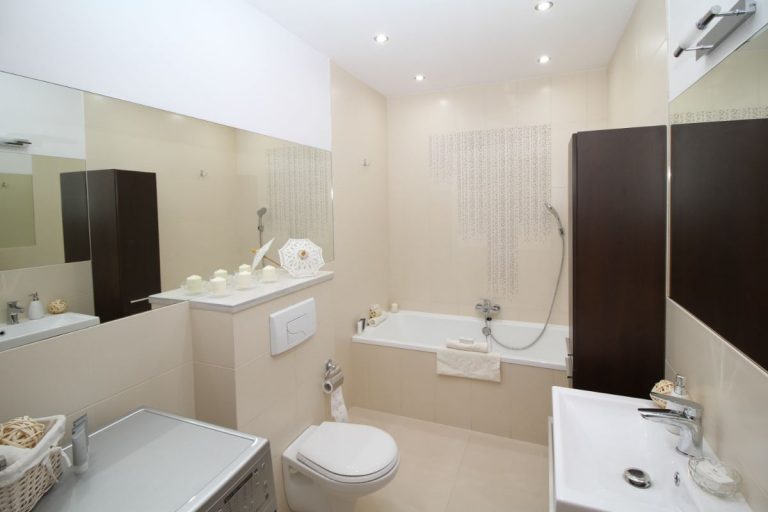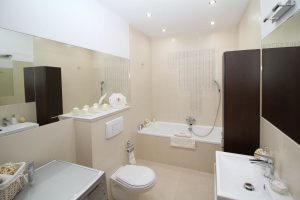 When a toilet drains slow, then gurgles, it is unnerving, to say the least. On the one hand, it may be a one-off event. On
Read More »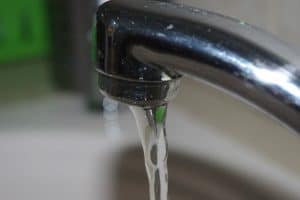 After a long day at work, a shower is an optimal way to refresh yourself. You step in the shower and turn the handle. But
Read More »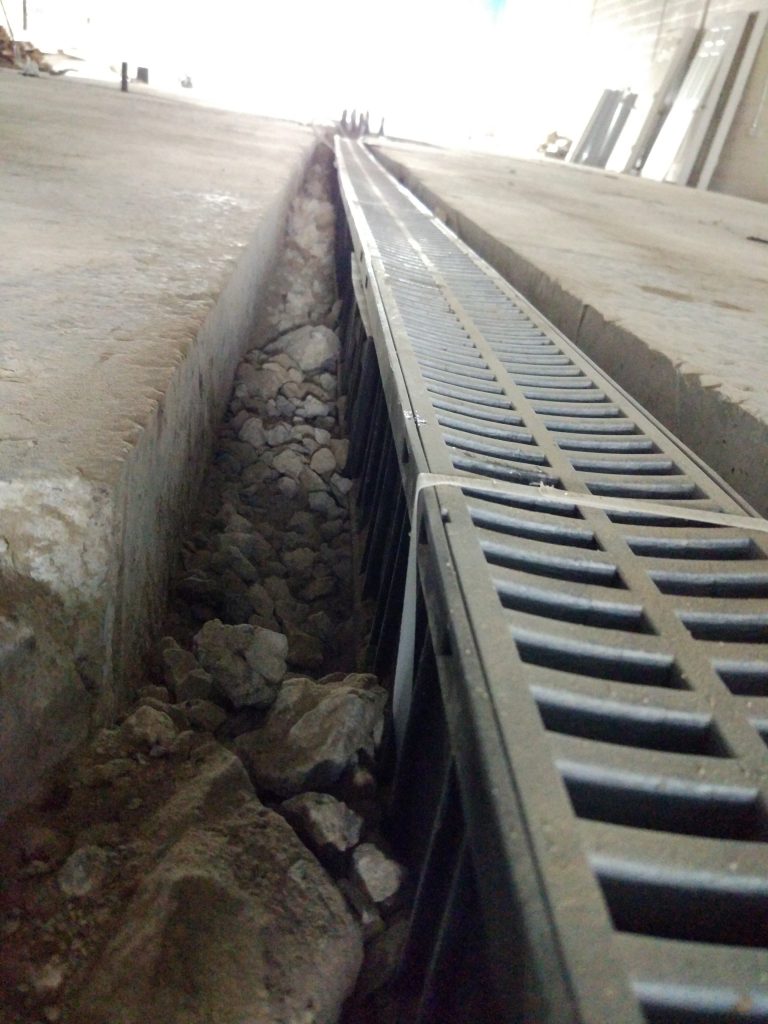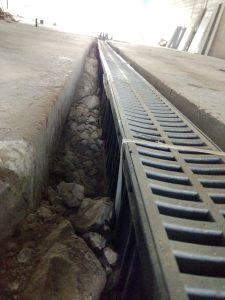 Most home owners tend to take their floor drains for granted. And that's understandable. It takes a professional plumber to understand that floor drains
Read More »