In Vaughan, MT Drains & Plumbing is a reputable provider of top-notch water main repair and replacement services. Your plumbing system is heavily dependent on water lines, and even minor issues can result in low water pressure and leaks. Our skilled team has extensive experience in identifying and fixing all types of water line problems, and we employ cutting-edge technology to ensure swift and efficient solutions.
We recognize the importance of promptly addressing water line issues, and that's why we provide affordable and dependable repair and replacement services to our valued clients in Vaughan. If you're encountering any problems with your water lines, reach out to us today to arrange an appointment and restore your plumbing system to proper functioning.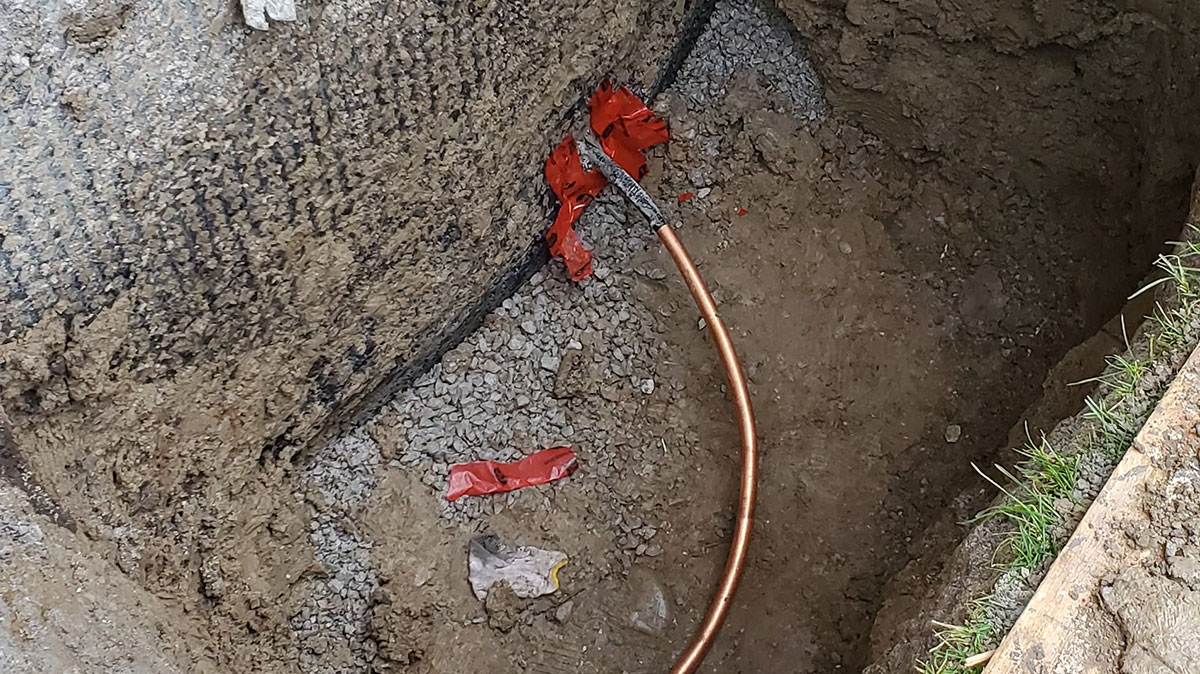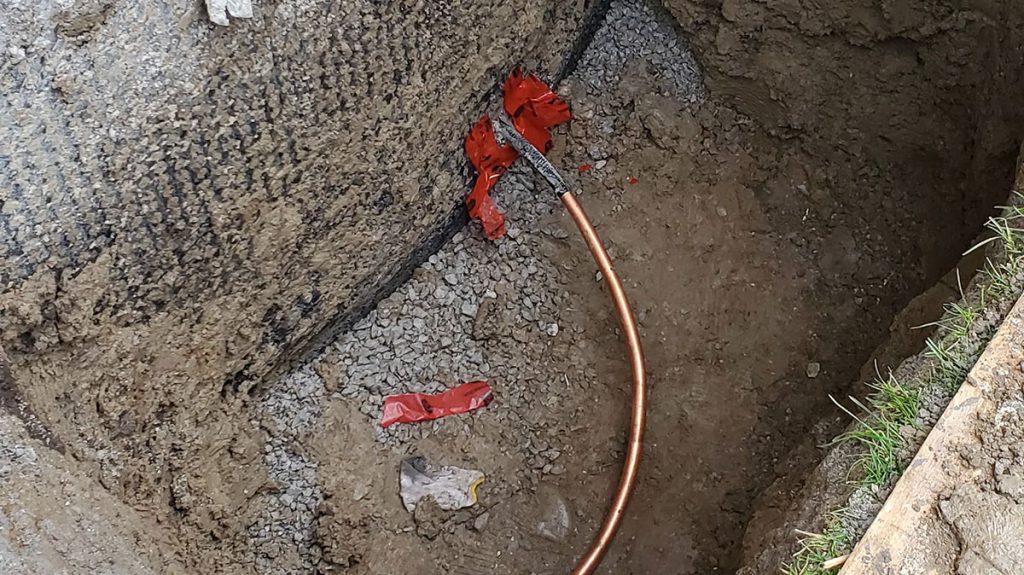 Methods For Main Water Line Replacement
Replacing a main water line involves several methods, and the most suitable method for a particular situation depends on different factors such as the water line's location, the extent of the damage, and local plumbing codes. Here are some of the most common methods for main water line replacement:
Traditional Dig-and-Replace: This method requires excavating the ground around the damaged water line and replacing it with a new one. Though time-consuming and costly, it is the best option for hard-to-reach areas or extensively damaged water lines.

Trenchless Pipe Bursting: This method uses a specialized machine to break apart the existing water line and replace it with a new one. It's less invasive, quicker, and more cost-effective than traditional dig-and-replace methods.

Pipe Lining: This method involves inserting a flexible liner into the damaged water line, inflating it to create a new, seamless pipe within the old one. It can repair minor damage or prevent further damage to the water line.

Directional Boring: This method entails drilling small holes at each end of the water line and pulling a new pipe through it. It's less invasive than traditional dig-and-replace methods, but it requires a clear path for installing the new pipe.
To determine the most appropriate method for your specific situation, consult a licensed plumber.
Signs You Are in Need of Main Water Line Replacement in Vaughan
Identifying pipe issues can be challenging, but a few warning signs suggest that you need professional assistance immediately. These include:
Water puddles in your home
Low water pressure in all plumbing fixtures
Unusual odors
High water bills
Discoloration
If you notice a sudden drop in water pressure or a leak in your yard, your water line may have burst. If you experience any of the above symptoms, it's advisable to have our technicians investigate and resolve the issue promptly to save money in the long run.
In Need Of Water Line Replacement?
Why Choose MT Drains Vaughan For Your Water Line Replacement
In Vaughan, MT Drains offers reliable and safe water line replacement services to homeowners to bring their water systems back to normal. Our technicians, equipped with state-of-the-art tools, are always available to inspect your issue and provide professional underground water line repair services.
Whether you need to replace your outdated water line or take preventive measures, we can efficiently install a new line during the initial visit.
We offer a range of solutions for water line restoration, but our preferred method is trenchless pipe replacement.
"They Did a Fantastic Job"
Eddie, Pavel, Andrew and Ryan did a fantastic job on my house. They took the time to explain things like venting and size of the water lines. They showed up on time everyday and responded to texts and calls promptly.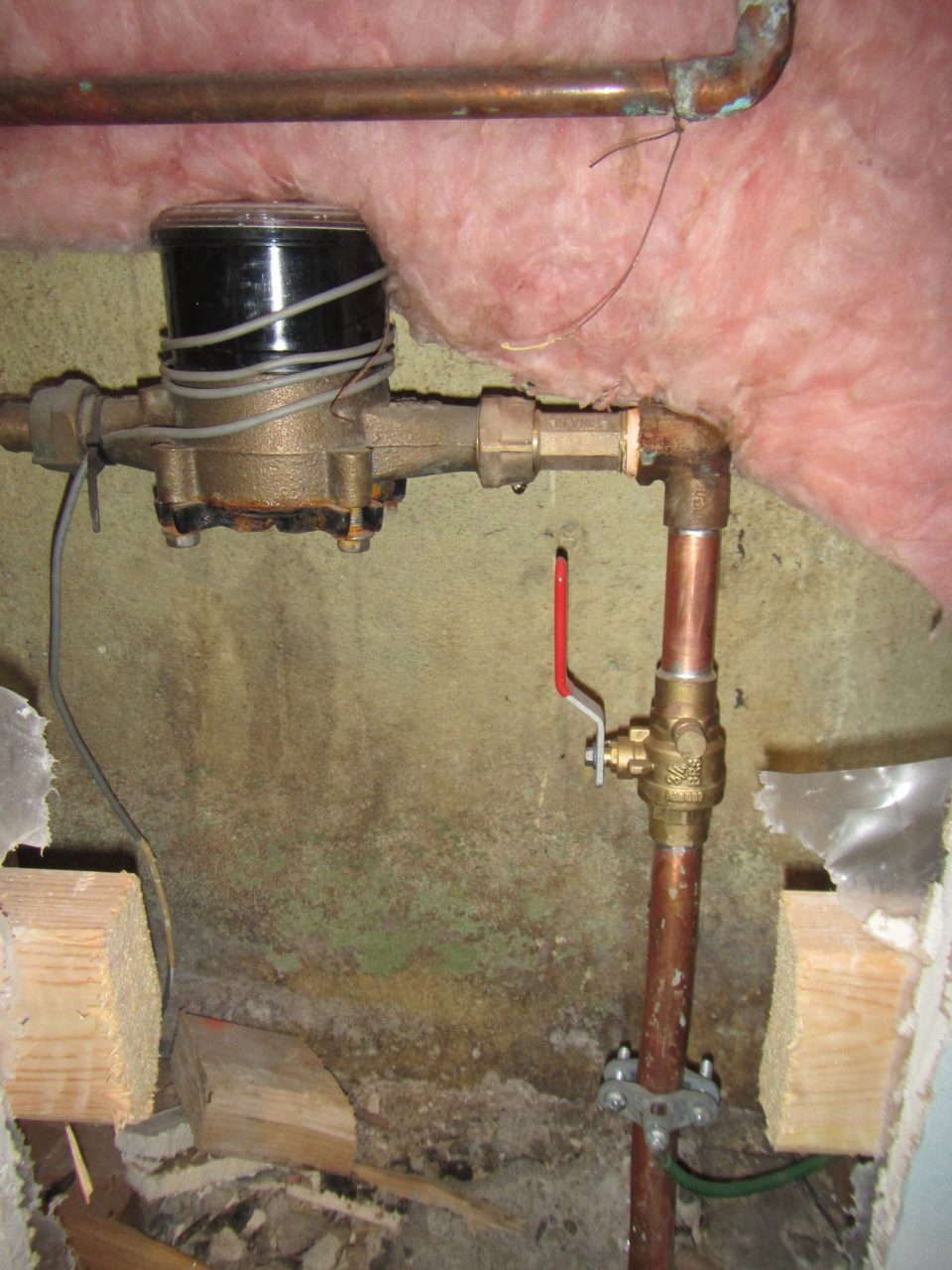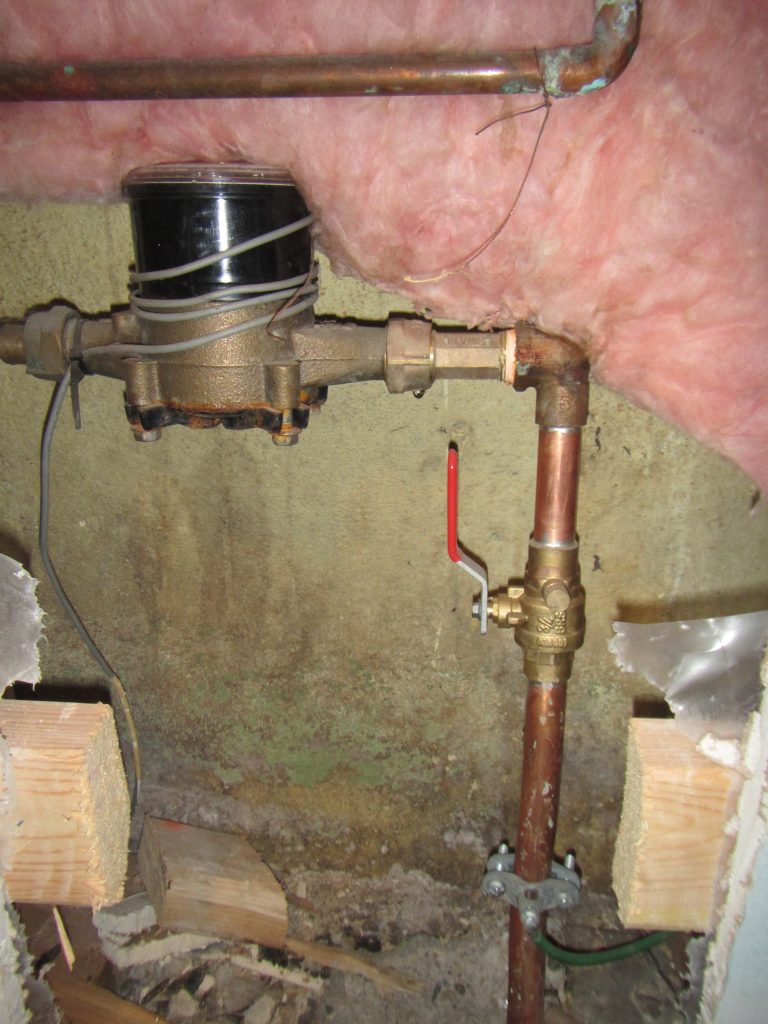 Reviews From Our Happy Vaughan Customers
Elayne from Vaughan
Trusted Pros
I contacted MT Drains & Plumbing, they called me back immediately and gave me an estimated arrival time.They were extremely prompt. That really counts when you have a leak! Pavel and Eddie are very polite and tidy. They identified and fixed the source of the leak professionally.
Maria From Vaughan
Trusted Pros
These guys saved our life by showing up in time and replaced a leaky pipe easily! After that, we scheduled an appointment for the next day to check everything out, so the leaking problem won't bother us again because of the extremely cold temperatures. We had great communication and we received all the answers that we needed for future prevention of the problem. Well done job! I would say, above and beyond.
Max from Vaughan
Trusted Pros
Had a great experience with MT Drains & Plumbing, I recommend everybody to contact Pavel for any plumbing project question. We had a water heater and softener installed at our home and price and service were top notch!
Janna from Vaughan
Trusted Pros
Thank you MT drains for being reliable, always on time and trying to accommodate my variable schedule. I am very satisfied with the price and service I was provided.
Benefits to Upgrading Your Main Waterline
Restoring your main water line in Vaughan has several benefits:
Durability: Old pipes are susceptible to damage and have a limited lifespan. By upgrading your main water line, you can avoid worrying about your pipes for the next 5-10 years.
Eco-friendliness: Low water pressure, bad odors, and contamination can cause daily stress for you and your family. Our innovative technology ensures eco-safety and helps maintain your well-being by replacing your old water line.
Improved water flow: A higher pipe volume will result in better water flow and higher pressure.
Offering Water Line Repair in Vaughan
Lead Water Pipe Replacement
We strongly suggest replacing lead water pipes in older properties. Over time, lead pipes erode, resulting in oxide fragments contaminating your water supply. Drinking contaminated water can be hazardous and have harmful effects on your health. As a result, we urge owners of older homes to replace lead pipes as soon as possible.
Contaminated water can cause a range of health issues, including headaches, anemia, high blood pressure, memory loss, and kidney damage. If you want to safeguard your family's health, we recommend enlisting a professional from MT Drains to replace your lead water pipe.
Upgrade Your Lead Pipes To Copper
Contact Us Today For a Quote
For professional water line repair services that won't disrupt your life – give our team a call.
Don't let simple problems turn into disasters. Call today to request a free estimate or learn more about our water line repair solutions.