For many homes, radiators are an essential part of the heating system. Even though they have an extremely long lifespan, they still require maintenance. Are your home's radiators starting to show signs of failure?
Maybe it is time to give your radiators a quick fix or replace them with new ones.
Let your MT Drains & Plumbing radiator experts help.
No matter what type of radiators you own (flat panel radiators or vertical radiators) we have the experience and skills to restore heat to your property. With proper care, your radiators will continue to perform at full capacity for years to come.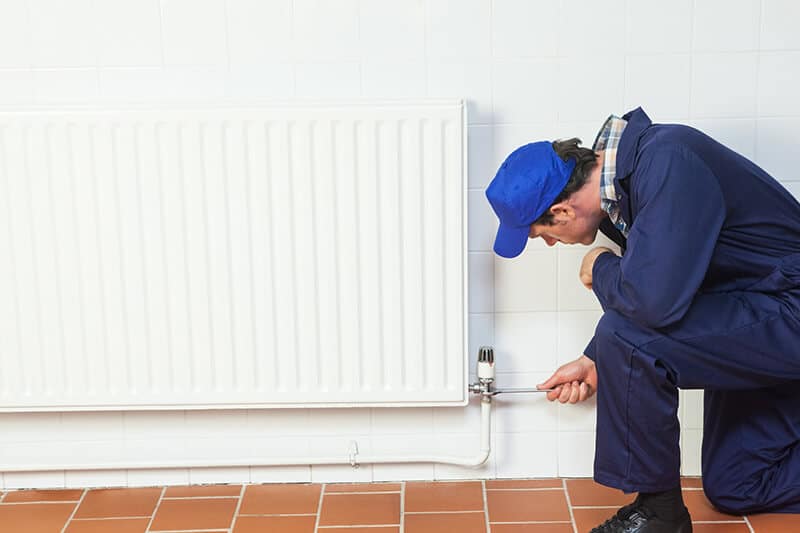 Like any heating system, radiators require regular checkups and maintenance. However, sooner or later, they may develop problems that will impact their capacity to function.
Here are some common complaints about radiators Toronto residents have:
Strange noises: Noisy heaters aren't necessarily something to worry about. A loud, clicking sound will typically come from the radiator due to the expansion of the metal. When there is a change in the temperature (the heater goes from cold to warm), the metal will make these sounds.
Captured air: If the radiator is hot at the top but cold in the lower half, chances are your heating system has captured air inside. We will inspect your radiator, release the air, and see if there are other hidden issues.
Water leaks: The main cause of a radiator leak is the build-up of corrosion. If you notice your radiator is leaking, turn off the valves to avoid additional damages. Then, call us to inspect the problem and repair the radiator.
Experiencing a Problem With Your Radiator?
Water Heating Radiator Repair
If your radiators exhibit any warning signs or they won't heat up at all, it is time to call in the pros. You can rest assured that our team will determine the issue and effectively repair the damage quickly, without disturbing you or your family.
Our first-class radiator repair services rely on cutting-edge technology, advanced repair methods, and state-of-the-art equipment. You can count on quality work and a 100% satisfaction guarantee when you trust your radiator repairs to MT Drains & Plumbing.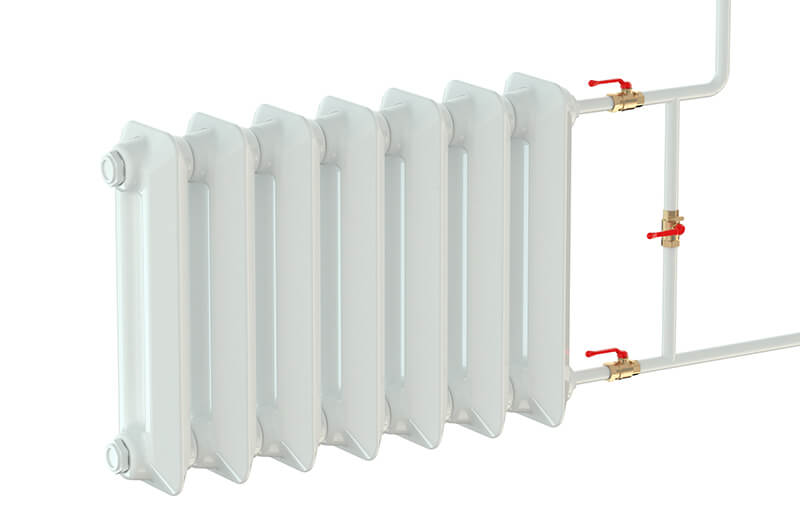 "He Was Very Knowledgeable And Helped Save Me Money"
I had the pleasure of dealing with Eddie from MT Plumbing for the second time and I'm more than happy I did. He was very knowledgeable and helped save me money by suggesting more cost-effective alternatives. The work was done very fast and the workers were very courteous. Very professional and great quality, I would definitely recommend MT Plumbing.
Reviews From Our Happy GTA Customers
Alexander from Mississauga
Trusted Pros
During the renovation un the basement Pavel from MT Drains&Plumbing came over and fix all the leaks, changed all the drains inside and did plumbing for new laundry and new 3pcs bathroom. Him and his team did a great job. I am very satisfied and i highly recommend them. Thanks Pavel
Maria From Concord
Trusted Pros
These guys saved our life by showing up in time and replaced a leaky pipe easily! After that, we scheduled an appointment for the next day to check everything out, so the leaking problem won't bother us again because of the extremely cold temperatures. We had great communication and we received all the answers that we needed for future prevention of the problem. Well done job! I would say, above and beyond.
Ryan from Toronto
Trusted Pros
My wife and I purchased an older home in East York with the understanding that we were going to need to do a fair bit of work to modernize the infrastructure. Plumbing being a major focus. I contracted MT to: replace cast iron plumbing stacks (there were two in my home), plumb our new kitchen main floor, and also a basement kitchen that we have, as well as some plumbing for two new bathrooms. We also decided to replace the clay sewers in the home which were about 75 years old and also install a backflow valve. Eddy, Pavel and their team of plumbers did a great job.
Max from Richmond Hill
Trusted Pros
Had a great experience with MT Drains & Plumbing, I recommend everybody to contact Pavel for any plumbing project question. We had a water heater and softener installed at our home and price and service were top notch!
Janna from TorontoHill
Trusted Pros
Thank you MT drains for being reliable, always on time and trying to accommodate my variable schedule. I am very satisfied with the price and service I was provided.
Water Radiator Heater Replacement
The radiator replacement service team is here to assist you, whether it is a no-heat emergency during the winter or simply if you want to move your current radiators to another room.
No project is too big or too small for us, and we are happy to help you decide what kind of radiators you want to add to your home. There are a wide variety of water heating radiators, and our experts will help you choose the best kind for your home.
Before we start the replacement process, we will provide you with an estimate of how much it will cost you to add a new heating radiator. MT Drains & Plumbing keeps replacement services affordable, ensuring that all customers can keep replacement projects within their budget.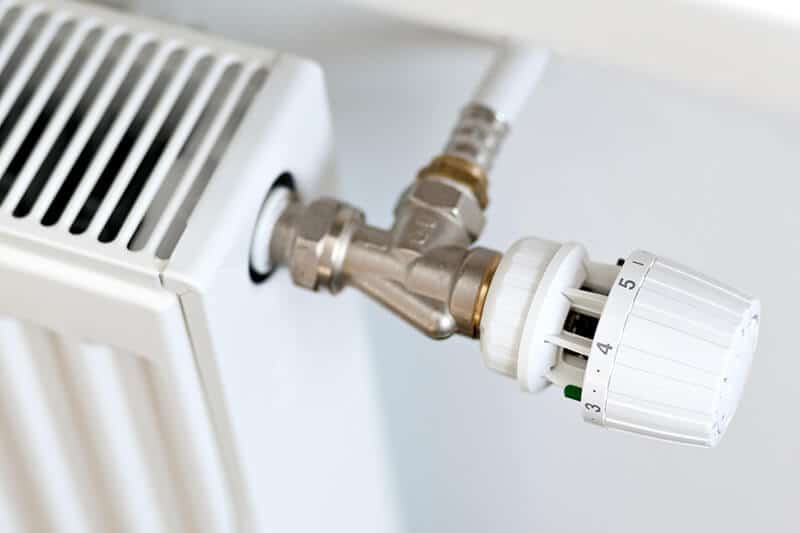 We Offer Water Heater Radiator Replacement
Why Pick MT Drains & Plumbing
While there are many radiator repair services in the Toronto area, none compare to MT Drains & Plumbing. Our team is certified in water radiator heater installation, repair, and replacement, and we continuously undergo rigorous training to keep up with the best practices, innovations, and top-of-the-line tools.
Whether you need a quick tune-up, or you are dealing with a severe heating problem, MT Drains & Plumbing is here for you.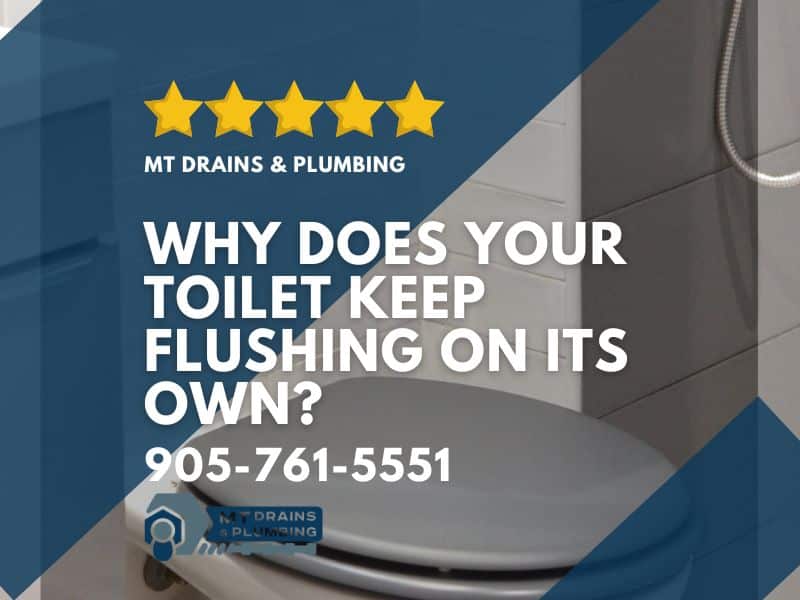 Is your toilet flushing on its own? Are you worried about skyrocketing water bills from the gallons of wasted water daily?This issue, called "ghost flushing,"
Read More »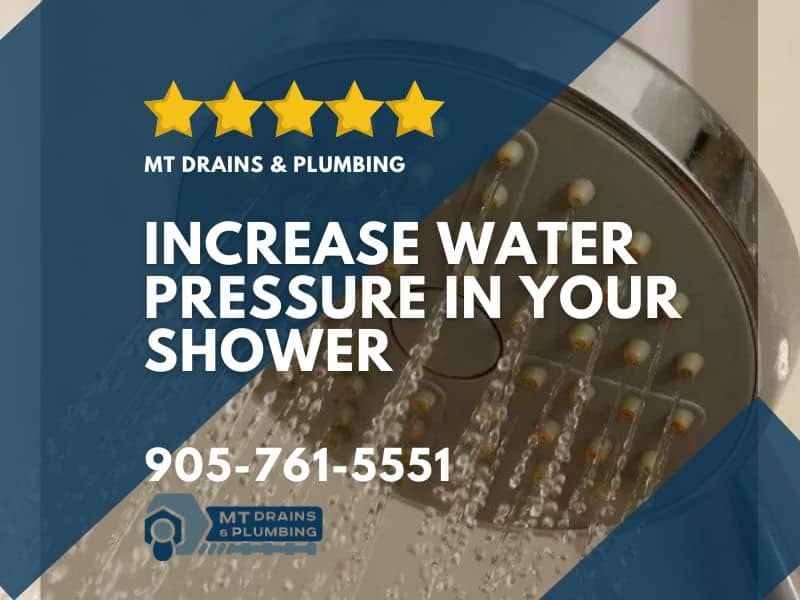 It's the middle of a Toronto summer, and you're taking a shower after a long day at work. You're hot and sweaty, and all you
Read More »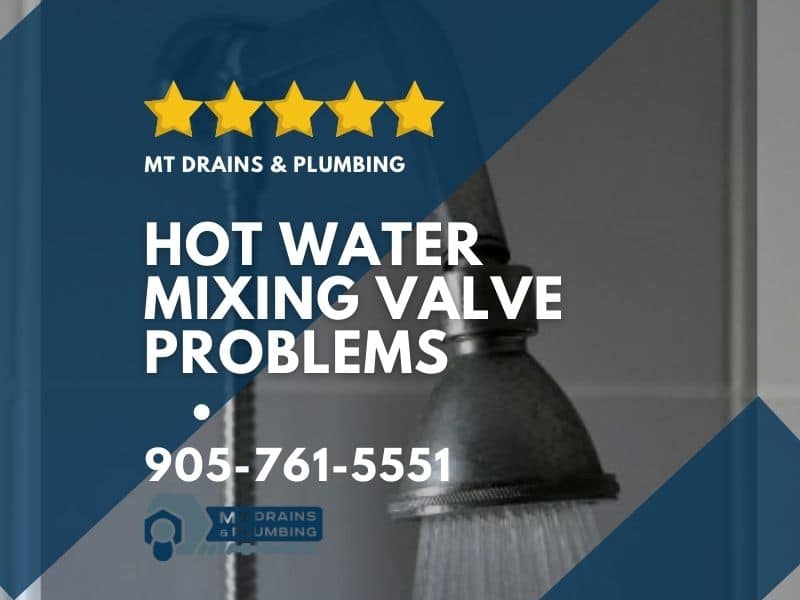 Did you open your cold water faucet this morning only to get greeted with a blast of scalding hot water? Maybe you went to shower,
Read More »