While we've built our reputation by working on traditional plumbing projects, we are proficient with modern developments, such as in-floor heating. Looking for additional comfort and energy savings, homeowners, property developers, and businesses turn more often to hydronic in-floor solutions that utilize plumbing to heat indoor spaces through the movement of heated water throughout the home. Installation takes place in a variety of different floor types, allowing for elegant heating solutions.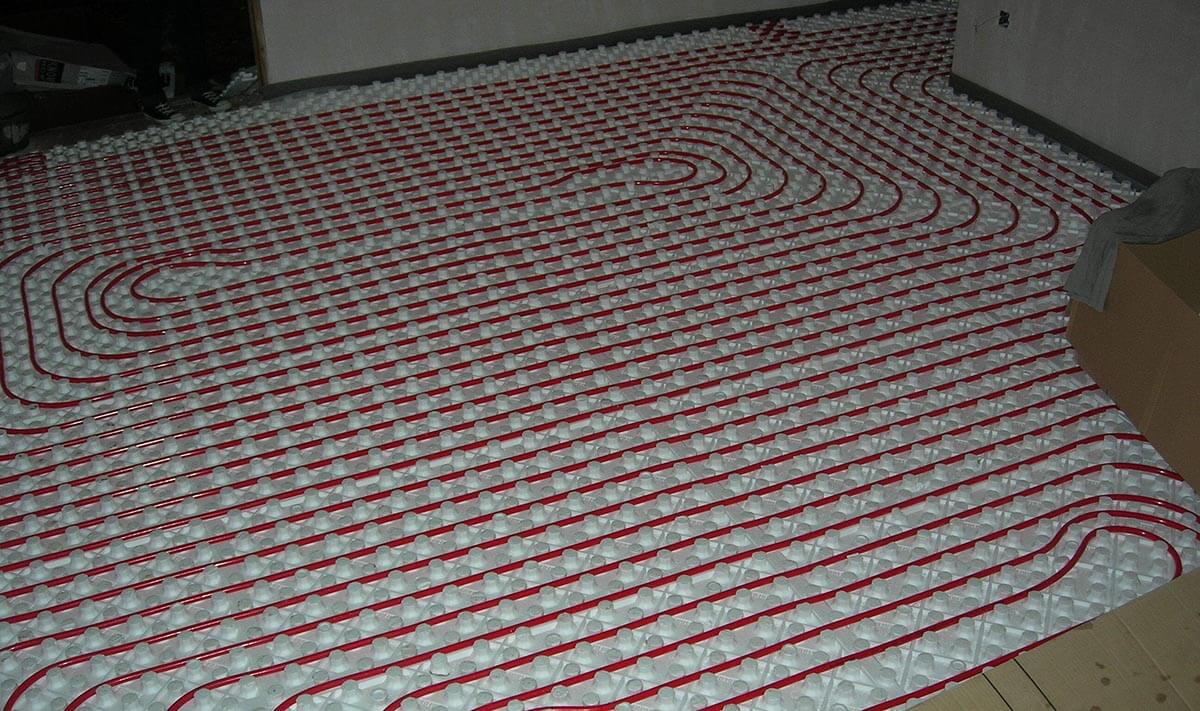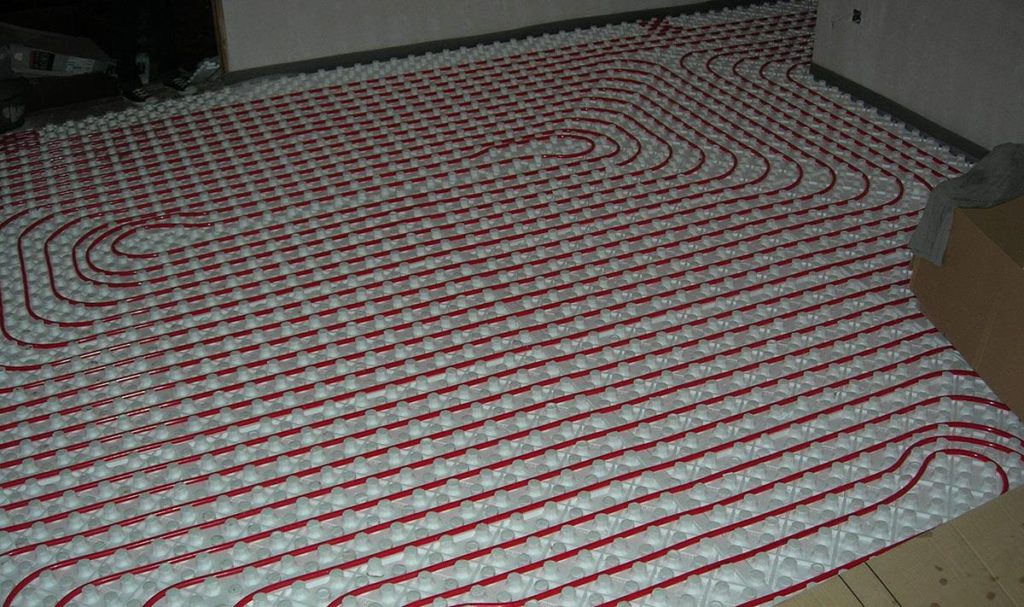 Our in-floor heating services have helped businesses and homeowners with:
Consultations about the appropriate heating solutions that use hydronic technology.
Planning the changeover from previous heating systems to hydronics.
Installation of hydronic in-floor systems, including pipes, heat exchangers and other fixtures.
Adjusting the settings of and ensuring that the hydronics installation operates efficiently.
The installation of hydronic in-floor heating will radically change the comfort of any home or business, because of the quality of the heat generated by this type of system. Rather than heated air being blown loudly through A/C, this method quietly and smoothly infuses rooms with heat. An expert in plumbing and drain installation will be able to ensure that the heat circulated throughout the pipes under the floor remains constant, ensuring that you enjoy the benefits of energy savings as well as the increased comfort level over other heating systems.

Vaughan Plumbing Review
Whereas before mom was suspicious, after the work was done she was very happy with the outcome, and very satisfied with the value she got for her money. I would definitely use Pavel on my properties and would recommend him.
Book Us For Hydronic In-floor Heating Tank Services In Vaughan and the GTA
With 25 years of experience with plumbing and drainage systems throughout the Greater Vaughan Area, MT Drains & Plumbing is able to install the latest heating technology for commercial and residential properties, including hydronic in-floor solutions.
You can contact us any time by calling us at 1-833-363-7323