Are you in need of faucet or toilet installation or repair in Toronto?
Proper installation and maintenance of water faucets are just some of the
plumbing services
that your business and home require for efficient plumbing system operation. Neglected leaky faucets waste significant amounts of water over time, while malfunctioning handles can make it difficult to adjust water pressure and temperature, leading to inconvenience for you, your family, or customers. Ensuring that all handles are in good working order is essential for presenting a professional image or enjoying a comfortable home environment, particularly when running a business or flipping a house where water pressure is a common issue. To avoid compromising the repair, rely on the expertise of MT Drains & Plumbing Toronto to provide comprehensive plumbing services and complete the job correctly.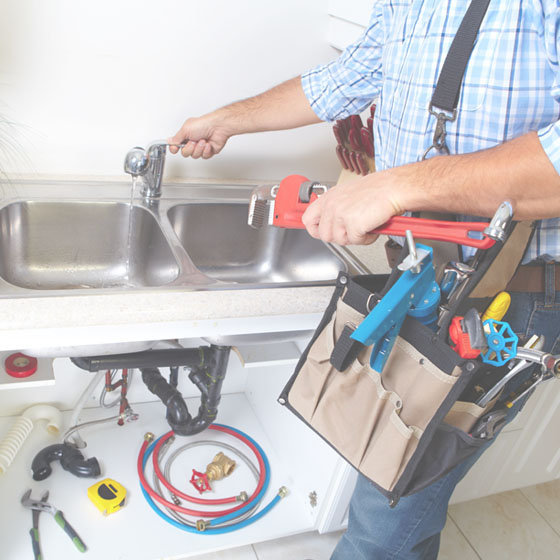 Plumbing Fixture Installation Services We Offer
In addition to all major plumbing fixtures, we also offer plumbing for hot water heaters for residential and commercial properties, pool heaters, and more. If you don't see the fixture you need, contact our team of plumbers and let us know what you are looking for.
Shower Installation And Repair
Contact MT Drains & Plumbing for professional shower services to fix any shower issues you have. Our experienced team can handle shower rough-in, repairs, and fixture installations.
Toilet Installation And Repair
Looking for professional toilet services? MT Drains and Plumbing has got you covered. We offer installation, repair, and drainage repair services. Whether you need a new toilet installed or an existing one repaired, we're Toronto's top choice for high-quality and reliable work. Contact us today.
Faucet Installation And Repair
MT Drains and Plumbing provides expert faucet installation and repair services. Our experienced plumbers can fix leaks and install new fixtures for all your faucet needs. Contact us today.
Mixing Valve Installation & Replacement In Toronto
MT Drains and Plumbing offers professional mixing valve installation services in Toronto. Mixing valves are critical components of plumbing installations, ensuring the safe use of heated water in showers, baths, and other faucets. Our expert installation guarantees that the valve functions optimally, safely blending hot and cold water to create a reliable and consistent temperature. Contact us today for reliable plumbing services in Toronto.
Proper installation of a mixing valve is essential to maintain water temperatures and prevent the growth of waterborne illnesses. It's crucial to seek expert plumbing services to address this aspect of your bathroom or kitchen plumbing. Malfunctioning mixing valves can result in scalding hot water or unsafe water, risking injury or illness. At MT Drains and Plumbing, our experienced team specializes in correct mixing valve installation to ensure optimal functioning. Contact us for reliable plumbing services.
"He Was Very Knowledgeable And Helped Save Me Money"
I had the pleasure of dealing with Eddie from MT Plumbing for the second time and I'm more than happy I did. He was very knowledgeable and helped save me money by suggesting more cost-effective alternatives. The work was done very fast and the workers were very courteous. Very professional and great quality, I would definitely recommend MT Plumbing.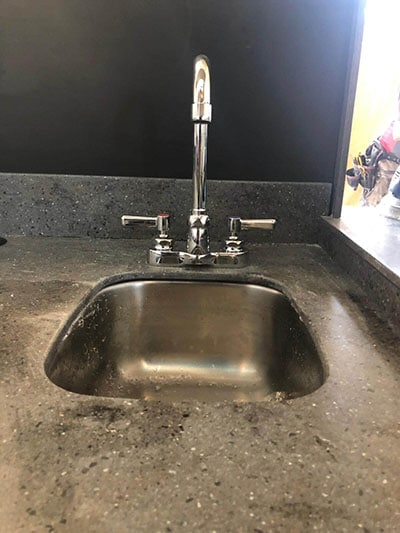 Offering 24/7 Emergency Plumbing Services
Toilet Installation, Repair & Replacement in Toronto
Toilets are often overlooked in residential or commercial projects, but they play a crucial role in providing visitors and guests with a clean and comfortable restroom experience. Properly installed and maintained toilets not only leave a good impression but also prevent water wastage, which can lead to increased utility bills and messy washroom accidents. Avoid costly cleaning bills by relying on MT Drains and Plumbing for correct installation and repairs. Our experienced plumbers can help prevent problems before they occur, ensuring a hassle-free restroom experience. Choose a reputable plumbing expert to avoid unexpected expenses later on. Contact us today.
Toronto Shower Installation, Repairs & Replacement
Make sure your shower is fully functional for an enjoyable experience. Beyond just installing a suitable shower head, it's crucial to have functioning faucets, knobs, cartridges, and pipes to avoid leaks. Proper installation and adjustment of shower plumbing pipes and water feeds require expertise to prevent costly mistakes and potential mold growth in the bathroom. Trust our experienced plumbing team to avoid these issues and save you money on inflated water bills. Avoid the pitfalls of self-installation and rely on MT Drains and Plumbing for a hassle-free shower experience. Contact us today.
Reviews From Our Happy GTA Customers
Alexander from Toronto
Trusted Pros
During the renovation un the basement Pavel from MT Drains&Plumbing came over and fix all the leaks, changed all the drains inside and did plumbing for new laundry and new 3pcs bathroom. Him and his team did a great job. I am very satisfied and i highly recommend them. Thanks Pavel
Maria From Toronto
Trusted Pros
These guys saved our life by showing up in time and replaced a leaky pipe easily! After that, we scheduled an appointment for the next day to check everything out, so the leaking problem won't bother us again because of the extremely cold temperatures. We had great communication and we received all the answers that we needed for future prevention of the problem. Well done job! I would say, above and beyond.
Ryan from Toronto
Trusted Pros
My wife and I purchased an older home in East York with the understanding that we were going to need to do a fair bit of work to modernize the infrastructure. Plumbing being a major focus. I contracted MT to: replace cast iron plumbing stacks (there were two in my home), plumb our new kitchen main floor, and also a basement kitchen that we have, as well as some plumbing for two new bathrooms. We also decided to replace the clay sewers in the home which were about 75 years old and also install a backflow valve. Eddy, Pavel and their team of plumbers did a great job.
Max from Toronto
Trusted Pros
Had a great experience with MT Drains & Plumbing, I recommend everybody to contact Pavel for any plumbing project question. We had a water heater and softener installed at our home and price and service were top notch!
Janna from Toronto
Trusted Pros
Thank you MT drains for being reliable, always on time and trying to accommodate my variable schedule. I am very satisfied with the price and service I was provided.
Offering Rough-In & Fixture Installation for Custom Homes and New Construction Projects
Choose MT Drains for all your new construction plumbing needs in Toronto and beyond. Our experienced team can handle even the most complex systems safely and efficiently, providing top-rated rough-in and fixture installation for custom homes and industrial facilities. Contact us today.
Our professionals leave nothing to chance. They adhere to the highest standards during every stage of your new construction plumbing:
Site preparation

Installing drain/vent lines

Running copper supply pipes

Hooking up fixtures

Installing wet wall/tile
We can also advise you on the suitable position of your new fixtures, so you get the most value from your investment.
Once the installation starts, you'll witness your customer-oriented approach and professionalism first-hand. We'll mount your plumbing efficiently, making sure it doesn't interfere with the rest of the property.
MT Drains guarantees absolute satisfaction. Reach out to us for any type of new construction plumbing!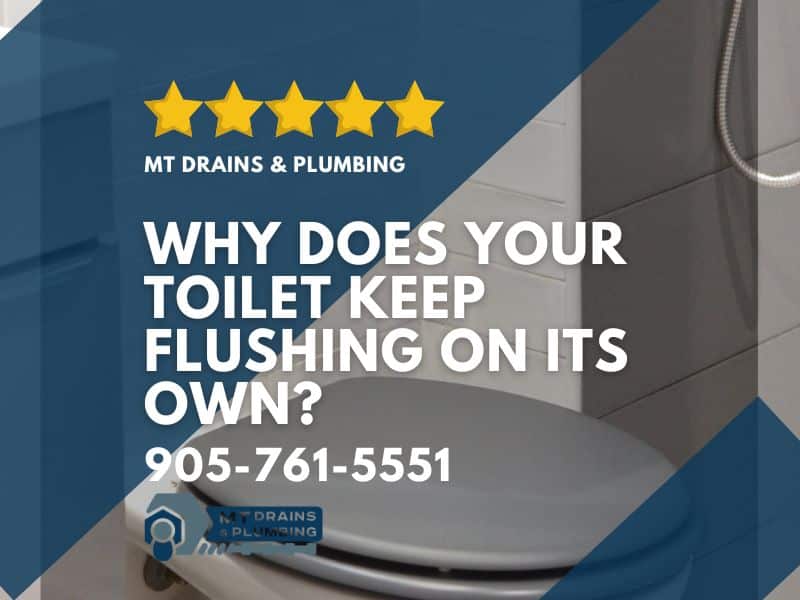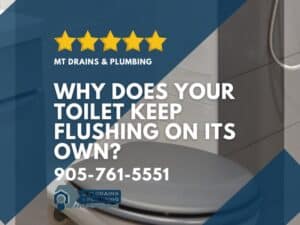 Is your toilet flushing on its own? Are you worried about skyrocketing water bills from the gallons of wasted water daily?This issue, called "ghost flushing,"
Read More »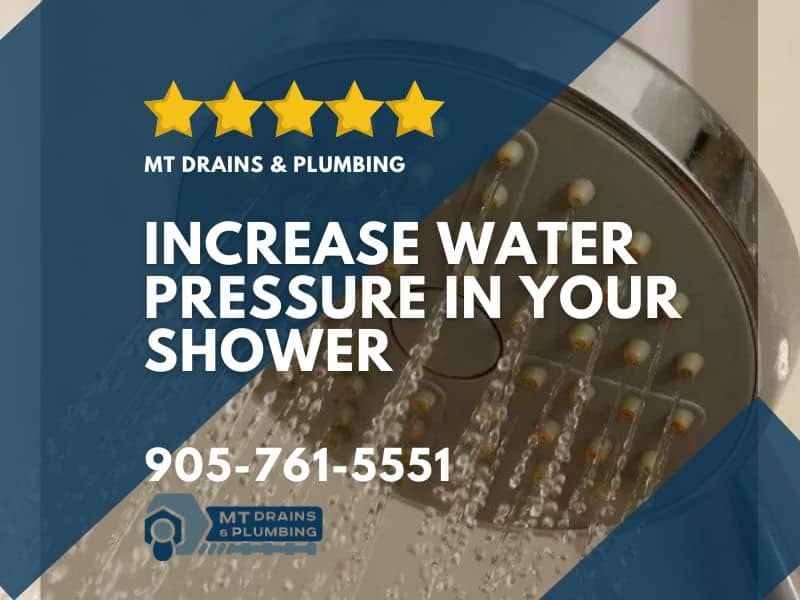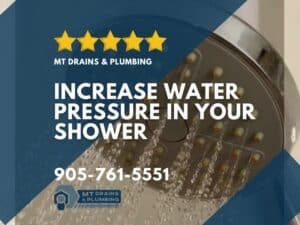 It's the middle of a Toronto summer, and you're taking a shower after a long day at work. You're hot and sweaty, and all you
Read More »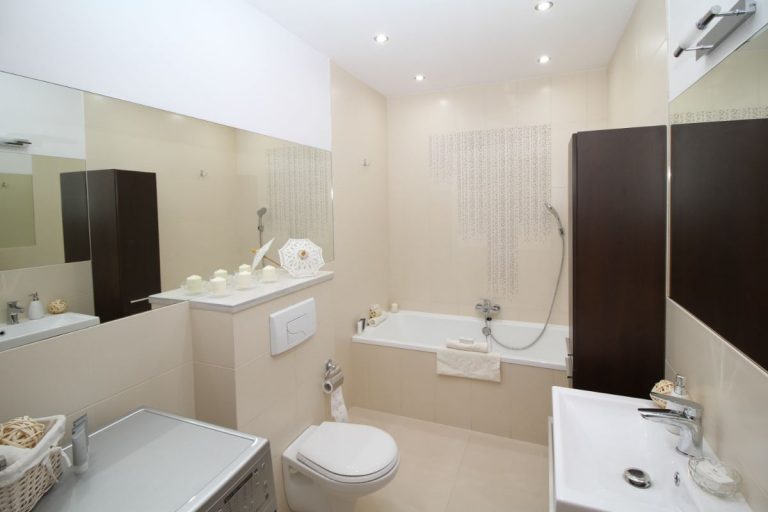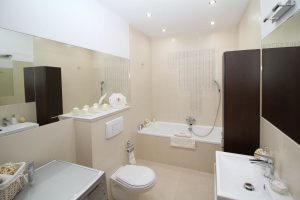 When a toilet drains slow, then gurgles, it is unnerving, to say the least. On the one hand, it may be a one-off event. On
Read More »