Professional Plumbing Services In Vaughan
If you are looking for an experienced plumber you are in the right place. MT Drains & Plumbing, has been offering plumbing services for over 20 years of experience in any plumbing project.  We can do it quickly, affordably, and reliably. MT Drains & Plumbing gives you access to fully trained and certified master plumbers, one call or click away to anywhere in the greater Vaughan area.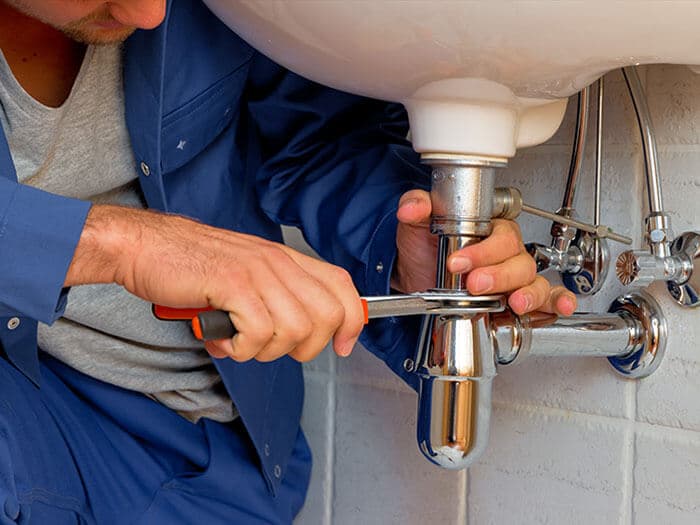 We Are Available For Plumbing Emergency Service in Vaughan 24/7
Plumbing emergencies don't have business hours. We're available whenever you need us: 24 hours a day, 7 days a week, every day of the year, in any weather. Our service reflects our having been in the plumbing trade since 1991. MT Drains & Plumbing is well known for providing experienced and reliable professionals. MT Drains & Plumbing provides drain, plumbing, and waterproofing services to residential or commercial customers in the GTA and Simcoe County. Contact us any time by phone at
(905)-761-5551
.
Plumbing Services We've Mastered:
One of the more difficult tasks for inexperienced technicians, or DIY fan is the rough-in. When a
rough-in
is done well it make the rest of the job easier, especially the installation of fixtures including tubs, sinks, and toilets. Our technicians have mastered this skill to make sure the bigger tasks go smoothly.
When water faucets are installed correctly in your business and home, they help to ensure that your plumbing systems operate efficiently. Over time, a
leaky faucet
can end up wasting large amounts of water. If faucets don't work correctly, it may impact your ability to set your desired water pressure and temperature.
Without a properly functioning
grease trap
your business or home will experience a buildup of grease and other oily solids that begin to erode the integrity of the plumbing system. This can be easily avoided through professional services.
Low water pressure
is an incredibly frustrating problem for daily living. It can slowdown the entire plumbing system, eventually causing the plumbing to become a weak drip rather than a strong flow of water.
Particularly in Winter, businesses and homeowners in The Greater Vaughan Area commonly experience plumbing problems. Even the strongest of pipes can end up freezing during cold weather, especially if the system isn't being maintained properly when the temperature drops suddenly. We are available 24/7 for your commercial or residential
pipe thawing
 needs.
Most often, drain stoppages and clogged pipes come from accidental buildup or something falling into the plumbing system. In these cases, the numerous
drain snaking
services we offer may help resolve the problem, getting things back in working order.
Considering the wide variety of pipes, drainage, and other fixtures that make up your water systems, it can be extremely difficult to pinpoint
leaks within your home or business
. The overwhelming number of parts that could be at fault is almost impossible to consider without expert experience.
If you need a plumbing expert fast, don't hesitate to contact MT Drains & Plumbing. Our professional team is local and ready to offer swift plumbing fixes.
Exemplary Residential Plumbing Services in Vaughan
Having consistent and efficient home plumbing systems are necessary to living comfortably.
It can be unbearable to deal with residential plumbing that's not functional. Tolerating constant drain clogs can add unneeded stress to your life. Overflowing toilets can lead to severe messes that are always an unwelcome sight. Constant leaks can cause major problems due to the water damage leading to even worse problems.
If you're looking talented residential plumbers who can help you manage all your property's needs, we are the service for you. We specialize in plumbing repair jobs that are applicable to the various kinds of residential spaces. Believe it or not, our plumbers are proficient in custom home plumbing repairs.
Our adept technicians know how to assess and troubleshoot home plumbing systems in detail.
Diverse Choices in Home Plumbing Specialties
issue you have; we will be able to help.
Our team members will be able to provide a solution no matter what your problem is. Some of the vital services we offer our customers are sewer line assistance, water line assistance, drain cleaning, new building plumbing work, pipe lining, and re-piping.
They can assist you with bathroom, basement, kitchen, and laundry room plumbing concerns. They can even help with outdoor plumbing jobs.
Our team members regularly work on projects that involve garbage disposal installation, toilet repair, frozen pipes, faucet repair, sink clogs, washers, nonstop toilet running, sump pump replacement and water heater upkeep.
Our company presents residential customers with a variety of potential solutions and work with you to help find one that is right for you and right for your budget.
Give Our Plumbing Business a Call ASAP
Do you need assistance from a knowledgeable residential plumber? Our team is here for you. We make custom home plumbing simple and stress-free. Get in touch with our committed Vaughan plumbers as soon as possible to make an appointment for any repair, installation, maintenance, and more by dialing
(905) 761-5551
Offering 24/7 Emergency Plumbing Repairs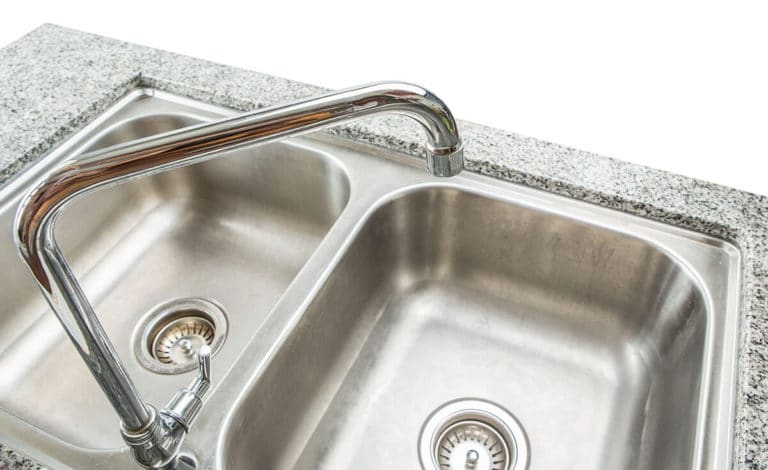 Are you planning to install double kitchen sink plumbing but don't know where to start? If so, read on. There are many reasons why people
Read More »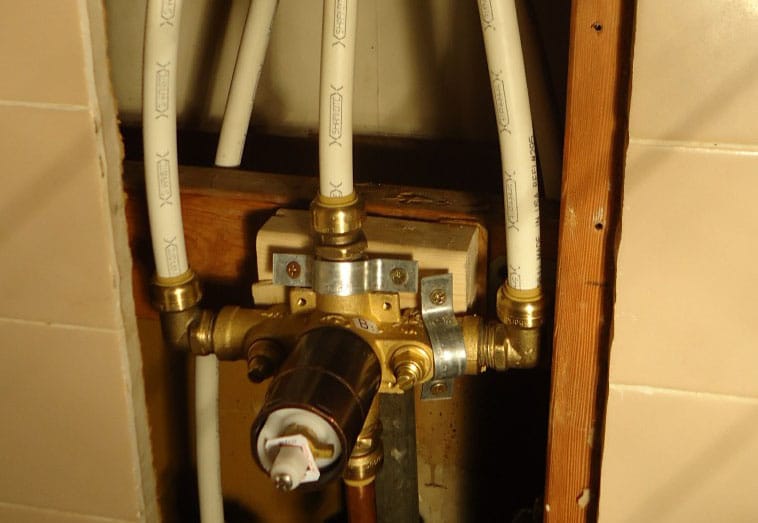 Are you looking to install shower plumbing in your bathroom but don't know where to start? If so, this article is for you. Showers have
Read More »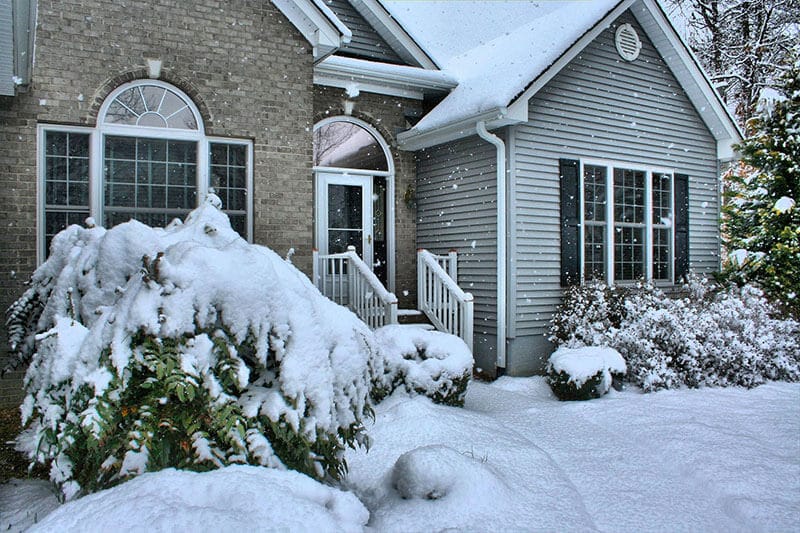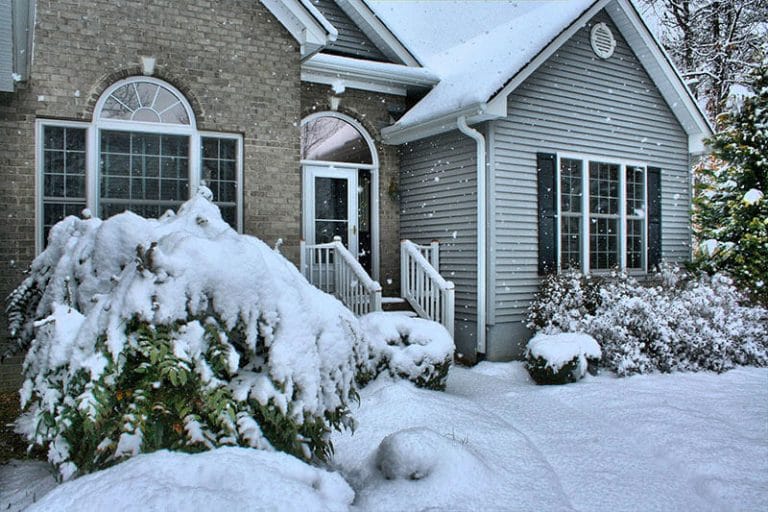 The Winter season can do quite a number on your plumbing system. Thankfully, you can do a few things to ensure an efficient and healthy
Read More »