MT Drains & Plumbing has been serving Richmond Hill for nearly 30 years, offering a range of expert plumbing services. Our team of licensed and insured professionals are committed to providing reliable, top-quality solutions for all your plumbing needs.
Recognized for our exceptional customer service, we strive to exceed industry standards. Whether you're tackling a plumbing emergency or planning a home renovation, our expertise ensures you'll receive the best possible care. 
Contact us today for a free consultation and experience plumbing service you can trust.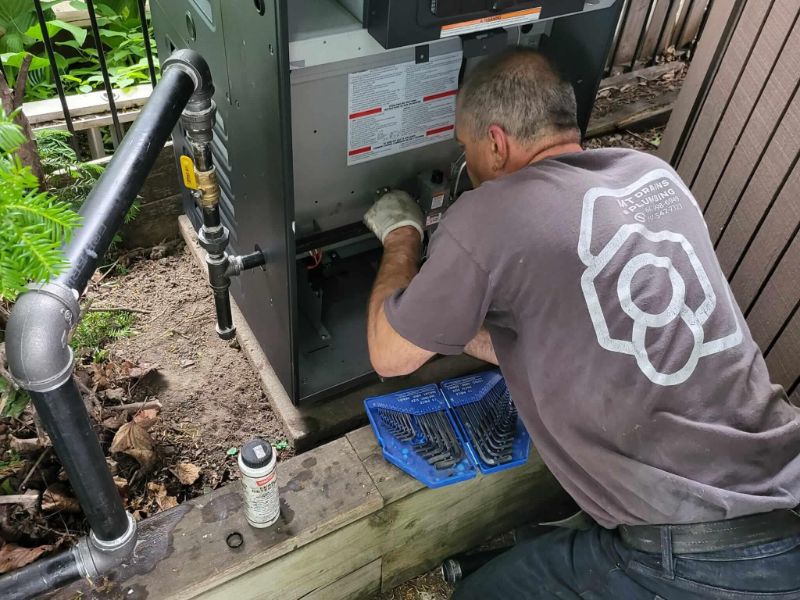 Why Choose 's Top Plumber
Experience the Difference with Our Trusted, Professional Services
All of our plumbers are both licensed and insured
We tackling the root cause of issues rather than mere symptoms.
30 years in the field, our expertise is your asset
Our glowing reviews speak for themselves. Your satisfaction is our priority.
Our time-tested process is tailored to suit the unique plumbing needs of each client. Below is a breakdown of how we work to restore the comfort and safety of your home.
Initial Consultation: Once you contact us, we'll schedule a convenient time for an initial assessment. Our certified technicians will evaluate your plumbing system and discuss your needs.

Diagnosis and Quote: After the assessment, we diagnose the issue and provide a detailed quote. This will include the scope of work, costs involved, and an estimated timeline for completion.

Approval and Scheduling: Upon your approval of the quote, we will schedule the service at a time that works best for you.

Execution: Our team of skilled plumbers will arrive punctually, equipped with all the necessary tools. We ensure the job is completed with precision, adhering to the highest industry standards.

Quality Check and Cleanup: After the service, we perform a thorough quality check to ensure everything is working as it should. We also clean up the work area, leaving your space as clean as we found it.

Final Walkthrough: We do a final walkthrough with you to ensure you're satisfied with our work. We'll also provide some tips on how to maintain your plumbing system effectively.

Follow-up: A few days after the service, we'll reach out to ensure everything is still in perfect working condition and to get any feedback you may have.
Don't let plumbing issues disrupt your life. Reach out to MT Drains & Plumbing today for a free consultation in Richmond Hill and take the first step in resolving all your plumbing concerns.
If you need a plumbing expert fast, don't hesitate to contact MT Drains & Plumbing. Our professional team is local and ready to offer swift plumbing fixes.
Comprehensive Plumbing Services Tailored to You
We understand that each home and business has unique plumbing needs. Our range of services is extensive, covering everything from routine maintenance to intricate installations and emergency repairs. By using the latest technology and employing experienced, certified plumbers, we're able to customize our services to suit your specific requirements.
#1 Plumbing Company in Richmond Hill
Pavel and Eddy spearhead our industry-leading team of licensed and insured professionals in the Greater Toronto Area. With extensive hands-on experience and unparalleled technical expertise, they set the standard for the quality and reliability we offer. Choosing MT Drains & Plumbing means you're not just getting a service—you're gaining certified peace of mind. When plumbing challenges arise in your home or business, know that Pavel, Eddy, and our skilled team are just a call away.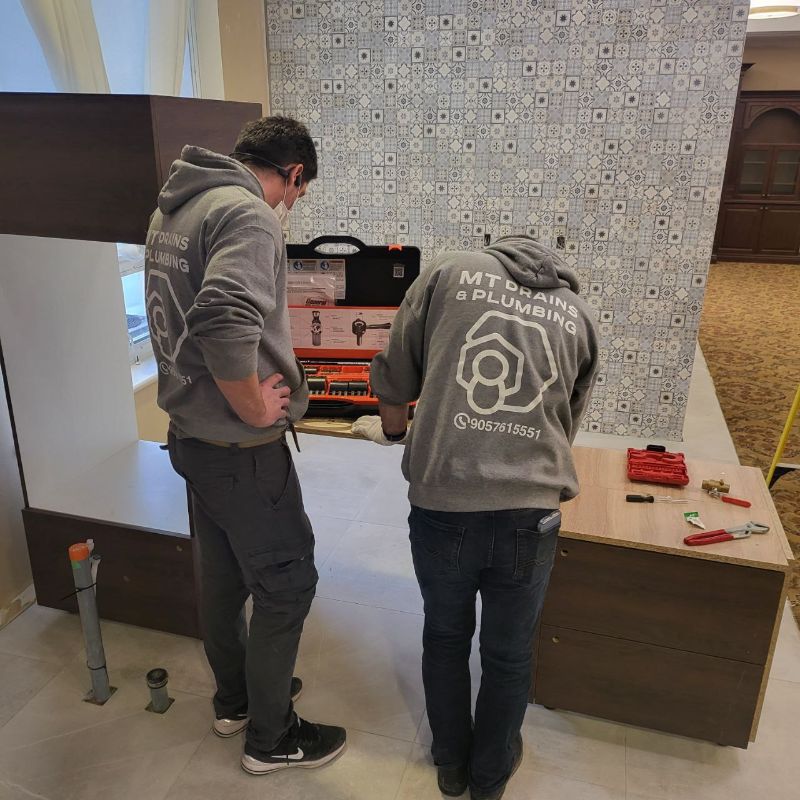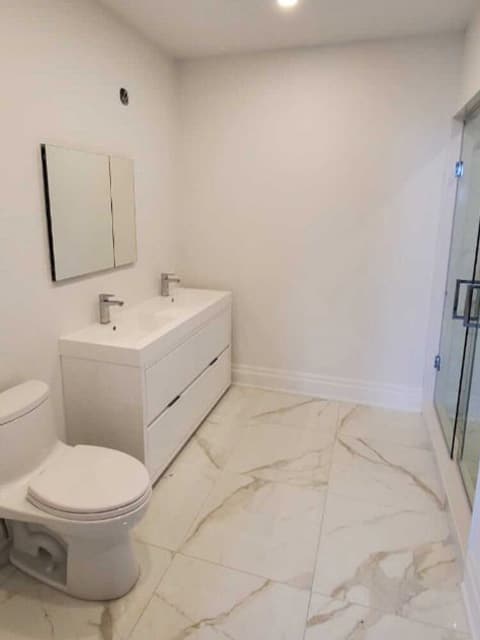 "They Got My Plumbing Running In No Time"
I couldn't get any water out of my kitchen faucet. Pavel and his team arrived within a couple of hours and got it running in no time and for a reasonable price. Would strongly recommend!
Reviews From Our Happy Richmond Hill Customers
Alexander from Richmond Hill
Trusted Pros
During the renovation un the basement Pavel from MT Drains&Plumbing came over and fix all the leaks, changed all the drains inside and did plumbing for new laundry and new 3pcs bathroom. Him and his team did a great job. I am very satisfied and i highly recommend them. Thanks Pavel
Maria From Richmond Hill
Trusted Pros
These guys saved our life by showing up in time and replaced a leaky pipe easily! After that, we scheduled an appointment for the next day to check everything out, so the leaking problem won't bother us again because of the extremely cold temperatures. We had great communication and we received all the answers that we needed for future prevention of the problem. Well done job! I would say, above and beyond.
Ryan from Richmond Hill
Trusted Pros
My wife and I purchased an older home in East York with the understanding that we were going to need to do a fair bit of work to modernize the infrastructure. Plumbing being a major focus. I contracted MT to: replace cast iron plumbing stacks (there were two in my home), plumb our new kitchen main floor, and also a basement kitchen that we have, as well as some plumbing for two new bathrooms. We also decided to replace the clay sewers in the home which were about 75 years old and also install a backflow valve. Eddy, Pavel and their team of plumbers did a great job.
Max from Richmond Hill
Trusted Pros
Had a great experience with MT Drains & Plumbing, I recommend everybody to contact Pavel for any plumbing project question. We had a water heater and softener installed at our home and price and service were top notch!
Janna from Richmond Hill
Trusted Pros
Thank you MT drains for being reliable, always on time and trying to accommodate my variable schedule. I am very satisfied with the price and service I was provided.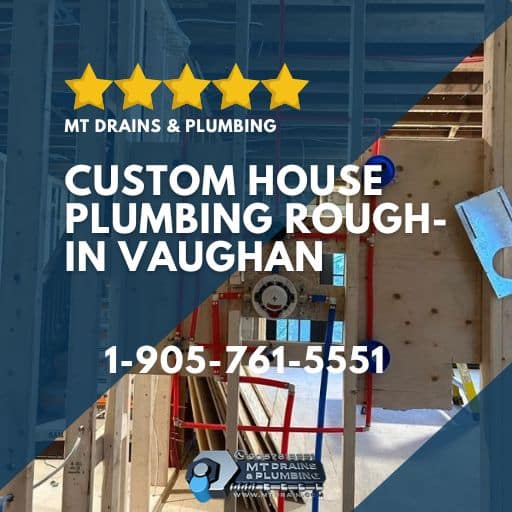 MT Drains & Plumbing recently undertook a significant project in Vaughan, demonstrating their expertise in whole house plumbing rough-in. The project involved conducting a thorough
Read More »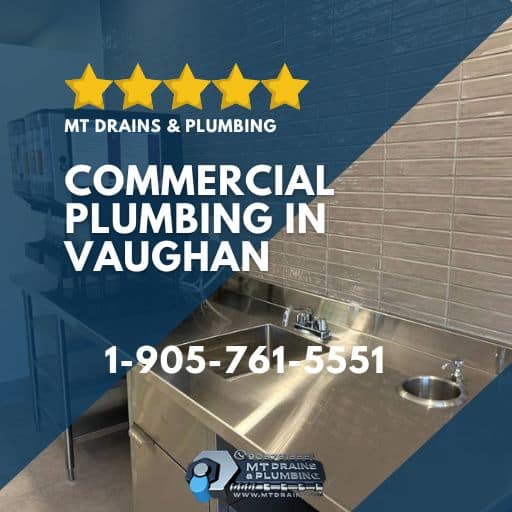 MT Drains & Plumbing has recently demonstrated a spectacular example of their top-quality plumbing services at Chartwell Valley Vista Retirement Residence, replacing old fixtures and
Read More »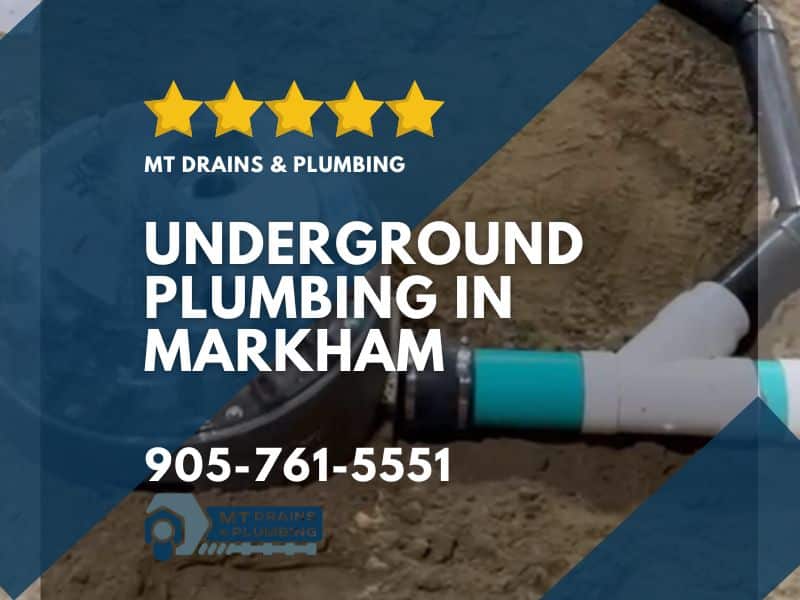 In addition to installing standard pipes, MT Drains offers top-quality underground plumbing services. This Markham residence witnessed our professionalism and industry-leading practices first-hand. The Need
Read More »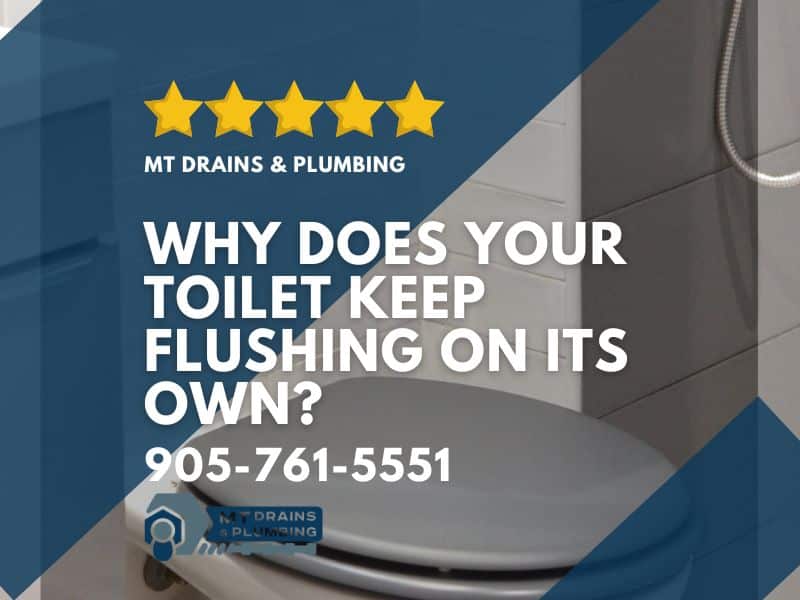 Is your toilet flushing on its own? Are you worried about skyrocketing water bills from the gallons of wasted water daily?This issue, called "ghost flushing,"
Read More »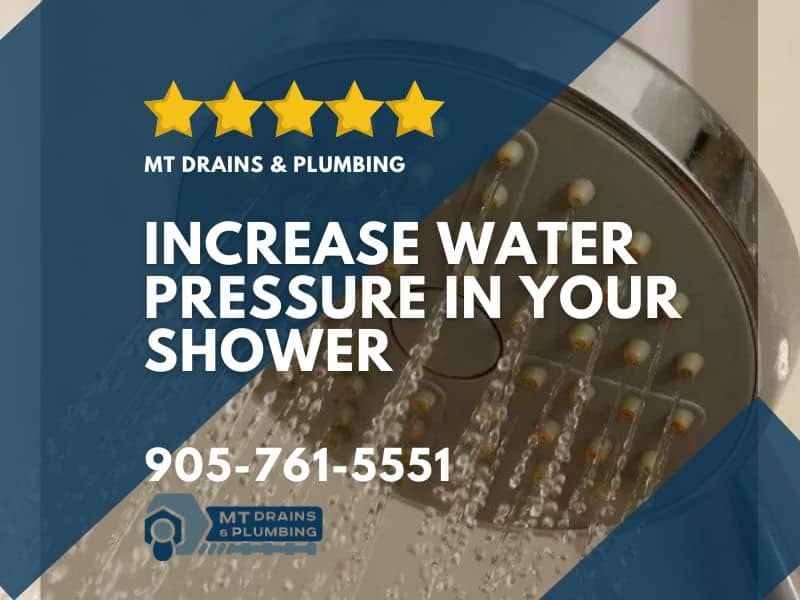 It's the middle of a Toronto summer, and you're taking a shower after a long day at work. You're hot and sweaty, and all you
Read More »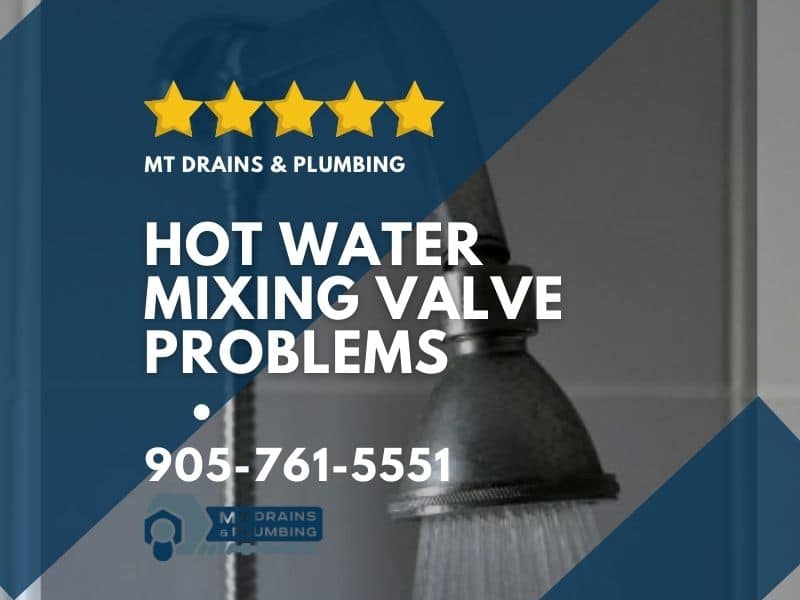 Did you open your cold water faucet this morning only to get greeted with a blast of scalding hot water? Maybe you went to shower,
Read More »
With 30 years of industry expertise, MT Drains & Plumbing provides top-notch plumbing solutions in Richmond Hill. Our services encompass around-the-clock emergency assistance as well as insightful advice for ongoing upkeep. Rely on our local professionals for everything from resolving drain issues to managing burst pipes.
Fixture Installation and Repair
We install plumbing fixtures to prevent water wastage, maintain proper water temperature/pressure, and ensure their optimal functionality over time for both
commercial plumbing
and residential applications.
Grease Trap Installation
Explore grease traps to prevent drain clogs from oil accumulation and consult with us to determine their suitability for your needs.
Low Water Pressure
Resolve low water pressure frustrations by utilizing trenchless technology for replacing outdated water lines and restoring a strong, uninterrupted water flow.
Pipe Thawing
Count on our 24/7 services to thaw frozen pipes and address plumbing concerns caused by sudden temperature drops, ensuring your system's resilience even in harsh weather.
Leak Search & Repair
Pinpointing leaks across your property's intricate water systems, encompassing a variety of pipes and fixtures, often necessitates specialized plumbing expertise due to the complex nature of potential leak sources.
Plumbing Rough-In
Our comprehensive
rough-in services
streamline fixture installations, from drains to shower faucets, with skilled technicians ensuring efficient completion; get in touch for a price estimate.