Welcome to MT Drains & Plumbing, a premier plumbing company located in the heart of Richmond Hill, Ontario. We specialize in providing high-quality, reliable, and professional plumbing services to both residential and commercial customers.
Our team of experienced and licensed plumbers is equipped to handle all of your plumbing needs, from routine repairs and maintenance to complex installations and emergency services. Whether you're dealing with a leaky faucet, a clogged drain, or a major renovation project, we have the skills and expertise to get the job done right, the first time.
Our goal is to provide our customers with the best possible service at a fair price, and we stand behind our work with a satisfaction guarantee.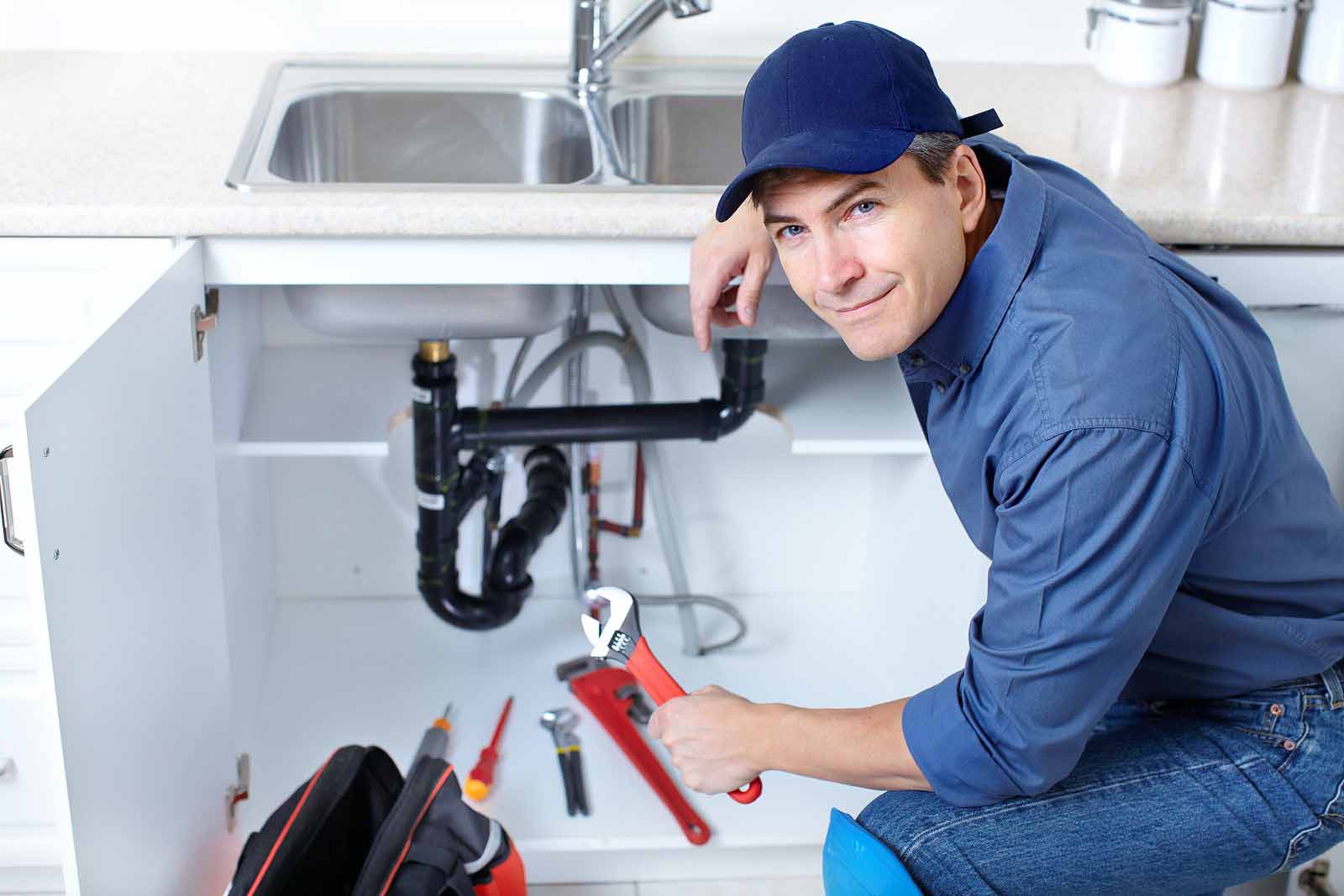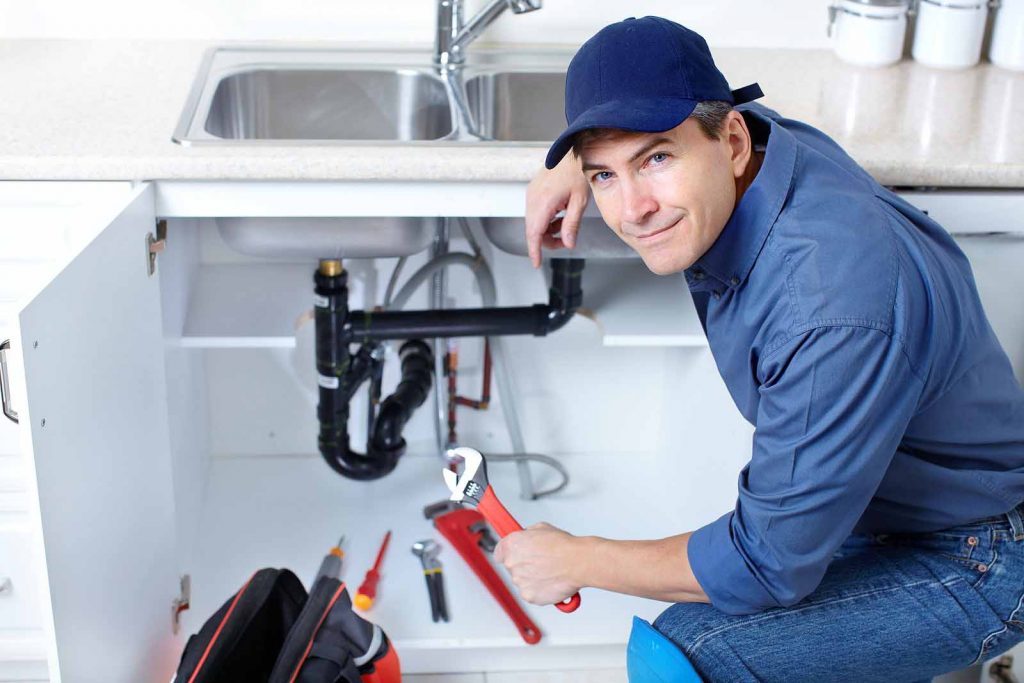 We are your local Richmond Hill Plumbers serving the community since 1991. We are well known for bringing together experienced individuals and reliable professionals we offer a free onsite estimate for Richmond Hill basement waterproofing and plumbing projects.
Our Exceptional Plumbing Services We Offer in Richmond Hill
For nearly three decades, we have been a trusted source of plumbing services in Richmond Hill. We handle a wide range of repairs and installations so you can get the precise treatment you need. Our services include, but are not limited to:
Faucet installation, repair, and replacement
Hydronic floor heating installation
Plumbing leak detection and repair
Shower installation and repair
Sink installation and repair
We Can Tackle Any Type Of Plumbing Installation & Repair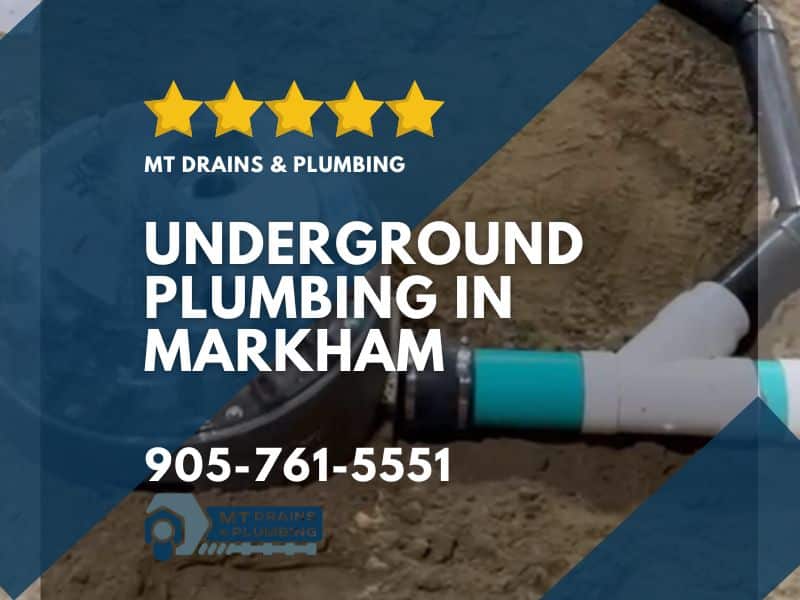 In addition to installing standard pipes, MT Drains offers top-quality underground plumbing services. This Markham residence witnessed our professionalism and industry-leading practices first-hand. The Need
Read More »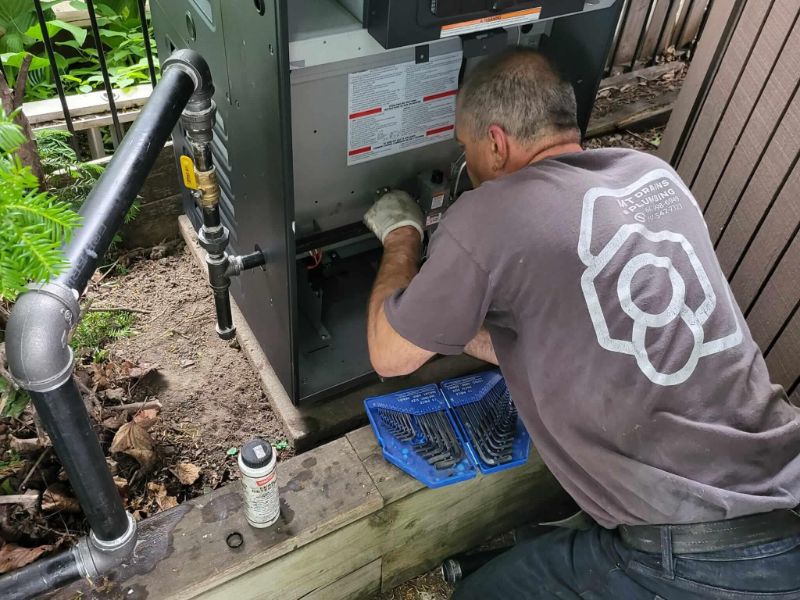 Many Mississauga families spent a fortune heating their pools. This client had the same problem and wanted a more affordable solution. The Need The old
Read More »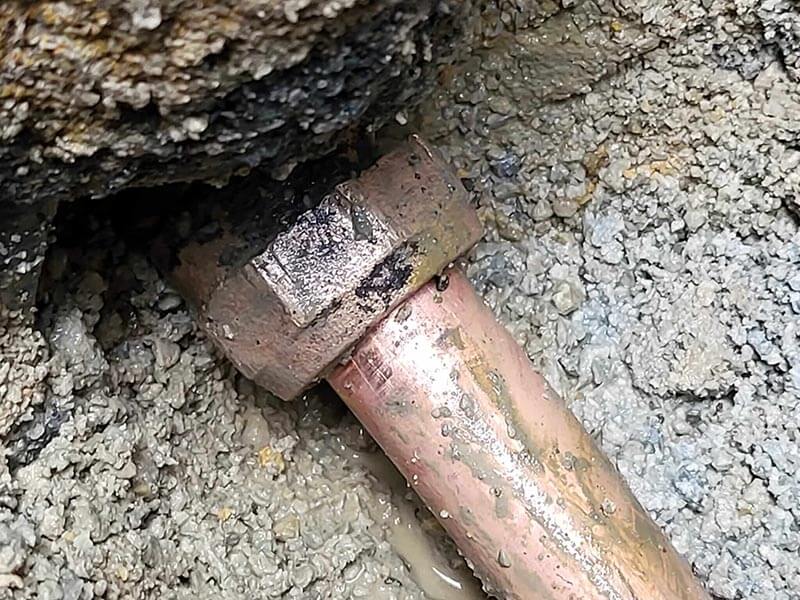 Persistently weak water pressure can make every day needlessly complicated. It's usually caused by sediment buildup, which requires an effective solution. We had the privilege
Read More »
Offering 24/7 Emergency Plumbing
A plumbing problem can happen anywhere and at any time, and when it happens, you need a solution fast. For all of life's unexpected plumbing problems, MT Drains & Plumbing has you covered. We are available 24 hours a day, seven days a week, every day of the year. That includes holidays and extra-snowy Canadian winters.
MT Drains & Plumbing is dedicated to helping you when you need it most. This customer-first attitude is a reflection of the core values that have driven our company since 1991. When you need plumbing help, just call (647) 998-6949.
"Prompt And Professional Work"
Prompt and professional work. This was the second time I had MT Drains do some work at our Preschool. The plumbing needed to be rerouted and was done quickly and minimal water shutoff.
We use MT Drains for all our plumbing needs as they are reliable, reasonably priced and always work professionally.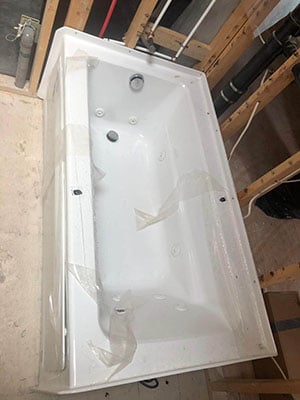 Offering 24/7 Emergency Plumbing Services
Our Plumbers Are Licensed and Insured
While plumbing licenses are not mandatory in Canada, the most reputable companies have them. That includes MT Drains & Plumbing. Licenses demonstrate a commitment to the highest standards and practices in the plumbing industry.
MT Drains & Plumbing also provides comprehensive insurance to protect our clients and employees. If there is on-site property damage or an injury, liability insurance ensures you pay nothing out of pocket. Additionally, we provide worker's compensation insurance to cover any lost wages or medical bills.
Why Hire Our Team of Professional Richmond Hill Plumbers
We understand you have choices when finding a plumber in Richmond Hill. However, when you choose us, we are confident you will never use a competing plumber again. That's because we go above and beyond to ensure our customers get the best service at the best price every time.
Not only that, but our team of professional plumbers stands by the quality of their work. Each service comes with a 100 percent quality guarantee with accreditation from the Better Business Bureau and TrustedPros. Here are just a few of the services we offer:
Reviews From Our Happy Richmond Hill Customers
Alexander from Richmond Hill
Trusted Pros
During the renovation un the basement Pavel from MT Drains&Plumbing came over and fix all the leaks, changed all the drains inside and did plumbing for new laundry and new 3pcs bathroom. Him and his team did a great job. I am very satisfied and i highly recommend them. Thanks Pavel
Maria From Richmond Hill
Trusted Pros
These guys saved our life by showing up in time and replaced a leaky pipe easily! After that, we scheduled an appointment for the next day to check everything out, so the leaking problem won't bother us again because of the extremely cold temperatures. We had great communication and we received all the answers that we needed for future prevention of the problem. Well done job! I would say, above and beyond.
Ryan from Richmond Hill
Trusted Pros
My wife and I purchased an older home in East York with the understanding that we were going to need to do a fair bit of work to modernize the infrastructure. Plumbing being a major focus. I contracted MT to: replace cast iron plumbing stacks (there were two in my home), plumb our new kitchen main floor, and also a basement kitchen that we have, as well as some plumbing for two new bathrooms. We also decided to replace the clay sewers in the home which were about 75 years old and also install a backflow valve. Eddy, Pavel and their team of plumbers did a great job.
Max from Richmond Hill
Trusted Pros
Had a great experience with MT Drains & Plumbing, I recommend everybody to contact Pavel for any plumbing project question. We had a water heater and softener installed at our home and price and service were top notch!
Janna from Richmond Hill
Trusted Pros
Thank you MT drains for being reliable, always on time and trying to accommodate my variable schedule. I am very satisfied with the price and service I was provided.
Clogged drains are a hassle. They slow down daily chores and cause unwanted residue to accumulate. Whether you have a clog in your sink, shower, toilet, or tub, MT Drains & Plumbing's fast and responsive team can restore it to like-new conditions.
If a plunger doesn't do the job, we have professional-grade tools to extract clogs. One option is a caustic drain cleaner that breaks down the obstruction and unblocks your pipes. Another option is a drain snake that cuts through the clog directly to remove the blockage.
Plumbing Services in Richmond Hill
If you notice your faucet continually dripping or lacking water pressure, it's time to get a new one. Keeping a faulty faucet can cause higher-than-normal water bills that hurt your home and your wallet. MT Drains & Plumbing offers faucet installation to prevent future damage and keep money in your pocket.
The same goes for shower and sink installation. Whether you want to upgrade to a newer model or repair your existing one, our master plumbers in Richmond Hill will handle the task in no time. When you choose us for sink and shower installation, you get lower operating costs and better performance every time.
Sump pumps. Showers. Water heaters. Water softeners. You can count on MT Drains & Plumbing to fix plumbing problems with these appliances and more. Our professional-grade repairs ensure you save money and avoid paying for future emergency plumbing services.
While many homeowners neglect regular plumbing repairs, you can do yourself a favour with routine inspections. Even if a problem seems minor, it can be a sign of more significant issues. In the worst-case scenario, you will be liable for a plumbing bill north of $10,000. Not sure if the problem merits repair? Our plumbers offer free on-site inspections.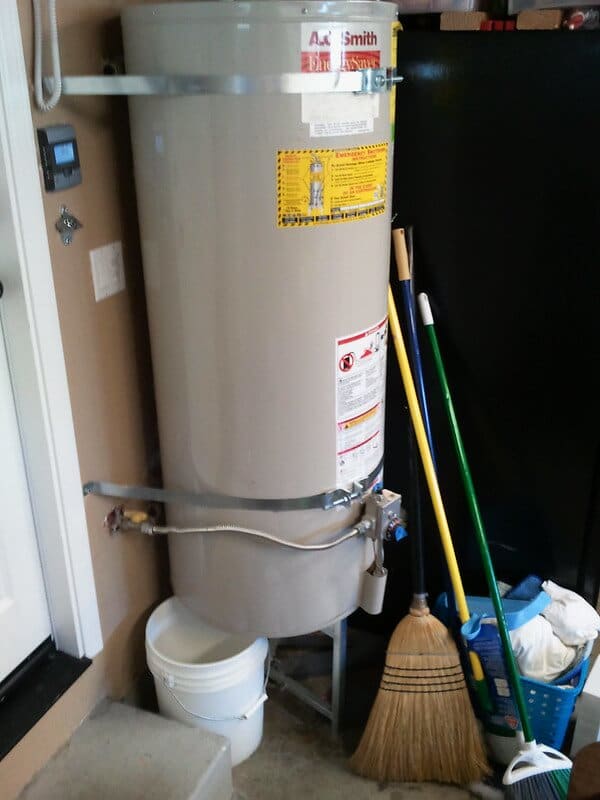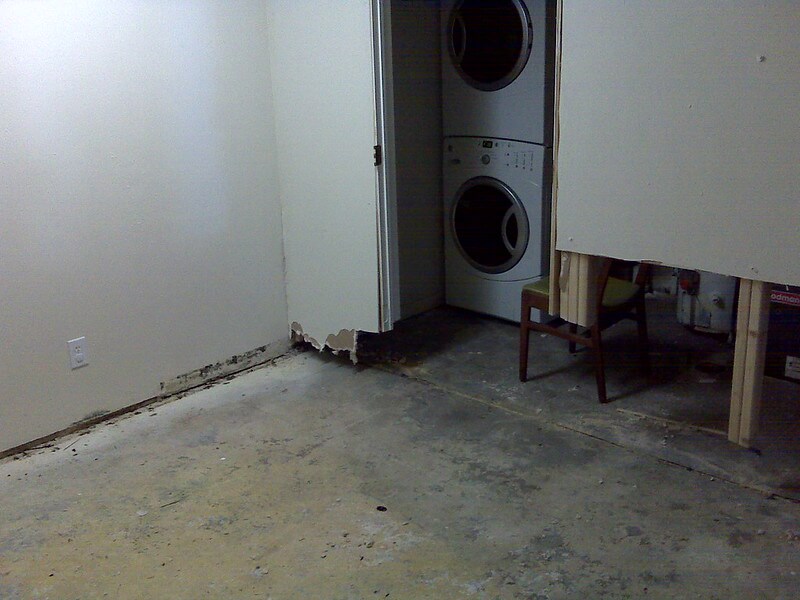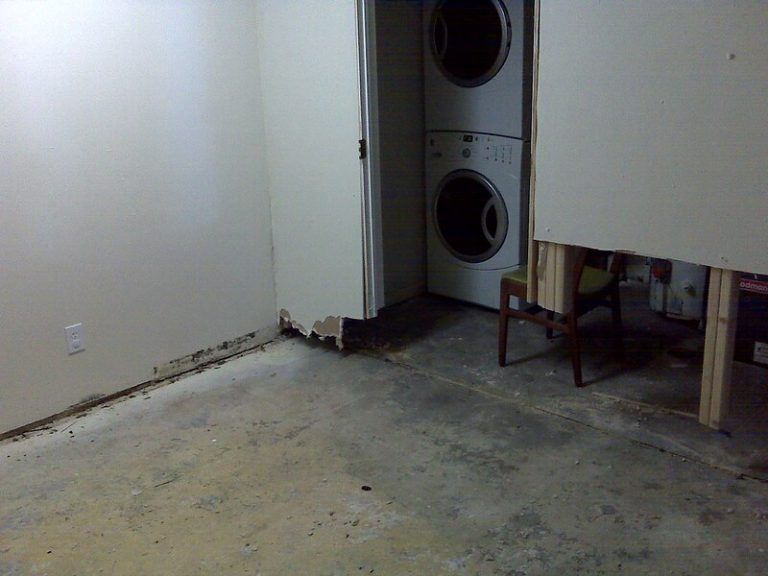 Plumbing leak detection shouldn't be like finding a needle in a haystack. MT Drains & Plumbing uses an electronic leak detector to find the pesky leak faster and more accurately than traditional methods. The system uses sound waves that help our plumbers pinpoint the exact source of the problem.
More importantly, our plumbers in Richmond Hill can find leaks you may not have noticed. That way, you can avoid potential problems before they escalate. A proactive approach to maintenance and repair is the best way to ensure you save money on plumbing now and in the future.
Our Local Team Of Plumbers Offers Fast & Effective Services in Richmond Hill
MT Drains & Plumbing has been offering top-shelf plumbing services in Richmond Hill for over 20 years. We can safely say that we have seen it all. Our local team offers 24/7 emergency plumbing repairs to help you quickly tackle burst or leaking pipes, drain backups, flooding, and more. Our team also offers guidance to help you maintain your plumbing to help prevent these issues from happening again. If your business or home is in need of a master plumber, look no further than MT Drains & Plumbing needs.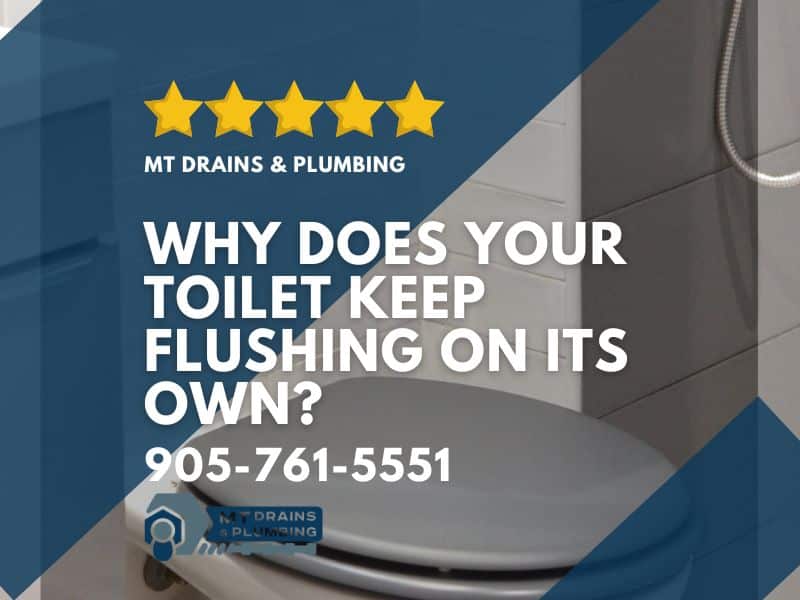 Is your toilet flushing on its own? Are you worried about skyrocketing water bills from the gallons of wasted water daily?This issue, called "ghost flushing,"
Read More »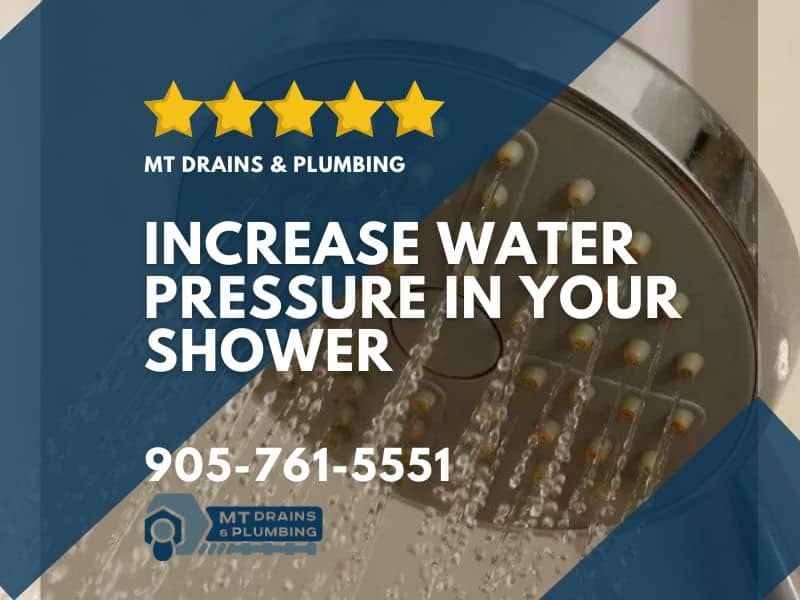 It's the middle of a Toronto summer, and you're taking a shower after a long day at work. You're hot and sweaty, and all you
Read More »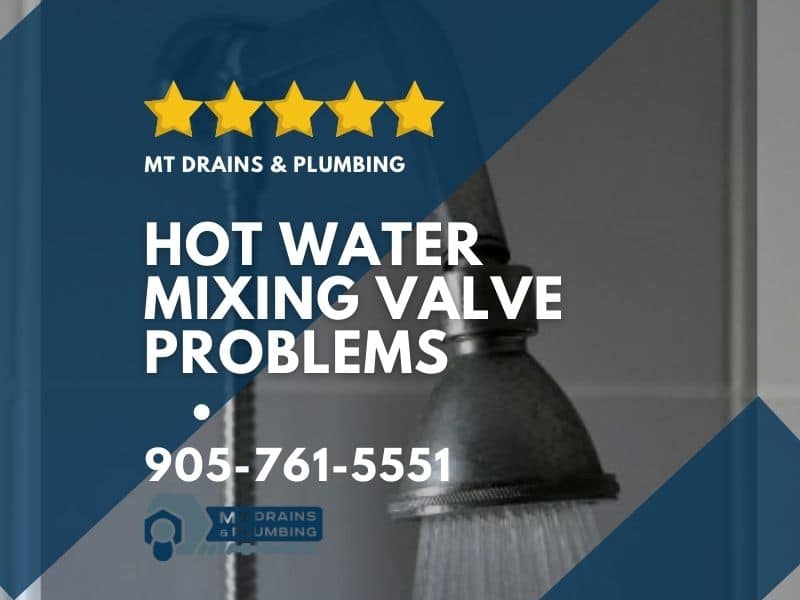 Did you open your cold water faucet this morning only to get greeted with a blast of scalding hot water? Maybe you went to shower,
Read More »