Don't let a simple sump pump installation cost you thousands, ask us about rebates available in Vaughan.
When your pump is working, it's a remarkably effective way of managing excess water and keeping things under control. When they malfunction, the results can be disastrous. Whatever problem or question you may have, we will be able to assist you.
We specialize in sump pump services:
Repair
Installation
Maintenance
Replacement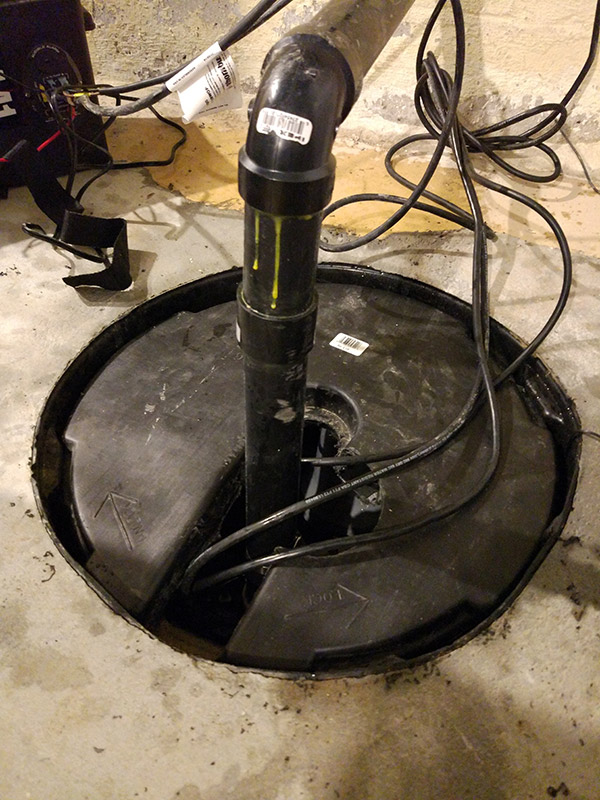 It is very common for homes to accumulate moisture in their basement and other crawlspaces. Moisture is a dangerous thing to have in the home because it leads to the development of bacteria and compromises structures that are made of wood, paintwork and upholstery. When moistures go unchecked for a long time, it can even lead to mould damage and completely compromise the structural integrity of your home. These are a few reasons to go through the installation and sump pump repair in your home.
How Does A Sump Pump Work?
The excess water can get into your house by many means such as from flooding, leaking faucets, and other plumbing and will naturally flow to the lowest part of your home. Most of the pumps have an automated flotation system which automatically switches on and starts pumping the water once it reaches a certain level. The water is pumped out of the house and drained away from your home's foundation, leading to flood prevention and preserving the home's structural integrity.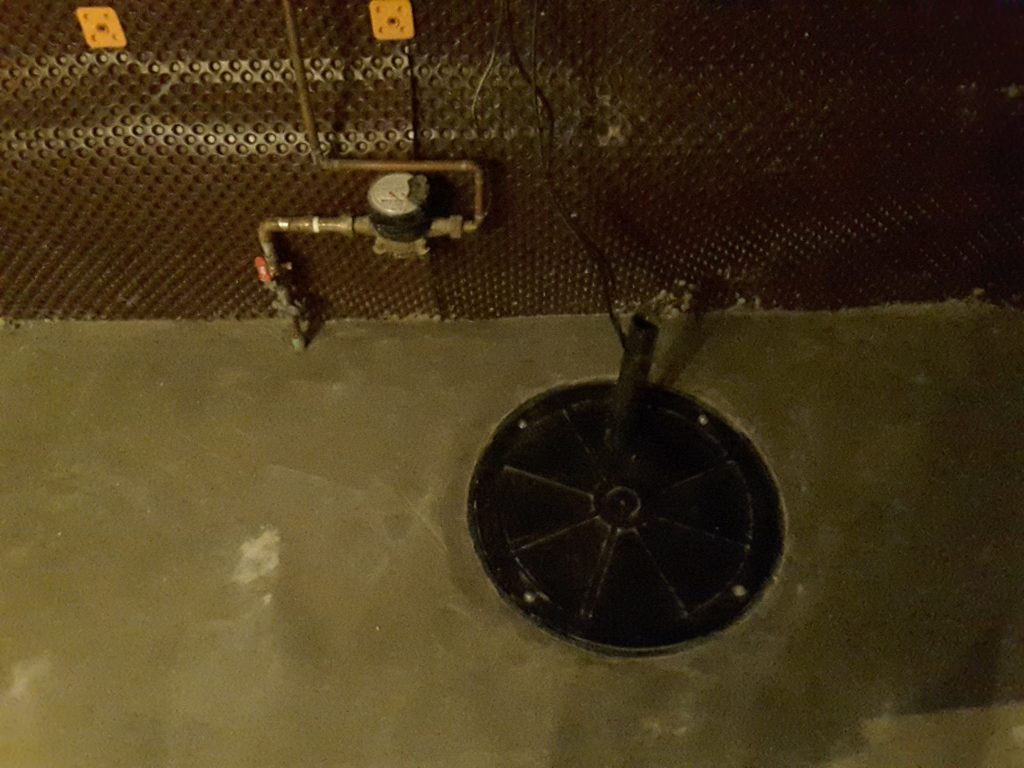 "Never in my life have I experienced a better contractor"
Pavel and his team are by far the best contractors I have ever worked with. I had a sump pump and back valve and main drain issue. He came and fixed everything in one day – the work was done perfectly and at a very reasonable price compared to other industrial plumbers. Since then there have been a few other issues that I have called Pavel about. He is always around to answer his phone – and he always stops by almost immediately to help. Never in my life have I experienced a better contractor. I very highly recommend Pavel and his team!
Offering 100% Free On-site Estimates
How To Install A Sump Pump?
Sump pump installation is an easy process for our plumbers. The pumps can be incorporated into the house floor plan even after it has been completed. It is best to involve a plumber in the installation process because they will know the right pump to install and how to create maximum efficiency. If the house does not have a sump pit, you will need the plumber to dig one and properly configure it for the installation of the pump.
The steps to install a sump pump are as follows:
Find the lowest point where water is most likely to collect.
Dig through the foundation of the basement and place the pump in place.
If necessary run an electrical connection nearby to plug the pump in.
Battery backup pump is recommended by insurance companies in case of a power outage.
Reviews From Our Happy GTA Customers
Elayne from Thonnhill
Trusted Pros
I contacted MT Drains & Plumbing, they called me back immediately and gave me an estimated arrival time.They were extremely prompt. That really counts when you have a leak! Pavel and Eddie are very polite and tidy. They identified and fixed the source of the leak professionally.
Maria From Concord
Trusted Pros
These guys saved our life by showing up in time and replaced a leaky pipe easily! After that, we scheduled an appointment for the next day to check everything out, so the leaking problem won't bother us again because of the extremely cold temperatures. We had great communication and we received all the answers that we needed for future prevention of the problem. Well done job! I would say, above and beyond.
Ryan from Toronto
Trusted Pros
My wife and I purchased an older home in East York with the understanding that we were going to need to do a fair bit of work to modernize the infrastructure. Plumbing being a major focus. I contracted MT to: replace cast iron plumbing stacks (there were two in my home), plumb our new kitchen main floor, and also a basement kitchen that we have, as well as some plumbing for two new bathrooms. We also decided to replace the clay sewers in the home which were about 75 years old and also install a backflow valve. Eddy, Pavel and their team of plumbers did a great job.
Max from Richmond Hill
Trusted Pros
Had a great experience with MT Drains & Plumbing, I recommend everybody to contact Pavel for any plumbing project question. We had a water heater and softener installed at our home and price and service were top notch!
Janna from Toronto
Trusted Pros
Thank you MT drains for being reliable, always on time and trying to accommodate my variable schedule. I am very satisfied with the price and service I was provided.
Contact Us For Sump Pump Installation Services
4 Benefits Of A Basement Sump Pump
1. Flood Production and Prevention
2. Keeping Mold at Bay
3. Preserving Electrical Equipment
4. Raising the Value of your Property
1. Flood Production and Prevention
After flooding, it is common for water to pool in the basement and other areas of the home. When this happens, the cleanup process takes a lot of time, money, and energy. To make matters worse, if the water level reaches valuable appliances, you are forced to replace these, increasing the damage mitigation costs. However, when you have a sump pump, minor to mildly severe flooding in the basement can be managed without the need of flood protection management and restoration experts, therefore saving you repair costs and protecting both your valuables and your house.
2. Keeping Mold at Bay
3. Preserving Electrical Equipment
4. Raising the Value of your Property
Before Installing a Sump Pump
The benefits of digging a sump pit and installing a sump pump are therefore countless. However, before you make the installation, there are certain points that you should consider:
Understand the location of your sewer server line because this is where the water from the basement will drain into.
Understand the location of the homes main water line because you might end up puncturing the main piping. You could also compromise the quality of the water getting into the home depending on the position of the pit that you install in relation to the water supply.
Understand the thickness of the concrete and the gravel beneath it before starting the digging process.
Get a sump pump that has a backup battery so it can function when there is a power outage, which happens a lot when it floods.
Get an expert who can do sump pump repair and maintenance when needed.
These are all considerations that can be put into perspective by a quality and reliable plumber. Contact us for the best assessment and sump pump installation rates.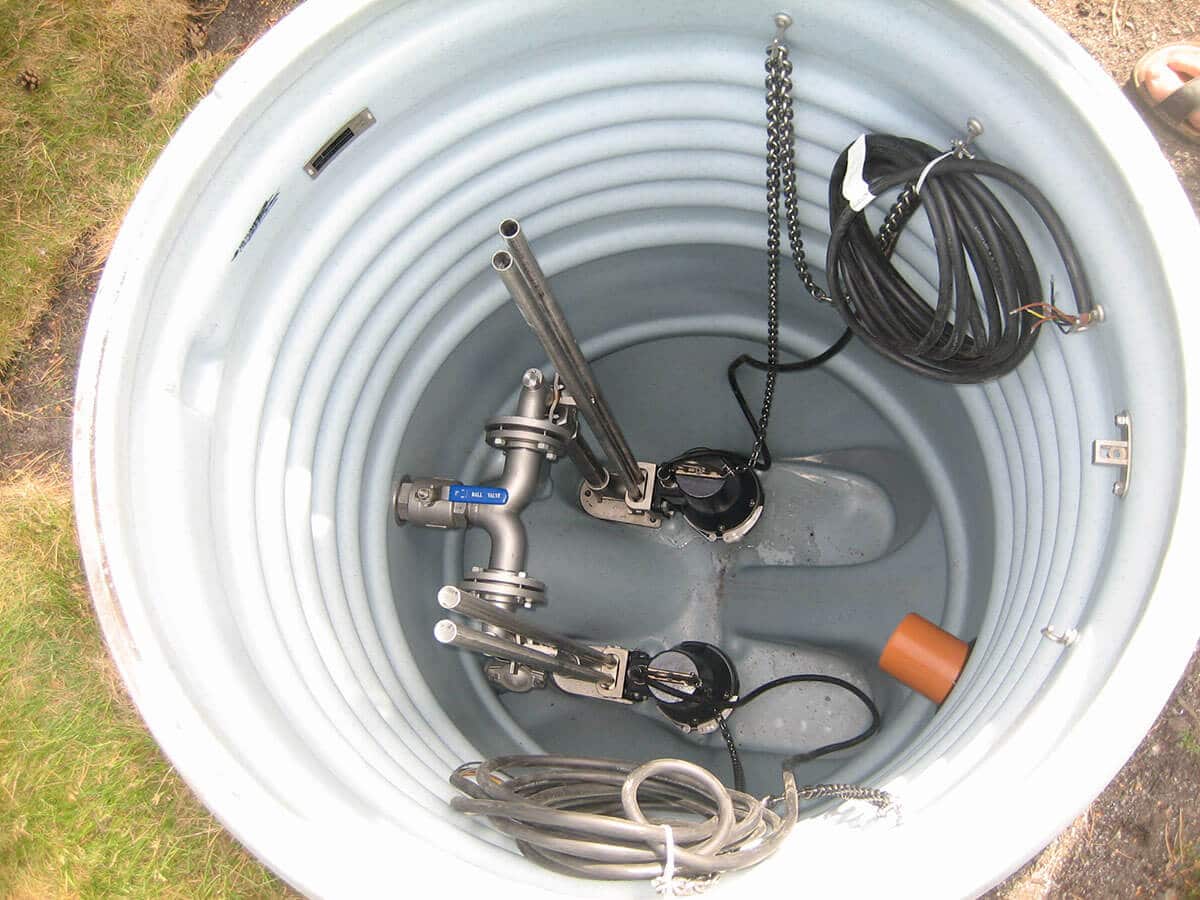 Damp Basement Repair Experts
The City of Vaughan Will Help Pay for Your Sump Pump
To protect Vaughan's homeowners, the City is offering owners of single-family, duplex and triplex residential homes a financial subsidy of up to $3,400 per property to install flood protection devices including:
A backwater valve
A sump pump
Pipe severance and capping of the home's storm or external weeping tile connection
As a certified contractor, we qualify for this program. We can help you protect your home with a sump pump, while showing you how to get the work subsidized.
"Crew was helpful and courteous"
Pavel at MT Drains was very helpful in assessing the problem of water seeping through the back wall of my old house into the basement. Required cutting the deck to dig down 5 or 6 feet and waterproofing the wall with membrane and sealant and laying weeping tile. Also installed a sump pump to drain in case of excess water. Work was done over 4 days. Crew was helpful and courteous.
Trust the Local Sump Pump Experts
We have been providing sump pumps and waterproofing services to residential and commercial customers in the greater Vaughan area since 1991.
You can contact us at any time by calling us at 1-833-363-7323.