When your plumbing demands quick delivery of heated water,  tankless water heater installation is an option that we provide. These types of water heaters provide the exact temperature you require by utilizing rapid heating technology. Depending on the needs of your plumbing system, our specialists can help plan installations that serve an entire home or a specific set of bathroom and kitchen fixtures. In addition to installation and repair, you can consult our experts when choosing a new tankless model.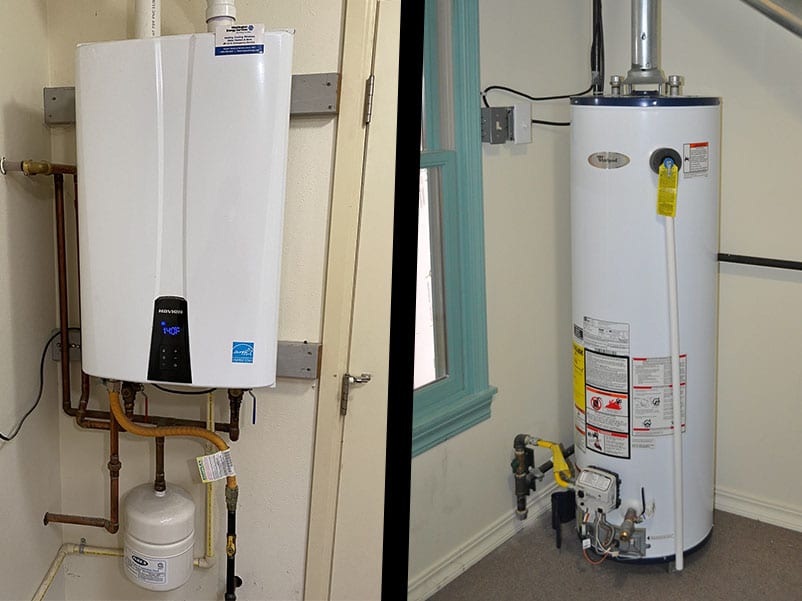 Contact Us Today For Tankless Water Heater Installation
Our tankless water heater services work with commercial and residential owners to provide:
Consultations about the type and size of the tankless heater best suited to your home.
Installation of tankless water heaters for entire properties or single rooms.
Repair tankless water heater systems, including electrical, propane and natural gas models.
Adjusting the settings of tankless water heaters to ensure an efficient use of energy.
Outdoor & Indoor Tankless Water Heater Installation
Tankless water heaters arrive in many sizes and models, suited for different purposes ranging from heating water for specific appliances and fixtures, to water heating for an entire property. When arranging for installation and repair of tankless water heaters, our experts will make recommendations according to issues such as the temperature of the water entering the heater, the volume that must be heated, and the range of temperatures required. Our plumbers know the questions to ask about your tankless water heater installation so that you don't need to.
"Needed an additional bathroom in the basement. Got it done in no time. The team is punctual, which was super important for me, professional, and just nice to do business with."
— 10/10, Toronto Plumbing Review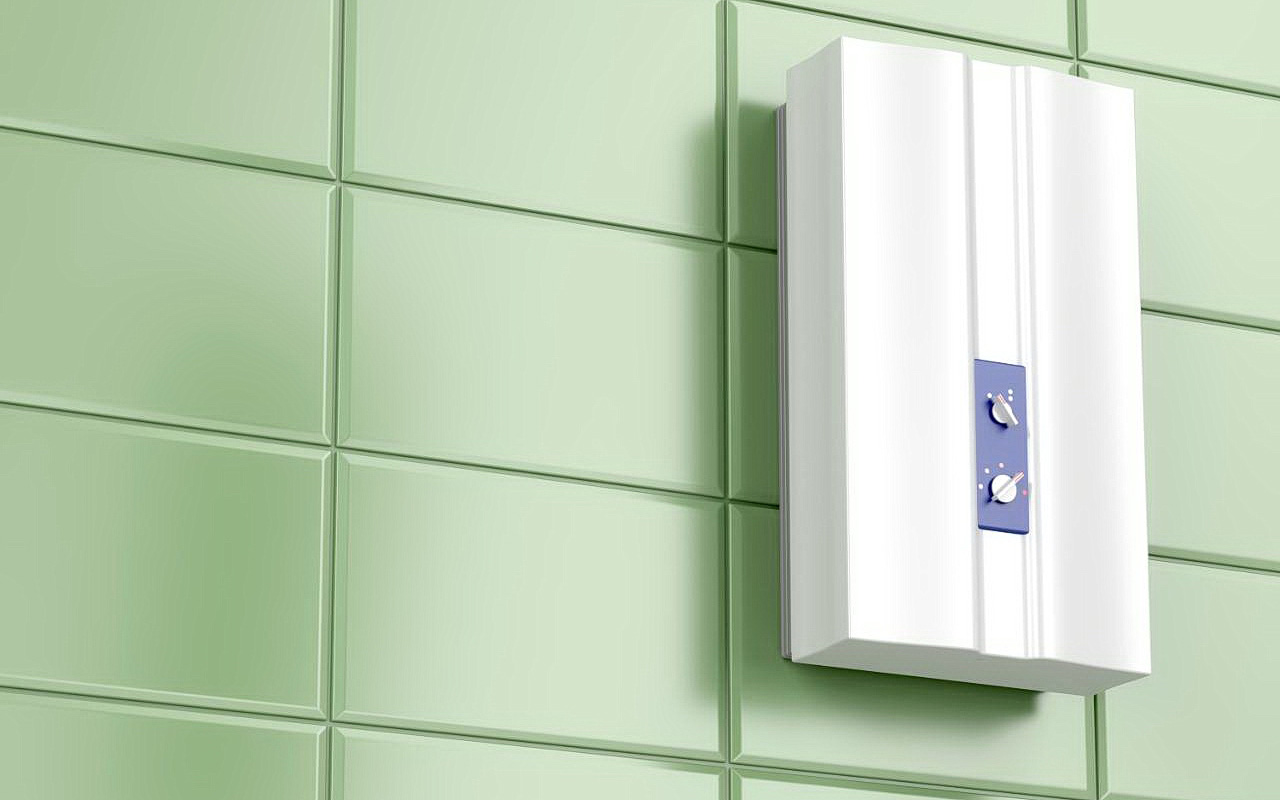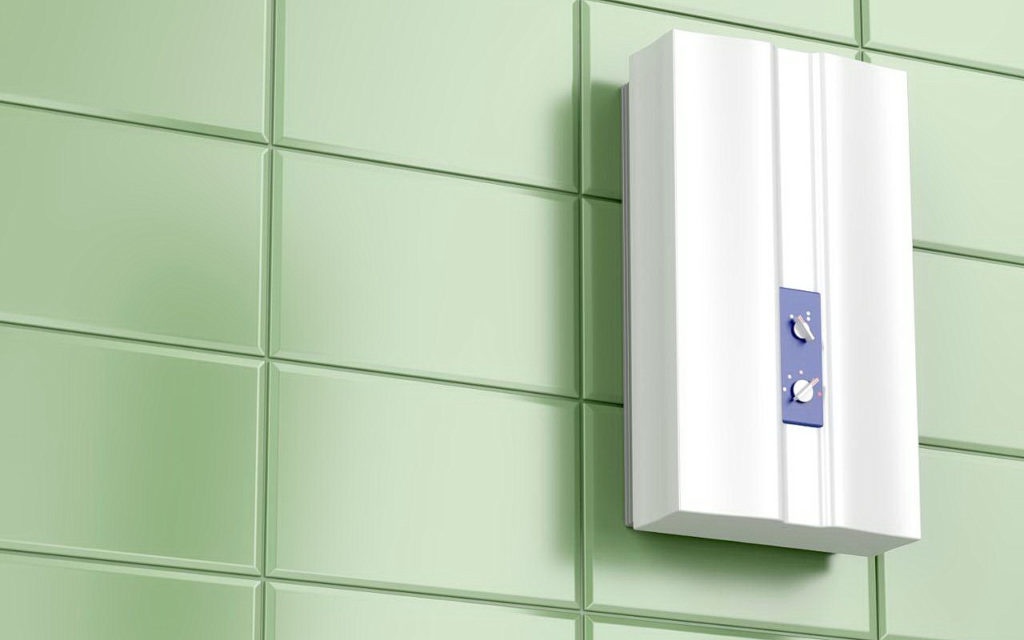 Book us for tankless water heater services in Toronto and the GTA
We serve the plumbing and drain needs of the Greater Toronto Area, growing our business mostly through word-of-mouth about our quality work.
You can contact us any time by calling us at (647) 549-7323