One of the most popular and cost-effective options for hot water plumbing is the installation of a water heater that utilizes a tank to warm and distribute water. In addition to helping you determine the needs of your hot water situation, we also repair current installations to make sure that they operate efficiently and last a long time. This helps to reduce the cost of creating hot water while reducing water wasted while waiting for the temperature to stabilize.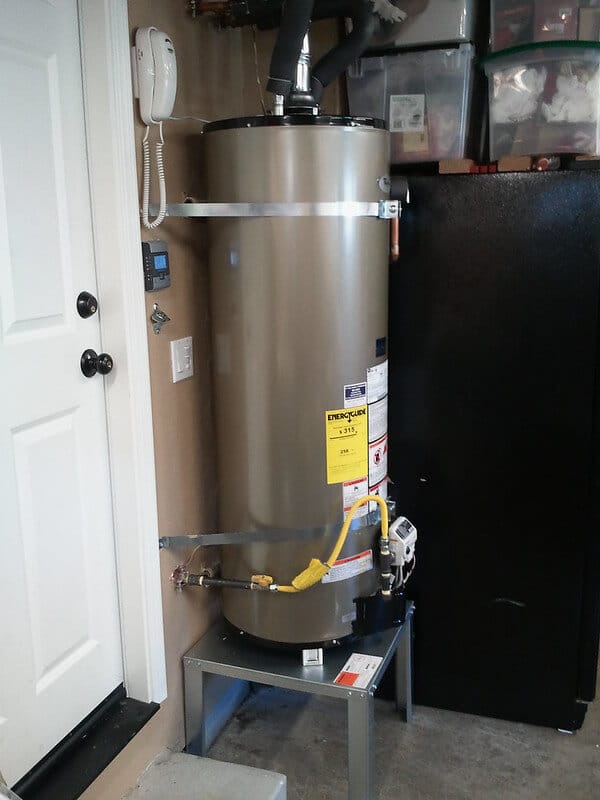 Signs You Are In Need Of Plumbing Services
MT Drains & Plumbing provides hot water tank repair in Toronto for homes and businesses who need:
Regular maintenance services for water heaters and tanks throughout your home and business.
The installation of new water heaters and tanks that meet your plumbing needs.
Repair of tanks and water heaters, including leaks, pilot lights, pressure, and other issues.
Calibrating the settings on your hot water system to reduce the energy required.
Offering 24/7 Emergency Plumbing Services
Benefits Of Waterproofing
When you recruit the help of an experienced plumbing and drain systems expert, you ensure that all the details are taken care of, including safety and energy consumption issues. This is true for the home as it is for larger repair and installation projects for commercial developers and businesses. With the cost of energy rising swiftly, a well-maintained water heater and tank will provide plenty of hot water while minimizing the bill you get at the end of the month.
"MT Drains Was Quick And Provided Excellent Service"
Eddie recommended a number of products when we were looking for a new water heater. Eddie provided and installed a new water heater and did some additional work around the house, installing arrestors and replacing a shower control valve. Eddie was extraordinarily quick at communicating, and provided excellent service, and work well done at a very reasonable price. A misunderstanding was addressed quickly and professionally. I have no hesitation in recommending Eddie at MT Drains & Plumbing and will most certainly use his services again myself.
We Provide Water Heater Installation In Toronto and the GTA
Water heaters and tanks are one of our many specialties, as we've been helping property owners with their plumbing and drainage issues since 1991. With more than 25 years of experience, we've grown throughout the GTA due to the quality and professionalism of our work.
You can contact us any time for hot water tank repair in Toronto by calling at 1-833-363-7323
Reviews From Our Happy GTA Customers
Elayne from Thonnhill
Trusted Pros
I contacted MT Drains & Plumbing, they called me back immediately and gave me an estimated arrival time.They were extremely prompt. That really counts when you have a leak! Pavel and Eddie are very polite and tidy. They identified and fixed the source of the leak professionally.
Maria From Concord
Trusted Pros
These guys saved our life by showing up in time and replaced a leaky pipe easily! After that, we scheduled an appointment for the next day to check everything out, so the leaking problem won't bother us again because of the extremely cold temperatures. We had great communication and we received all the answers that we needed for future prevention of the problem. Well done job! I would say, above and beyond.
Ryan from Toronto
Trusted Pros
My wife and I purchased an older home in East York with the understanding that we were going to need to do a fair bit of work to modernize the infrastructure. Plumbing being a major focus. I contracted MT to: replace cast iron plumbing stacks (there were two in my home), plumb our new kitchen main floor, and also a basement kitchen that we have, as well as some plumbing for two new bathrooms. We also decided to replace the clay sewers in the home which were about 75 years old and also install a backflow valve. Eddy, Pavel and their team of plumbers did a great job.
Max from Richmond Hill
Trusted Pros
Had a great experience with MT Drains & Plumbing, I recommend everybody to contact Pavel for any plumbing project question. We had a water heater and softener installed at our home and price and service were top notch!
Janna from TorontoHill
Trusted Pros
Thank you MT drains for being reliable, always on time and trying to accommodate my variable schedule. I am very satisfied with the price and service I was provided.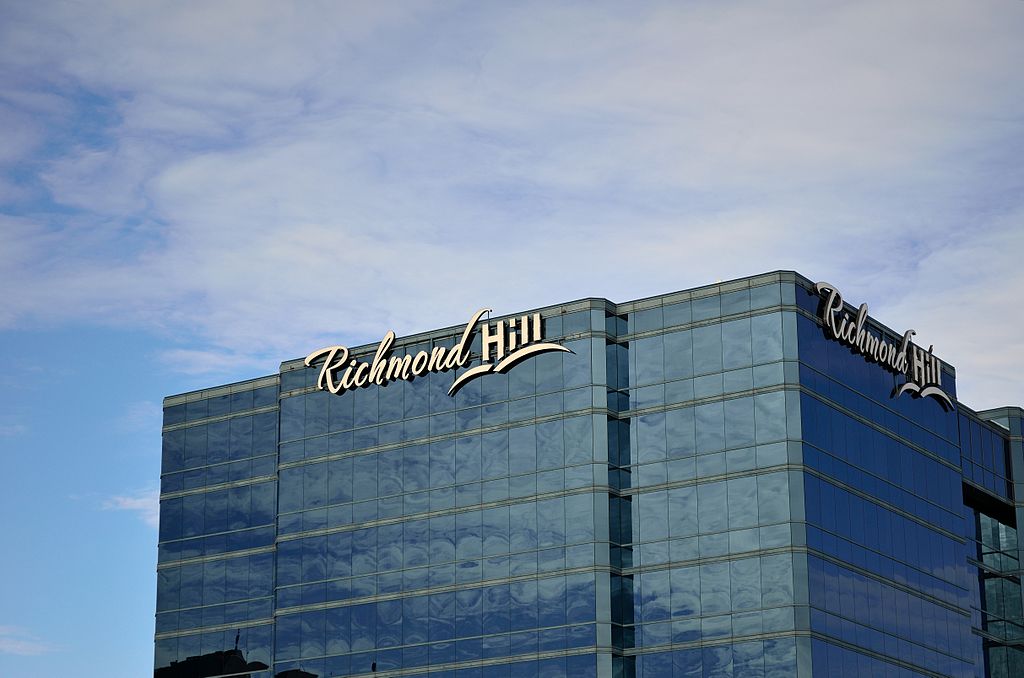 Many homeowners will experience water infiltration in their properties. This is commonly due to old and worn-out waterproofing and water-resistant insulation. However, owners can rarely
Read More »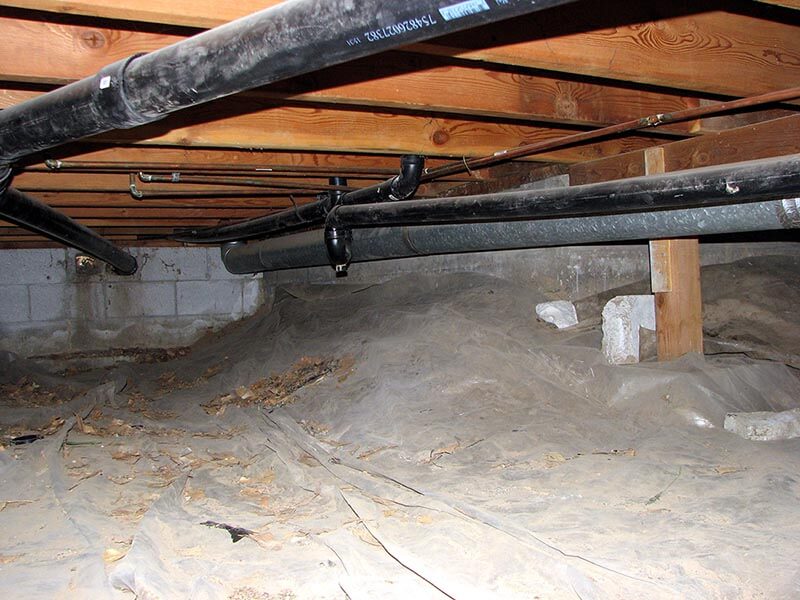 The crawl space is an often-neglected area of the house, as it's usually far from sight and mind. Even if you inspect the area, the
Read More »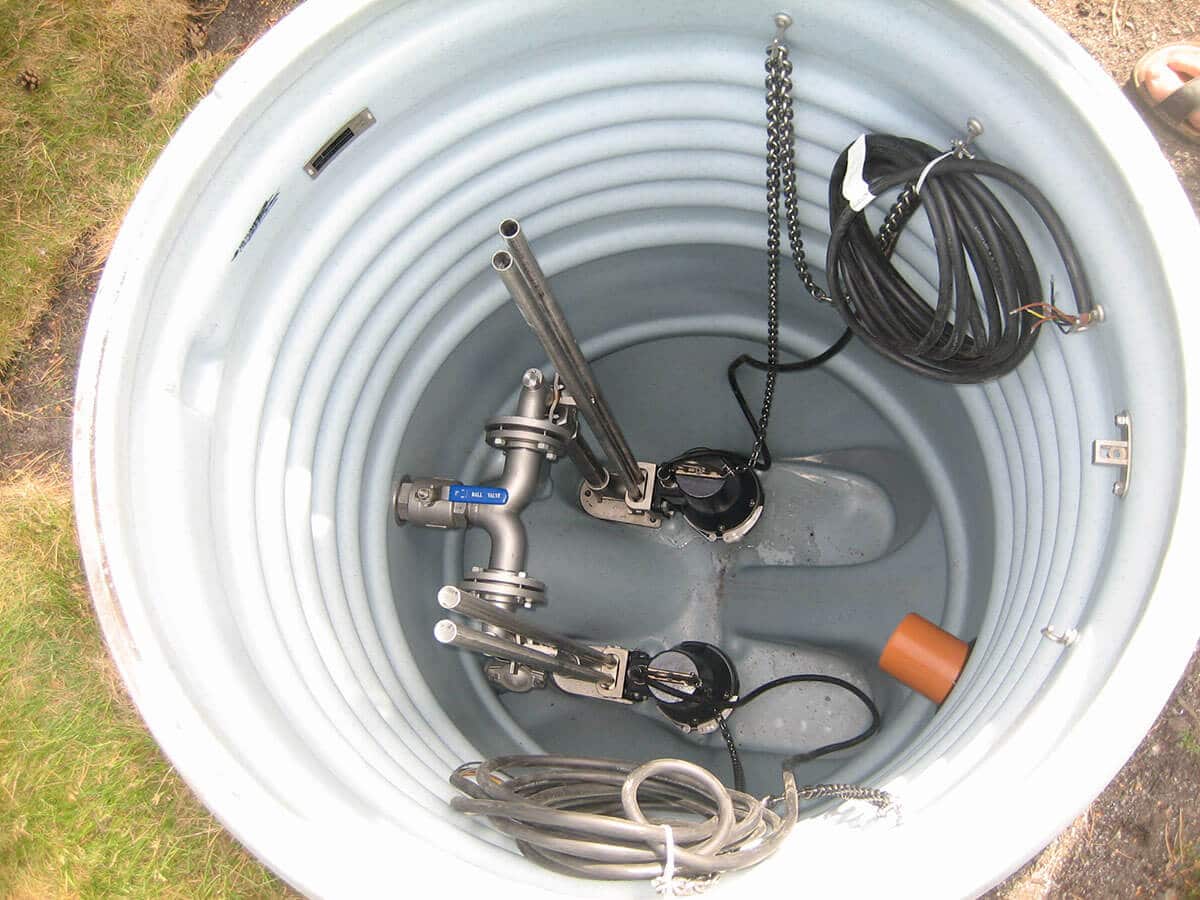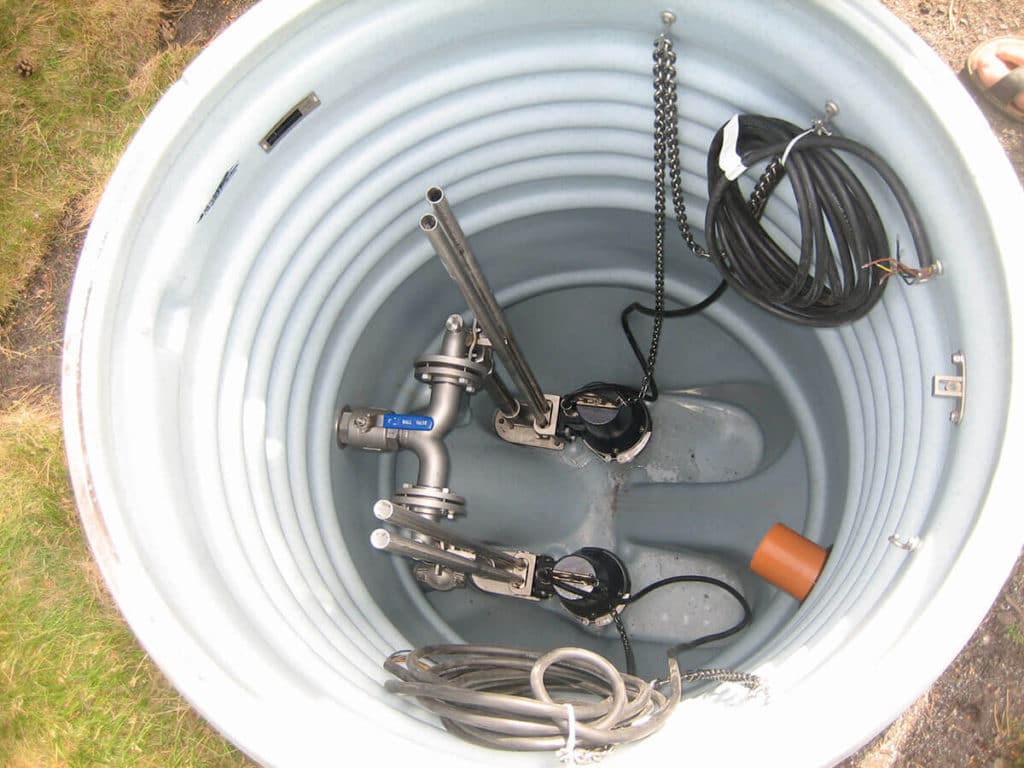 A sump pump is a hard-working piece of equipment that prevents your basement from flooding out. It diverts excess groundwater away from the house, stopping
Read More »