Plumbing leaks can cause significant damage to your property and lead to high water bills. At MT Drains & Plumbing, we understand the urgency of detecting and repairing leaks promptly to prevent further damage.
Our team of experienced professionals is equipped with advanced leak detection technology to identify the source of the leak accurately. Once we locate the issue, we'll provide efficient and reliable repair services to prevent further damage to your property.
Whether it's a residential or commercial property, we have been providing prompt and professional plumbing installation, repair, and maintenance services since 1991. Contact us today to schedule an appointment for plumbing leak detection and repair services in GTA.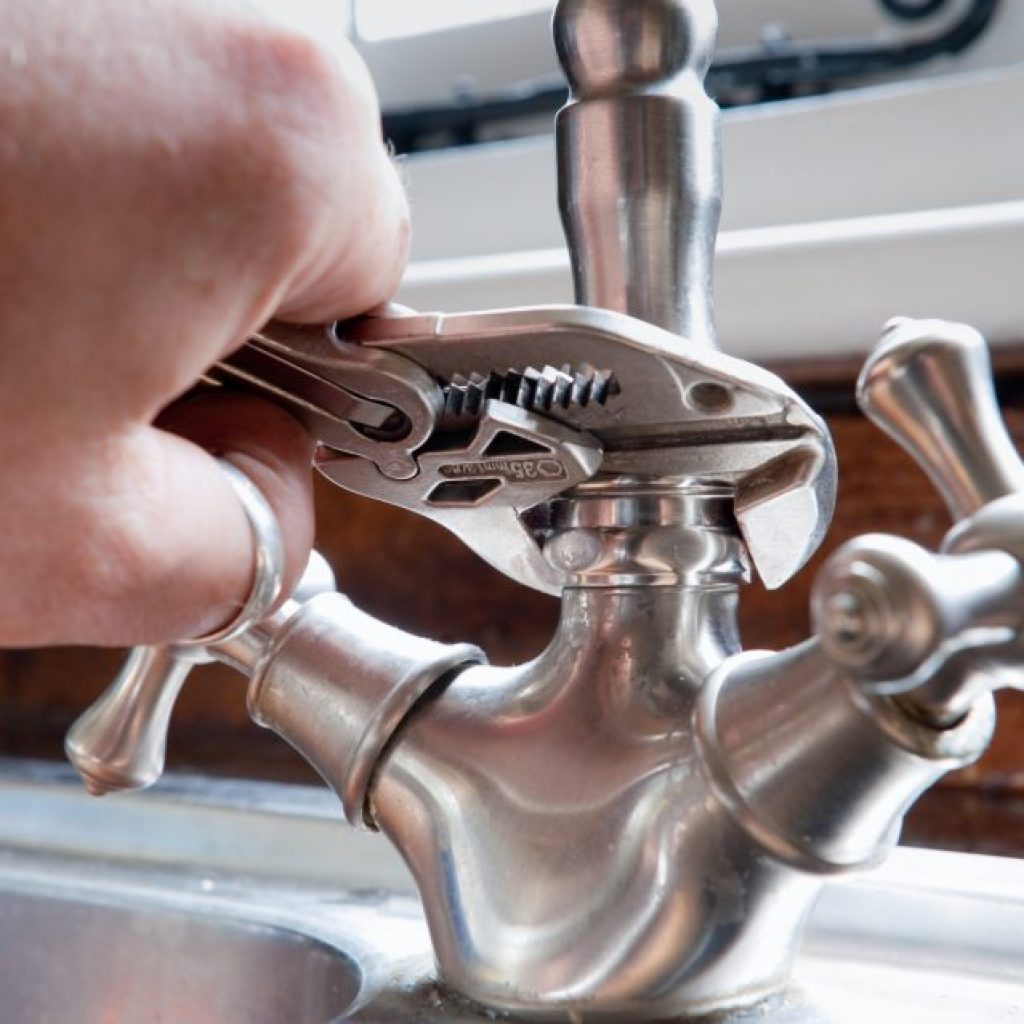 Why Choose MT Drains & Plumbing
For over two decades, MT Drains & Plumbing has been providing reliable plumbing services to GTA residents. From minor leaks to major plumbing issues, our experienced team can handle it all.
Our leak detection service is both fast and accurate, so we can quickly identify the source of the problem. And, most importantly, we can provide on-the-spot repairs, saving you time and money.
We know that dealing with a plumbing leak can be stressful, so we make it our priority to ensure that the repair process is as seamless as possible. With MT Drains & Plumbing, you can trust that your plumbing issues will be resolved promptly and professionally. Contact us today to schedule your leak detection and repair services.
Can Tackle Leaks of Any Size
Top-rated Plumbers in the GTA
Several pipes and other water fixtures run through your commercial or residential property. Any one of these can spring a leak, especially if your plumbing system is old. Considering that most pipes are hidden within walls and floors, pinpointingthe source of the leak won't be easy unless you have the expertise and specialized equipment that MT Drains & Plumbing has.
Using state-of-the-art technology, we can pinpoint the source of a plumbing leak without digging up your pipes. And before we fix the leak, we'll accurately diagnose its cause to ensure the problem doesn't reoccur.
We can also recommend preventive measures you can take to prevent future leaks.To experience our highly-rated services first hand, contact us today.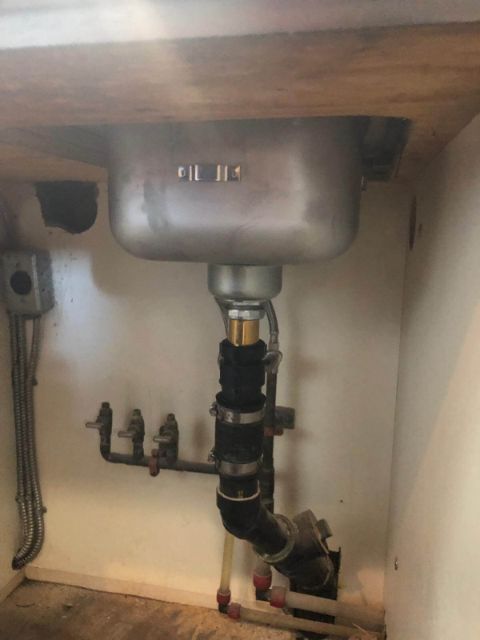 Reviews From Our Happy GTA Customers
Elayne from Thonnhill
Trusted Pros
I contacted MT Drains & Plumbing, they called me back immediately and gave me an estimated arrival time.They were extremely prompt. That really counts when you have a leak! Pavel and Eddie are very polite and tidy. They identified and fixed the source of the leak professionally.
Maria From Concord
Trusted Pros
These guys saved our life by showing up in time and replaced a leaky pipe easily! After that, we scheduled an appointment for the next day to check everything out, so the leaking problem won't bother us again because of the extremely cold temperatures. We had great communication and we received all the answers that we needed for future prevention of the problem. Well done job! I would say, above and beyond.
Ryan from Toronto
Trusted Pros
My wife and I purchased an older home in East York with the understanding that we were going to need to do a fair bit of work to modernize the infrastructure. Plumbing being a major focus. I contracted MT to: replace cast iron plumbing stacks (there were two in my home), plumb our new kitchen main floor, and also a basement kitchen that we have, as well as some plumbing for two new bathrooms. We also decided to replace the clay sewers in the home which were about 75 years old and also install a backflow valve. Eddy, Pavel and their team of plumbers did a great job.
Max from Richmond Hill
Trusted Pros
Had a great experience with MT Drains & Plumbing, I recommend everybody to contact Pavel for any plumbing project question. We had a water heater and softener installed at our home and price and service were top notch!
Janna from TorontoHill
Trusted Pros
Thank you MT drains for being reliable, always on time and trying to accommodate my variable schedule. I am very satisfied with the price and service I was provided.
Commercial Leak Detection
Without quick detection and repair, a plumbing leak in a commercial building can lead to expensive damages. Regardless of the size or complexity of your commercial building, you can count on us to find the leak (or leaks) quickly and provide a lasting solution.
In most cases, we can provide the service without disrupting regular activity on your commercial premises. That means your business can go on as usual while we work, and you don't have to worry about losing profits.
Residential Leak Detection
At MT Drains & Plumbing, we always prioritize the safety and convenience of our customers. That's why we always first offer the most cost-effective and least intrusive solution to plumbing issues.
If you have a leak in your home, contact us quickly to prevent costly damage (and high water bills).
Call now for a free estimate and to schedule our leak detection and repair services.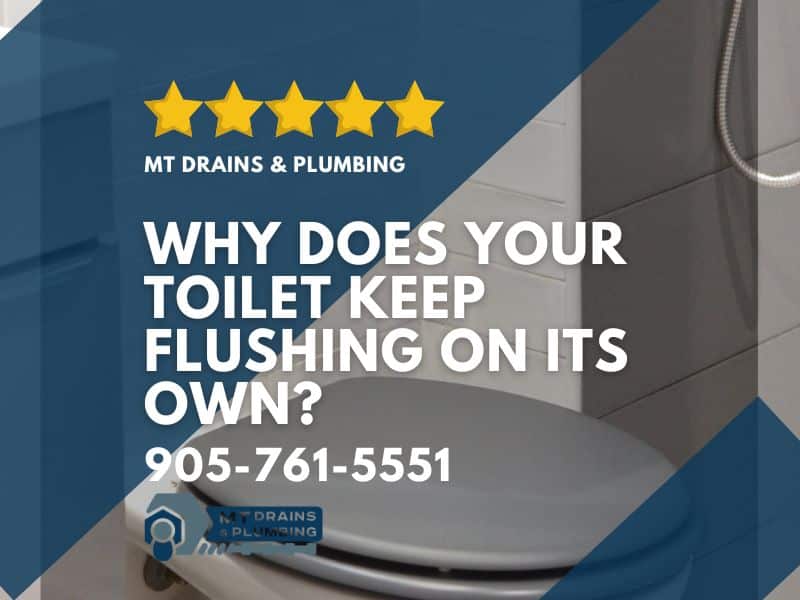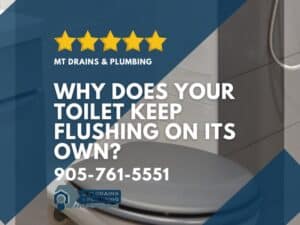 Is your toilet flushing on its own? Are you worried about skyrocketing water bills from the gallons of wasted water daily?This issue, called "ghost flushing,"
Read More »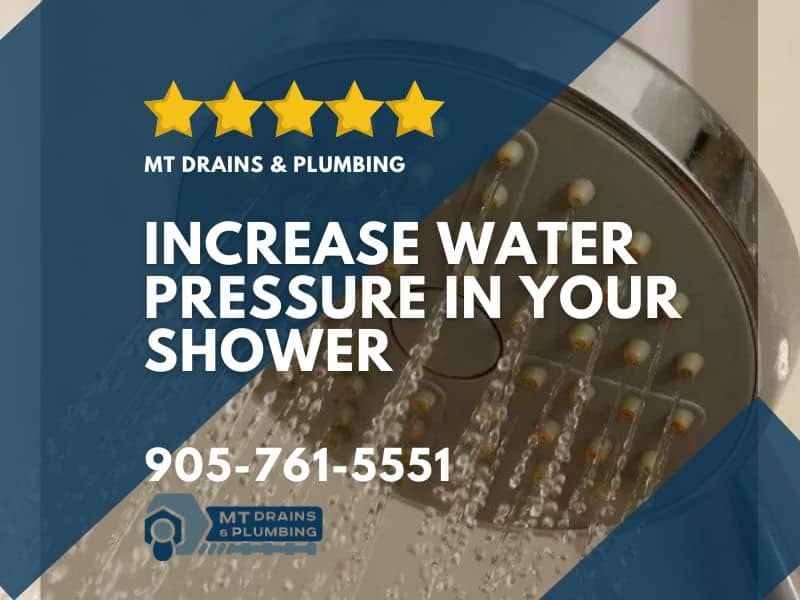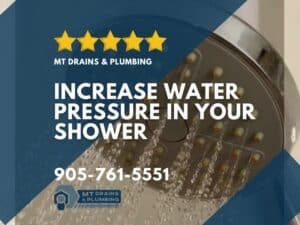 It's the middle of a Toronto summer, and you're taking a shower after a long day at work. You're hot and sweaty, and all you
Read More »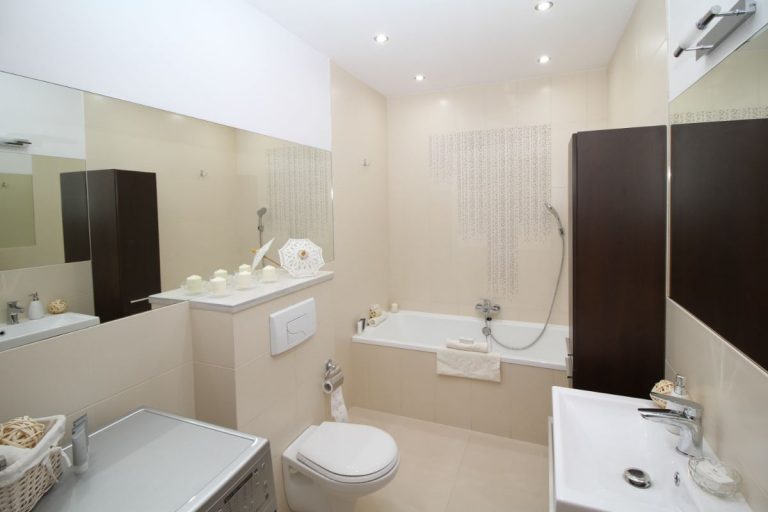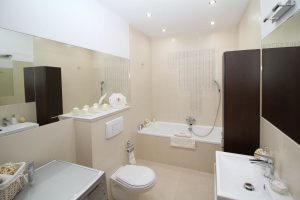 When a toilet drains slow, then gurgles, it is unnerving, to say the least. On the one hand, it may be a one-off event. On
Read More »