Without a proper window well, if your windows aren't draining properly, the water can flow right into your basement between the window frame or window itself. One bad rainstorm can lead to enough water to cost you thousands of dollars in damage.
Window wells are a simple fix but need to be installed by an expert. Failure to install them correctly can send rainwater directly down your wall into the basement. With so much at stake, this is usually not a do-it-yourself job, and you should trust trained professionals.
Window drainage problems can cause:
Water leaking directly into  your basement from the window
Sediment contamination of the gravel in a window well
Damage to walls, wall studs, and drywall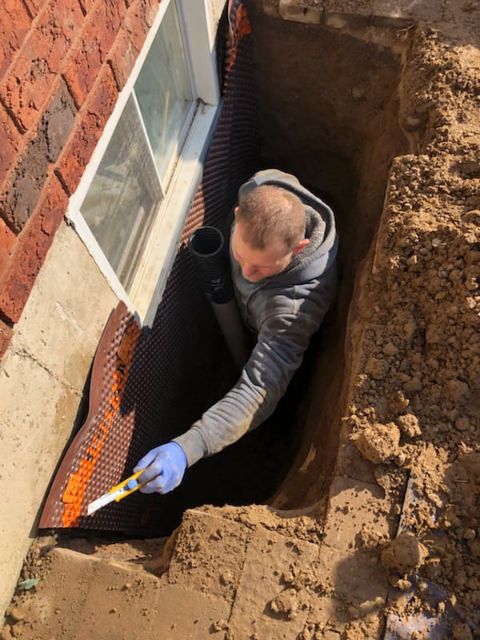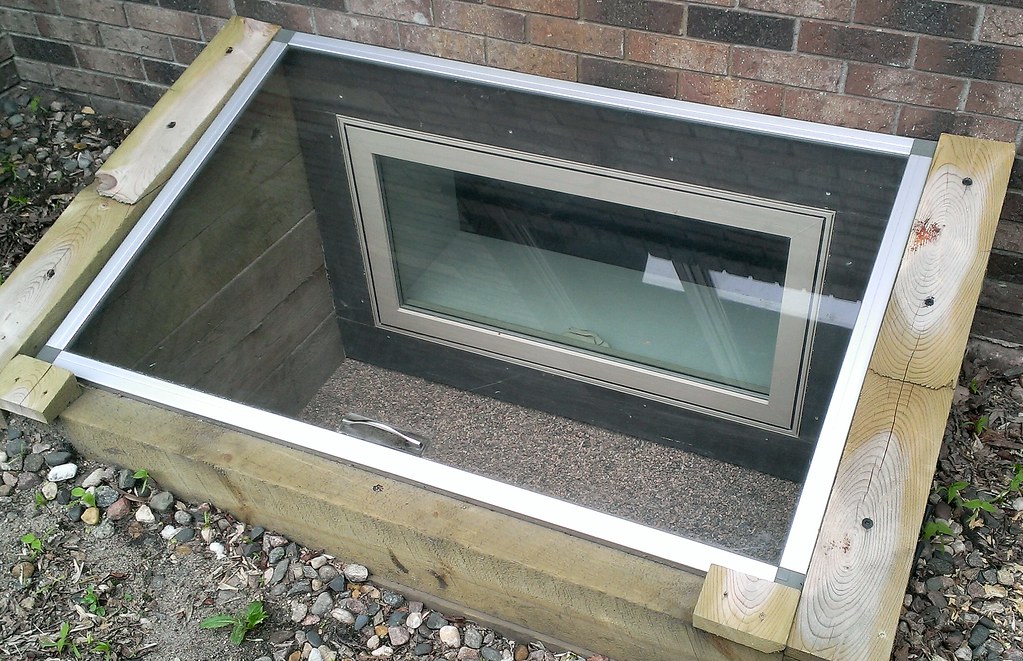 Protecting Basement Window Frames From Leaks
When the surrounding ground becomes saturated with water, additional rain and melted runoff collect around the exterior of low-lying basement windows. Window well installation plays a vital part in protecting the integrity of basement window frames. Your home's specific location and floor plan impact this result.
Architects frequently design basements to include windows in order to optimize natural light in the lowest level of the residence. Even if you own an unfinished basement, windows in these locations offer significant advantages. Yet the absence of a window well may facilitate the intrusion of water through leaking ground-level window frames, especially after heavy downpours.
Basement Windows Water Drainage
Rain splattering against basement windows unprotected by a well typically collects in pools beside the window frame, which can lead to foundational cracks along the corner of your window frame. This process will eventually deteriorate the frame. Wooden window frames may warp, or begin rotting. Wells help promotes better water drainage.
Benefits of Installing a Window Well
Customers sometimes wonder why the addition of window wells to homes in the Greater Toronto Area matter so much. This type of home improvement has gained popularity during recent years for several important reasons. Professionally installed window wells offer homeowners at least three key advantages:
1. Waterproofing Value: As discussed previously, obtaining an accurate window well installation through an experienced waterproofing company helps avoid costly damage to the premises. Accurate window well installation helps prevent water damage to the exterior of the residence, while also preventing some seepage into basements and foundations. This makes a huge difference in the long term satisfaction of a property owner with the residence.
2. Basic Fire Safety Assistance: If you do own a residence with basement-level windows, the easiest, safest route out of the home for people using the basement during a fire may be through a basement window. Carefully installed window wells may supply a way for residents to exit through the window and then climb to safety. Today, many manufacturers have designed attractive basement window well coverings which will slip over the well to prevent accidents in the yard. However, these coverings must also allow someone escaping from the premises during an emergency to remove them from within the well to gain access to the exterior of the home.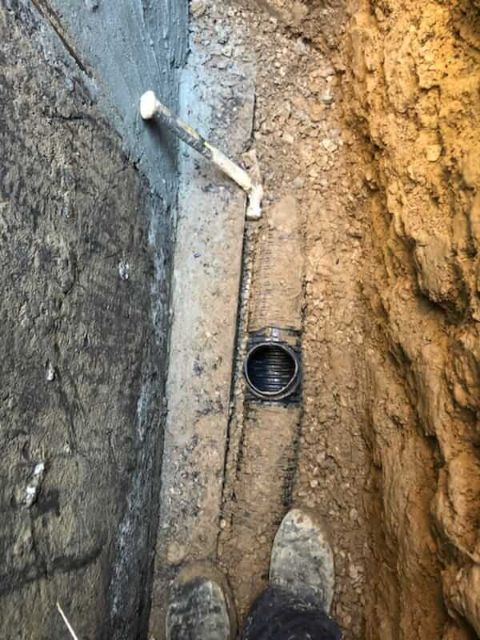 3. Enhanced Marketability: In some cases, homeowners remodel unfinished basements. They may create additional living or workspaces downstairs. If someone does make the significant investment required to finish an unfinished basement and install basement entrances, it might prove important for economic reasons to increase the number of conforming bedrooms in the residence. This effort ultimately promotes the marketability of the property. Depending upon the floor plan, the window well installation performed during this type of home remodeling project often impacts whether or not residential properties are able to obtain needed designations.
Consider Your Home's Basement Window Well Specifications
Creating waterproof, fire safe, attractive window wells enhance the residential property.  For this reason, savvy investors in the Greater Toronto Area seek window well installation from MT Drains & Plumbing. Our team considers all these important aspects of a window well to ensure our customers receive a valuable product.
We'll work with you closely to furnish the best window well installation for your unique property.  By taking precautions to ensure you've selected the best basement windows well installation technologies to maintain your residence in a dry, comfortable condition, you'll ultimately contribute to your home's long term resale potential.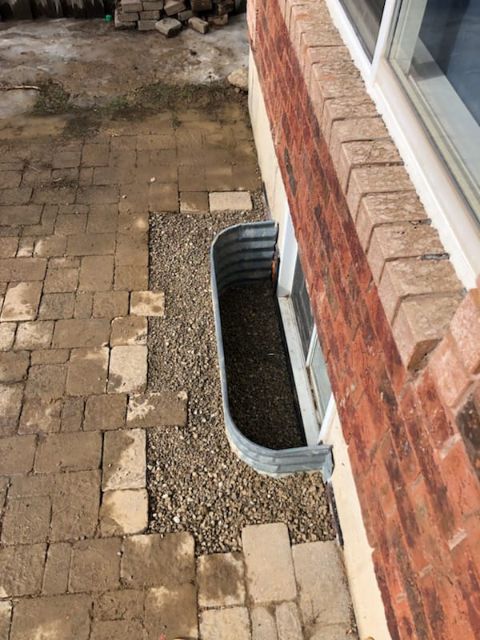 Waterproofing review in Richmond Hill
"We had leaks in basement and drains backing up. Pavel from MT Drains came immediately to fix the problem... Pavel was very accommodating and made sure our business was not interrupted. Thank you for all your excellent work!"
Toronto's Most Reliable Waterproofing Team
We have been providing window wells and waterproofing services to residential and commercial customers in the greater Toronto area since 1991.
You can contact us any time by calling us at (647) 549-7323.