Our team can handle commercial plumbing or residential plumbing services. If you need a new faucet or need a leaky faucet repaired, our team can assist you. We offer grease trap installation. Our skilled professionals can also find any water leaks around your home.
If you have low water pressure or are dealing with frozen pipes, we are ready to help.
We can provide rough-in services, snaking services, and hydronic in-floor heating. When you are looking for top-notch plumbing services, our team is ready to provide fast and friendly services that you can count on.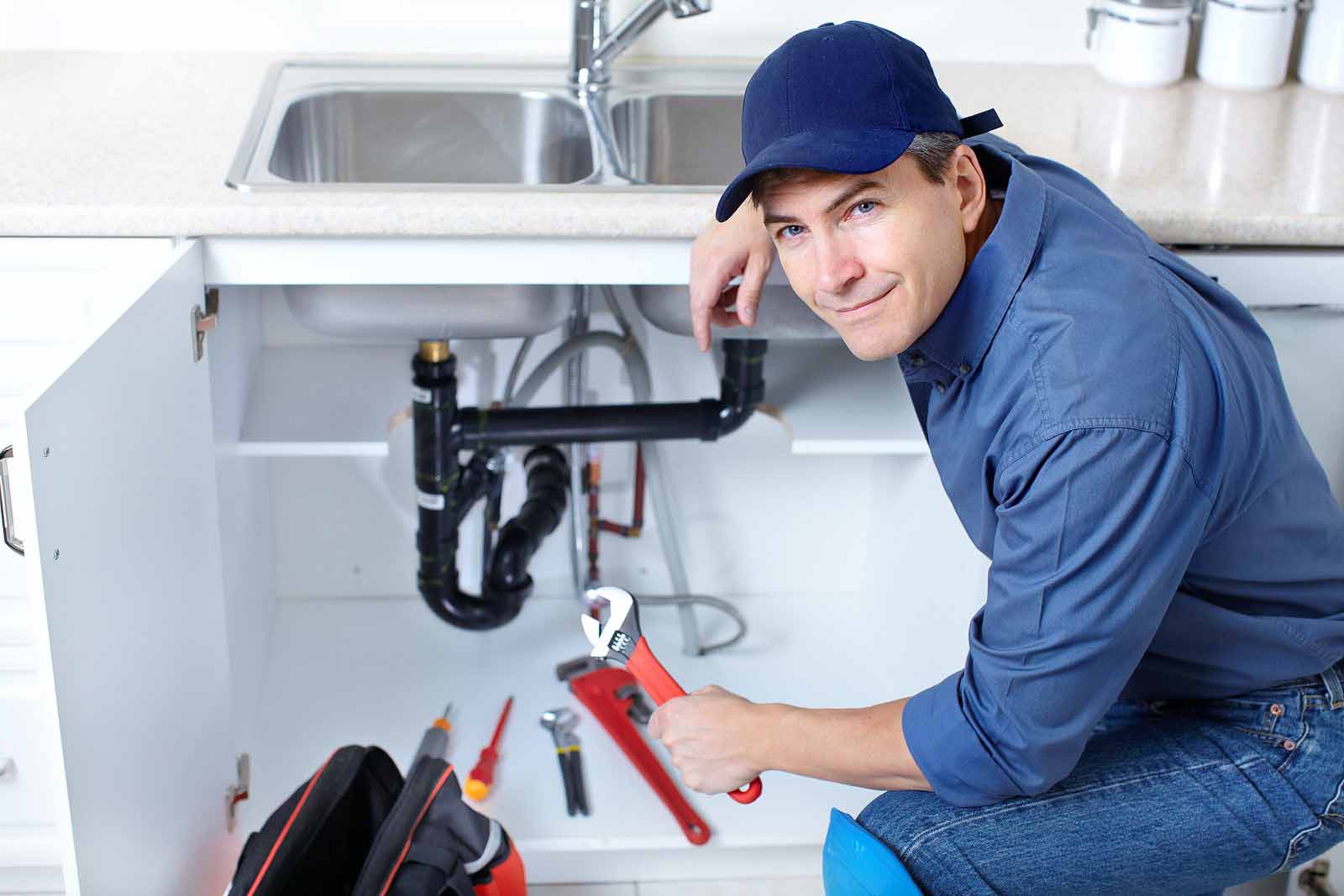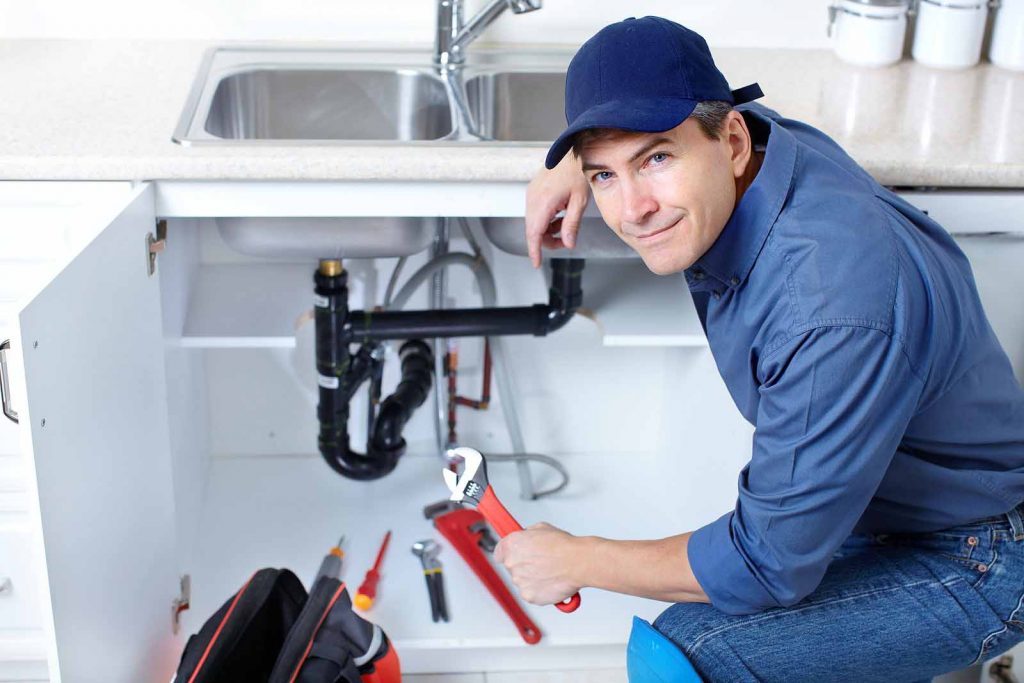 Our Plumbers are Licensed and Insured
We don't just tell you that every member of our team is capable and trustworthy; we prove it. Our plumbers are licensed and insured technicians.
Hiring someone who only claims to be a professional might save you money upfront but will often cost you more in the long-run.You will need to hire someone to fix the mistakes. With our plumbing team, you will have the ideal solution the first time, and the lasting results will speak for themselves.
If an accident does occur on your property, you'recovered—our insurance policies address the safety of our workers and your home or belongings.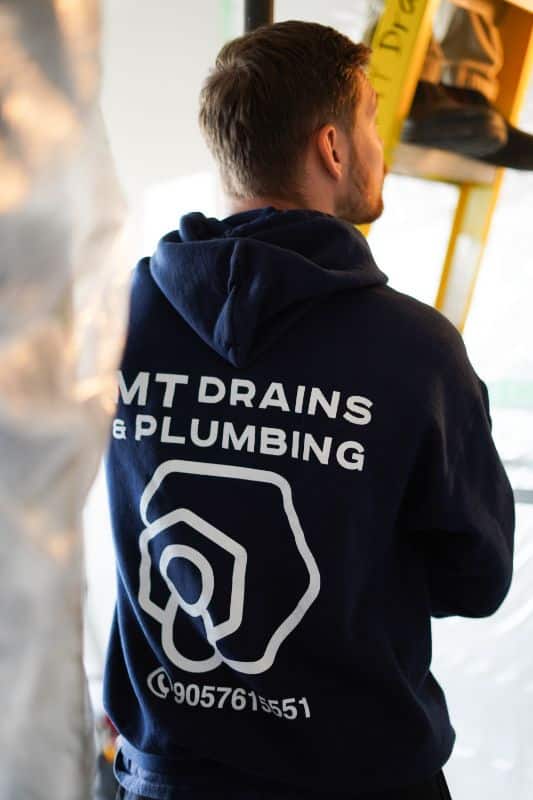 Available 24/7, our experts handle emergencies like frozen pipes, leaks, and clogged drains, as well as enhancing water pressure, installing hydronic heating, and supporting home renovations. We also manage commercial kitchen needs, including grease traps.
Fixture Installation and Repair
We install plumbing fixtures to prevent water wastage, maintain proper water temperature/pressure, and ensure their optimal functionality over time.
Grease Trap Installation
Explore grease traps to prevent drain clogs from oil accumulation and consult with us to determine their suitability for your needs.
Low Water Pressure
Resolve low water pressure frustrations by utilizing trenchless technology for replacing outdated water lines and restoring a strong, uninterrupted water flow.
Pipe Thawing
Count on our 24/7 services to thaw frozen pipes and address plumbing concerns caused by sudden temperature drops, ensuring your system's resilience even in harsh weather.
Leak Search & Repair
Pinpointing leaks across your property's intricate water systems, encompassing a variety of pipes and fixtures, often necessitates specialized plumbing expertise due to the complex nature of potential leak sources.
Plumbing Rough-In
Our comprehensive rough-in services streamline fixture installations, from drains to shower faucets, with skilled technicians ensuring efficient completion; get in touch for a price estimate.
Offering 24/7 Emergency Plumbing Services
Offering 24/7 Emergency Plumbing
If you have a burst pipe or flooding issue, the situation cannot wait until the next morning. A delayed response will cause even more damage.
We offer plumbing leak repairs 24-hours a day, seven days a week. With our services, you'll have an effective fix fast. Even if we install a temporary patch to start and return for the full solution during regular business hours—you won't experience damages that deteriorate overnight.
You deserve the peace of mind that comes from having a plumbing team on call whenever water-related issues arise.
"They Got My Plumbing Running In No Time"
I couldn't get any water out of my kitchen faucet. Pavel and his team arrived within a couple of hours and got it running in no time and for a reasonable price. Would strongly recommend!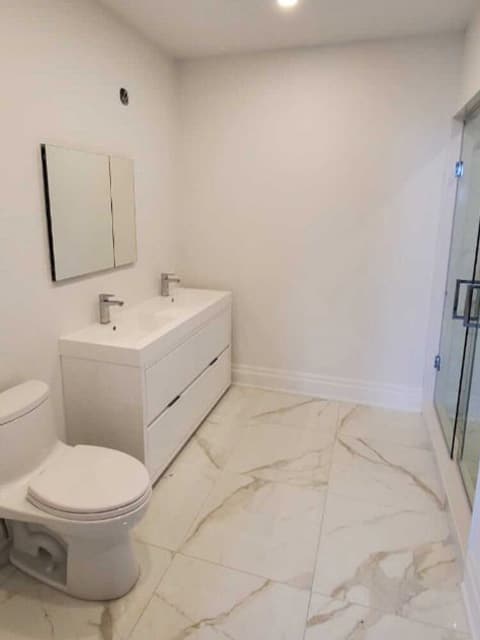 Get Help With Your Plumbing Project in Barrie
Why Hire Our Team of Professional Plumbers?
You have many options for a plumber in Barrie, but there are also many choices that are uninsured and inexperienced. These options don't have the customer reviews or knowledge to support claims of good work, either
We have been serving the area for almost 30 years, and our plumbers are all certified professionals with real-world experience in the field.
We train our team to look at the bigger picture, and they won't patch a crack without eliminating the original cause for the damage. You won't have to call us multiple times to fix the same problem.
Reviews From Our Happy GTA Customers
Elayne from Thonnhill
Trusted Pros
I contacted MT Drains & Plumbing, they called me back immediately and gave me an estimated arrival time.They were extremely prompt. That really counts when you have a leak! Pavel and Eddie are very polite and tidy. They identified and fixed the source of the leak professionally.
Maria From Concord
Trusted Pros
These guys saved our life by showing up in time and replaced a leaky pipe easily! After that, we scheduled an appointment for the next day to check everything out, so the leaking problem won't bother us again because of the extremely cold temperatures. We had great communication and we received all the answers that we needed for future prevention of the problem. Well done job! I would say, above and beyond.
Ryan from Toronto
Trusted Pros
My wife and I purchased an older home in East York with the understanding that we were going to need to do a fair bit of work to modernize the infrastructure. Plumbing being a major focus. I contracted MT to: replace cast iron plumbing stacks (there were two in my home), plumb our new kitchen main floor, and also a basement kitchen that we have, as well as some plumbing for two new bathrooms. We also decided to replace the clay sewers in the home which were about 75 years old and also install a backflow valve. Eddy, Pavel and their team of plumbers did a great job.
Max from Richmond Hill
Trusted Pros
Had a great experience with MT Drains & Plumbing, I recommend everybody to contact Pavel for any plumbing project question. We had a water heater and softener installed at our home and price and service were top notch!
Janna from TorontoHill
Trusted Pros
Thank you MT drains for being reliable, always on time and trying to accommodate my variable schedule. I am very satisfied with the price and service I was provided.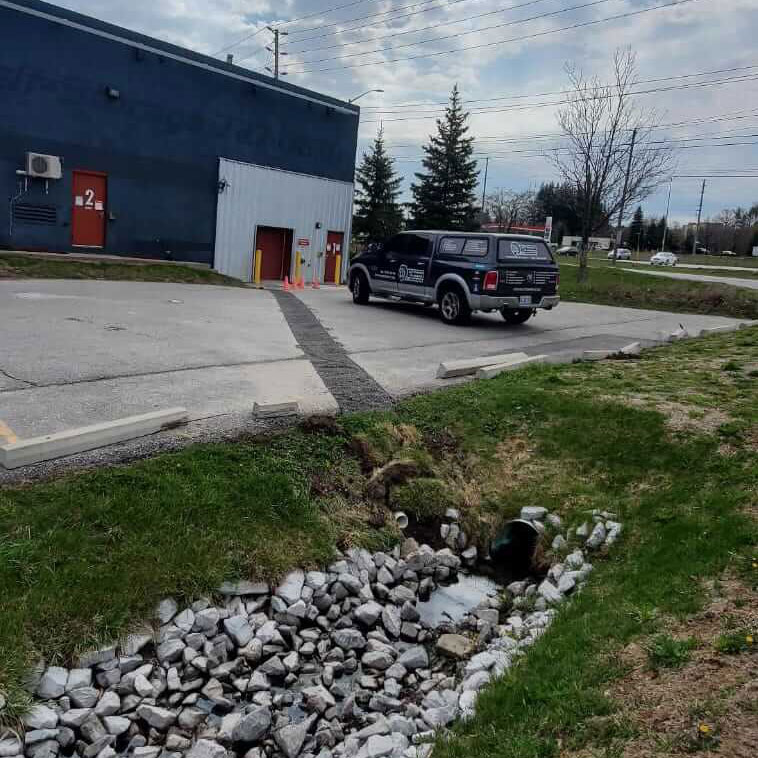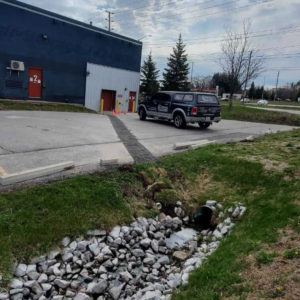 Catch basin backup repair in Barrie, Ontario. The Need An old catch basin was backing up after rain and snow melting causing water pooling near
Read More »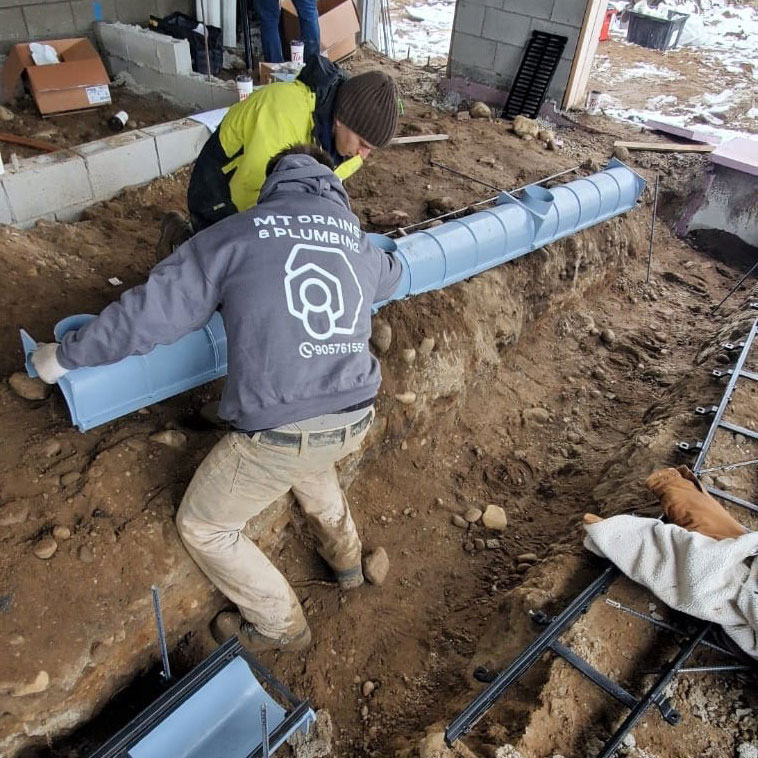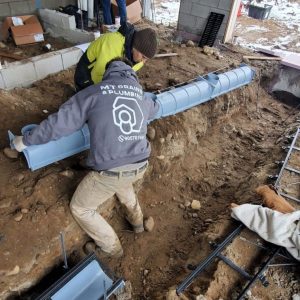 When people fill their cars with gas, the last thing they want to do is step into a puddle of water. Getting your customer's shoes
Read More »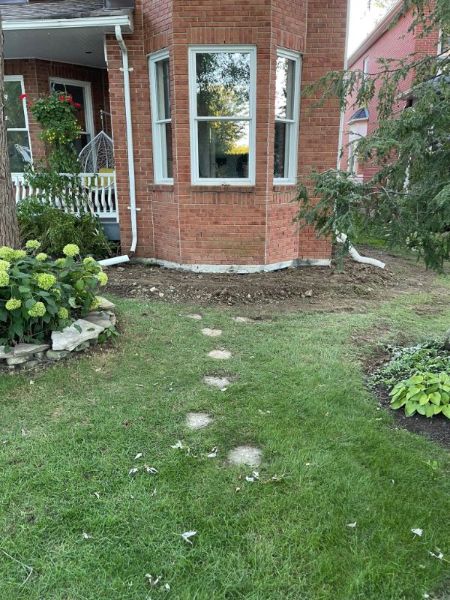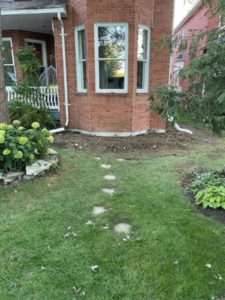 Waterproofing the home exterior is essential in keeping water and moisture away from the yard and the house. Here's an example of how MT Drains
Read More »
Offering 24/7 Emergency Plumbing Services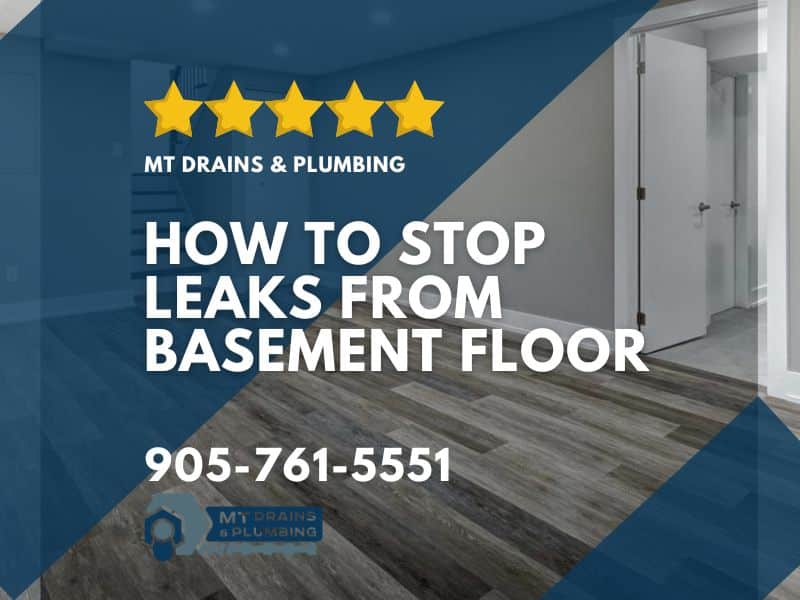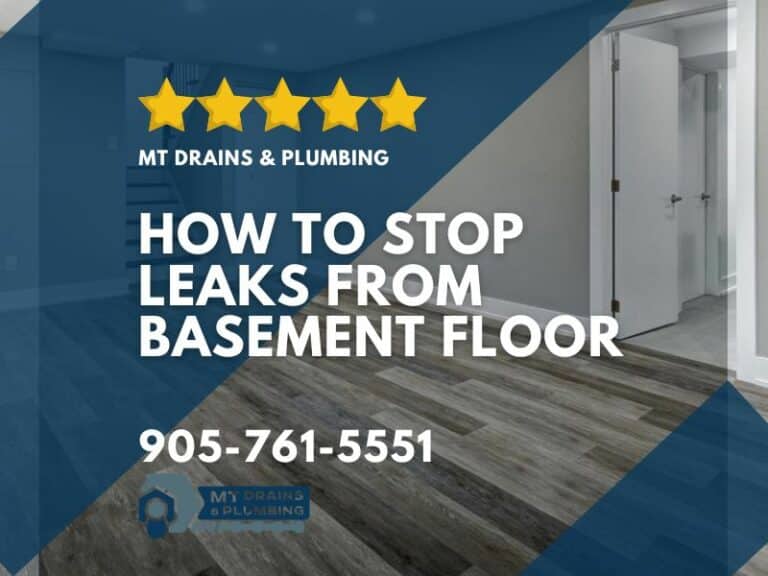 In this article, we explore the crucial importance of waterproofing your basement, including the signs to look out for, the common causes of basement floor
Read More »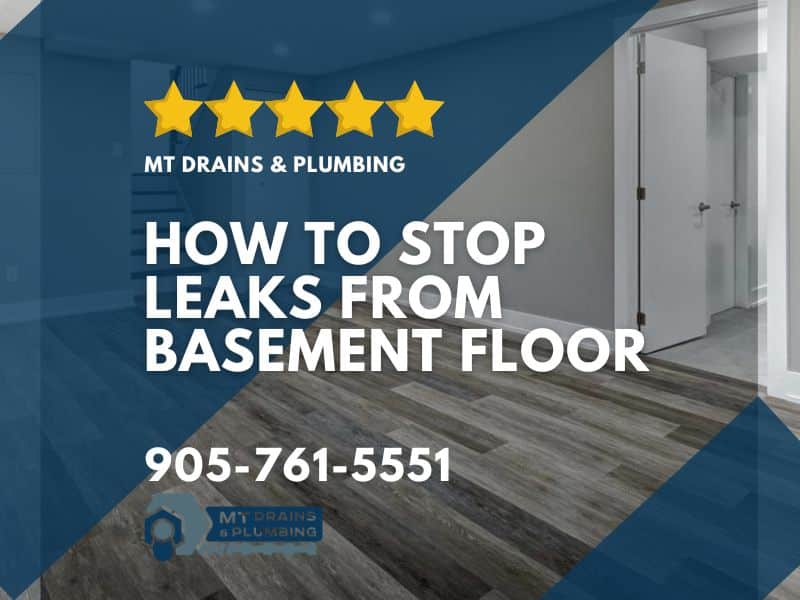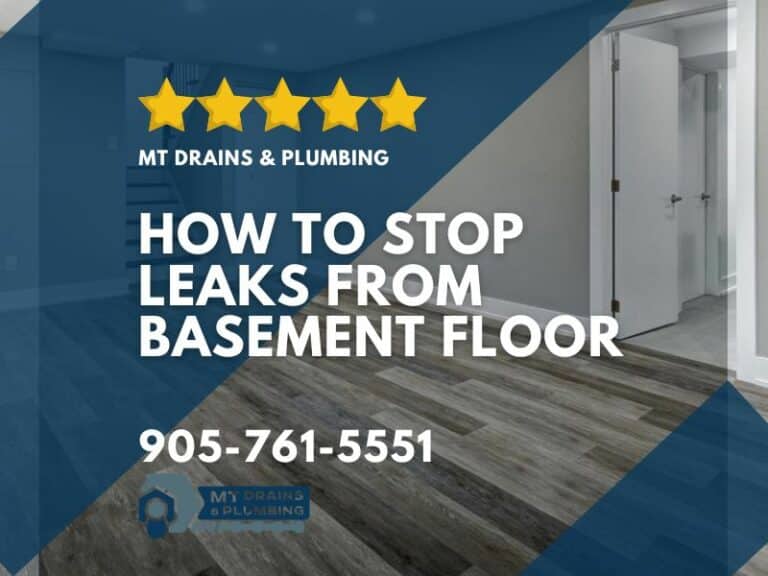 You expect most leaks to come from the bathroom or kitchen, but they can also originate from your basement. Since it's located below ground level,
Read More »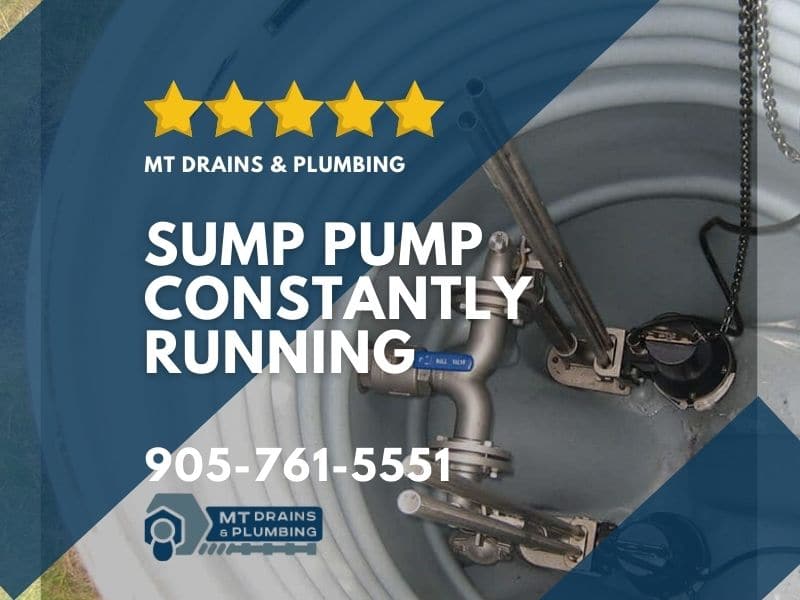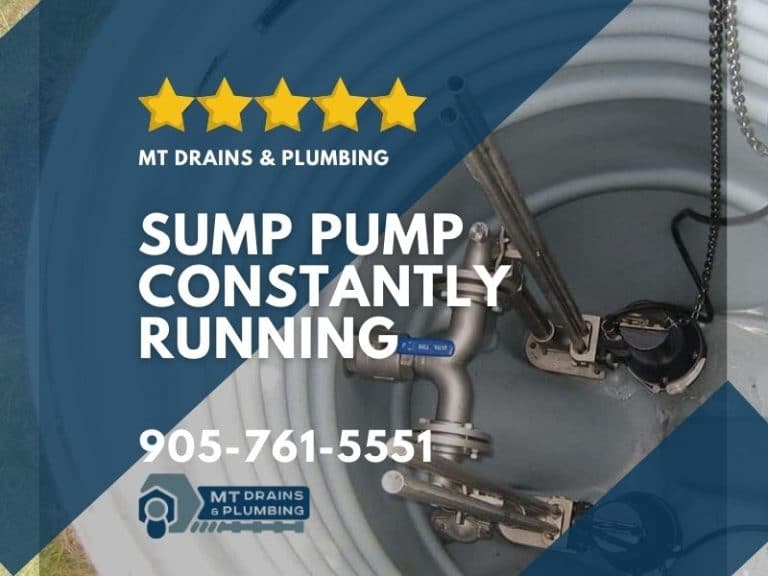 Do you find your sump pump constantly running for no apparent reason? If so, you're not alone. This is a common problem that can stem
Read More »