Barrie Drain Repair Experts
If you are living in or near Barrie, you may be interested in finding a great-quality drain repair service that you can rely on if there is ever a problem in your home or business. Sewer service should always be left to the experts since there are special tools and techniques that are needed to get the job done. Thankfully, finding great drain repair in Barrie is easier than you might think. Not only are the experts of MT Drains & Plumbing able to handle any and all of your drain problems, but they can also provide you with backwater valve installation to prevent the issue from becoming a problem again in the near future.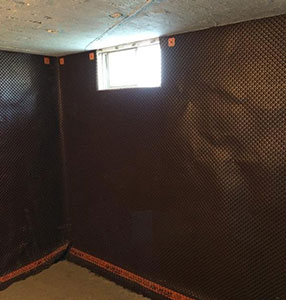 The Importance of Professional Pipe Repair in Barrie, ON
The reason it is so important to seek out expert drain repair is that these professionals have the tools and skills necessary to get the job done right. This is crucial for when you are dealing with severe plumbing problems and know that you are going to need help right away. If you attempt to do the sewer repair on your own, it could be time-consuming and unsanitary, causing even more of a problem than there was, to begin with. Hiring the pros is quick, easy and effortless and you'll have clear working drains in absolutely no time thanks to their efficient service. 

Jannah Burton
Drain Inspection and Cleaning
We had an odor emanating out of every drain in the house. We gave Mt Drains a call and they arrive in a few hours. After a quick inspection the found the source and cleared it in under two hours. I whole-heartily recommend them.
How to Choose the Right Drain Repair Company
There are several factors to look for when choosing drain services. The company needs to be reputable, affordable and experienced. This means that you want someone you can trust to come out to your home to clear out and repair your drains without it costing you a lot of money. You also need someone who has worked on a wide range of different draining systems so that they know what they are doing when they get to your own. For this reason, the folks at MT Drains & Plumbing are the best choice for expert drain repair in Barrie. They get right to work on repairing your drain work so that your home or office will run more efficiently and cleanly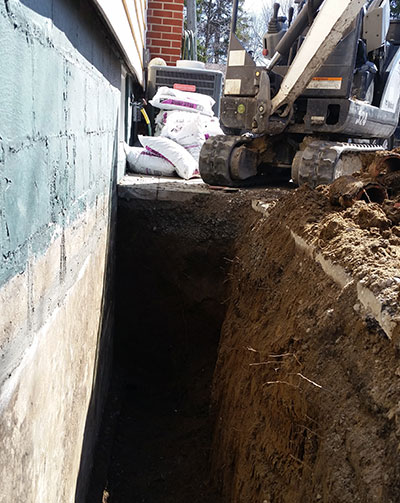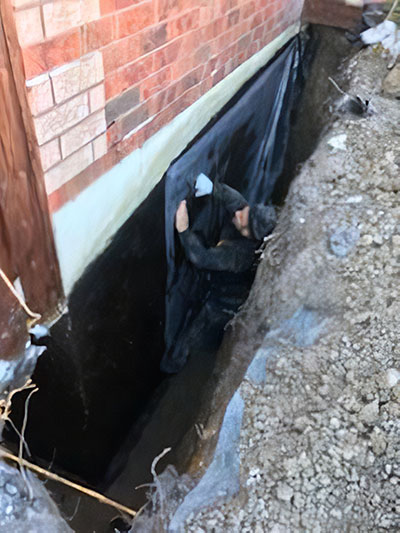 Emergency Drain Maintanance
Another issue that many homeowners and business owners face is that they don't experience drain problems until off-hours. If it's the nighttime, a holiday or during the weekend, you may assume that you have to wait until morning to get the work completed. Thankfully, MT Drains & Plumbing are there to provide the drain repair in Barrie that you need during an emergency. They can do this work at no extra cost, allowing you to get the job done right without the hit to your wallet. At MT Drains we know that plumbing emergencies can't wait. For this reason, we are always ready to give you exceptional service as soon as you need it.
There are lots of benefits to making use of high-quality professional drain repair services in the Barrie area. You can feel confident knowing that a company like MT Drains & Plumbing is there to help when it is most needed. With MT Drains you have over 20 years experience and quality equipment at your disposal. So you can feel confident that your home and business will be taken care of by the best plumbers.