It is easy to take water lines for granted. As long as they are doing their job, you have clean water to complete all of your daily tasks, including cooking, bathing, and cleaning. However, water lines can be adversely affected by numerous hazards– from seismic events, tree roots, high pressure, and dirt buildup.
When one of these issues affects your water line system, you can face severe problems that can lead to plumbing emergencies.
With MT Drains, you get first-class water line repair service to ensure none of the problems will happen in the near future. Our skillful plumbers will provide professional repairs at competitive prices, anytime to any client.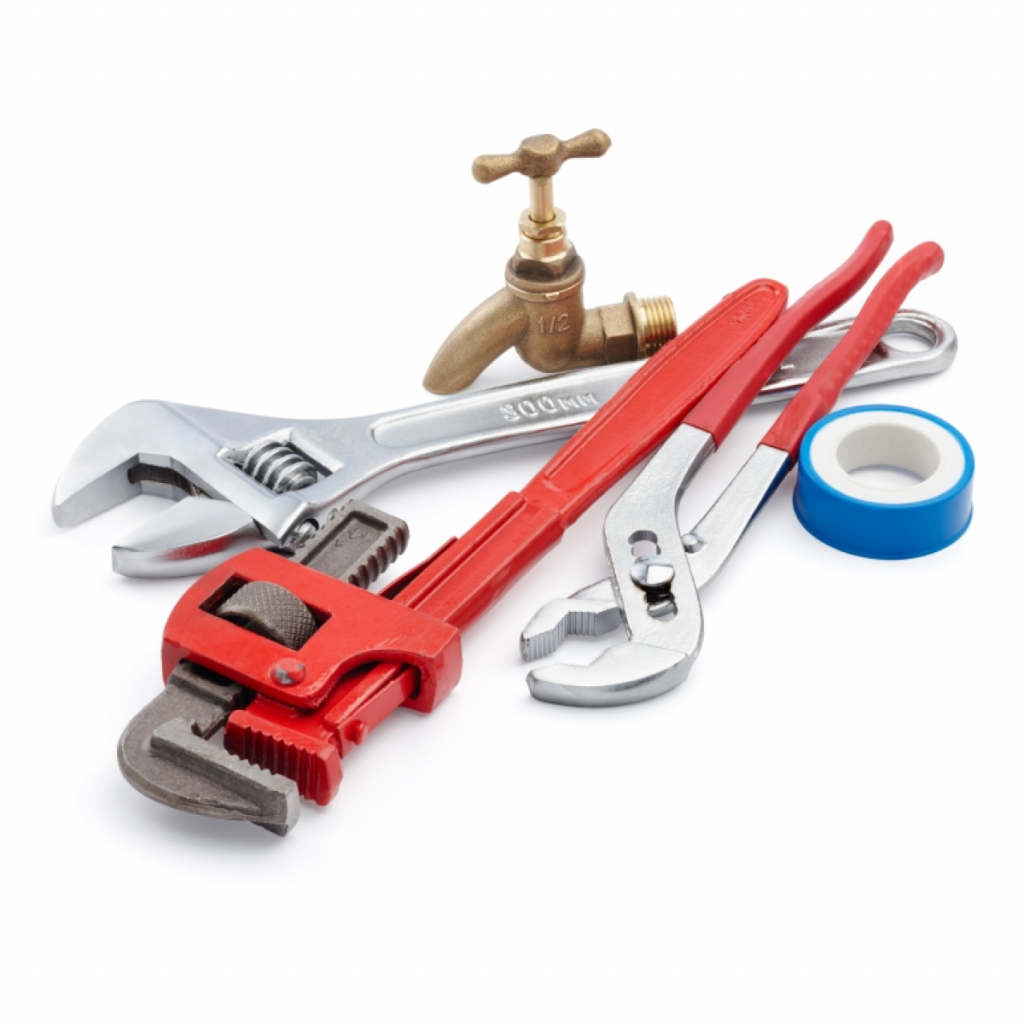 Signs You Are in Need of Main Water Line Replacement
Homeowners who aren't familiar with how water line systems work can't tell if there is an issue with their pipes. However, there are a few warning signs that indicate you need to call in the pros right away:
Water puddles in your home
Low water pressure
Strange odors
High water bills
Discoloration 
The moment you experience a sudden drop in water pressure or notice a leak in your yard, know that your water line is possibly malfunctioning. Instead of waiting for the problem to get bigger, call MT Drains for water line repair.
In Need Of Water Line Replacement?
Why Choose MT Drains For Your Water Line Replacement
At MT Drains, we deliver safe and reliable water line replacement services to help homeowners get their water systems back to normal. When you need us, our plumbers are there with the latest tools, ready to inspect your issue, and offer professional underground water line repair service.
Whether your water line is outdated, or you want to replace it for precaution, you can count on us to get a brand new line set up effectively, during the first visit.
We offer a variety of solutions for water line restoration, but we often opt for trenchless pipe replacement.
"They Did a Fantastic Job"
Eddie, Pavel, Andrew and Ryan did a fantastic job on my house. They took the time to explain things like venting and size of the water lines. They showed up on time everyday and responded to texts and calls promptly.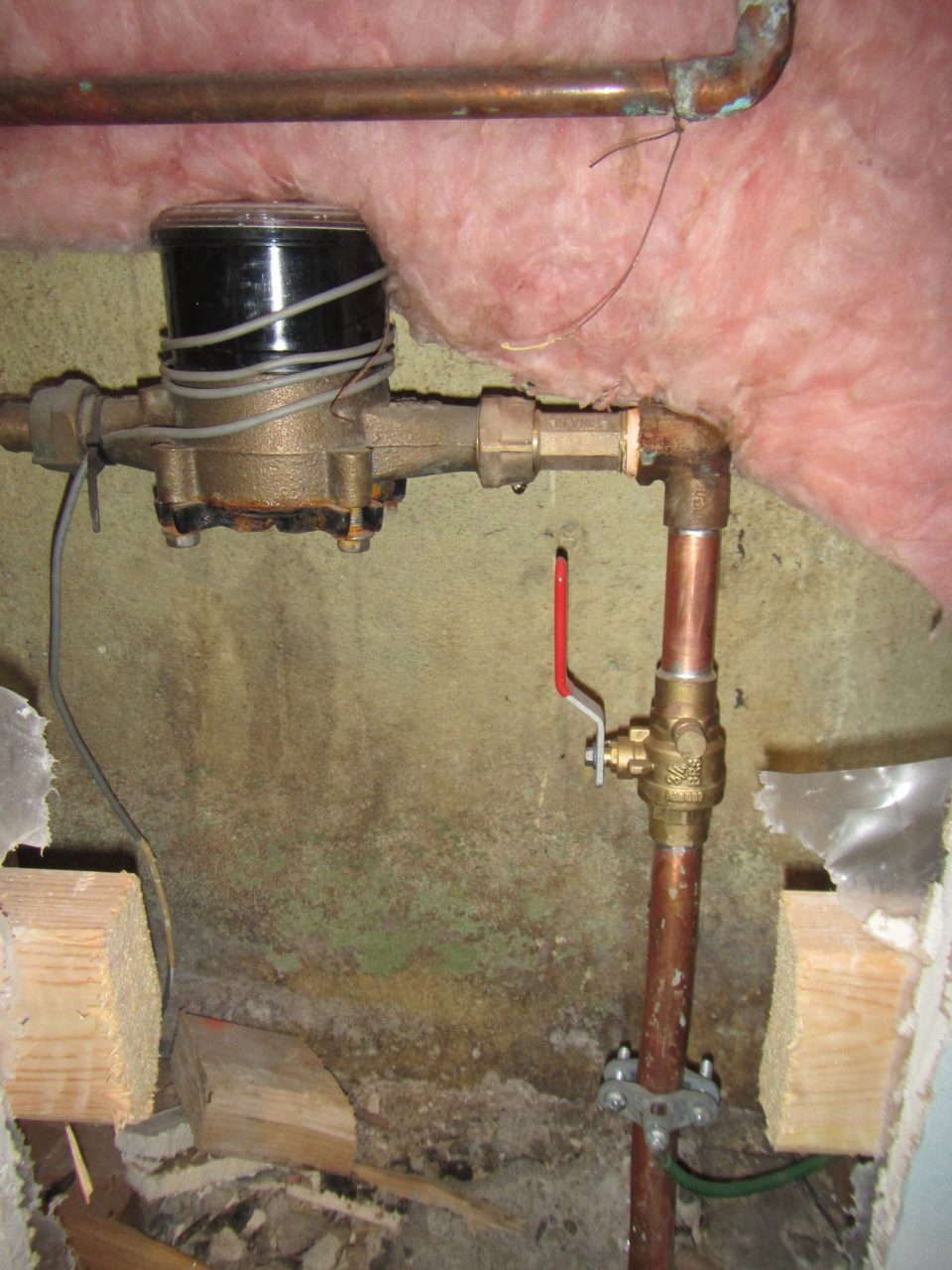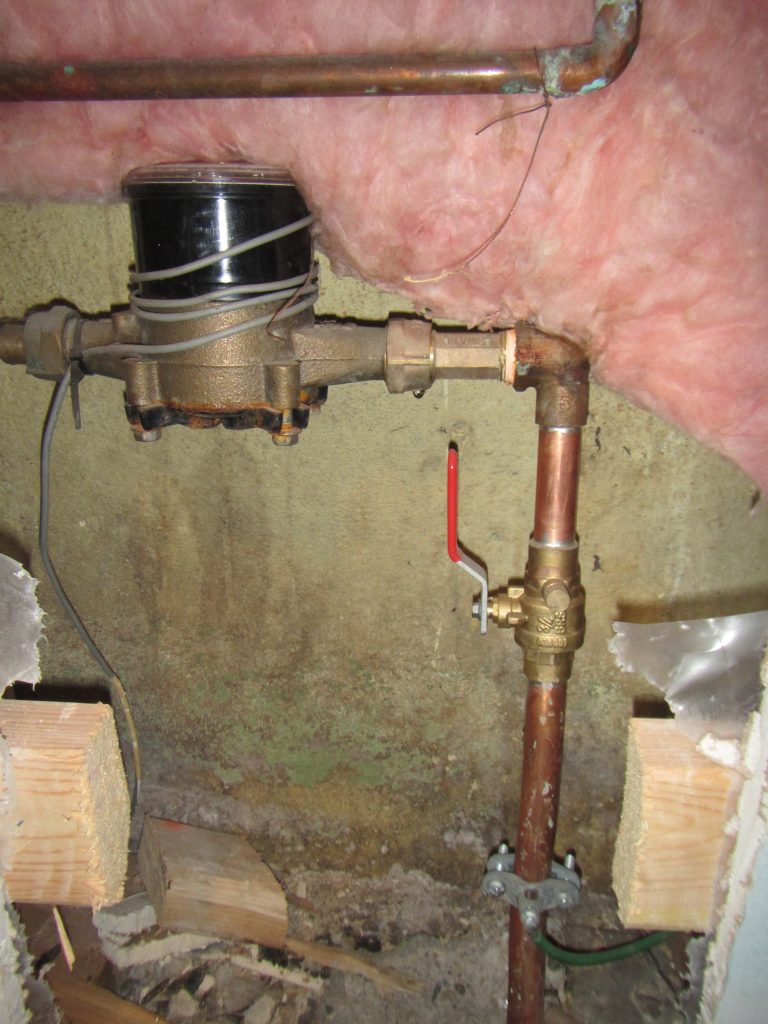 From Burst to Leaking Pipes We Can Handle It All
Leaks are one of the most common plumbing problems. Minorleaks might not cause any immediate damage, but if left untreated, the situation can escalate and wreak havoc in your home.
Whether the leak is small or big, we can handle it. We keep our plumbers fully equipped with all the products, tools, and parts necessary to repair your burst or leaking pipes on the spot. Our goal is to solve your water line problem in one visit, as quickly as possible.
Reviews From Our Happy GTA Customers
Elayne from Thonnhill
Trusted Pros
I contacted MT Drains & Plumbing, they called me back immediately and gave me an estimated arrival time.They were extremely prompt. That really counts when you have a leak! Pavel and Eddie are very polite and tidy. They identified and fixed the source of the leak professionally.
Maria From Concord
Trusted Pros
These guys saved our life by showing up in time and replaced a leaky pipe easily! After that, we scheduled an appointment for the next day to check everything out, so the leaking problem won't bother us again because of the extremely cold temperatures. We had great communication and we received all the answers that we needed for future prevention of the problem. Well done job! I would say, above and beyond.
Ryan from Toronto
Trusted Pros
My wife and I purchased an older home in East York with the understanding that we were going to need to do a fair bit of work to modernize the infrastructure. Plumbing being a major focus. I contracted MT to: replace cast iron plumbing stacks (there were two in my home), plumb our new kitchen main floor, and also a basement kitchen that we have, as well as some plumbing for two new bathrooms. We also decided to replace the clay sewers in the home which were about 75 years old and also install a backflow valve. Eddy, Pavel and their team of plumbers did a great job.
Max from Richmond Hill
Trusted Pros
Had a great experience with MT Drains & Plumbing, I recommend everybody to contact Pavel for any plumbing project question. We had a water heater and softener installed at our home and price and service were top notch!
Janna from TorontoHill
Trusted Pros
Thank you MT drains for being reliable, always on time and trying to accommodate my variable schedule. I am very satisfied with the price and service I was provided.
Benefits to Upgrading Your Main Waterline
There are numerous reasons why you would want to restore your main waterline:
Durability – Old pipes are more susceptible to damage and have a quick expiration date. If you upgrade your main water line, you won't have to worry about your pipes for the next 5-10 years.
Eco-friendly – The last thing you want is for you and your family to stress daily about low water pressure, bad odors, or contamination. We will replace your old water line using innovative technology to ensure eco-safety and help maintain your well-being.
Better water flow – An increased pipe volume will provide better water flow, therefore, higher pressure.
Getting The Job Done Without Excavating Your Lawn Using The Pipe Burst Method
While otherwater pipes repair services offer conventional methods that involve excavating your yard, MT Drains provides an innovative solution. We've found a way to repair underground water pipe damage with no (or minimal) lawn disruption.
Our plumbers use the burst pipe method to detect the exact location of the problem. Once we identify the damage, we use a unique technique that creates a brand-new pipe inside the current one. Thanks to the trenchless pipe replacement technology, your new waterline is more reliable and durable.
The pipe burst method has saved our clients time, money, and headaches. There is no need for digging up your lawn. Let us quickly and effectively solve your water line problem while keeping your yard intact.
Offering Trenchless Water Line Repair
Offering Waterline Rerouting & Replacement Services
Our plumbers can safely reroute and replace your cracked and rusted pipes and restore the functionality of your waterline system. While we are rerouting your pipes, we will make sure there are no underground plumbing damages that can affect your home.
If the pipes are in bad shape, we will replace them with new ones causing no or minimal disruption to your property.
We carry the necessary parts and tools and can complete the required replacement on the spot.
We Can Handle Your Waterline Rerouting Project
Lead Water Pipe Replacement
We recommend lead water pipe replacement for any older property. Over time, lead pipes corrode, causing oxide pieces to get in your waterline.
Water contamination is dangerous and can impact your health, so we recommend owners of older houses to replace the lead pipes sooner. Consuming contaminated water is related to several issues, including headaches, anemia, high blood pressure, memory loss, and kidney damage.
If you want to protect your family, consider getting your lead water pipe replaced by a professional at MT Drains.
Upgrade Your Lead Pipes To Copper
Our Trenchless Main Water Line Technique Will Keep Your Lawn Intact
This technique consists of excavating two small sections on either end of the water line to be replaced. This method preserves a majority of your lawn and leaves minimal evidence that there was any digging done in the first place. If you are planning on replacing or repairing your main water line in Vaughan, ask our experts about our trenchless main waterline replacement service.
We Can Handle All Your Water Line Needs
At MT Drains, we pride ourselves on our dedication and commitment to deliver quick and reliable water line repair and replacement services anytime you need us.
Our plumbers can handle all of your waterline needs 24/7. We guarantee that all of your installations and repairs will be done on time, within your budget.
You can count on us for both residential and commercial plumbing.
Contact Us Today For a Quote
For professional water line repair services that won't disruptyour life – give our plumbers a call.
Don't let simple problems turn into disasters. Call today to request a free estimate or learn more about our water line repair solutions.