As the water line within your home ages, pollutants can begin to enter the pipes that supply your water especially in the case of older, galvanized pipes. A weak water line can impact the enjoyment and functionality of your home overall.
Water Line Replacement and Installation
When it comes to issues with water lines, it is always better to deal with these sooner rather than address them later since the effects are widespread. If you're facing issues with your home's main water line it is important to act right away. Water line installation and water line replacement will bring benefits to the water related appliances of your home. Our experts are prepared to locate and determine the best possible fix to your water line. Whether this will be a full overhaul of the pipelines, or some minor repairs will depend on the situation.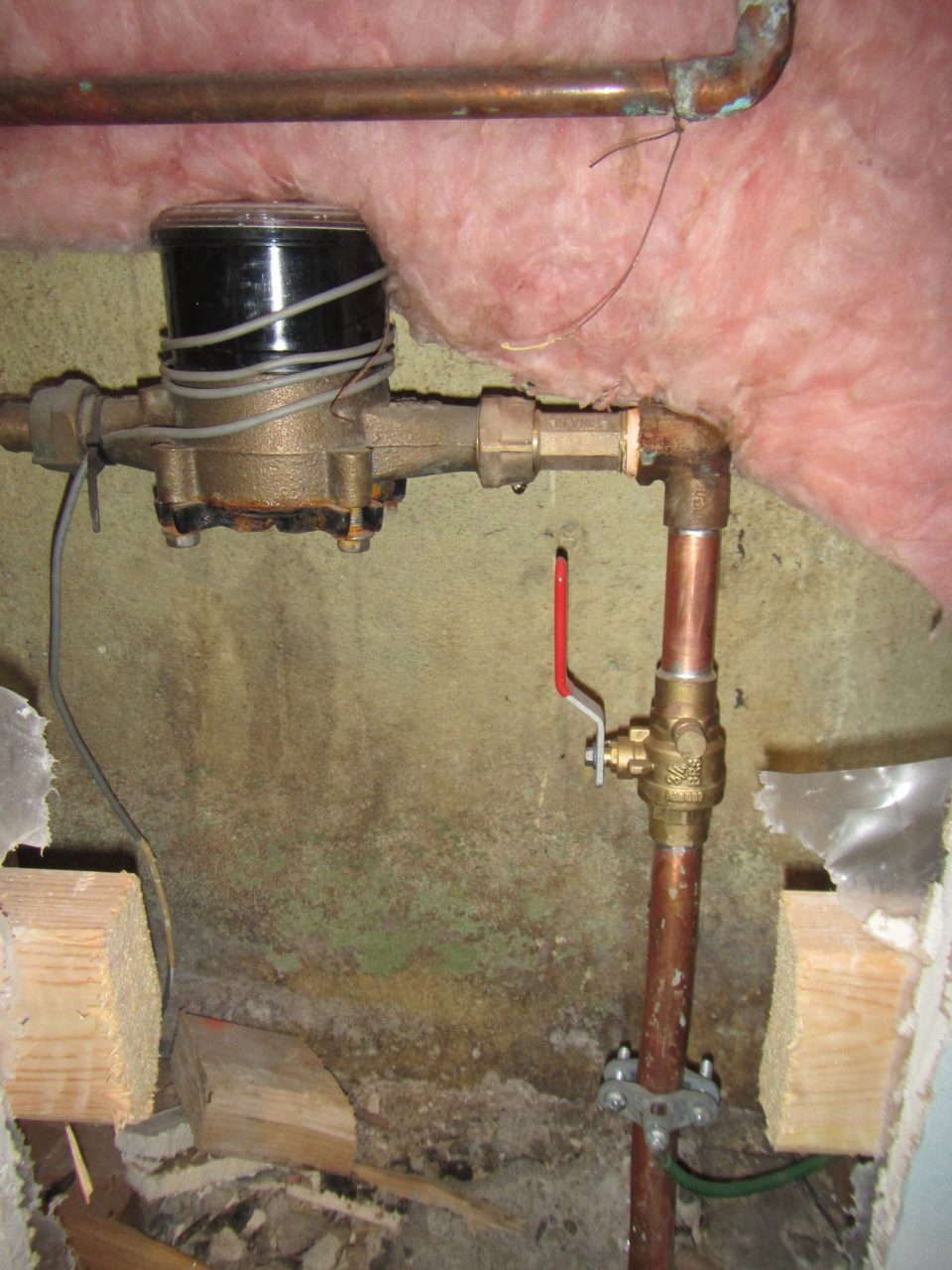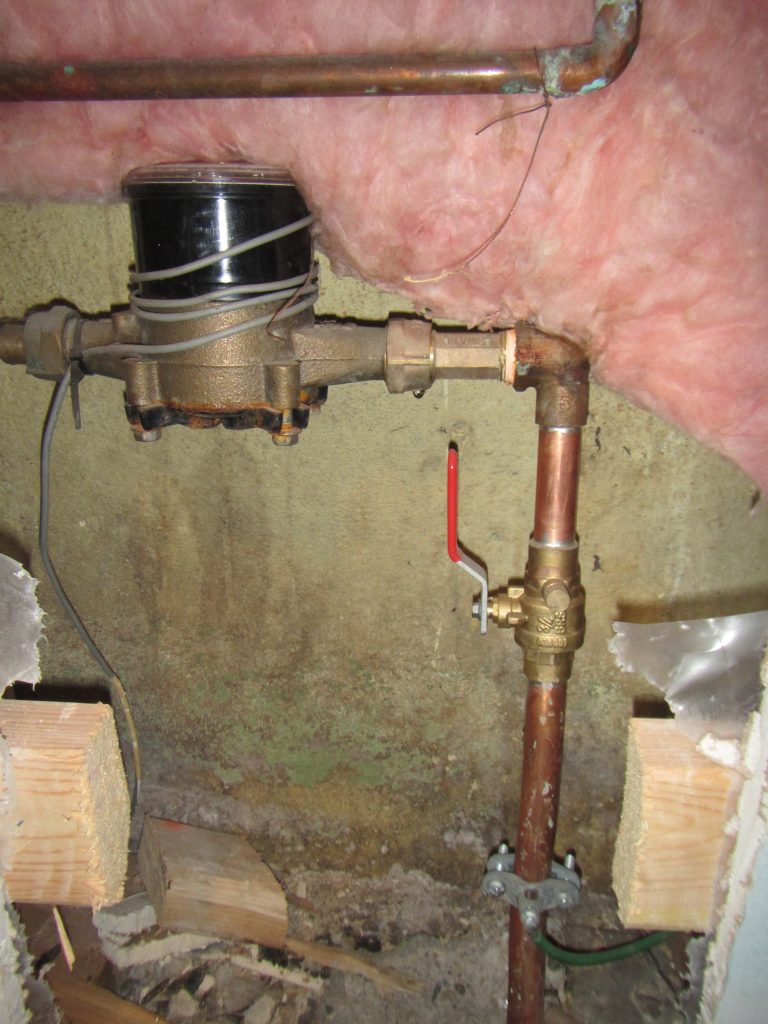 2 Major Benefits of Main Water Line Replacement
MT Drains is prepared to perform main water line replacements or repairs in any kind of home or commercial property. By deciding to fully update your main water line, you will notice the results immediately in both your home's water pressure and in other health benefits. 
1. Improved Water Pressure
By improving the water pressure within your home your family and clients will be able to better enjoy your services. The amount of water needed to perform the same functions will be cut down because of the increased efficiency, lowering water bills. Sprinklers are one of the many systems benefitted by stronger water pressure, saving you money in the process.
The pipes that compose your main water line can weaken through continued use resulting in contamination of your water. When the pipes that supply your home with its main supply of water break or crack, different bacteria and material can enter your water making it unusable. If it is not addressed quickly, your family can become ill because of this. If this occurs in a commercial property it can result in both loss of business and other expenses. By maintaining the quality of your main water line, you can keep everyone using it healthy.
Main Water Line Self-Installation
If deciding to undertake the main water line installation yourself, there are many factors that need to be considered. You will need to investigate the materials needed in order complete the project as well as digging tools to create the pipe way into your home. You will need to contact the city in order to obtain the necessary permits especially if you must dig far into the ground. In many cases, Vaughan homes have obstacles underneath that either must be avoided or require the digging to be moved. It is always recommended to contact a plumbing company when undertaking a major project like this.  
Replacing Main Water Line Costs
The costs associated with replacing the main water line can vary depending on your property and its location. Our staff know the considerations that must be considered when preparing a main water line repair or replacement so there will be no surprises.
The MT Drains & Plumbing team will first determine the layout of your property including where the problem is located. The costs will depend greatly on whether the issue is found to be on the city's side or on the properties. Depending on the result of this, the city may be responsible to cover parts of the repair. Some other factors that will affect the cost include:
How far down the water line is
Obstructions to the pipe (trees or concrete are common ones)
The length of pipe needed