Dealing with low water pressure in your Scarborough home or business? At MT Drains & Plumbing, we know how much of a nuisance it can be when your water trickles instead of flows. Our licensed and insured professionals are on hand to offer top-quality, efficient low water pressure repair services to get your system back up to speed.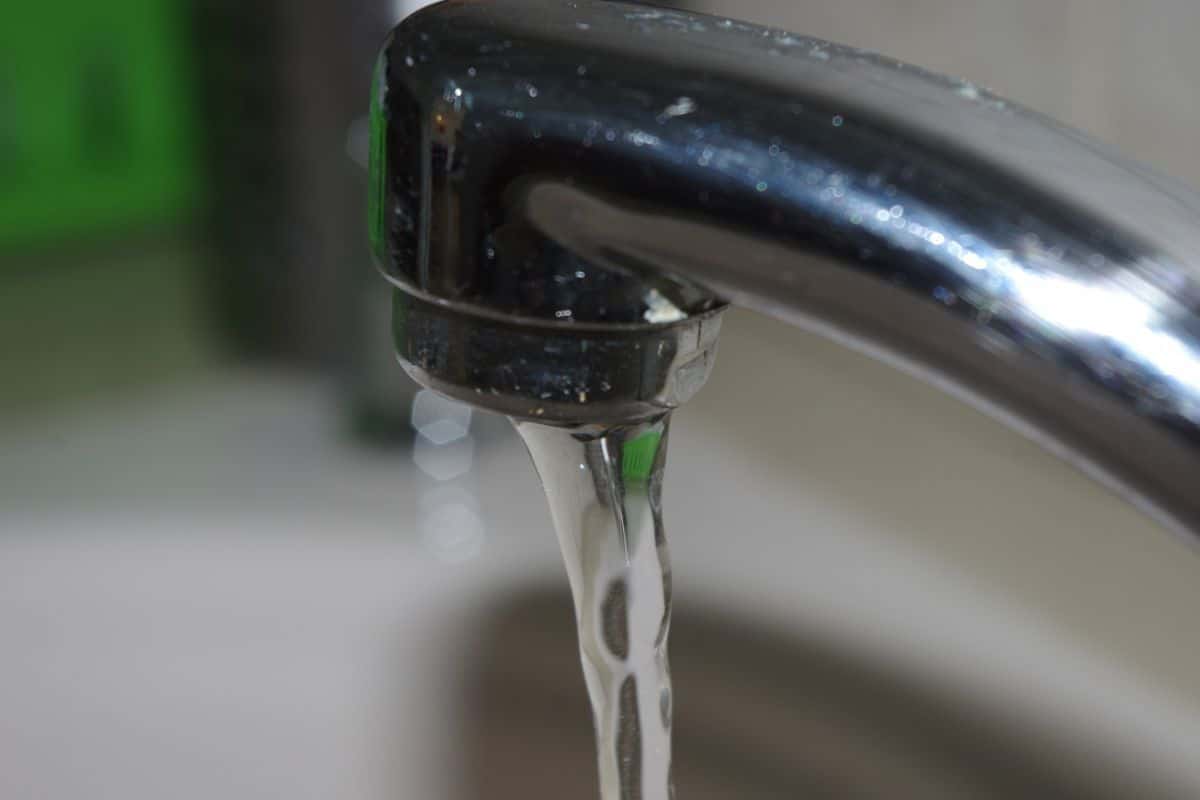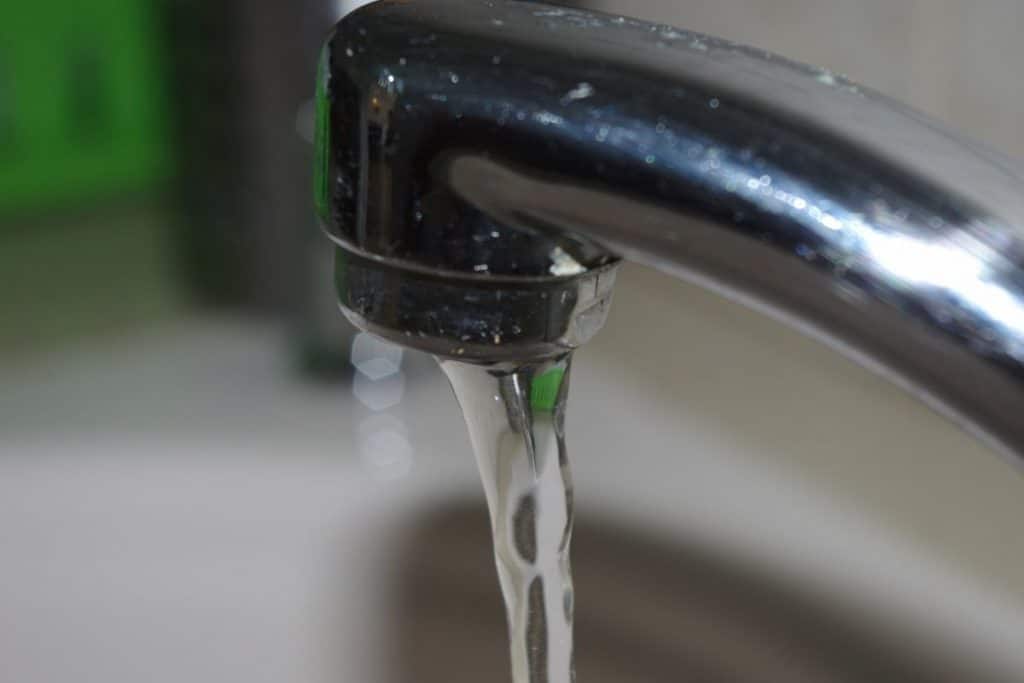 Understanding Low Water Pressure
Low water pressure can result from various causes, including clogged pipes, plumbing leaks, corroded pipework, or issues with the local water supply. While some of these problems can be easily fixed, others might require a professional's assistance. At MT Drains & Plumbing, we perform thorough diagnostics to pinpoint the cause of your water pressure issues and provide efficient solutions.
Offering 24/7 Emergency Plumbing Services
Causes of Low Water Pressure
Remember, if you're experiencing persistent low water pressure in your Scarborough home, it's important to get a professional diagnosis. At MT Drains & Plumbing, our team of licensed and insured professionals is always ready to help identify and resolve your water pressure issues. Contact us today to schedule an appointment.
"They Replaced the Valve Very Quickly"
We had a plumbing problem that required the replacement of the shutoff valve. My friend recommended these guys and we don't regret that we called them. They came over the same day, explained why it was leaking (I like to know the reasoning before a job gets done so that I understand what I'm paying for), gave us an estimate and were very professional. They replaced the valve very quickly and gave us tips to prevent leaks in the future! These guys gave us the feeling that they actually care about our home and not just there to grab our money. We will definitely be keeping their number around for other issues and for friends!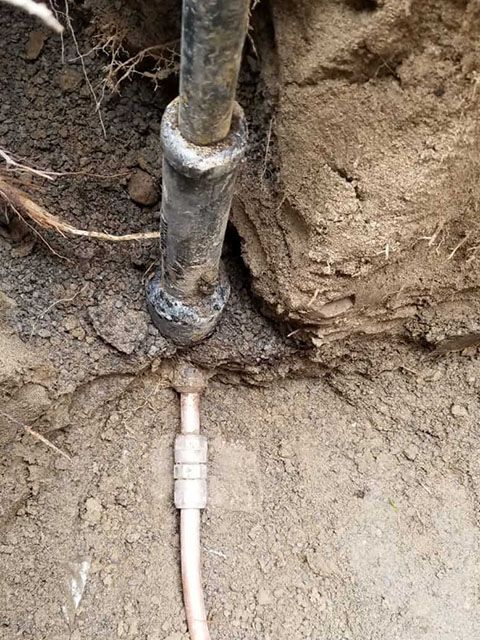 Reviews From Our Happy GTA Customers
Elayne from Scarborough
Trusted Pros
I contacted MT Drains & Plumbing, they called me back immediately and gave me an estimated arrival time.They were extremely prompt. That really counts when you have a leak! Pavel and Eddie are very polite and tidy. They identified and fixed the source of the leak professionally.
Maria From Scarborough
Trusted Pros
These guys saved our life by showing up in time and replaced a leaky pipe easily! After that, we scheduled an appointment for the next day to check everything out, so the leaking problem won't bother us again because of the extremely cold temperatures. We had great communication and we received all the answers that we needed for future prevention of the problem. Well done job! I would say, above and beyond.
Ryan from Scarborough
Trusted Pros
My wife and I purchased an older home in East York with the understanding that we were going to need to do a fair bit of work to modernize the infrastructure. Plumbing being a major focus. I contracted MT to: replace cast iron plumbing stacks (there were two in my home), plumb our new kitchen main floor, and also a basement kitchen that we have, as well as some plumbing for two new bathrooms. We also decided to replace the clay sewers in the home which were about 75 years old and also install a backflow valve. Eddy, Pavel and their team of plumbers did a great job.
Max from Scarborough
Trusted Pros
Had a great experience with MT Drains & Plumbing, I recommend everybody to contact Pavel for any plumbing project question. We had a water heater and softener installed at our home and price and service were top notch!
Janna from Scarborough
Trusted Pros
Thank you MT drains for being reliable, always on time and trying to accommodate my variable schedule. I am very satisfied with the price and service I was provided.
Experiencing Low Water Pressure in Your Home
Expert Low Water Pressure Repair
Whether the issue originates from your plumbing system or an external supply issue, our team of experts in Scarborough will ensure that you enjoy a return to optimal water pressure. We use the latest tools and techniques to deliver effective, long-lasting low water pressure repairs in Scarborough and the surrounding areas. Our team takes care of the entire repair process – from identifying the problem to implementing the solution and post-repair cleanup.
At MT Drains & Plumbing, our experienced plumbers in Scarborough are equipped with the latest tools and techniques to identify and fix low water pressure issues. We understand that such issues can have multiple causes, making it difficult for you to diagnose on your own. That's why we're here – to provide efficient, reliable plumbing services for your home, business, or property in Scarborough. Contact us today to schedule a service appointment.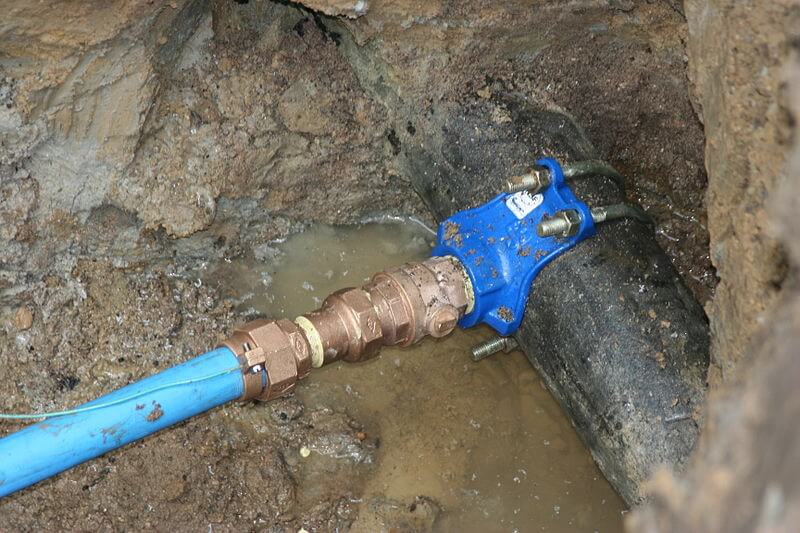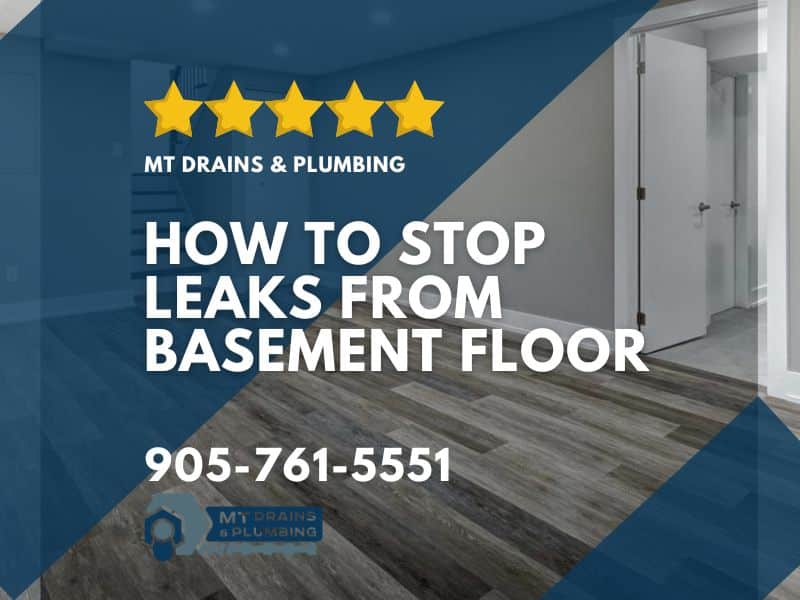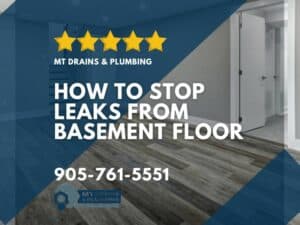 In this article, we explore the crucial importance of waterproofing your basement, including the signs to look out for, the common causes of basement floor
Read More »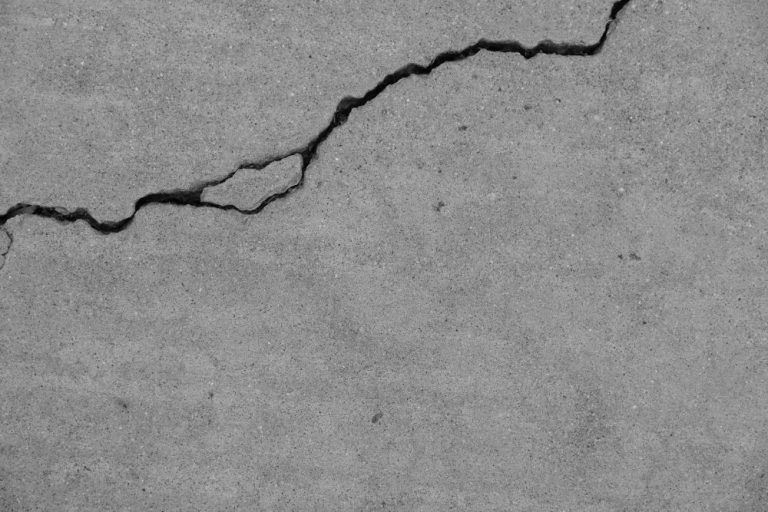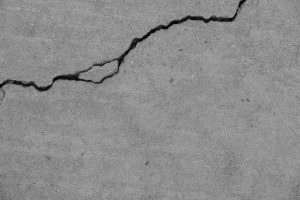 The walls of your basement hold up not just the basement, but also the weight of the building above it. This means your basement walls
Read More »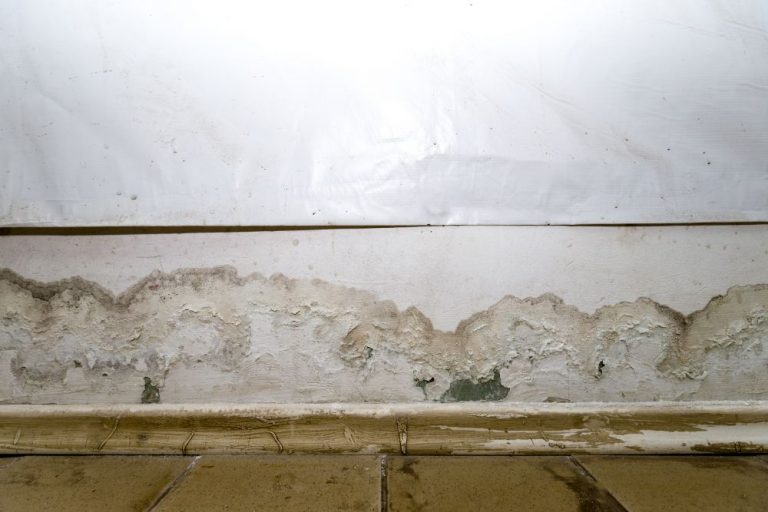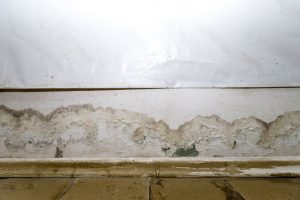 At a glance, basement waterproofing may seem simple, but it isn't always so. Some parts of the basement require special attention when waterproofing or you'll
Read More »