Area drains are common features of properties that have extensive landscaping or an underground swimming pool. They work like your kitchen or bathtub drain, except they drain water from your yard.
Area drains can clog like any other drain, causing flooding in your yard or basement.
This blog post examines the cleaning and servicing of yard drains to keep your yard healthy and free from flooding.
Area drains are essential to a residential or commercial property's drainage system.
They consist of a grate-covered underground catch basin for storm and runoff water. The excess water from these systems goes from the yard drain to a municipal storm or street drain. Your area drain system may also direct water straight into a retaining area or drainage field.
Below are the most common styles of drainage systems:
Slope drains allow water to flow in a downward direction.
Subsurface drains (a.k.a. French drains) remove excess water below the soil.
Surface drains remove the excess water on the surface via channels and ditches.
Gutter and spout systems protect against stormwater oversaturation.
The amount of runoff expected during heavy rainfall determines the size of the grate for a drainage system. Grates can range from four to twelve inches wide and may consist of various materials, including plastic and metal.
Asphalt grates are most common in parking lots because they are durable, inexpensive, and easy to install, while PVC grates are more common in areas around buildings where there is no traffic (e.g., sidewalks).
You must get a professional plumber to check these grates regularly for damage to keep them functional for years to come.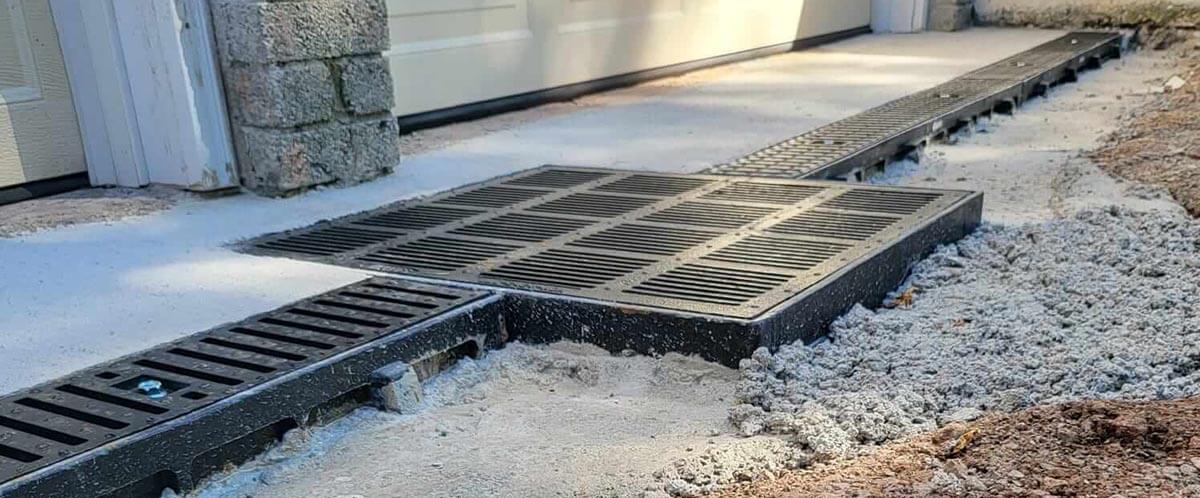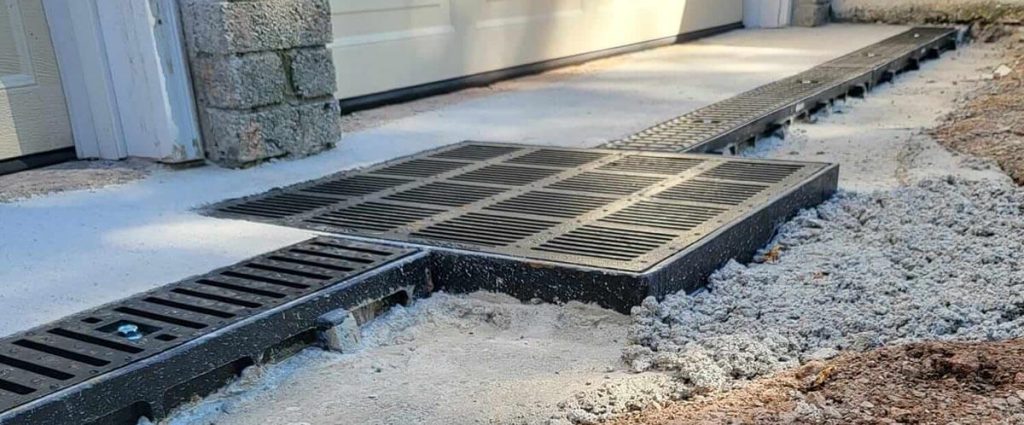 Common Signs That Your Area Drains Need Cleaning
Area drains are just as important as indoor drains. They help keep your home safe and healthy by preventing excess water from flooding your basement, yard, or garage.
Backups and overflow
Pooling water in low-lying areas
Oil sheen in areas of your yard
Slow water drainage
Excess trash and debris
Smelly odours (often fishy)
Any of these issues would justify calling a professional plumber to clean your drainage system.
Professional Area Drainage System Cleaning and Maintenance for Homes in the GTA
Lawns and gardens don't just look good; they also keep your home's foundation healthy. But what happens when eaves and other debris block your area drains? Your lawn and garden will suffer, and water could back up into your house, causing serious damage.
Professional plumbers recommend cleaning your yard drains every six months.
They offer area drain cleaning services that effectively help maintain your yard drainage system, including: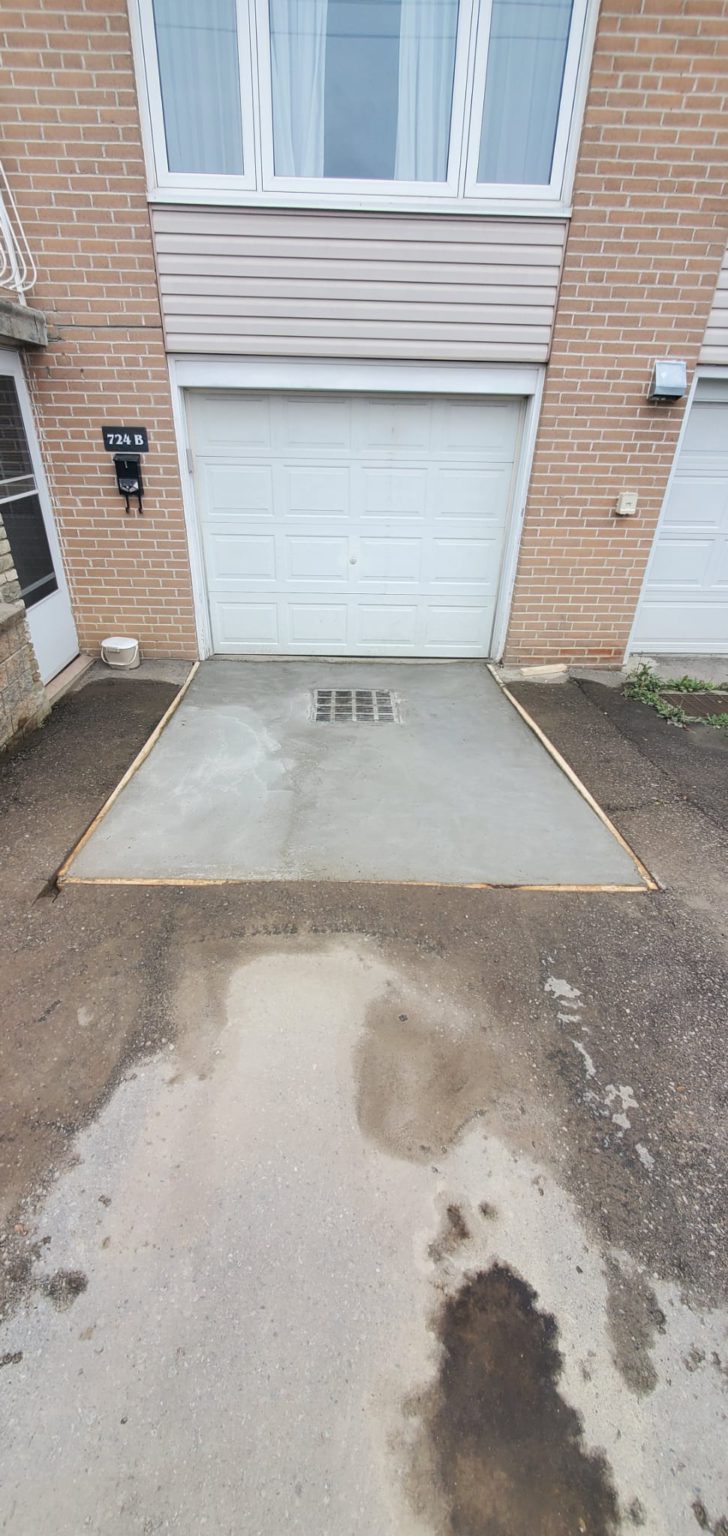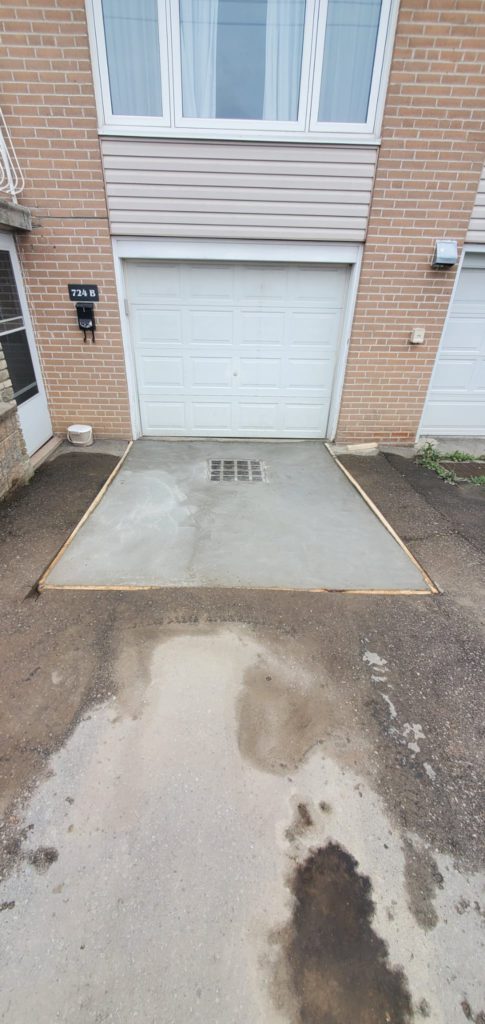 The process involves mounting cameras on crawlers and guiding them through the pipelines. Once we locate the obstruction, we can determine which cleaning process to use.
Mechanical Catch Basin Cleaning
When it comes to cleaning up your catch basins, you want the best bang for your buck. Mechanical catch basin (MCB) cleaning uses a hydraulic clamshell to remove trash and debris stuck in your drains.
However, this process is not as thorough as a hydro-vacuuming or hydro-jetting service.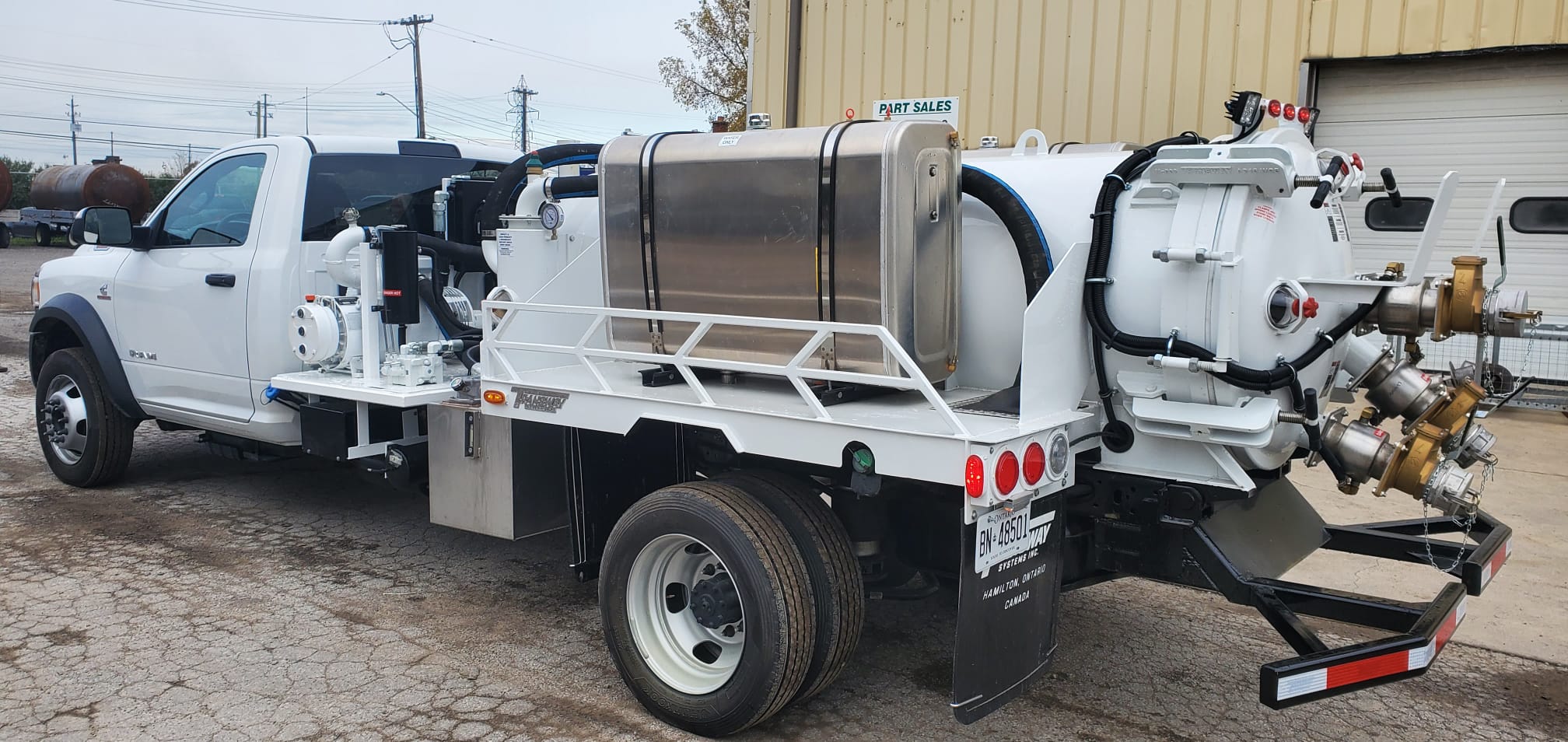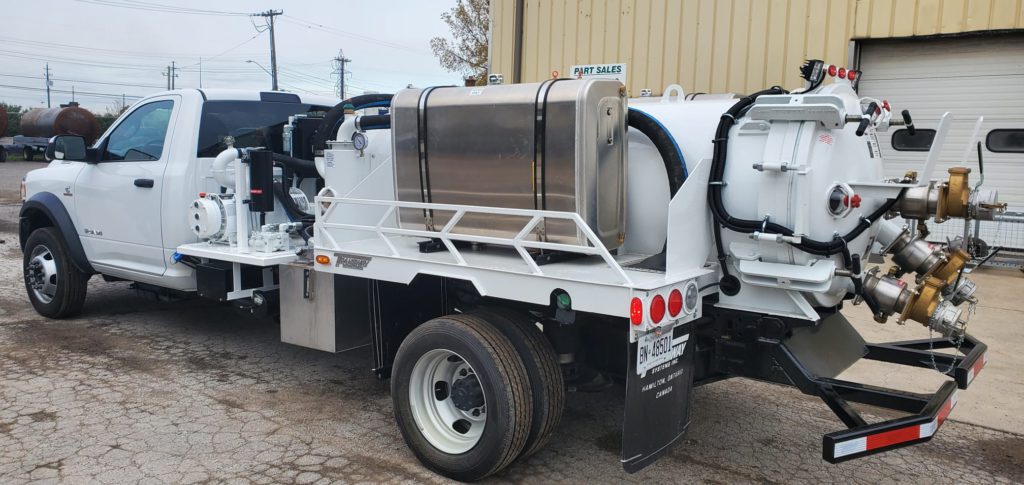 The hydro-vac truck is the ultimate in drain and
catch basin cleaning
. It digs, cleans, and removes debris from a drain using pressurized water and a strong vacuum.
This equipment can remove wet and dry materials such as hard soil, sludge, and spills.
Hydro-jetting is for you if you are tired of the mess that clogs your drains. A hydro-jetting machine uses water to blast away debris instead of using chemicals or snakes to clean out your pipes.
The good news is that hydro-jetting is a safe and effective way to clean out your area drains without harming the environment or creating an overwhelming mess on your property.
Contact GTA's Area Drain Cleaning Experts Today for Service
Do you want to protect your home from costly storm drain problems? Do you want to eliminate your storm drain problems while protecting your home from water damage, flooding, and other expensive issues?
At MT Drains & Plumbing, we provide expert drain cleaning services to protect your home from water damage and costly repairs. Our technicians will keep your storm drain functioning properly so that you don't have to worry about flooding, clogging, or other drainage issues—and they'll do it with a smile!
Contact MT Drains & Plumbing or call
905-761-5551
for professional area drains maintenance and repair in Toronto and the GTA.