You may be wondering if internal waterproofing is a necessary measure for protecting your home, or if it's just for the peace of mind of worrisome homeowners. We suggest you consider internal waterproofing to protect your home from expensive damages. Here, we'll give you the run of what internal waterproofing is and the services we provide to keep your home safe.
What is Internal Waterproofing?
Internal waterproofing involves taking measures indoors to protect your house from leakage. These methods typically focus on your basement and the foundation of your house, as these are the areas where leakage is most likely to occur. This is a necessary step to protect your home against mold, flooding, or water damage.
There are many strategies for internal waterproofing. Some are as simple as adding epoxy to cracks, or painting basement walls with sealant coating. Others may require more intervention, such as installing drain systems and sump pumps. While some methods might be an easy DIY fix, most long-term solutions will require professional assistance.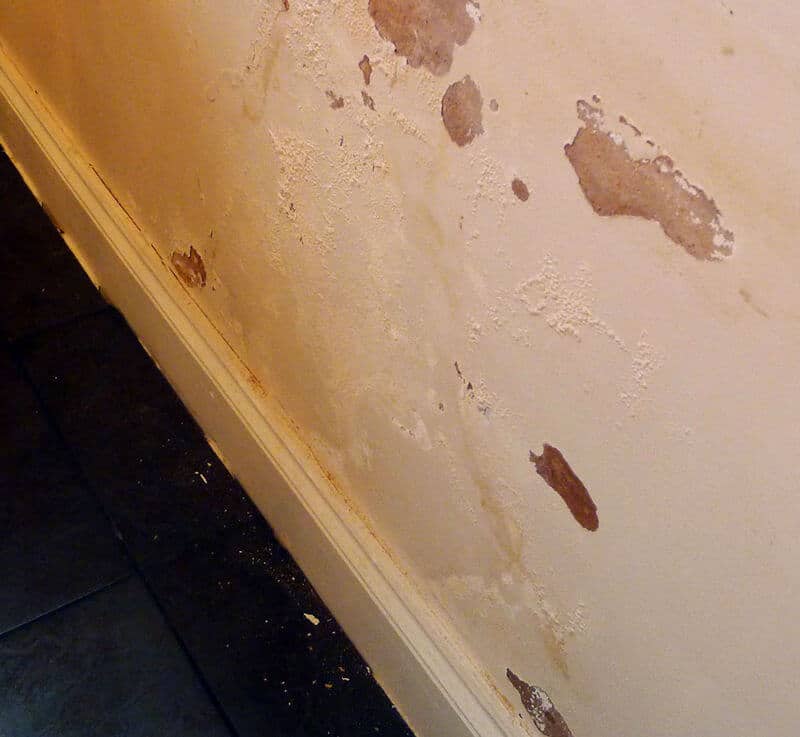 The Risk of Not Internally Waterproofing Your Home
There are many risks to not internally waterproofing your home. Unrestricted water flow can damage the foundation of your house. Cracks and holes in the foundation are challenging to repair, and untreated cracks will result in more leakage.
Flooding can result in costly damage and may also ruin sentimental keepsakes. Flooded basements are difficult and possibly dangerous to take care of if there are sources of electricity in your sublevel. High moisture levels can also result in mildew and mold, which can have long-lasting negative impacts on your health, especially if you have asthma or allergies already.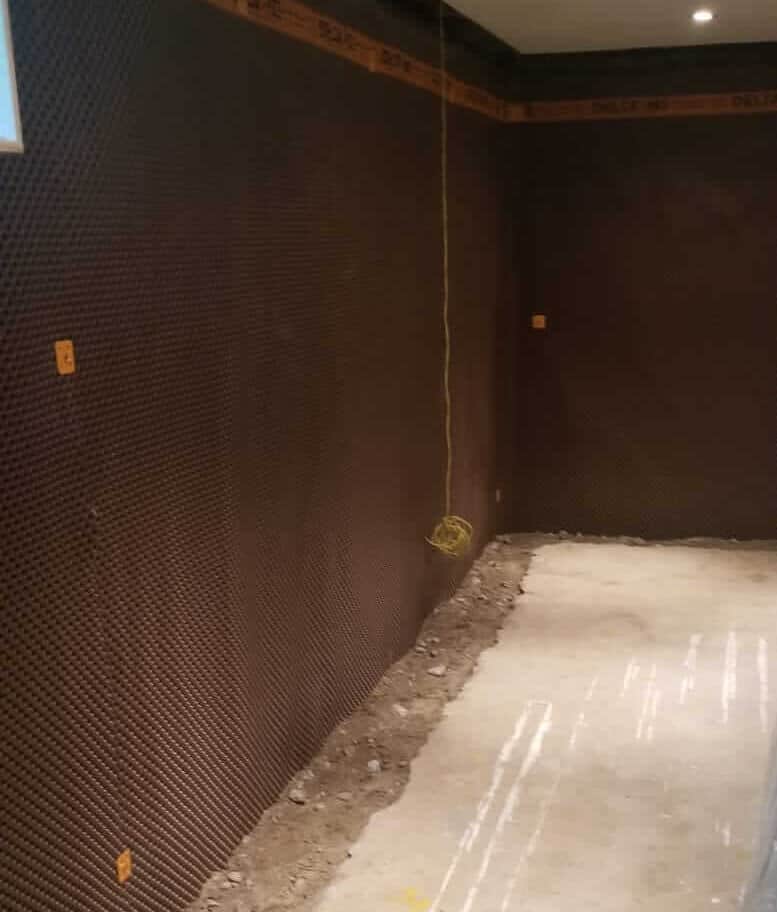 Our Internal Waterproofing Process
Our methods for waterproofing will depend on your specific needs. We recommend taking measures to waterproof the inside of your home because these are the most cost-effective ways to control and prevent interior water damage.
If you notice any concerning cracks in your basement's foundation, call MT Drains & Plumbing for inspection and crack repair. We'll be able to determine the severity of the crack and suggest the best method to repair your basement wall. Any crack wider than 1/8 of an inch should be addressed to prevent further damage to your home's foundation.
For internal draining systems, we offer installation of French drains and weeping tiles. French drains can be installed by digging a trench inside your basement along the foundation wall. These drains use pipes with holes along the bottom that fill with water as it rises. Water will then be redirected from your home to prevent flooding.
Weeping tiles are actually a pipe perforated with holes on the top. This pipe can be placed outside your home or underneath your basement floor to collect and channel rain or groundwater away from your basement.
We suggest other waterproofing methods, such as adding a waterproof sealant along your masonry wall. We can also assess and repair basement windows, which are another common source of leakage. If you need to install a sump pump in your basement, consider calling our team to save yourself the hassle of cutting through concrete and digging into ground, which could destabilize your foundation wall if done improperly.
Do I Need Internal Waterproofing?
Yes. It's much better to invest in waterproofing your home now rather than fight costly damages in the future. Many damages, such as mold or cracks, require persistent treatment.
Plugs and patches often fail and must be redone after a few years or months. Flooding can destroy possessions that may be irreplaceable. Waterproofing your home now can save you future headaches and give you peace of mind during heavy rainfall.
Internal waterproofing is a wise homeowner's investment. It will keep you from expensive repairs down the road. If you ever sell your house, damages such as a cracked foundation or recurrent mold can be a major deterrent to potential buyers.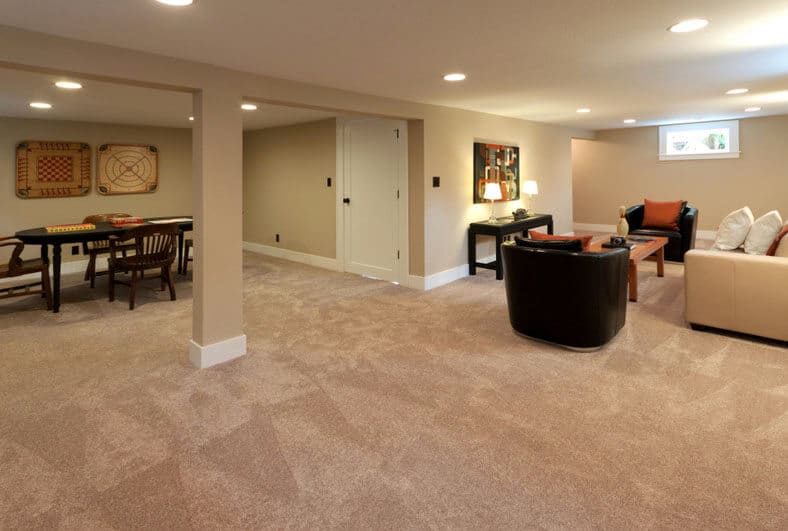 Basement Waterproofing: The First Step to Finishing Your Basement
Many homeowners dream of a finished basement, but that isn't possible without first protecting against moisture and water damage. Basement walls (particularly concrete walls) allow for moisture to pass through. You will need to seal off this moisture before covering unfinished walls. The same goes for flooring—we'll tell you how to keep your floor dry while locking moisture out.
If you store furniture or other possessions in a basement that isn't waterproofed, you put them at risk for possible damage. Mold and mildew resulting from water damage can give your basement an unpleasant odour, too. Damp, musty air resulting from high humidity will make your basement an unpleasant place to be.
Keep Your Basement Floors Drier and Warmer with Dimple Mats
Dimple mats are made of plastic material shaped like an egg carton. They come in rolls and are usually ¼ to ½ inch thick. These mats insulate your basement floor by creating an air pocket between the top flooring and concrete subfloor.
Laying down dimple mats can protect your basement flooring from moisture because they act as a vapour barrier for condensation that may form along the concrete floor underneath. They also allow for airflow underneath the top layer of flooring and will block against cold drafts that typically come up from the concrete subfloor.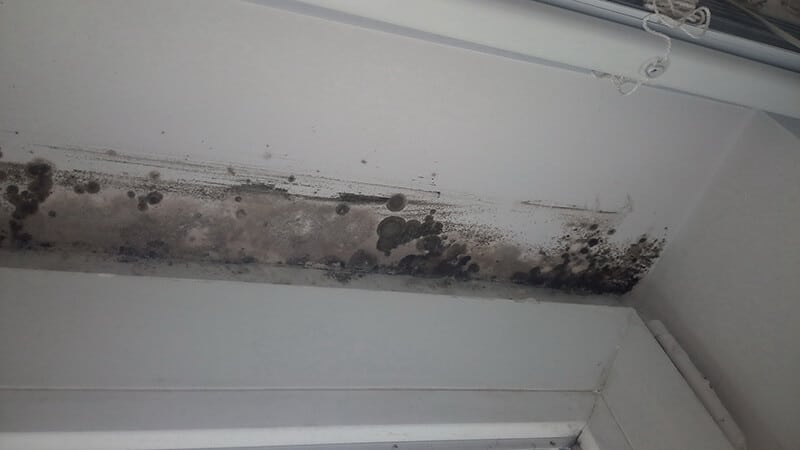 Future Proof Your Home and Protect Safeguard from Water Damage
Save yourself the stress of flooding and water damage by waterproofing your home now. The money you invest in internal waterproofing systems will prevent costly repairs in the future due to leaks and cracks. Internal waterproofing is one of the most cost-efficient methods for protecting your home against water damage.
Get a Free Online Estimate and Consultation Today
We recommend hiring an expert to save you the difficult labour and possible damages to your home from improper installation.
Get a free online estimate
by requesting a quote on our website. MT Drains & Plumbing offers you a no-obligation consultation to find out how you can protect your home from flooding and water damage.