The structural integrity of your home relies on the foundation. The foundation provides a base for the walls and is your  homes first line of defense from structural damage. A small leak, though, can undermine all of it.
Many people do not take proactive steps to address these leaks and
pay thousands more than they should
. To ensure you protect your home call MT Drains & Plumbing today for a free no-obligation quote.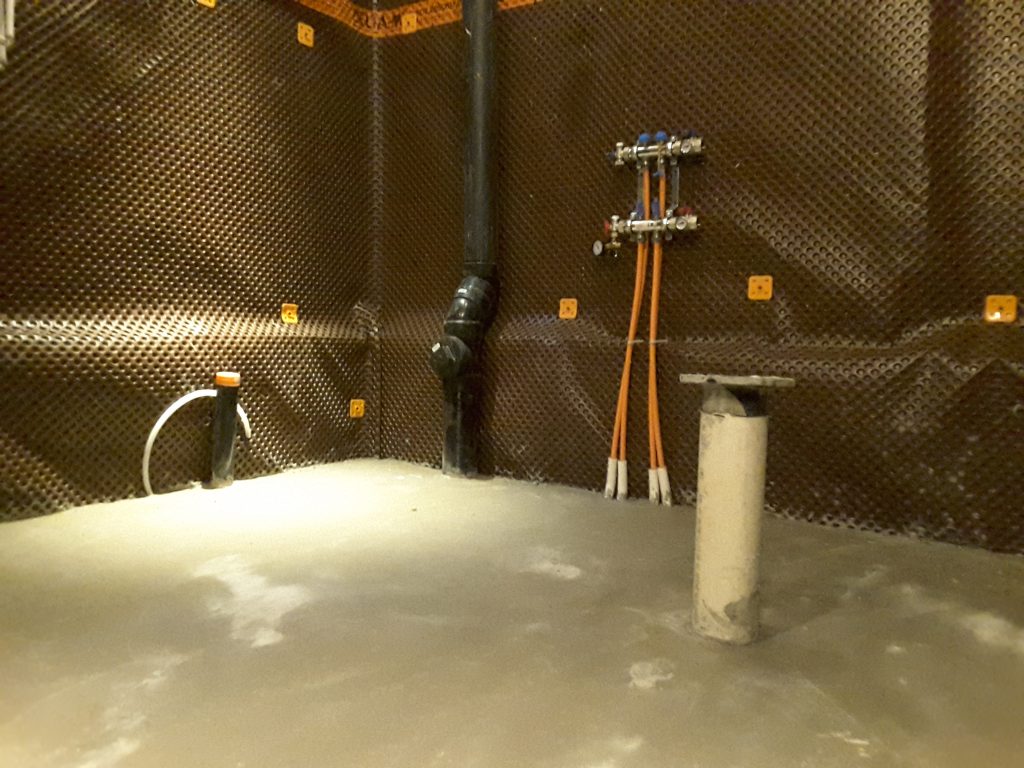 Basement Leak Repair Services
Foundation repairs. Drainage installation. Waterproofing. MT Drains & Plumbing handles all these tasks and more. Our insured and licensed waterproofers receive rigorous training before entering the field. By the time we let them take on residential and commercial projects, there is no repair they can't handle.
When our waterproofers arrive on site, they'll take the time to talk with you and understand your needs. After performing a thorough, complimentary inspection, they will walk you through their findings. That may include cracks or other issues you didn't notice previously. Our waterproofers can also recommend the best services and approaches to fix your basement for good.
Offering 24/7 Emergency Plumbing Services
Top Rated Basement Leak Repair
Quality matters. When you hire a basement leak service, you should be confident that the repairs will last now and in the future. We've made the process of finding a reliable service easier by getting
Better Business Bureau
and
TrustedPros
accreditation.
Plus, every MT Drains & Plumbing project comes with a 100 percent quality guarantee. It's our way of going above and beyond for you, the customer. Don't just take our word for it. Check out of the
five-star reviews
we've earned from customers or our 4.9 out of 5 rating on TrustedPros.
"I Would Recommend MT Drains For Waterproofing"
We had the pleasure of working with Pavel and his team of waterproofers. Our basement wall crack was causing a leak in the basement. Pavel came the same day to investigate the issue, the guys did an amazing job and it like there were never here. I would recommend Pavel for waterproofing and plumbing to everyone.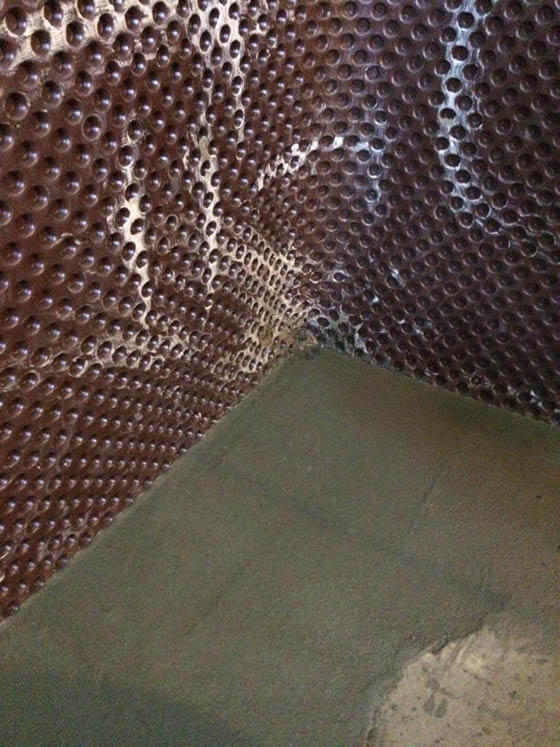 We Offer Basement Leak Repair
We pride ourselves on providing the ultimate customer experience at MT Drains & Plumbing. Whenever and wherever you need assistance, we have you covered. Our team of experts has fixed countless basement leaks across Vaughan since 1991, and we can fix yours, too.
Whether you are a home or business owner, we have the tools and experience to repair your basement leak. More importantly, we stand by the quality of our work, knowing the repairs will last for years to come. This commitment is why we are the only basement crack repair service that some people will ever use.
A cove joint is where the floor meets the wall. If there is a leak inside the wall or excess rain, the groundwater along the juncture will rise. Eventually, the water seeps through the cove joint and into your basement. Experts refer to this phenomenon as hydrostatic pressure.
Due to the design, filling the cracks is not enough to fix a cove joint leak. Instead, waterproofers have to redirect the water. One option is to install an outside footer drain that relieves the underground water pressure. Another option is to insert an interior drain tile system to improve overall drainage.
If you see water trickling down your basement walls, there is a good chance you have a
window well leak
. Even light rain can expose problems in a poorly drained window well. Once the breach happens, it will continue to eat away at your home's foundation until you fix it.
Installing a drain is the most effective way to fix a window well leak. It manages excess groundwater and properly drains it away from the foundation. A drain isn't the only solution, though. You can also replace the basement windows, cover the window well, or swap out the gravel in the window well.
Few basement problems are more daunting than water seeping through your floor. There are two possible culprits. The first is a
burst pipe
in your basement that causes flooding. The second is the water table rising, which typically happens after heavy rain or rapid snow melting.
As ominous as a small lake in your basement seems, a leaking floor crack is fixable. After removing the water, our waterproofers will install a perimeter floor drainage system. The drain collects water as it approaches the floor and diverts it to your sump pump.
There are many reasons you may have a
foundation wall leak
. There could be a crack in your pipes or wall. Perhaps, the waterproofing cannot hold back the hydrostatic or lateral pressure outside the home. Fortunately, there are several ways to assuage these problems.
Sealing foundation wall cracks is an effective and permanent solution. The best sealants stick to the wall permanently, even as the wall expands and contracts over time. Waterproof wall panels are another long-lasting choice. They pull double duty as the panels keep out unwanted moisture while upgrading the look and value of your basement.
The
sump pump
is the unsung hero of your basement. It is what keeps your foundation dry and free of mould and mildew. If there is a leak or other problem, the sump pump can no longer divert water away from your house. As a result, water can fill your basement.
The average sump pump lasts for ten years. If you notice a crack or uneven wear, address the problem immediately. In the best-case scenario, you will only have to replace a single part. If you put off the repair, you may end up paying north of $1,000 to replace the entire unit.
We Offer Free Onsite Estimates
If you have a basement leak, don't wait. A single hole is likely the tip of the iceberg. The odds are it is a sign of more significant structural damage. Plus, the longer you wait to fix the problem, the more likely the leak is to compound or damage other materials.
MT Drains & Plumbing makes the repair process easy. Our professional waterproofers come to your home and provide a free onsite inspection with no strings attached. That way, you can understand the cause of the leak and how to fix it. Get started with your onsite estimate by calling us at
(905) 761-5551
today.
Reviews From Our Happy GTA Customers
Elayne from Thonnhill
Trusted Pros
I contacted MT Drains & Plumbing, they called me back immediately and gave me an estimated arrival time.They were extremely prompt. That really counts when you have a leak! Pavel and Eddie are very polite and tidy. They identified and fixed the source of the leak professionally.
Maria From Concord
Trusted Pros
These guys saved our life by showing up in time and replaced a leaky pipe easily! After that, we scheduled an appointment for the next day to check everything out, so the leaking problem won't bother us again because of the extremely cold temperatures. We had great communication and we received all the answers that we needed for future prevention of the problem. Well done job! I would say, above and beyond.
Ryan from Toronto
Trusted Pros
My wife and I purchased an older home in East York with the understanding that we were going to need to do a fair bit of work to modernize the infrastructure. Plumbing being a major focus. I contracted MT to: replace cast iron plumbing stacks (there were two in my home), plumb our new kitchen main floor, and also a basement kitchen that we have, as well as some plumbing for two new bathrooms. We also decided to replace the clay sewers in the home which were about 75 years old and also install a backflow valve. Eddy, Pavel and their team of plumbers did a great job.
Max from Richmond Hill
Trusted Pros
Had a great experience with MT Drains & Plumbing, I recommend everybody to contact Pavel for any plumbing project question. We had a water heater and softener installed at our home and price and service were top notch!
Janna from TorontoHill
Trusted Pros
Thank you MT drains for being reliable, always on time and trying to accommodate my variable schedule. I am very satisfied with the price and service I was provided.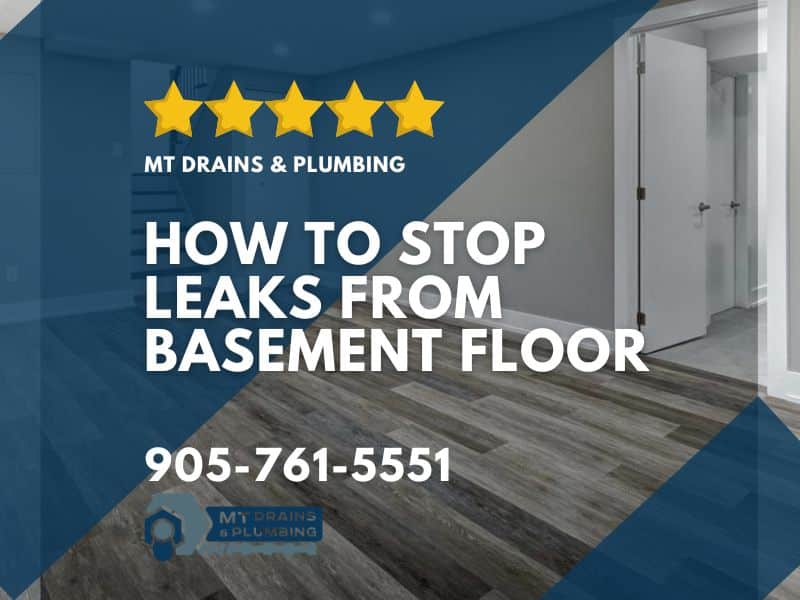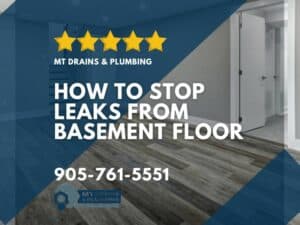 In this article, we explore the crucial importance of waterproofing your basement, including the signs to look out for, the common causes of basement floor
Read More »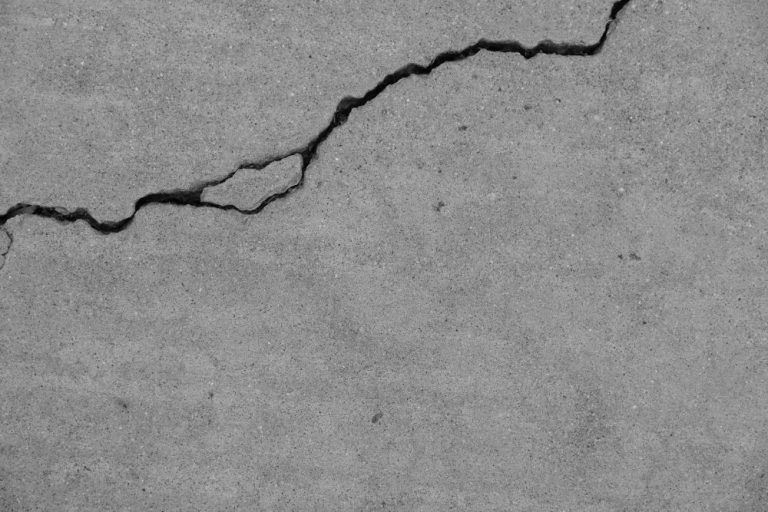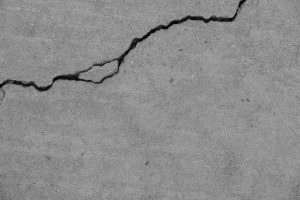 The walls of your basement hold up not just the basement, but also the weight of the building above it. This means your basement walls
Read More »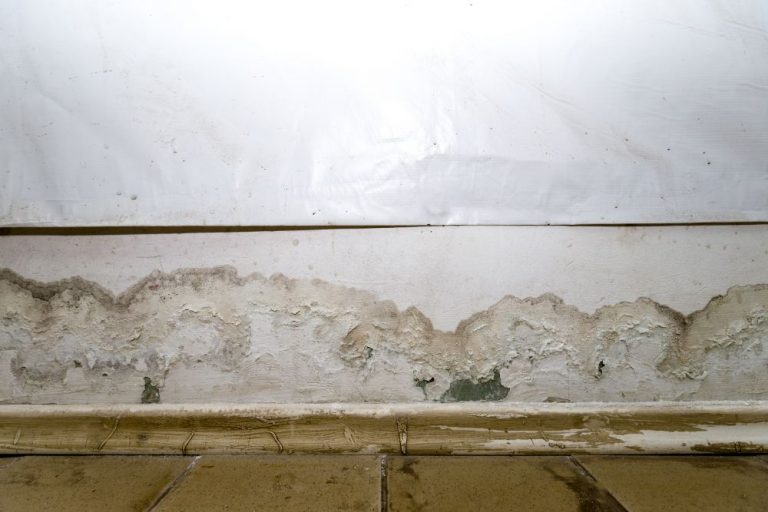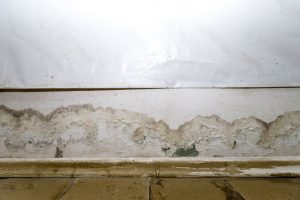 At a glance, basement waterproofing may seem simple, but it isn't always so. Some parts of the basement require special attention when waterproofing or you'll
Read More »