Your Local Toronto Plumber
At MT Drains and Plumbing, providing the highest level of service to our customers in Toronto is our top priority. We started in this business back in 1991 and are still going strong today due to our team of professionals who work to provide each customer with the highest level of service possible. This commitment has helped us to become the plumbers in Toronto that customers turn to. Our expertise extends into both the residential plumbing and commercial plumbing areas. We also provide plumbing services such as full bathroom renovations and new constructions as well as custom homes.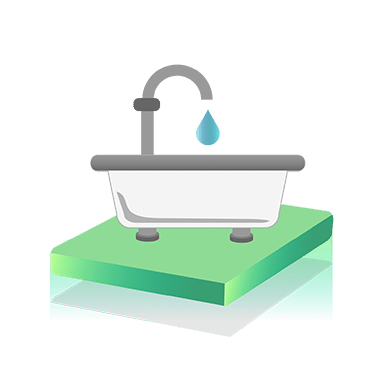 Plumbing Company Reviews in Toronto, ON

Mildred Morin
Basement Renovation
I can't recommend MT Drains enough. I hired their plumbers to help with basement renovations and they got the job done professionally, quickly and with minimal disruption.
We Provide Services In These Areas Of Plumbing:
At MT Dains & Plumbing, we are there for you around the clock with our team of fully licensed and insured plumbers. Contact us today by phone or by way of our website to find out about our free no obligations consultation that we offer. We are committed to provided premium
plumbing services
to our community at an affordable rate. We are also committed to taking care of each job in a quick and efficient manner so that there is minimal disruption to the lives of our customers. Regardless of the plumbing situation that we are presented with, we have seen it all and know how to handle it all. We love nothing more than to add yet another satisfied customer to the long list that we have been building up since we first got into this business many decades ago. Find out today why we have become the trusted plumbing provider for the Toronto community. We love to let our work to the talking for us.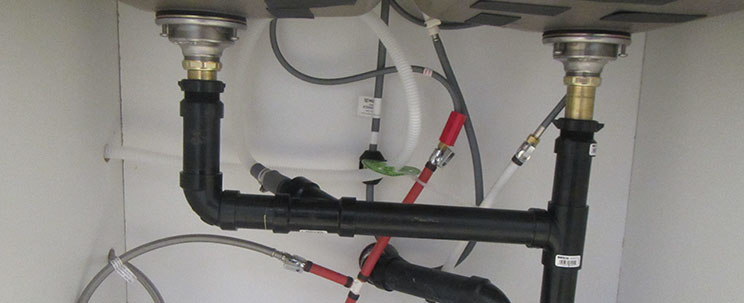 Expert Emergency Plumbing Services
We are available to our customers 24/7 at MT Drains & Plumbing because we know that emergency situations can come up out of nowhere. Whether it is a faulty faucet or issues with drains that are damaged or clogged, our expert professionals are there for you to handle ay needs in terms of emergency work. You can count on us as the go-to plumbers in Toronto.
Plumbing Contractor In Toronto
When you find yourself in need of the best plumbers in Toronto, look no further than the team at MT Drains & Plumbing. Our extensive background in both
residential
and
commercial
sector plumbing and renovations has helped us to develop our reputation as the plumbers in Toronto that area customers turn to.