MT Drains & Plumbing is the only plumber in Toronto you need to contact. As a leading plumbing company, we have years of experience satisfying the unique plumbing needs of Toronto residents.
We do everything from piping and fixture installations to plumbing repairs and replacements. If you are ready to optimize the efficiency, functionality, and safety of your residential or commercial property's plumbing, please don't hesitate to contact us and discuss your project.
Call now for an onsite inspection.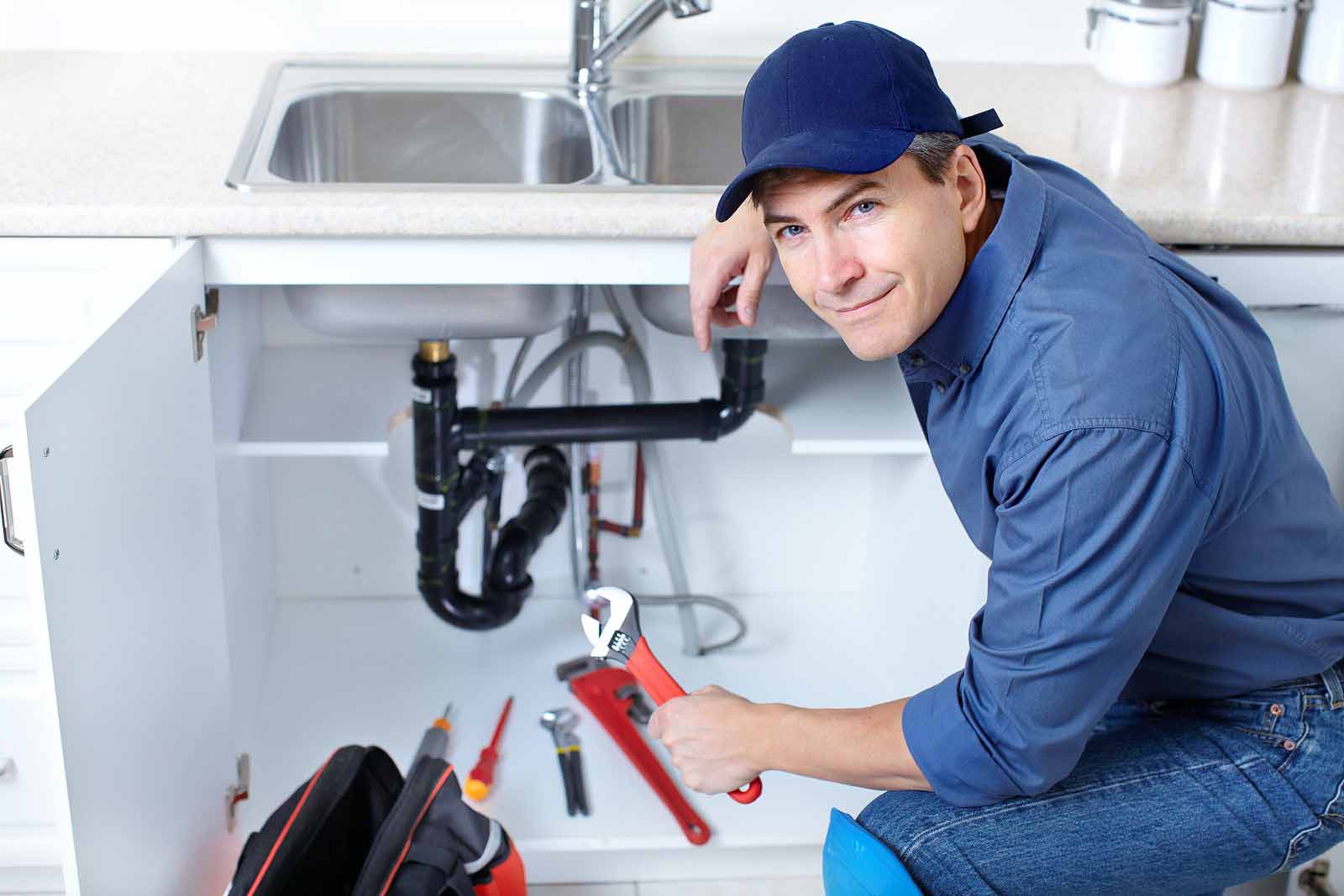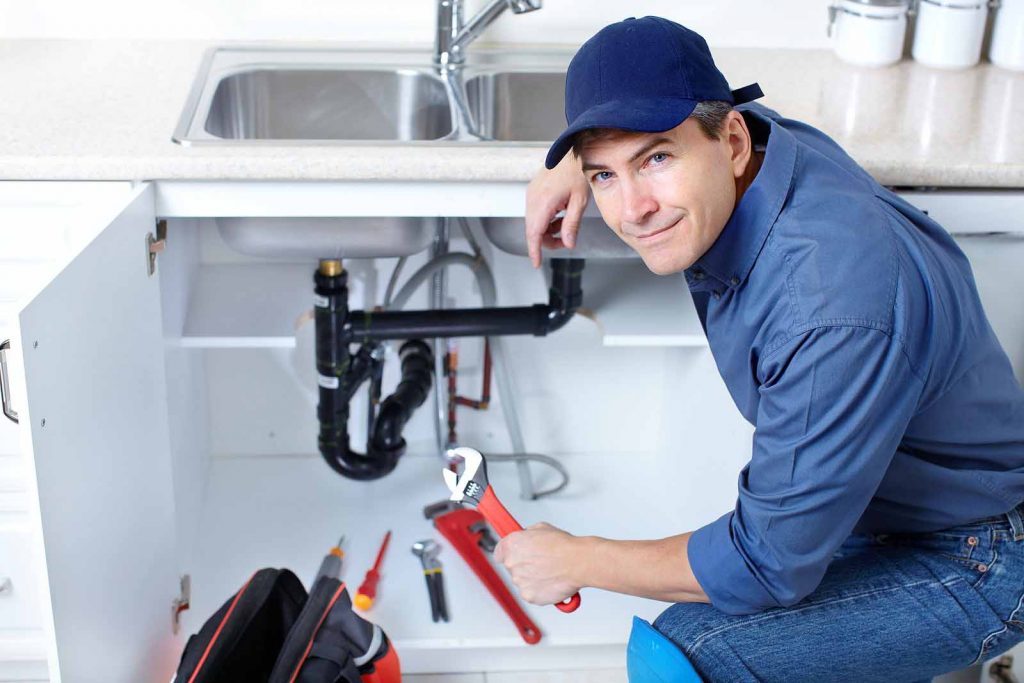 Why Hire Our Team of Professional Toronto Plumbers?
At MT Drains & Plumbing, we strive to be the plumber in Toronto that delivers the best services at competitive prices. We prioritize the satisfaction and happiness of our customers with the skills and equipment to deliver the best results.
You can expect the following when you hire us:
Prompt services
Quick turnaround
Easy scheduling
Polite and professional technicians
Excellent customer service
No mess
Fair and transparent pricing
Experience our services first-hand—call us today to schedule services or get a free on-site estimate.
Offering 24/7 Emergency Plumbing Services
Our Plumbers are Licenced and Insured
Every plumber on the MT Drains& Plumbing team is fully licenced and insured. A license means a plumber is well-trained and certified by the relevant authorities. Working with us means that you can rest easy knowing you are in competent hands.
An insured plumber is just as important, as you won't be held liable for damages while the plumber provides you with services.
"Prompt And Professional Work"
Prompt and professional work. This was the second time I had MT Drains do some work at our Preschool. The plumbing needed to be rerouted and was done quickly and minimal water shutoff.
We use MT Drains for all our plumbing needs as they are reliable, reasonably priced and always work professionally.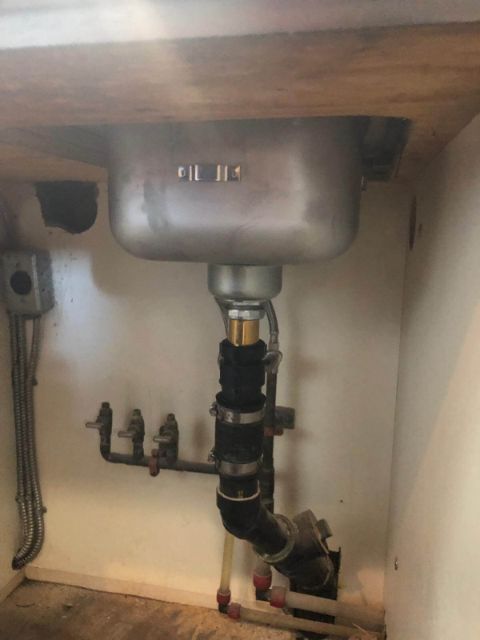 Lead Water Pipe Replacement
With Toronto's new water line replacement service, homeowners can apply to have the main water pipes running up to their property replaced by city services. If you're looking to get your old lead water pipes replaced, Toronto public services will only replace the city's portion of the lines within 12 weeks of the application. MT Drains & Plumbing can repipe your home and property's entire pipeworks and replace old corroded lead pipes with newer and more durable alternatives. Call us now to get a quote for your property anywhere in the greater Toronto area.
Offering 24/7 Emergency Plumbing Services
Plumbing Services We Offer in Toronto
As a fully licensed and experienced plumbing company, MT Drains & Plumbing has the expertise and qualifications to handle a wide range of plumbing projects.
Some of our most requested services are faucet installation, grease trap installation, plumbing lead detection, low water pressure repair, and pipe thawing:
We can add more faucets to your home for running water wherever you want it. We also replace current faucets with more efficient ones.
Faucets enhance the beauty of rooms, like kitchens and bathrooms, providing various styles to suit your unique needs and aesthetic preference.
All our faucets come from leading brands and are durable enough to function optimally for years without issues.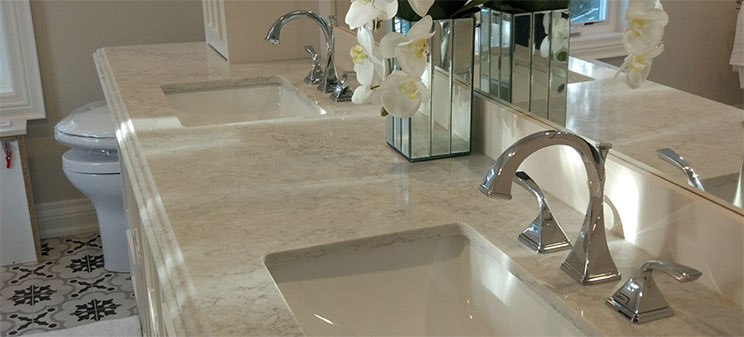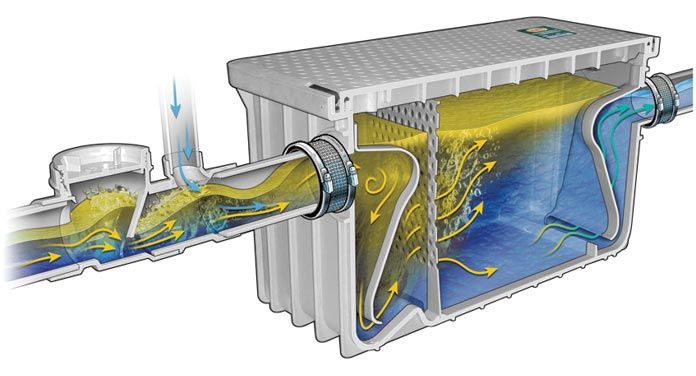 Grease traps
are essential plumbing fixtures that prevent grease from clogging your drains. It is especially important if you run a commercial establishment, such as a restaurant.
We also provide grease trap cleaning services to keep the system functioning perfectly.
Offering Grease Trap Repair & Installation
Plumbing Leak Detection & Repair
Some plumbing leaks are obvious. If you suspect you have a
plumbing leak
, we have specialized equipment for detecting the source. Through effective detection, we quickly find and repair the problem without causing unnecessary damage to your property.
Don't hesitate to contact us for leak detection if you notice wet patches on walls or floors, or your recent water bills appear higher than usual.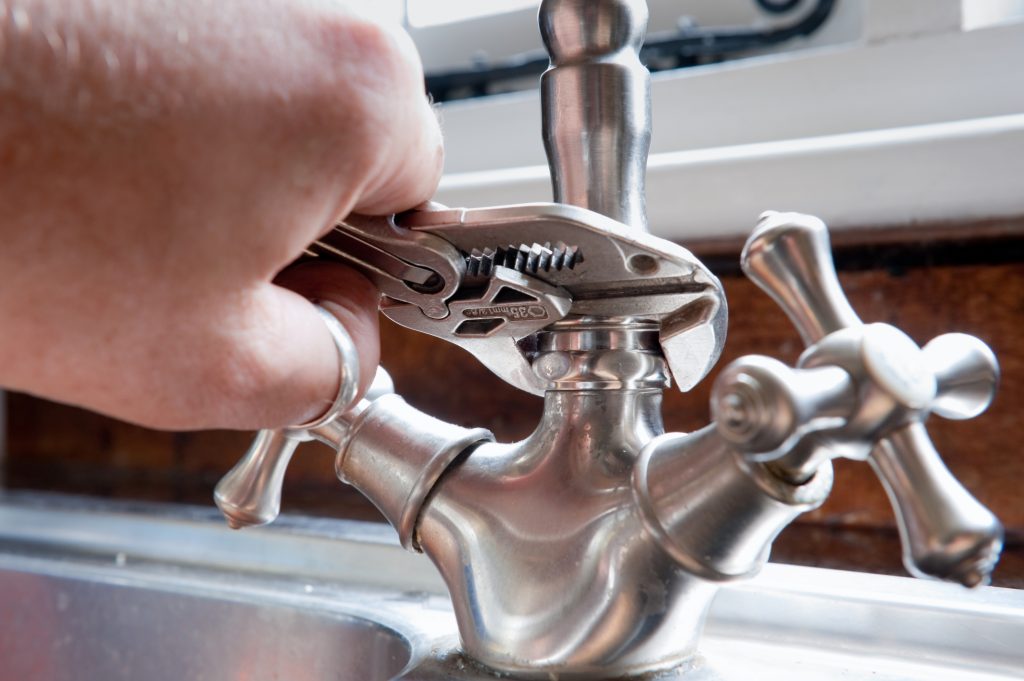 Low Water Pressure Repair
Several aspects can cause
low water pressure
, including mineral accumulation in pipes or a severe leak. We quickly identify and fix the problem,
restoring full water pressure
for your convenience.
Winters in Toronto are cold enough to freeze pipes, which causes various issues, including burst pipes and flooding. We offer
emergency pipe thawing services
to protect your plumbing system.
Reviews From Our Happy GTA Customers
Elayne from Thonnhill
Trusted Pros
I contacted MT Drains & Plumbing, they called me back immediately and gave me an estimated arrival time.They were extremely prompt. That really counts when you have a leak! Pavel and Eddie are very polite and tidy. They identified and fixed the source of the leak professionally.
Maria From Concord
Trusted Pros
These guys saved our life by showing up in time and replaced a leaky pipe easily! After that, we scheduled an appointment for the next day to check everything out, so the leaking problem won't bother us again because of the extremely cold temperatures. We had great communication and we received all the answers that we needed for future prevention of the problem. Well done job! I would say, above and beyond.
Ryan from Toronto
Trusted Pros
My wife and I purchased an older home in East York with the understanding that we were going to need to do a fair bit of work to modernize the infrastructure. Plumbing being a major focus. I contracted MT to: replace cast iron plumbing stacks (there were two in my home), plumb our new kitchen main floor, and also a basement kitchen that we have, as well as some plumbing for two new bathrooms. We also decided to replace the clay sewers in the home which were about 75 years old and also install a backflow valve. Eddy, Pavel and their team of plumbers did a great job.
Max from Richmond Hill
Trusted Pros
Had a great experience with MT Drains & Plumbing, I recommend everybody to contact Pavel for any plumbing project question. We had a water heater and softener installed at our home and price and service were top notch!
Janna from TorontoHill
Trusted Pros
Thank you MT drains for being reliable, always on time and trying to accommodate my variable schedule. I am very satisfied with the price and service I was provided.
Offering 24/7 Emergency Plumbing
At MT Drains & Plumbing, we are fully aware that plumbing issues occur at any time and without warning. To ensure you are never stuck for long, we provide 24/7 emergency plumbing services. It is available throughout the year to residents all over
Toronto
.
Call us with your emergency, and we'll send our technicians to your address immediately. We repair most plumbing issues on the spot to quickly restore the comfort and safety of your home.
Clogged drains can be an unsightly and revolting inconvenience, as well as an unhealthy breeding ground for bacteria and other dangerous organisms.
A clogged drain can be caused by an accumulation of minerals or dirt in your drainpipes or tree root invasion. To
rectify clogged drains
, we'll use special cameras to inspect the inside of the drainpipe and identify the blockage.
Once we know what's causing the blockage, we can fix it by snaking or hydro-jetting your pipes. Forsevere clogs, we may have to replace the affected portion of your piping.
We are available to provide clogged drain repair as emergency services, too.
We Can Handle Any Drain Clog
Plumbing Installation Services in Toronto
We provide various plumbing installations to enhance the comfort and functionality of your residential or commercial property, including
faucet installation, sh
ower installation to make your bathroom more modern, or a sink
 installation
to optimize the efficiency of your kitchen.
We use only the best products from leading manufacturers for all our installations, with plumbing installation options that are a perfect fit for your budget and needs.
We Offer Plumbing Services for both Residential & Commercial Customers
If you need plumbing services in your commercial or residential property, we have you covered. We have years of experience in various commercial plumbing projects, including for customers in the healthcare,retail, fitness, hospitality, education, and food sectors.
No plumbing project is too small or complicated for us to handle quickly and efficiently.
Offering 24/7 Emergency Plumbing Services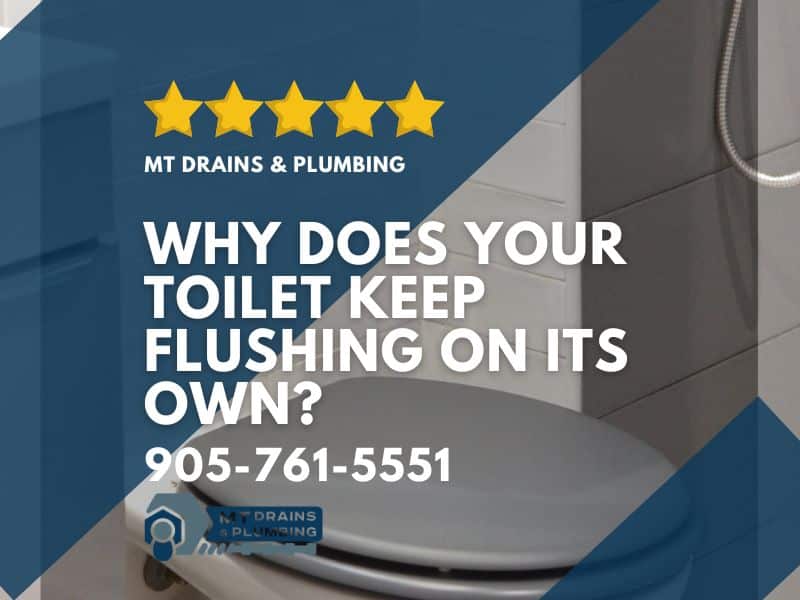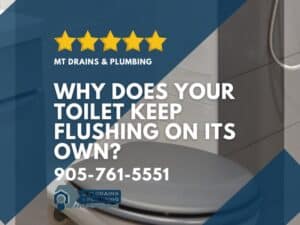 Is your toilet flushing on its own? Are you worried about skyrocketing water bills from the gallons of wasted water daily?This issue, called "ghost flushing,"
Read More »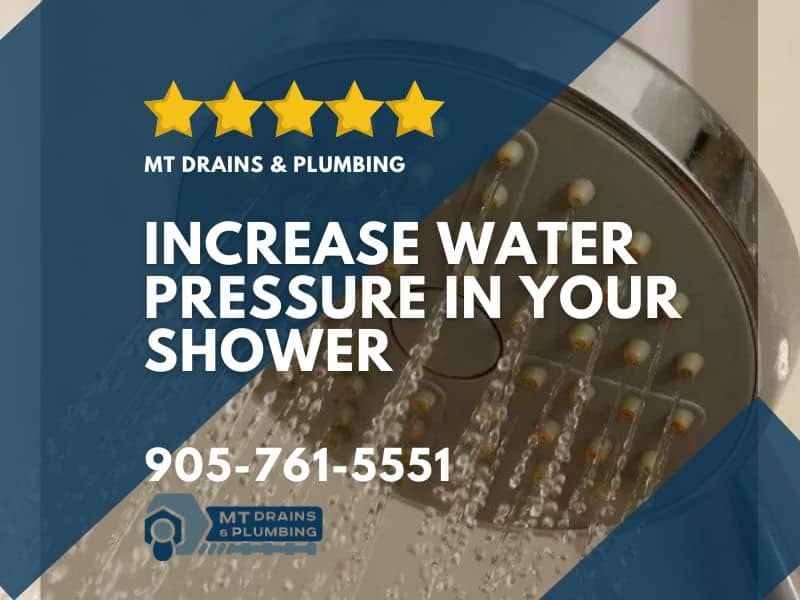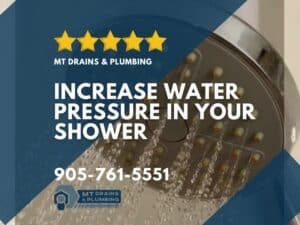 It's the middle of a Toronto summer, and you're taking a shower after a long day at work. You're hot and sweaty, and all you
Read More »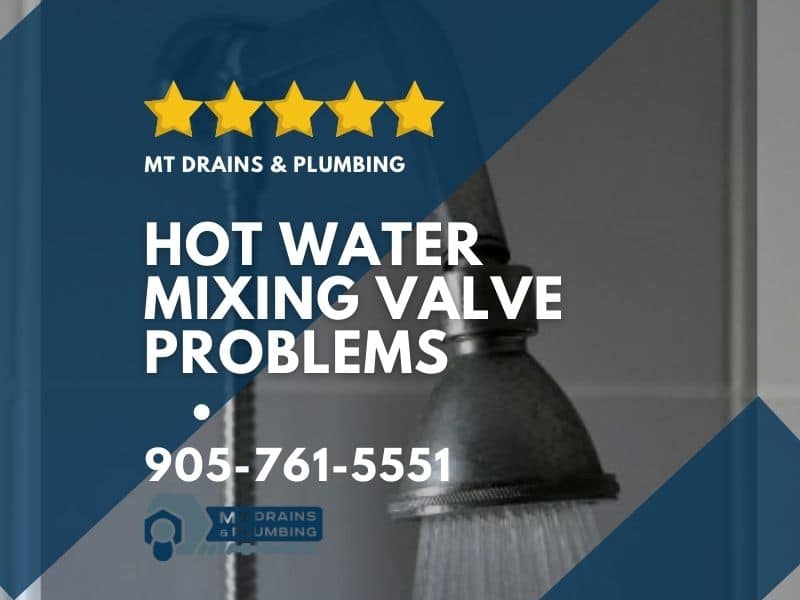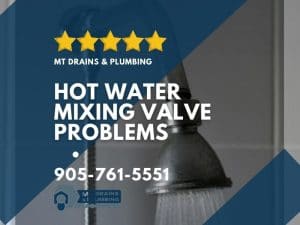 Did you open your cold water faucet this morning only to get greeted with a blast of scalding hot water? Maybe you went to shower,
Read More »
Plumbing Projects in Toronto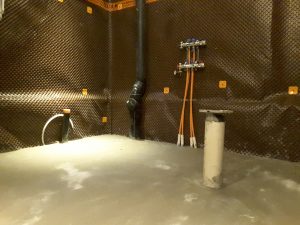 Our client was looking to build a basement apartment and hired MT Drains & Plumbing to add rough-in connections for the bathroom and kitchen in
Read More »